This is one of the most inspiring stories about a man from Malaysia who has taken it upon himself to keep his city clean. This man, named Husin Kasim from a fascinating town called Taiping in Malaysia has been cleaning the streets of his town for free with no expectations of any remuneration.
More Info: Taiping Municipal Council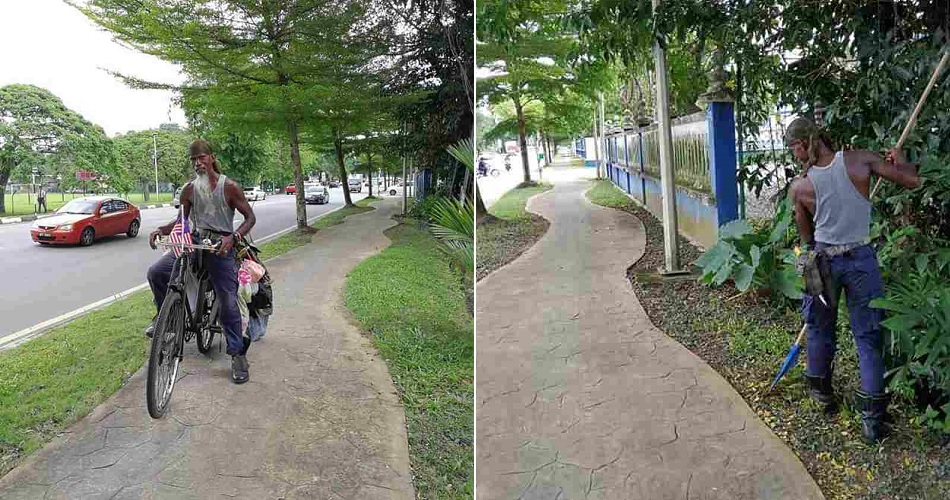 His story was so inspirational that the Taiping Municipal Council team decided to share it over their social media as a gesture of appreciation. Kasim is a very humble and simple man, In fact, he is so down to earth that he was even hesitating to be photographed by the Taiping Municipal Council team when they decided to post about him. They had convinced him saying that his story might inspire others to do good for their society, that's when he agreed.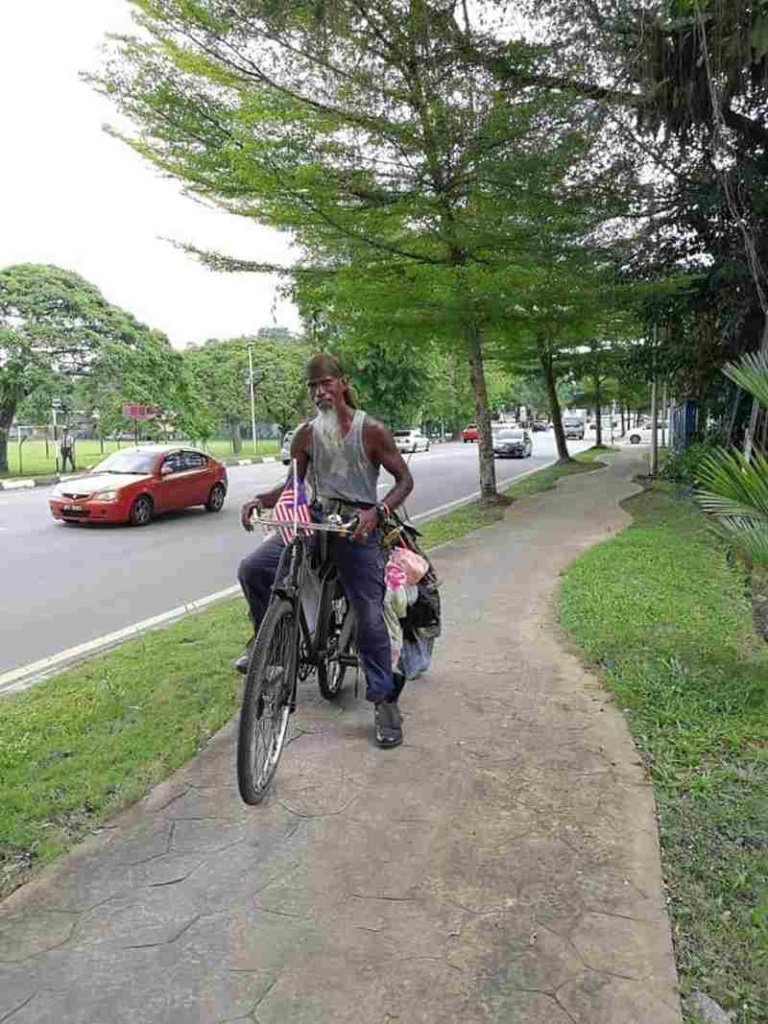 But the main question here is why does he do it for free? When asked, he says he wants to contribute to his society in his own way. Husin sells local vegetables and herbs and coconuts to make a living. He cleans the streets in the day, and if someday he can't clean in the day he does it at night.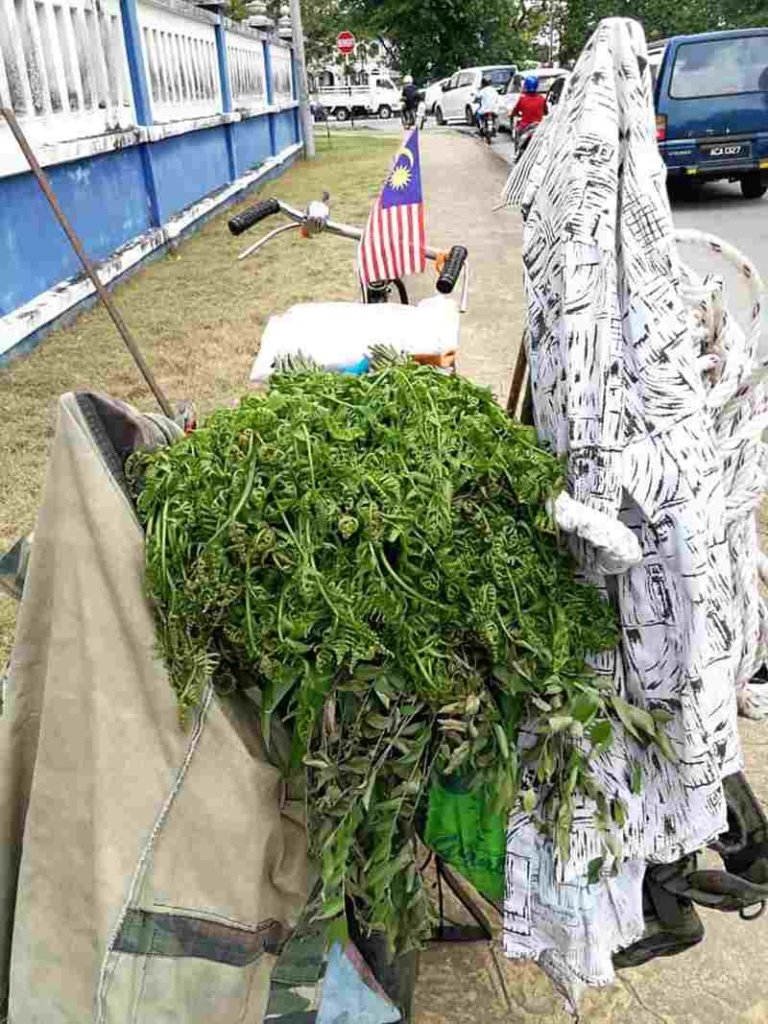 Read More: Satisfying Video Of A Man Applying A Sheet Face Mask Perfectly Goes Viral
He believes that this is his way of living a peaceful life and to get a good night's sleep. His heart is content knowing that he has given back to this world for giving him this wonderful life.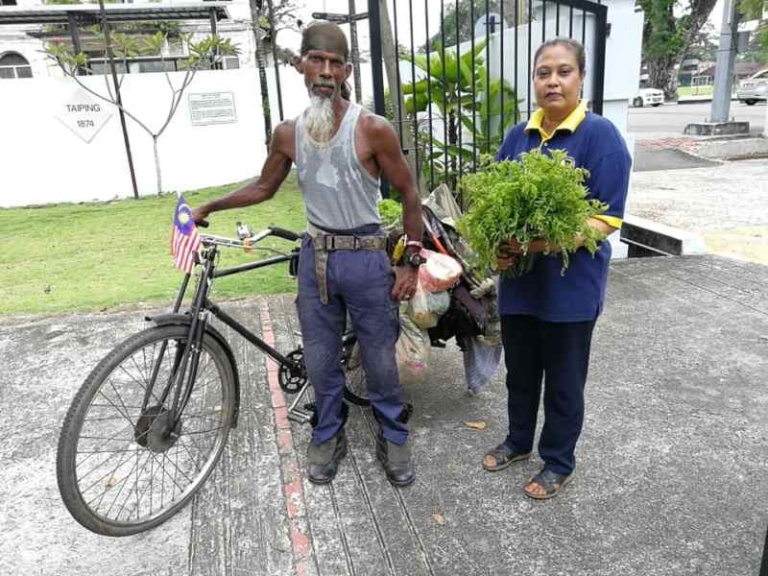 His efforts have made a great impact on the streets of Taiping. With everyday cleaning, the streets are now looking much cleaner and well maintained. The Municipal Council team mentioned that before Husin began cleaning, the drains were covered with leaves and other garbage like plastic bags bottles and food wrappers.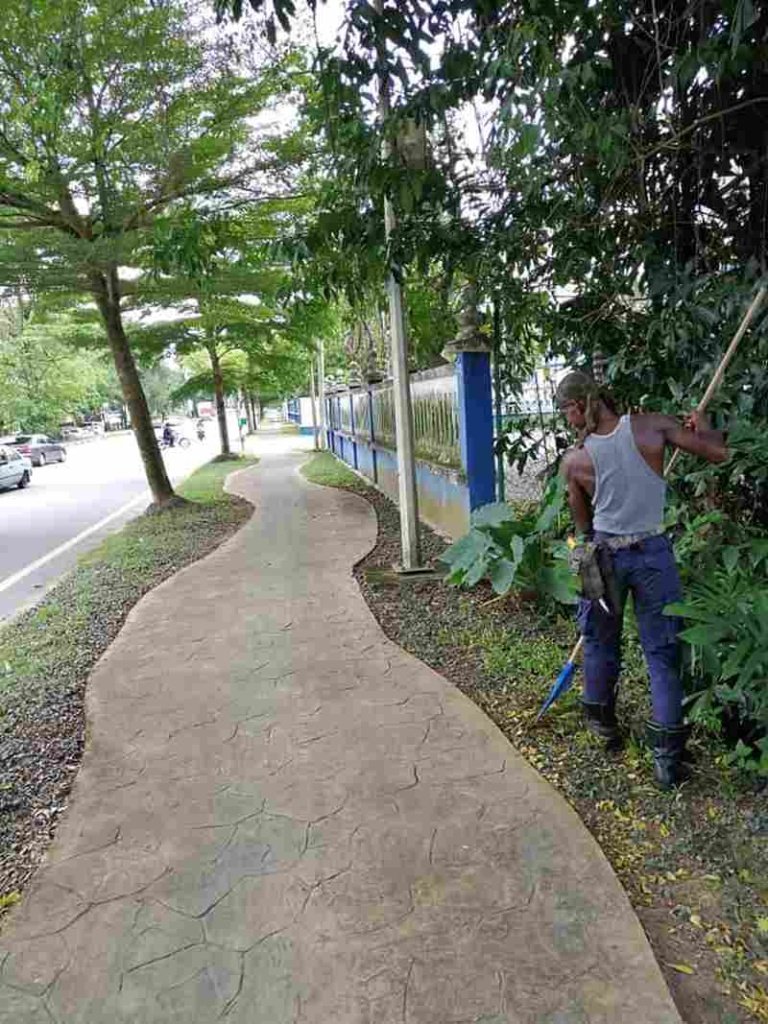 Read More: Florida Wife Divorces Husband When She Found Out He Is 5'11 Not 6 Feet Tall
Husin current dream right now is about owning a motorcycle so that he can conveniently go to multiple locations and not waste much time in his commute on his old bicycle.
We hope this story inspires you to take matters into your hand and make a better society for ourselves and our future generations.