So while talking about taking skin care, face masks are one of the most important things that come to our mind. For that tender care that your face needs, a face mask is the best option. For they rejuvenate your skin as well are a good source to give your skin a little extra care except for your daily skincare routine. But who could apply these face masks perfectly? The man in the viral video can.
More Info: Facebook
And if you can wear a sheet face mask perfectly like a pro then you are among the lucky ones as for most people it never goes out perfectly we all know. You will be amazed seeing this man for how perfectly he wears a sheet face mask. A video titled as, "I think this guy's full-time job is pasting phone screen protectors" was shared which showed a man wearing a sheet mask so perfectly as if it is the part of his face it seemed.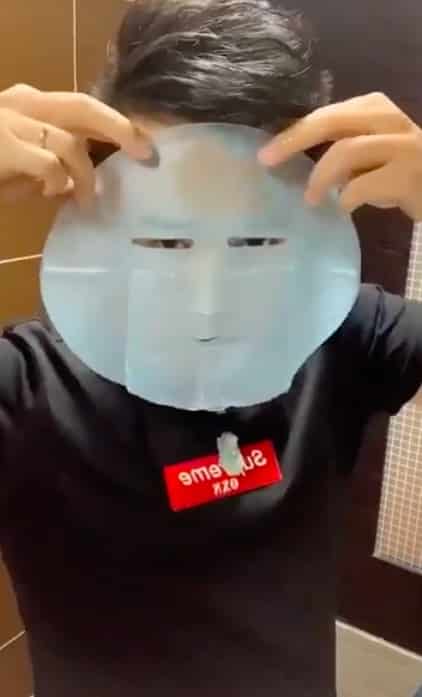 Read more: This Russian Digital Artist And Graphic Designer Took Photoshop To Another Level
Also sheets masks come in just one size and shape apart from the fact that we all have different face shapes. This makes it more difficult to apply it in a perfect way. But this man proved that no matter if these masks are available in one size, they are true to fit everyone perfectly. He applied the mask in the 58 seconds so smoothly and perfectly without leaving a single crease that everyone who watched the video was amazed and you won't be able to stop yourself from watching it again and again.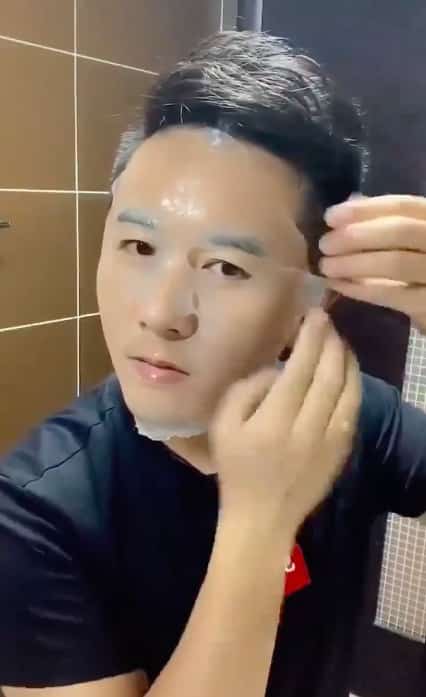 The video went viral and was seen by many Facebook users. It was shared for about 14000 times and had about 1.8 million views. Many users amazed with it commented on the video like the most satisfying thing and asking if he is the template for the mask at it fits him totally
Read more: Woman Threw Herself A Divorce Party After Trying To File For Divorce For Many Years