The Marvel Universe was revived this year and the moment was astounding to see all the superheroes together on the big screen.  Each of them has a different fan base of their own. However, these fans, whether young or old are going to get a surprise seeing them caught in the pictures of young age. No matter how good looking they are now and how awesome their outfit is, these heroes of Marvel Universe were also hit by puberty.
Let's see the young faces of our favorites:
1. Remember the Guardian Groot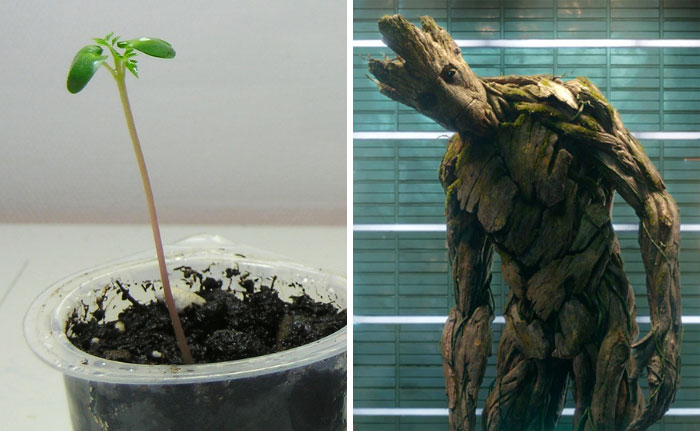 2. The Racoon who is more commonly known as Rocket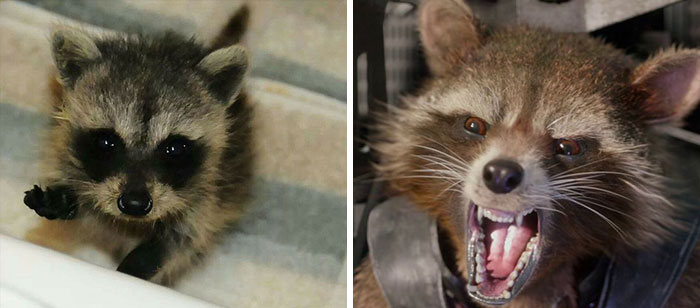 3. The smile still seems the same for young Doctor Strange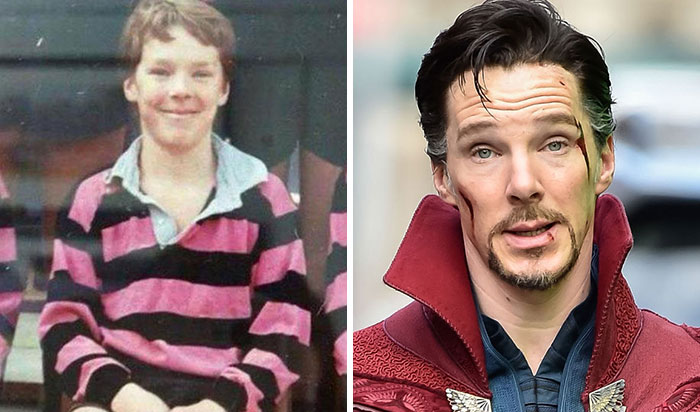 4. Iron Man stealing the hearts from his youth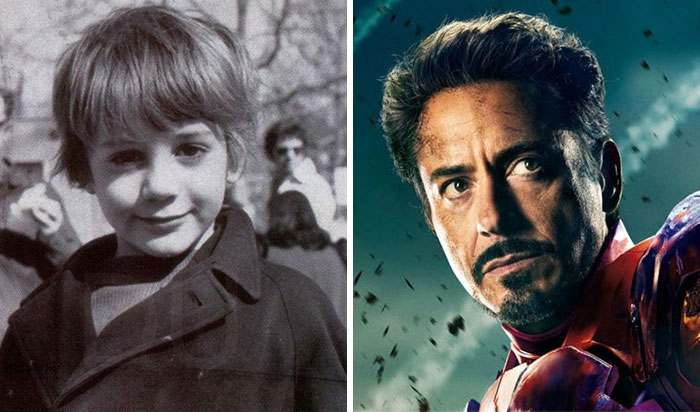 5. It's rare to see Loki grinning but here you go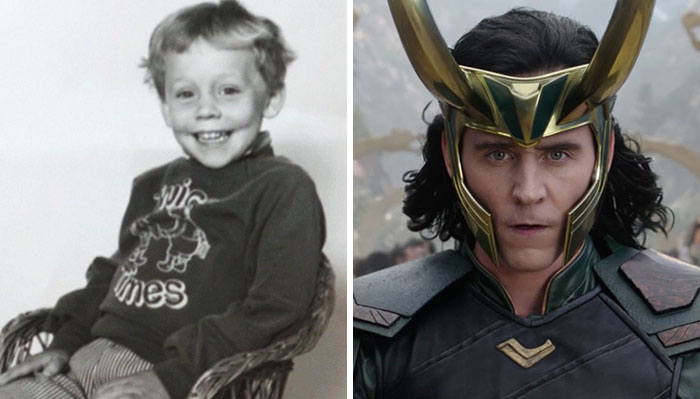 6. The majestic Thor of Asgard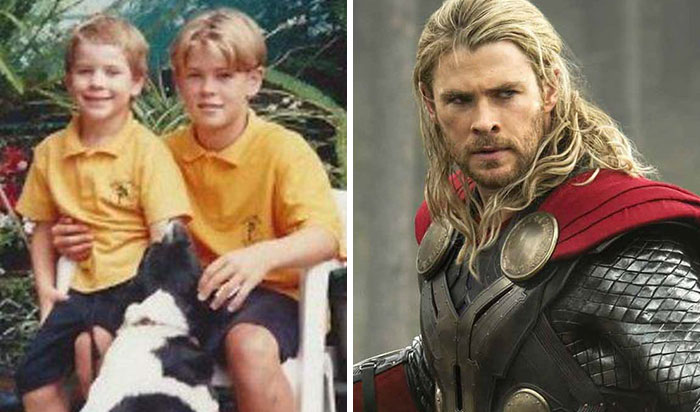 7. Mantis from The Guardians of the Galaxy seems to have a connection with sound asleep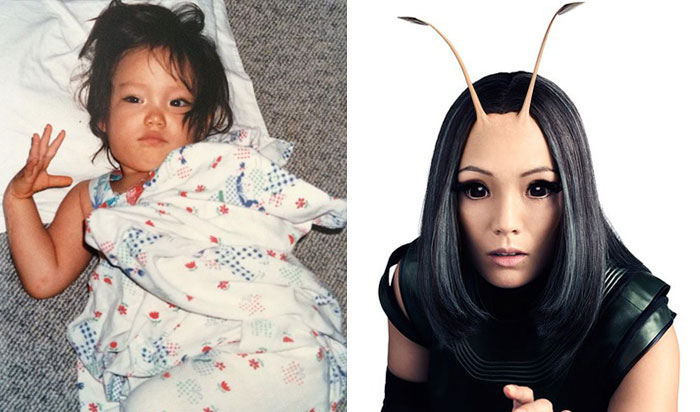 8.Oh! The wide eyes aiming for the target. Yes you guessed it right, he is the Hawk-Eye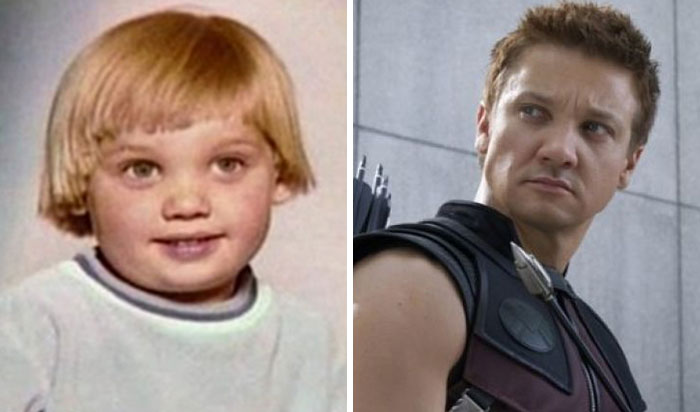 9. Looks like Gamora has grown fond of green color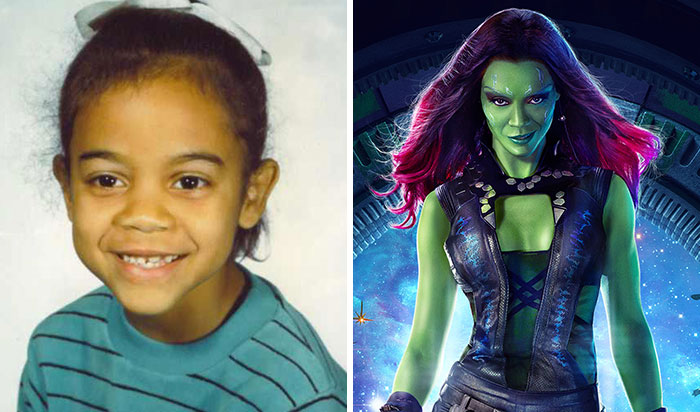 Read more: Miss Vietnam From The Miss Universe 2018 Homecoming Video Will Touch Your Heart
10. Has the Scarlet Witch fixed her dressing style?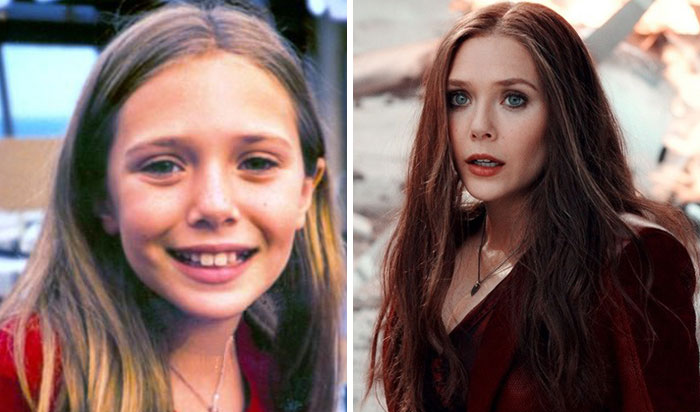 11. Star-Lord maybe a few years later after he was taken from his planet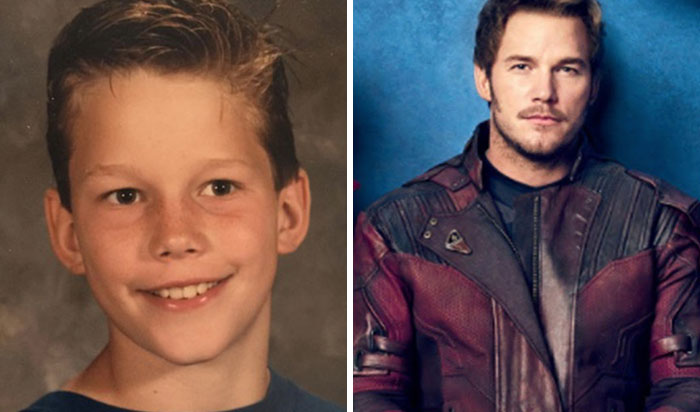 12. That seems a look of Black Widow from her practice days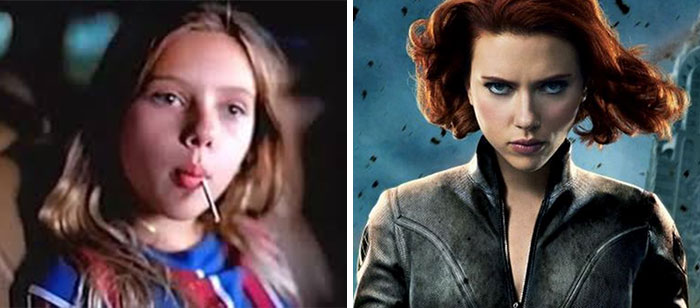 13. The smiling and the serious Captain America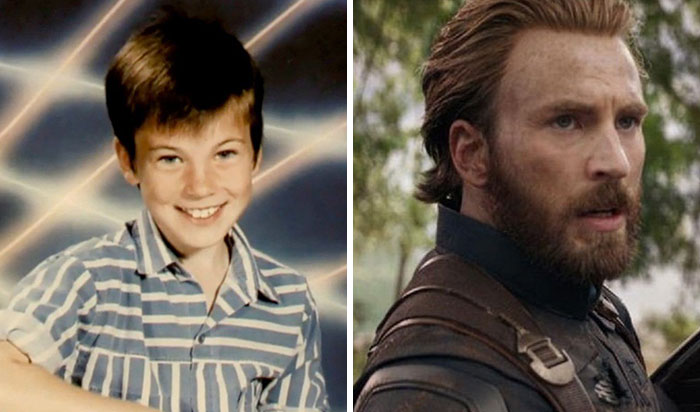 14. Not to miss but Drax has made noteworthy efforts for his body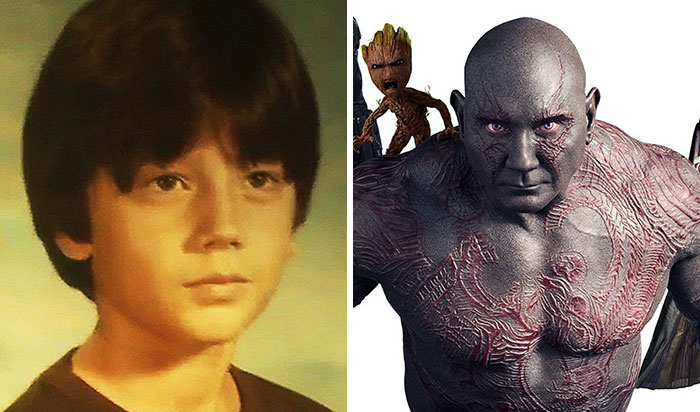 15. The Amazing Spider-Man is here to say Hi!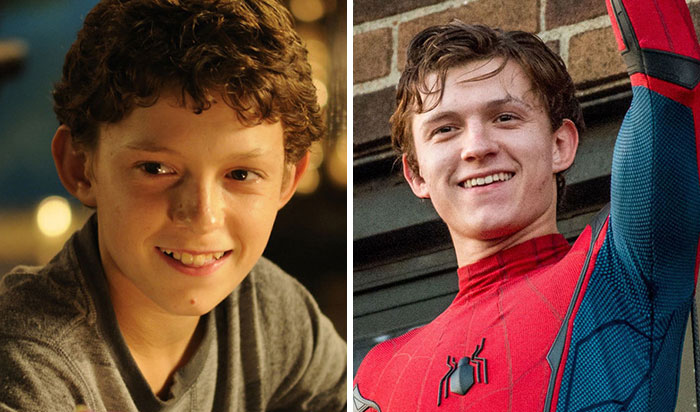 16. Has the Black Panther always been spotted in formals?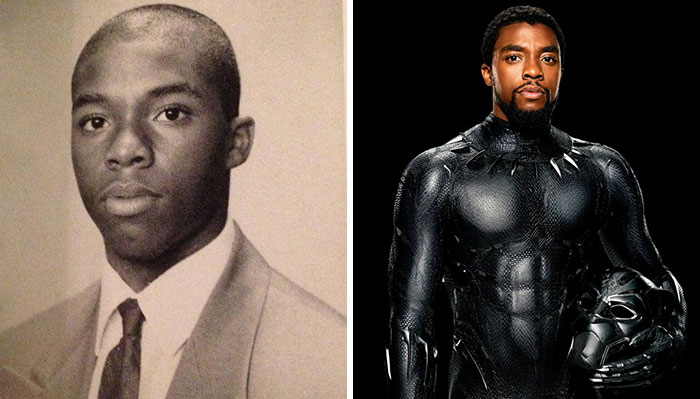 17. Don't you mess with Ant-Man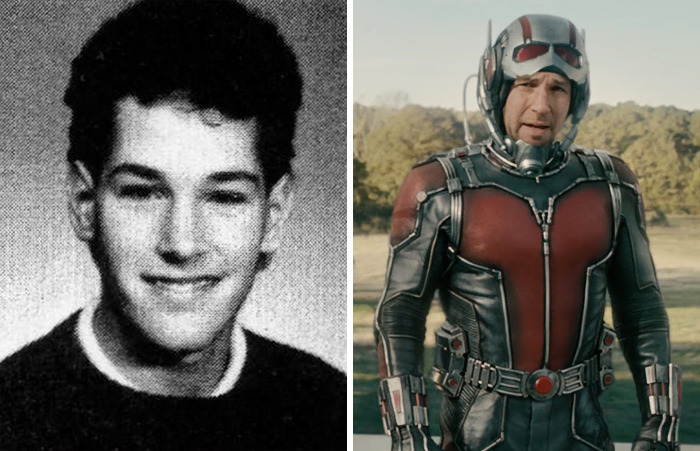 18. Bucky or the Winter Soldier, he is Cap's best friend forever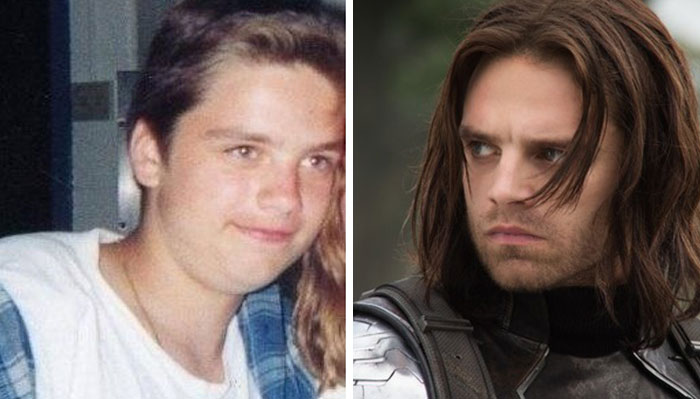 19. And the secret for Hulk is that he is always angry.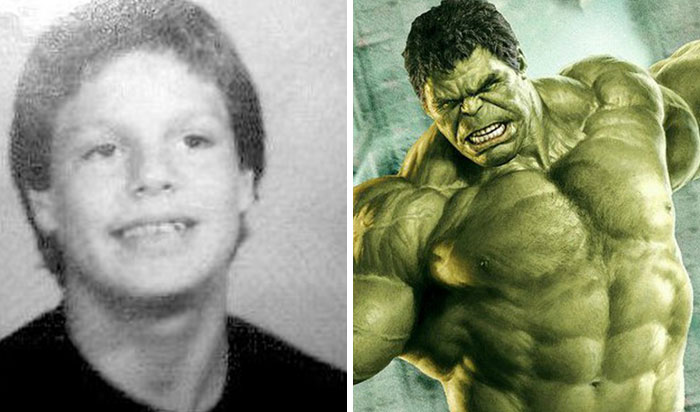 These favorite heroes never fail to leave their fans in astonishment. Be it on the big screens or the photographs from their youth long ago from saving the beautiful planet. They are still the best of superheroes of the Marvel Universe this world has ever seen.