The Panorama mode in our phone cameras lets us capture the most beautiful pictures by just panning the device across a long scene giving the viewers an amazing wide shot. While capturing it is very important to pan the device slowly and in a straight line without being too shaky or you will get broken photos or unexpected outcomes. Sometimes, a bad panorama photo can be hilarious! here we put together some of the most epic fails, see for yourself:
1. Someone was trying to take a panoramic image of their living room, unfortunately, their cat decided to take a walk at the same time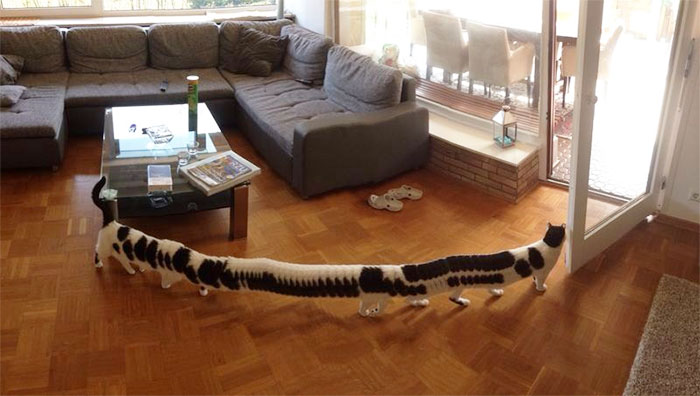 2. Selfie camera panorama photo gone wrong, sorry sneezing girlfriend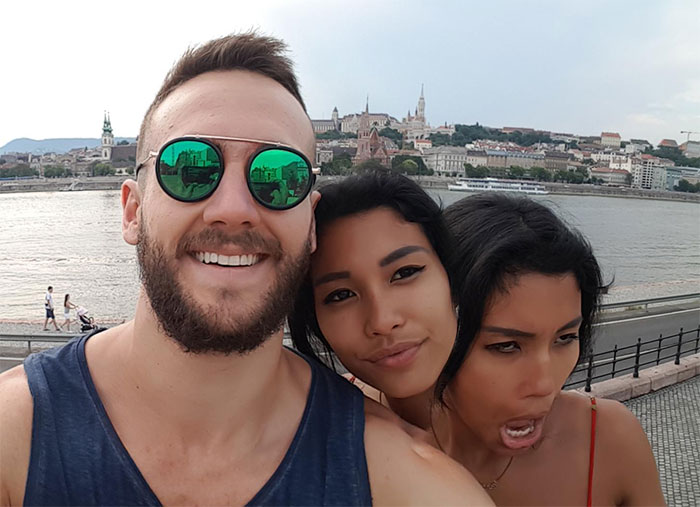 3. This old man has the most creative way of clicking panoramic photos

4. She wanted to take a wide shot, turned out to look like she has the longest selfie hand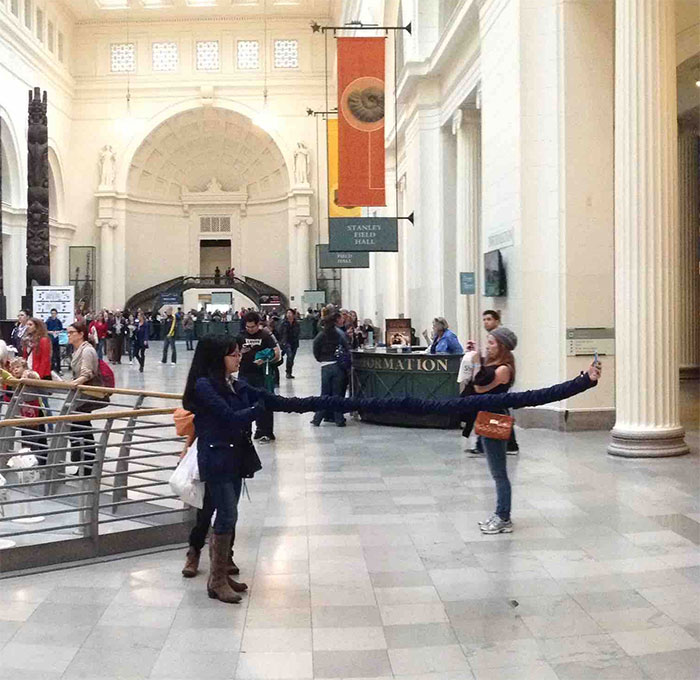 5. The lighting was changing while taking this photo at a concert

6. The three-headed Dog. Just kidding!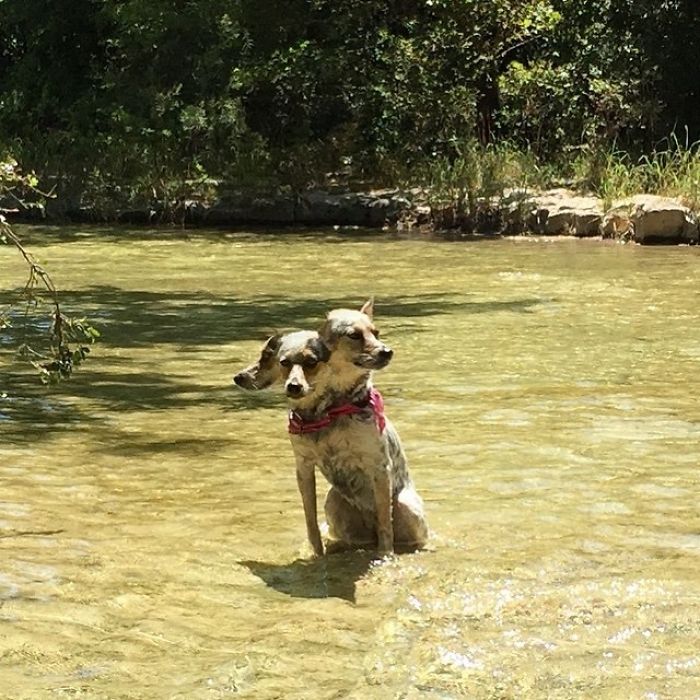 7. We spotted a cute creepy crawler here 
8. This lady had no idea the camera was in panorama mode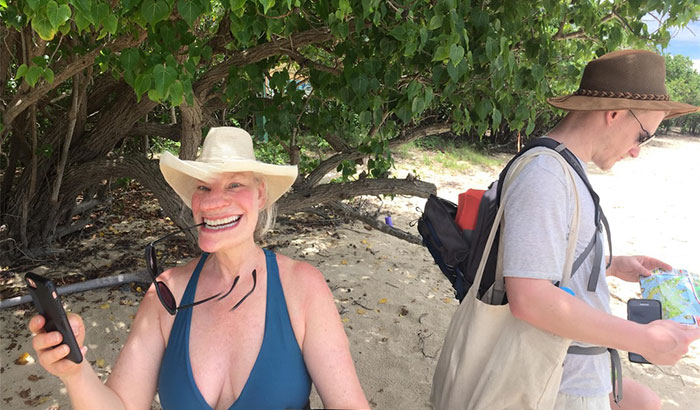 9. That has got to be the biggest wave of all, epic panoramic fails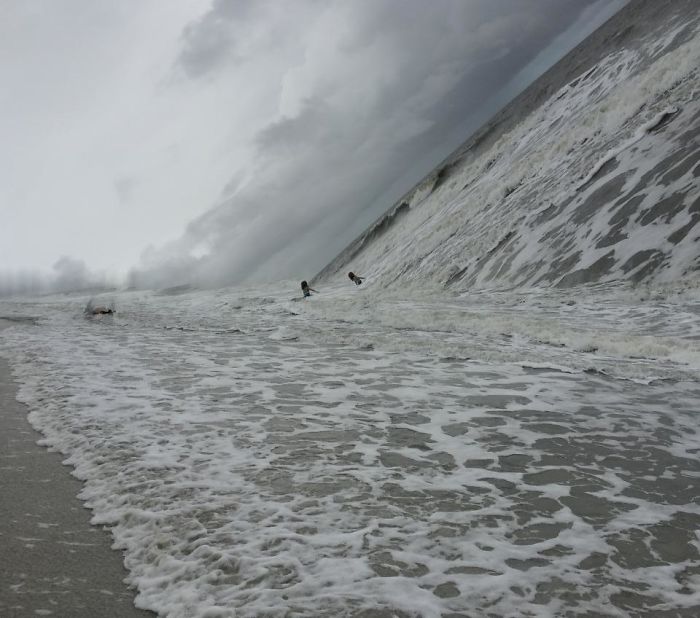 Read More: Two Girls Uses A Peppa Pig Slipper To Click Selfies And It's Just So Cute
10. This doggo thought it would be cool to photobomb his master's panorama photo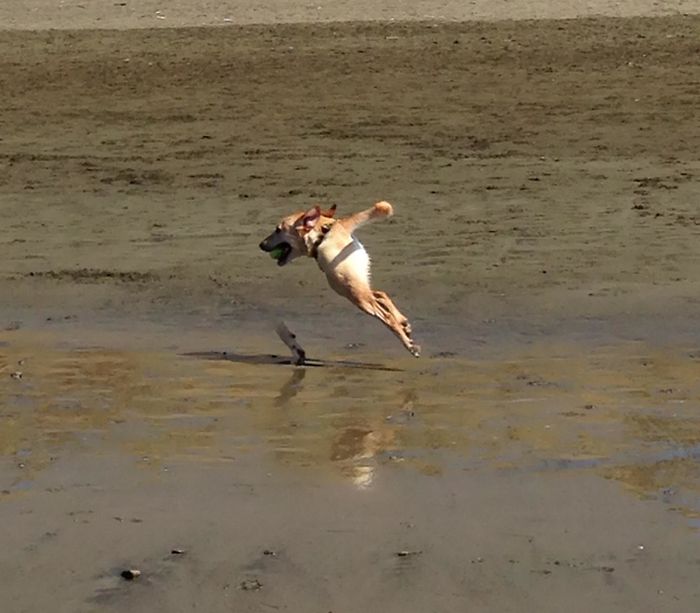 11. Is that a dog or a miniature elephant with a collar?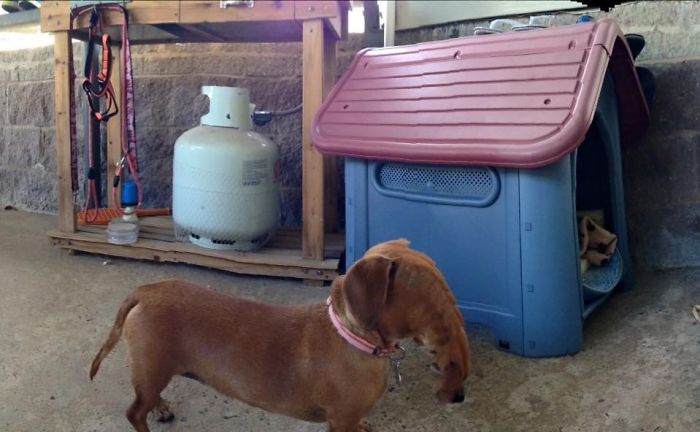 12. Real-life He-man in class today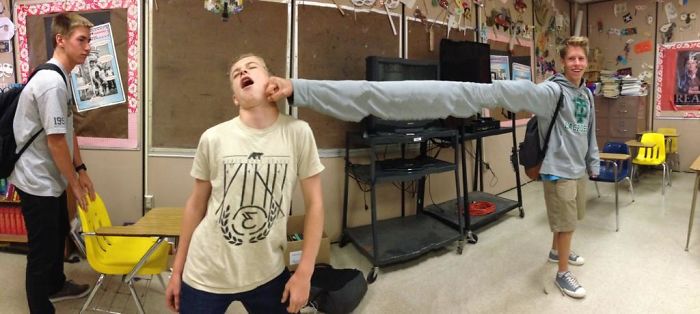 13. This person definitely needs the training to click photos in panorama mode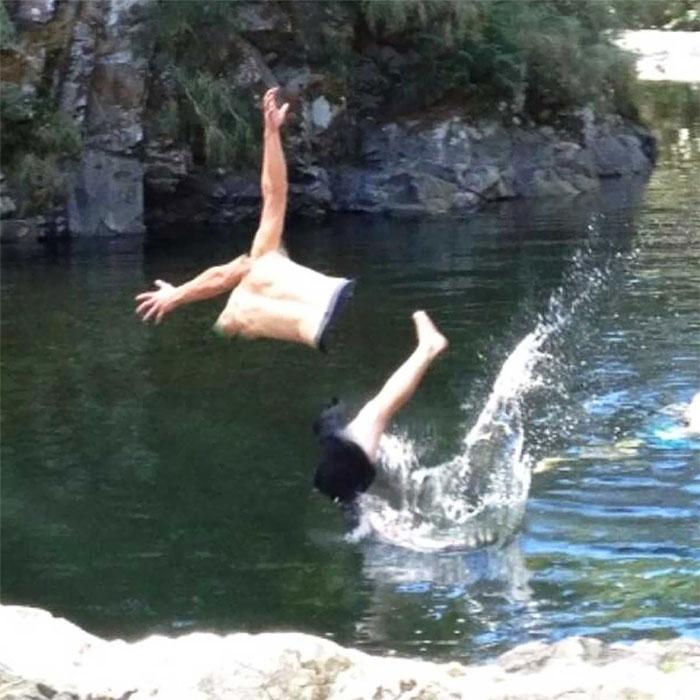 Read More: This 3-Year-Old Dog Runs A Sweet Potato Shop In Japan
14. What the face!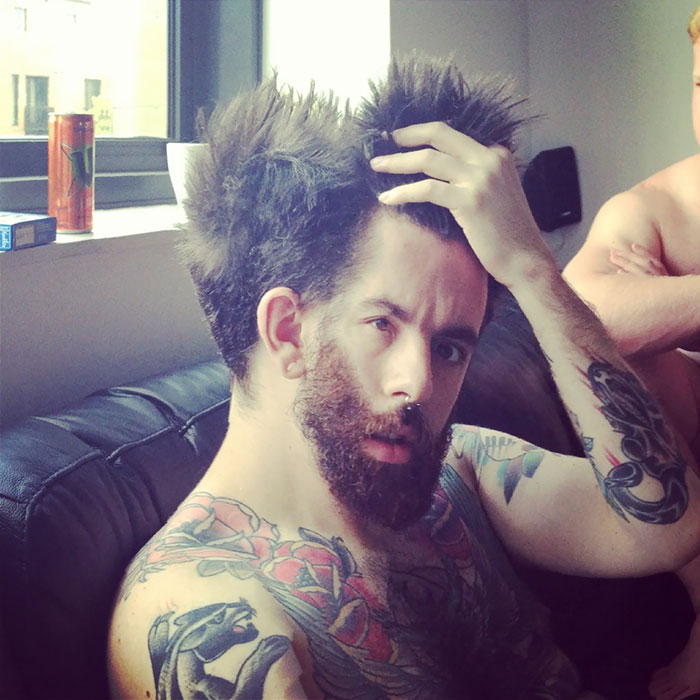 15. That's a giant furry caterpillar.. nope! just a dog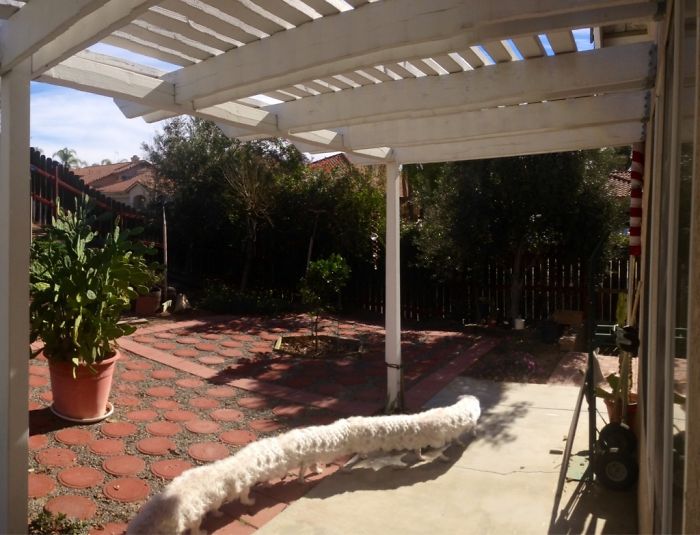 16. If I could keep one sign at my work station, it would be this hand, perfectly summing up my message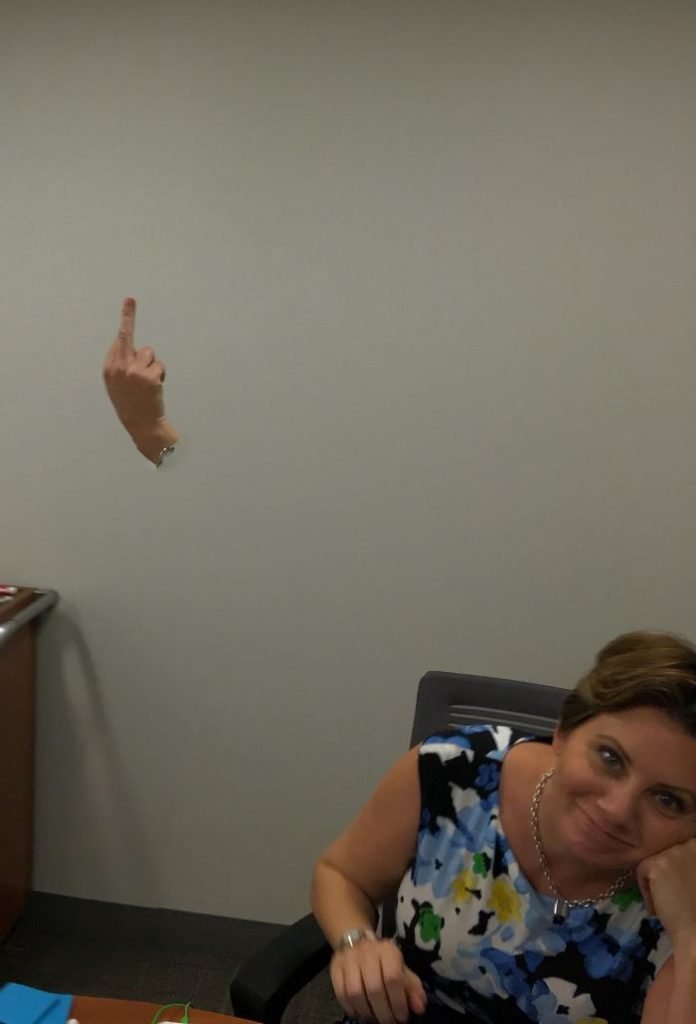 17. Just like the Chinese dragon only funny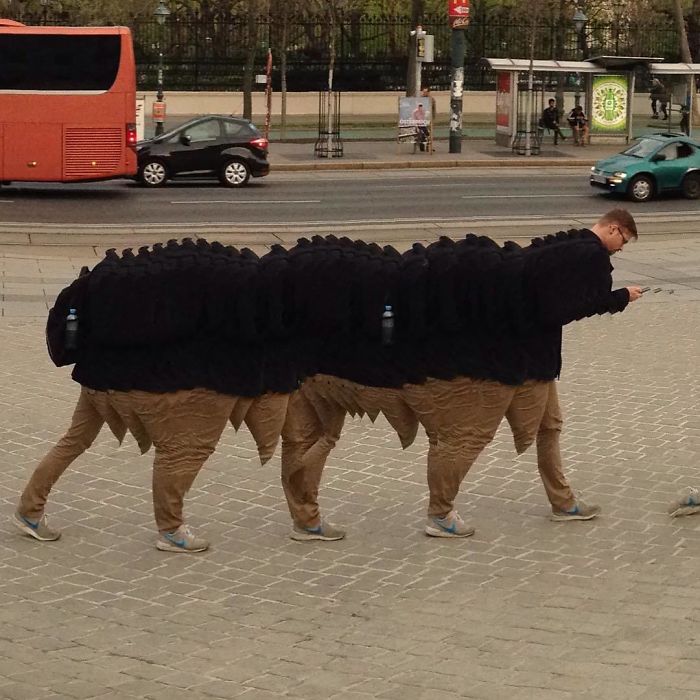 18. A visual representation of night and day mode in the same image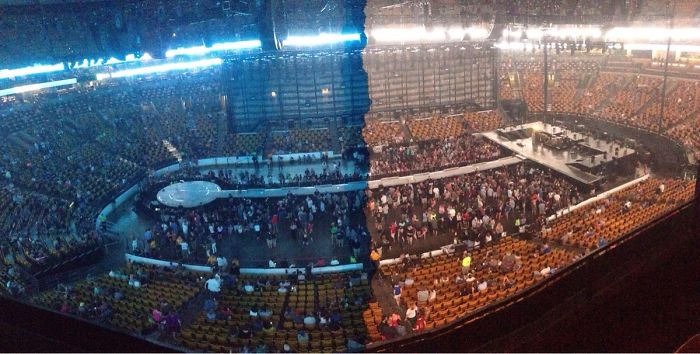 19. This dad is so sweetly posing for a kid, he has no idea how funny it is going to be