Dogs are man's most loyal and faithful friend you must have always heard and that is all true. But can you imagine a dog running a shop? This adorable dog Ken-Kun, a 3-year-old Shiba Inu runs a sweet potato stall in the island of Hokkaido, in Japan. Whenever a customer comes in he greets them by popping up from the counter. The shop names as 'Dog's Sweet Potato Shop.'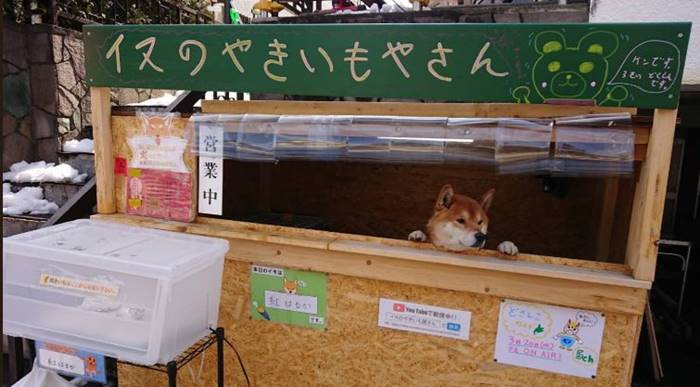 He handles the stall alone and he is pretty much intelligent. Though the shop runs on the honesty policy and you have to drop a 100 yen that is about Rs. 70 for each packet of wrapped roasted sweet potato. But he is trained and if you don't leave any money or put less money into it he can chase you off to the streets.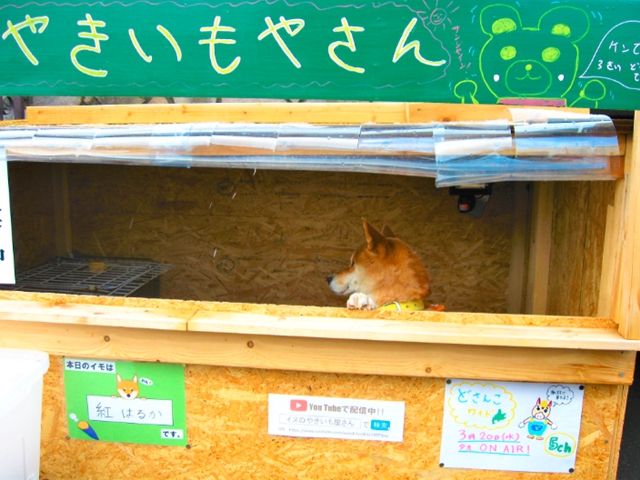 Read more: Nick Jonas Says He Was Done With His Multiple Wedding Receptions With Priyanka Chopra After Seeing The Bill
There is a sign board on the side which reads 'Because I'm a dog, I can't give change.' So the customers are expected to drop the exact amount of money or they can drop some extra money that is used to buy some delicious food for the four-legged intelligent creature. This shop has also been featured in the local news channel of Japan. A customer was really amazed by seeing this and he shared a picture of the place. And the picture is now breaking the internet.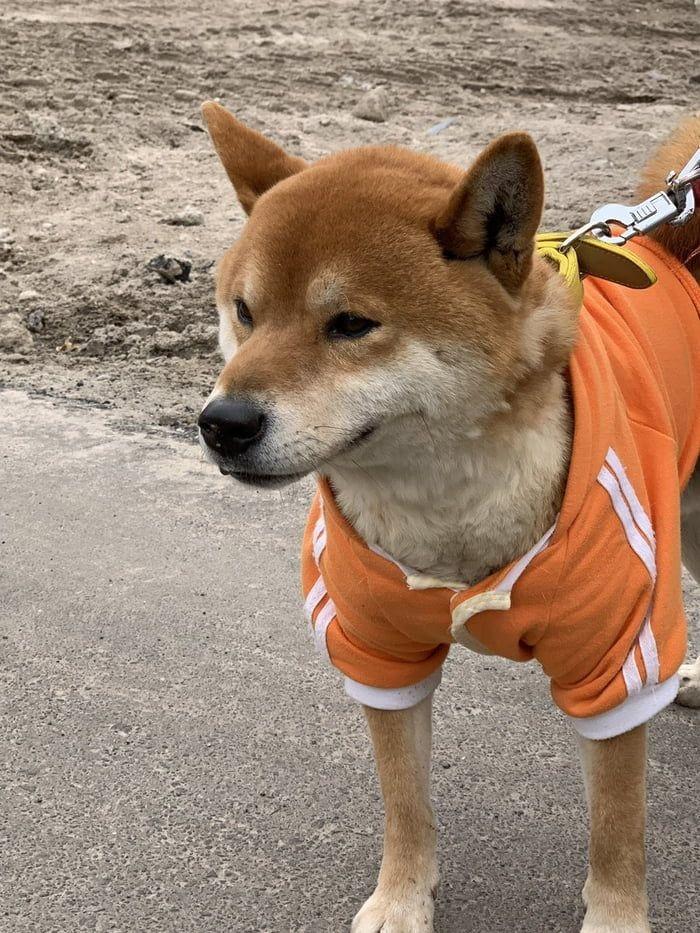 If you are visiting Japan anytime soon surely visit this place. It is really amazing to see a dog running a shop and that too handling it alone. No one would have ever imagined a dog running a sweet potato shop.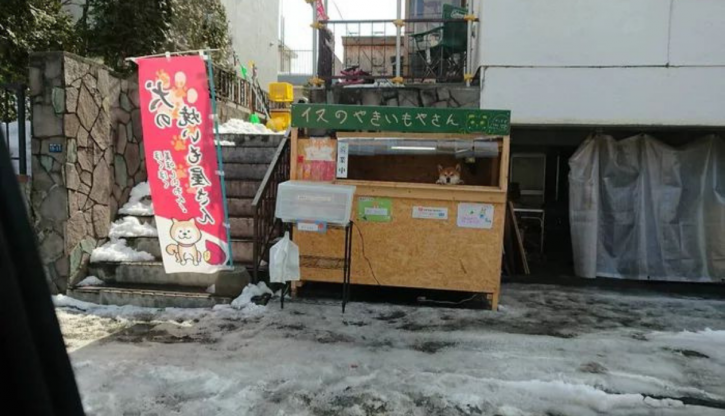 Read more: American Man Accepts Islam After Marrying The Domestic Worker He Met In An Online Game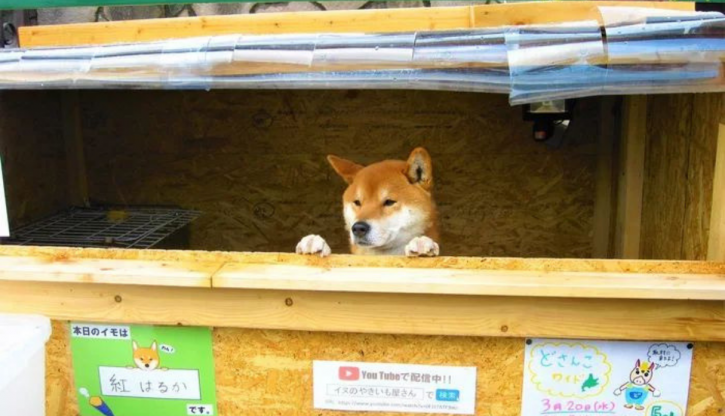 Image Courtesy: Twitter | Youtube