The talk of December 2018 was full of Nick Jonas and Priyanka Chopra's wedding. Their multiple weddings and receptions at absolute awesome destinations were like a real fairy tale. We were all super excited and gushed at their wedding photographs. Well, these multiple grand weddings wouldn't have cost them any less but not everybody knows that the wedding cost the couple an amount of about $800,000 (as stated by E! News). And Nick Jonas himself recently said that he was done with their multiple weddings when he saw the bill.
More Info: Priyanka Chopra/ Instagram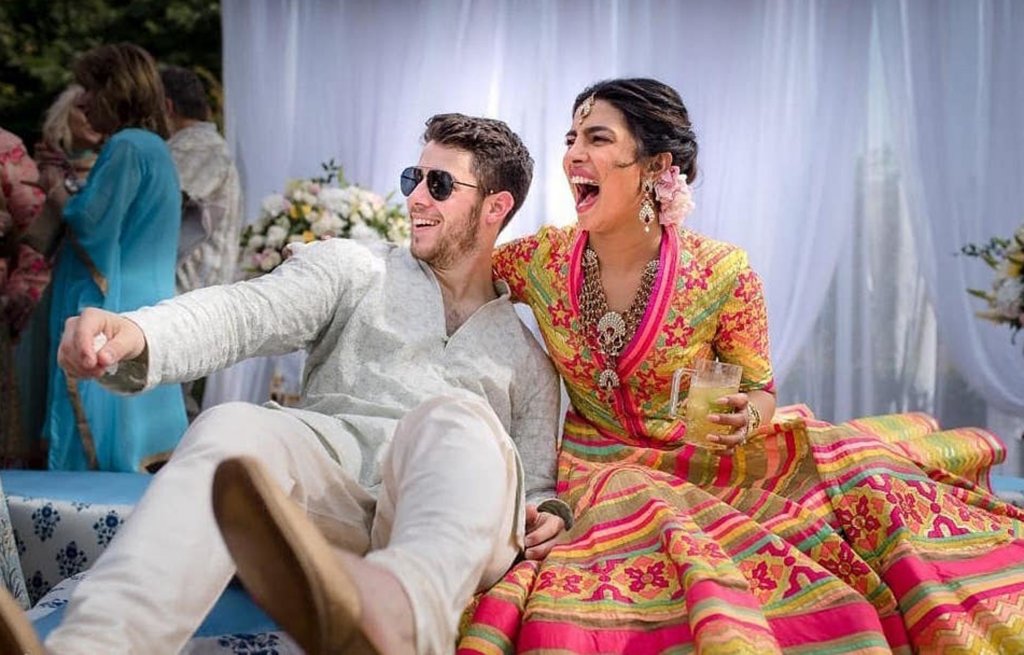 Beside all, there were several memes about their multiple weddings in India and America and now what Nick Jonas said about it is a must read. In the Carpool Karaoke segment that aired Thursday on The Late Late Show on CBS, the host James Corden talking about his wedding with Priyanka Chopra asked Nick Jonas, "Was there a point during your many weddings that you thought, 'I'm done with these weddings'?" Nick Jonas after a long pause replied, "Yes. It's when I looked at the bill."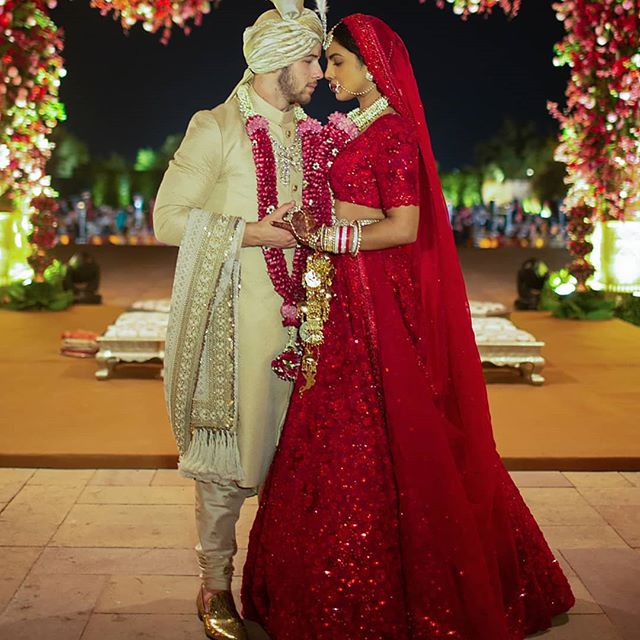 Read more: Photographer Gets praised For Getting Extortionate Wedding Photographs Of A Simple Wedding
Well, it's not a matter of surprise that it would have cost this much for the couple's wedding as there were multiple weddings with many other ceremonies and countless receptions. What Nick Jonas with a dash of humor said is completely acceptable. After all their wedding was like a dream wedding and the couple made the most special moment of their life really memorable and cherishable.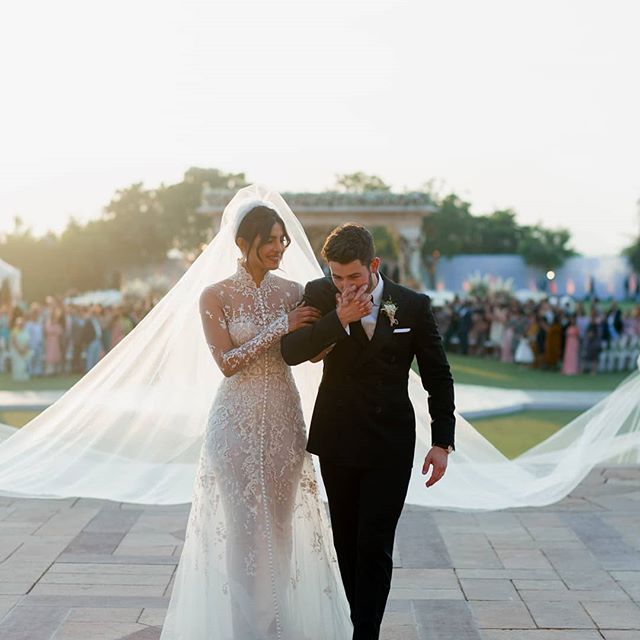 Moreover, they looked absolutely stunning and their wedding was worth paying the cost. The couple look really awesome together and no doubt they are giving us real couple and wedding goals.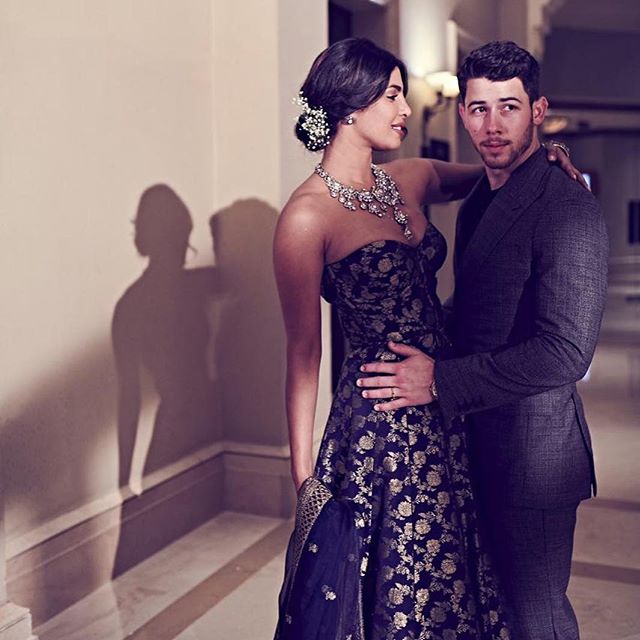 Read More: Priyanka Chopra And Nick Jonas Got Snapped In Parking Area As They Shared A Dreamy Kiss Together