The CEO of Apple, Mr. Tim Cook has changed his name of Twitter after the American President, Donald Trump called him 'Tim Apple' in the white house. The whole event took everyone by surprise and everybody was impressed with Tim Cook's witty sarcasm. Apparently, he changed his surname with a logo of apple on Twitter and the internet is going crazy ever since. The whole incident resulted in the making of loads of meme and Netizens are also sharing their hilarious reaction on the topic.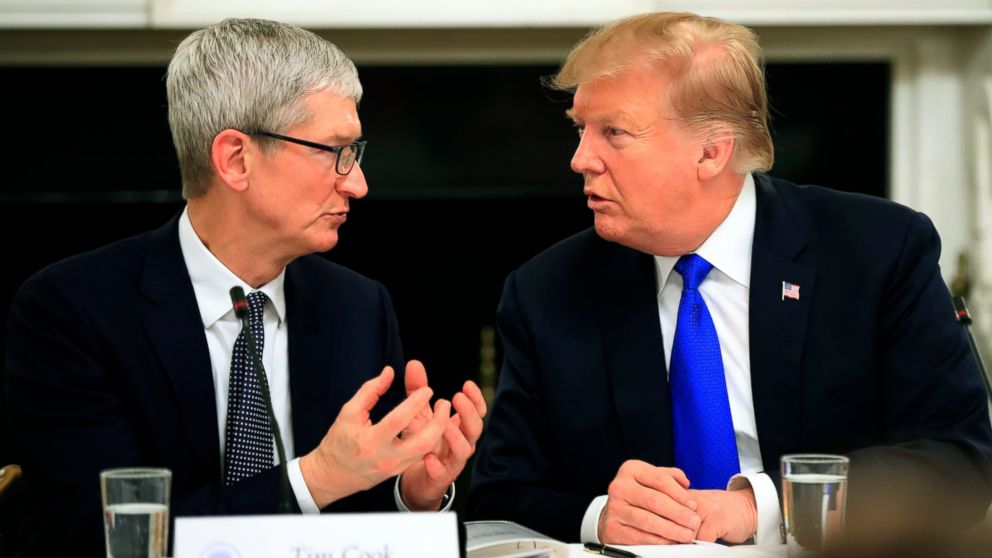 The meeting for the American Workforce Policy Advisory Board was held at the White House on 6th Of March. During the meeting, Donald Trump was praising the Apple CEO for his big investment in the US and was showing his gratitude towards him. And while he was addressing the industrial leaders, he referred Tim Cook as Tim Apple giving him a new nickname.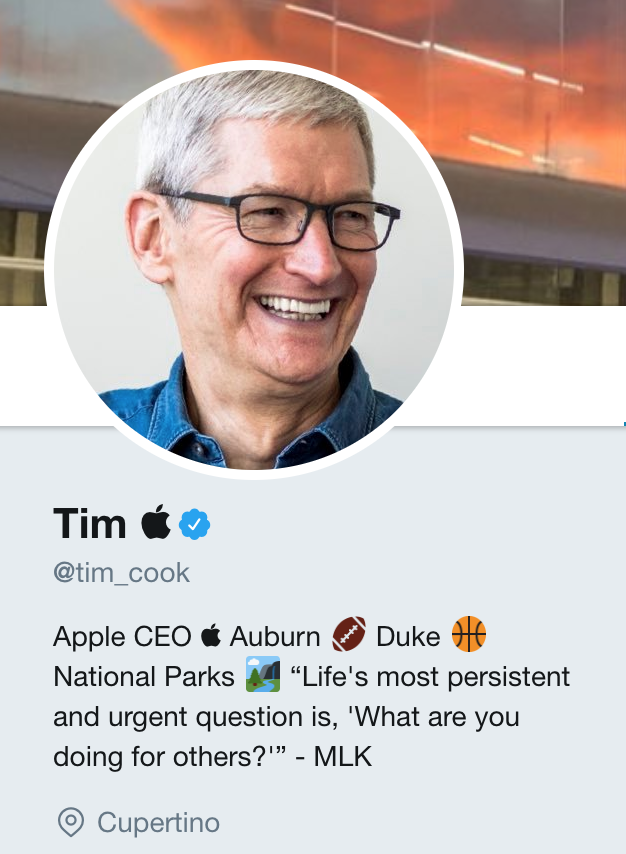 "We have so many companies coming in. People like Tim, you're expanding all over and doing things that I really wanted you to do right from the beginning. I used to say, 'Tim, you've got to start doing it over here', and you really have. I mean, you've really put a big investment in our country. We appreciate it very much, Tim Apple," Mr. Trump said.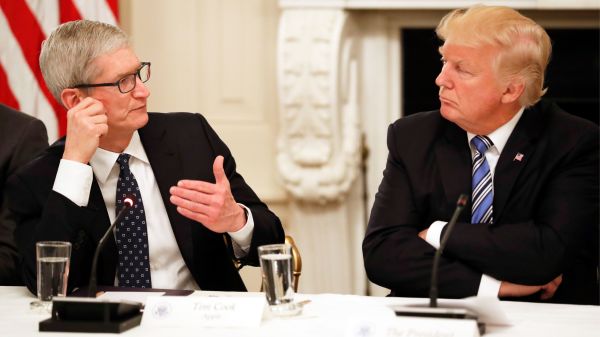 After the whole incident, Tim Cook took the nickname way too seriously and actually changed his name on Twitter with the logo of apple after his first name. `But let us tell you that this is not the first time that Donald Trump has mispronounced anybody's name. Other hilarious examples of this funny incidents also exist.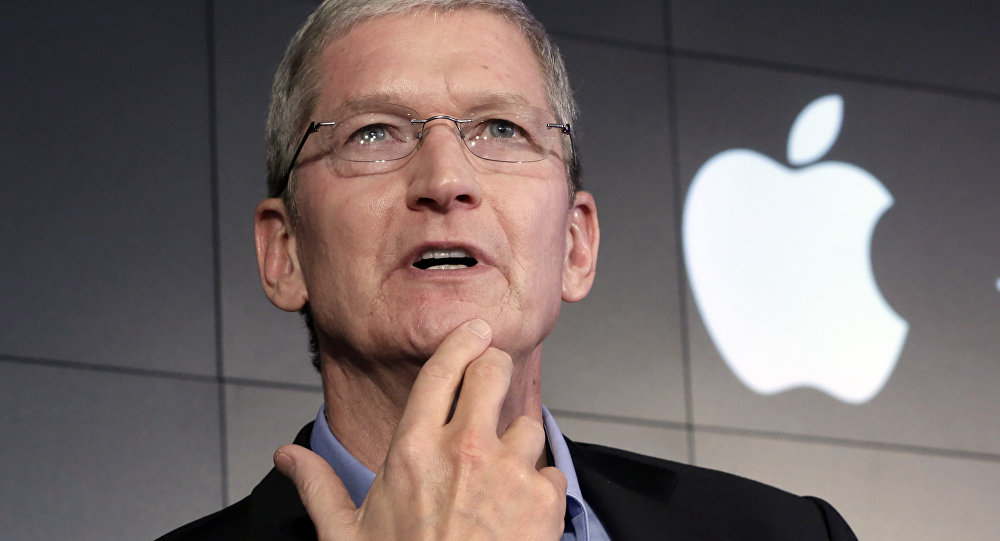 One time he referred Jeff Bezoz, the CEO of Amazon as Jeff Bozo and another hilarious example is when last year, he referred Marillyn Hewson as 'Marillyn Lockheed' as she is the CEO of Lockheed Martin.
Read More: Story Of A High School Dropout Akshay Girme Who Is Ruling The Digital World Like A Boss