Well, It was about time that Donald Trump, the President of the United States give in and start wearing masks, as we all are aware of how much importance this slight practice holds for us. Contrary to what he said earlier, Donald Trump has finally agreed on wearing a face mask and was spotted in one recently. The USA, which is the worst-hit nation of this pandemic, has witnessed the most number of COVID cases that continue to grow in large numbers.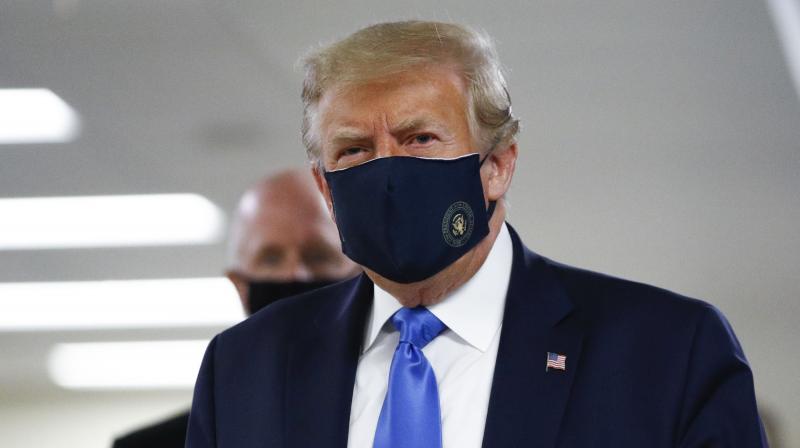 Some time ago, the same President said he just doesn't see himself wearing a face mask and also mocked Joe Biden for using one, suddenly changed his opinion, and said "I am all for masks". In fact, he said he sort of liked himself with a mask and it made him look like Lone Ranger who is a fictional masked hero.
The US President was pictured with following this basic protocol when he was visiting the Walter Reed military hospital outside Washington. Trump went there to have a meet with wounded soldiers and health care workers.
In a change in tone, Donald Trump said, "I've never been against masks but I do believe they have a time and a place," as he left the White House.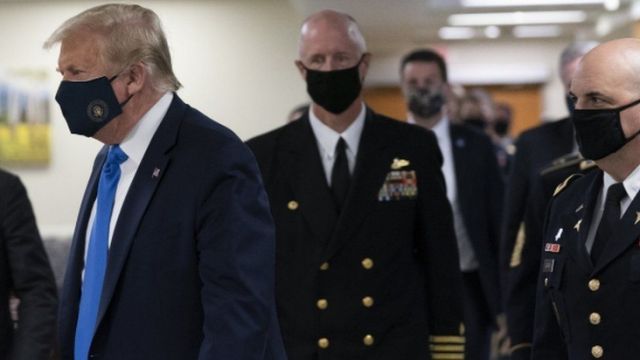 He also said on Saturday, "I think when you're in a hospital, especially in that particular setting, where you're talking to a lot of soldiers and people that, in some cases, just got off the operating tables, I think it's a great thing to wear a mask."
However, his views were completed different earlier, "I don't think I'm going to be doing it. Wearing a face mask as I greet presidents, prime ministers, dictators, kings, queens – I just don't see it."
Democratic Governor, John Bel Edwards has strictly suggested everyone to follow all the protocols and abide by all the rules because of the pandemic and the rapid increase in COVID cases. He said,"If you don't like the mask mandate, then don't like it while you wear your mask. If you want to be mad at me about it, then be mad at me about it."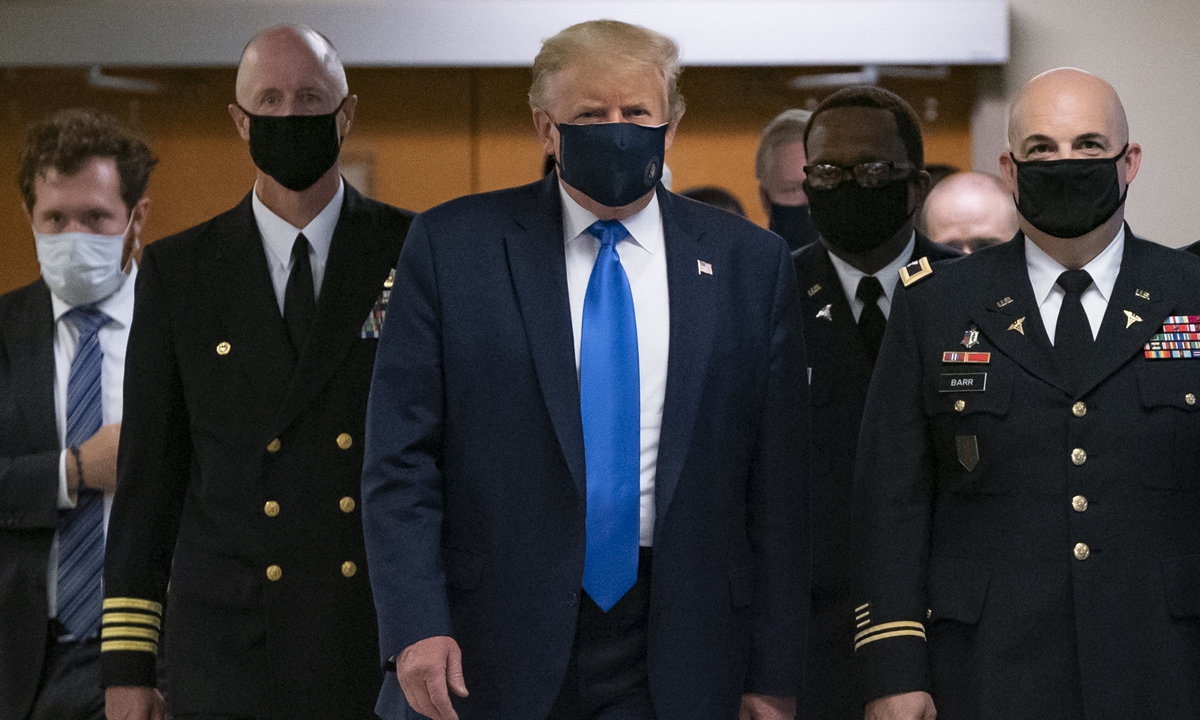 Read More: Fish With Human-Like Teeth Is Going Viral On The Internet For Its Unusual Appearance
Image Courtesy: PA