The universe has a way to outsmart people who try to outsmart it. The same is the case with this 30 years old conspiracy theorist, who in an attempt to prove coronavirus is a hoax, caught it and died. The unidentified person even went out of their way and attended some sort of 'Covid Party' as they deliberately tried to catch the virus to prove it is fake. It is very unfortunate to see that people are dying because of these silly mistakes that are totally avoidable.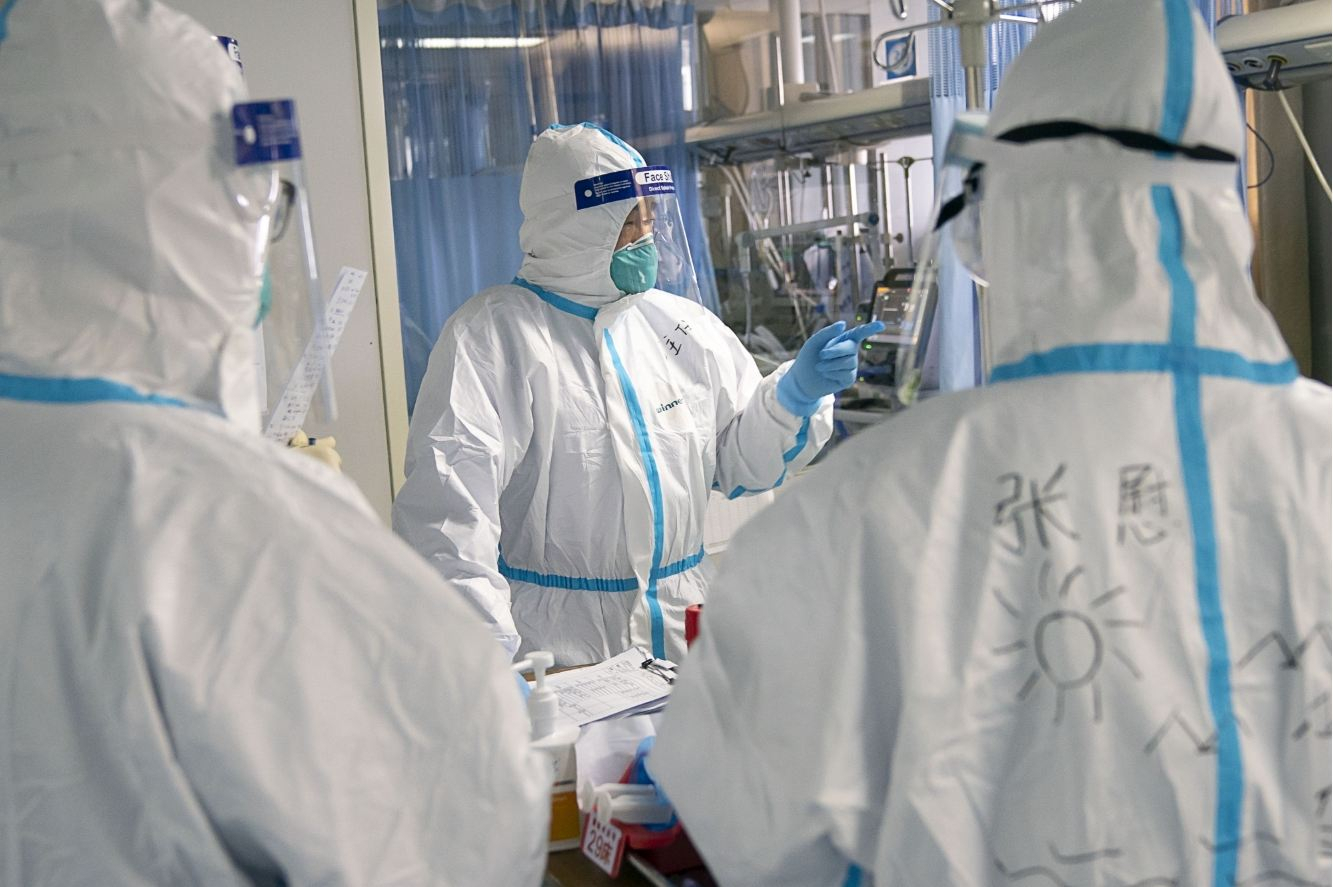 The person was admitted to the Methodist hospital in Texas. They were severely ill because of the coronavirus and died as a result. The healthcare officials who were handling the case of this conspiracy theorist said that the patient caught the virus after intentionally going to the so-called 'Covid Party'and attempted to have coronavirus.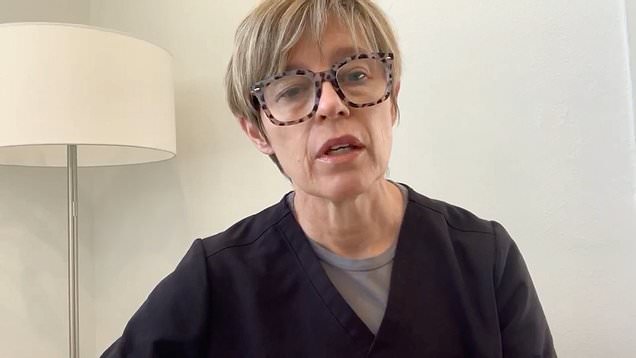 Their intentions behind this absurd activity were to prove that the current pandemic is fake. Needless to say, they succeeded in their attempt but didn't survive its result. Dr. Jane Appleby from the hospital spoke to the reporters about the scared mental condition of the victim as they realized that they committed a very big mistake.
She said, "Just before the patient died, they looked at their nurse and said, "I think I made a mistake, I thought this was fake, but it's not." She also spoke about this 'Covid Party' that was held by someone with no pure intentions.
She said, 'This is a party held by somebody diagnosed by the Covid virus and the thought is to see if the virus is real and to see if anyone gets infected… Man dies of coronavirus after trying to get it to prove it was a hoax."
'It doesn't discriminate and none of us are invincible. I don't want to be an alarmist and we're just trying to share some real-world examples to help our community realize that this virus is very serious and can spread easily,' she added.
The unidentified 30-year-old conspiracy theorist regretted the worst mistake of their life during the last days but it was too late ever for that.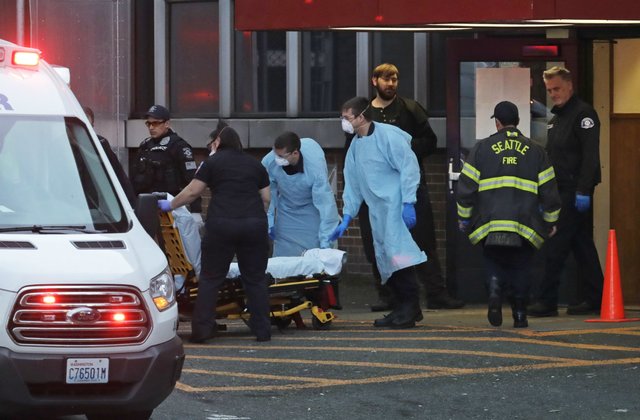 There couldn't be a stronger message than this news for people who are still underestimating the power of this virus. Coronavirus has claimed the lives of countless people and it is still out there. The least we can do is follow all the protocols given by the authorities and consider the seriousness of the situation.
Read More: Donald Trump Finally Started Wearing A Face Mask In Public As COVID Cases Rise Globally