The earthquake that is responsible for the severe damage in central Manila was around 6.3 magnitudes. The quake strikes 25 miles that is 40 kilometers in the shallow depth and 37 miles that is 60 Kilometers in the north-west. The horrifying incident that has happened in the Philippines has affected many lives. People on Twitter have shared various videos that serve as a witness for the earthquake.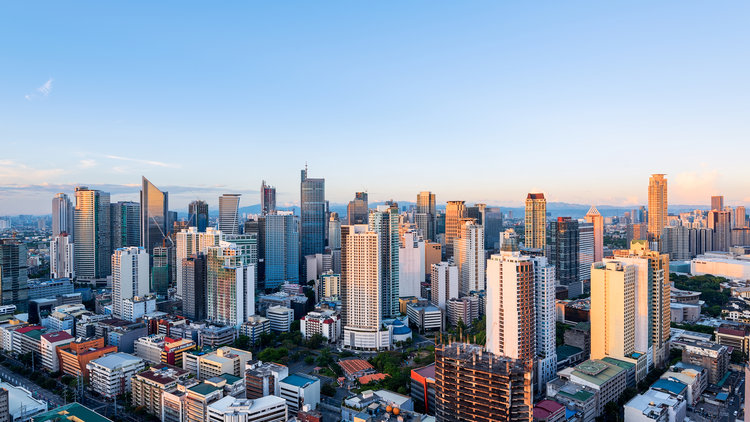 Initially, the magnitude of the earthquake was said to be of 6.4 but later USGS has downgraded it slightly. The earthquake that is responsible for heavy evacuation has swayed numerous buildings and offices in central Manila, leaving the city devastated.
You May Also Like To Read: Eiffel Tower In Paris Pays Tribute To The Victims Of Sri Lanka Attack By Going Dark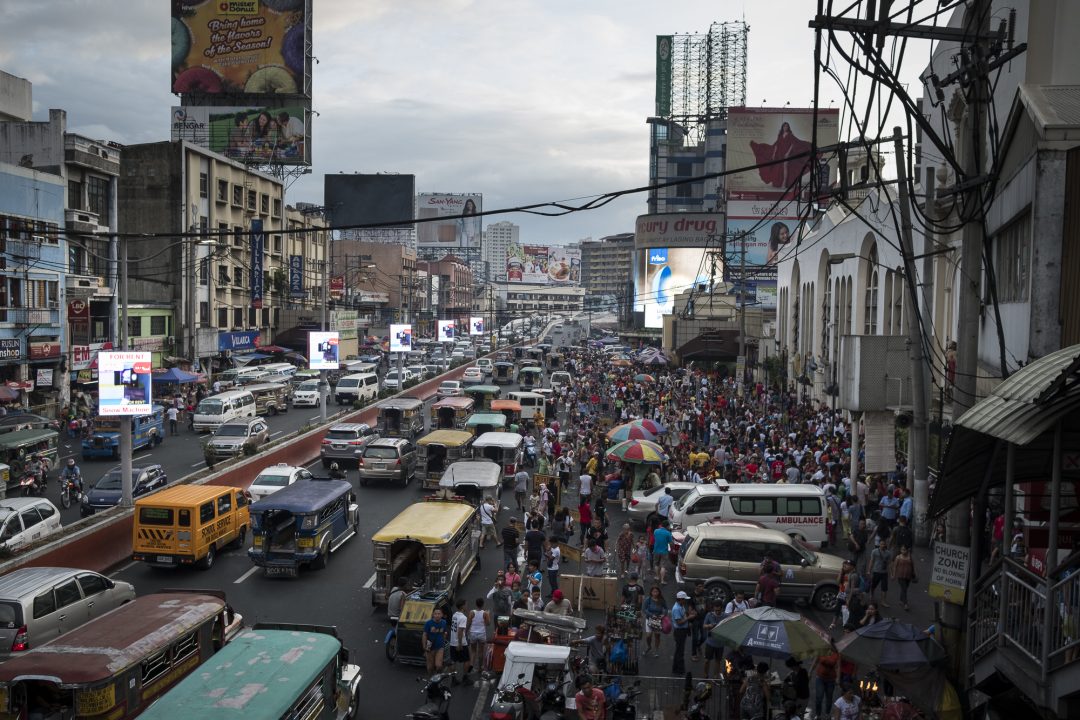 Following are some of the videos that give us the idea about the damage that has happened in Manilla, Philippines. The Twitter users have shared their eye-witnessing through these videos.
A Twitter user who was in the midst of the natural calamity has shared a video of a large building collapsing and used a caption that stated that how he saw a building turning into a waterfall.
I'm the midst of the earthquake, this happened….a building in Binondo suddenly became a waterfalls 😱 #QuakePH #earthquakeph pic.twitter.com/eDkf0oJEUY

— Jaz (@jaztified) April 22, 2019
This man wrote "The earthquake was so strong that even the pool at the top of the deck leaked"
The earthquake was soooo strong that even the pool from the top deck leaked 😭 #earthquake #lindol Video: Micheal Rivo #EarthquakePH #EarthquakeManila pic.twitter.com/qkcxZrx5fR

— Magik (@officialdjmagik) April 22, 2019
Another Twitter user sharing his eye-witnessing through his video. He has shared the sound of the creaks and groans of his flat.
WATCH (SOUND ON): Listen to the creaks and groans as my high rise condo flat gets hit by an earthquake in Manila #manilaquake #manilaearthquake #earthquakeph #phquake #phearthquake pic.twitter.com/kle6d0aoXb

— Howard Johnson (@Howardrjohnson) April 22, 2019
This man took to Twitter to share the video of the shaking buildings. He said in his tweet, "This is how strong the earthquake is. The buildings are shaking OMG!"
THIS IS HOW STRONG THE EARTHQUAKE IS. THE BUILDINGS ARE SHAKING OMG

#earthquake #earthquakeph pic.twitter.com/DK6ZVS4YNz

— GA for skz on my pin (@kdramakings) April 22, 2019
This person has recorded the swaying building in front of his window and it gives us an idea about how disastrous the natural calamity was.
wow also wtf. #earthquake pic.twitter.com/czDDaC1l10

— Jen (@jnlynsarte) April 22, 2019
Another video shared by a Twitter user that serves as a witness of this horrifying incident.
A magnitude 6.1 earthquake centered off the coast of Hualien, on Taiwan's east coast today.#taiwanearthquake#Earthquakepic.twitter.com/iABVURtDSP

— ~Marietta (@MariettaDaviz) April 18, 2019