The traveling restrictions brought by the pandemic is making us more eager to travel the world and to explore beautiful destinations. While we are dreaming about these exotic locations, Palawan in the Philippines got voted as the Best Island in the World.  The beautiful island, with picturesque spots and breathtaking scenery, is making us book a flight and experience the exquisite beauty of Palawan. But too bad, the pandemic is not ending anytime soon.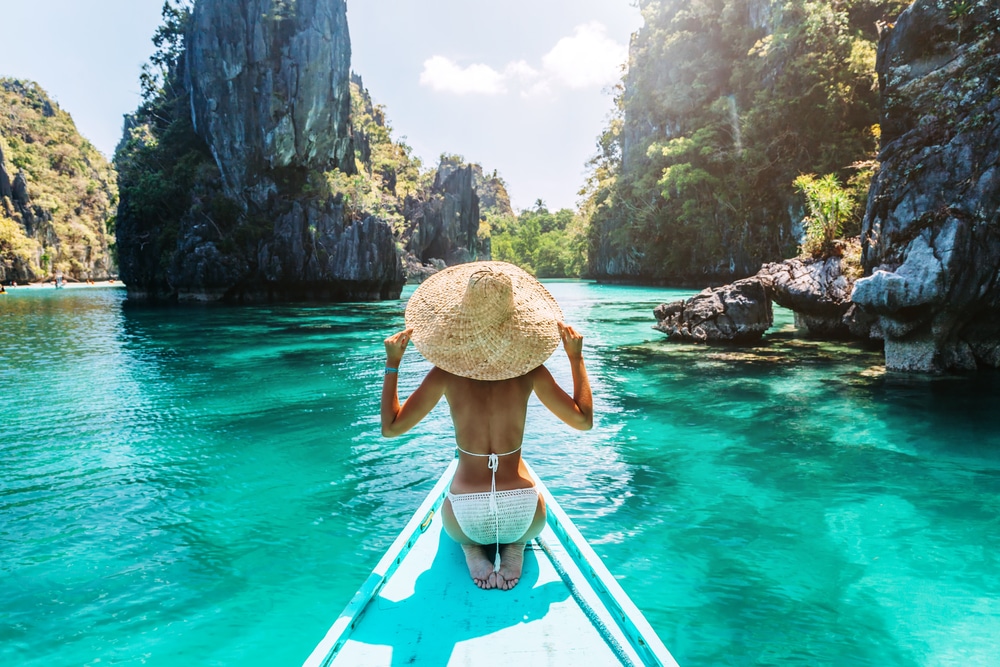 The only option left with travel seekers is to witness the beauty of Palawan through pictures and videos. The Island that resides in The Philippines was voted as the Best Island in the World 2020 by the readers of Travel + Leisure.
The declaration was done after the readers marked various Islands in the world while considering picturesque scene, beaches, food, activities, attraction, general friendliness, etc, basically, everything that makes something an ideal location to visit.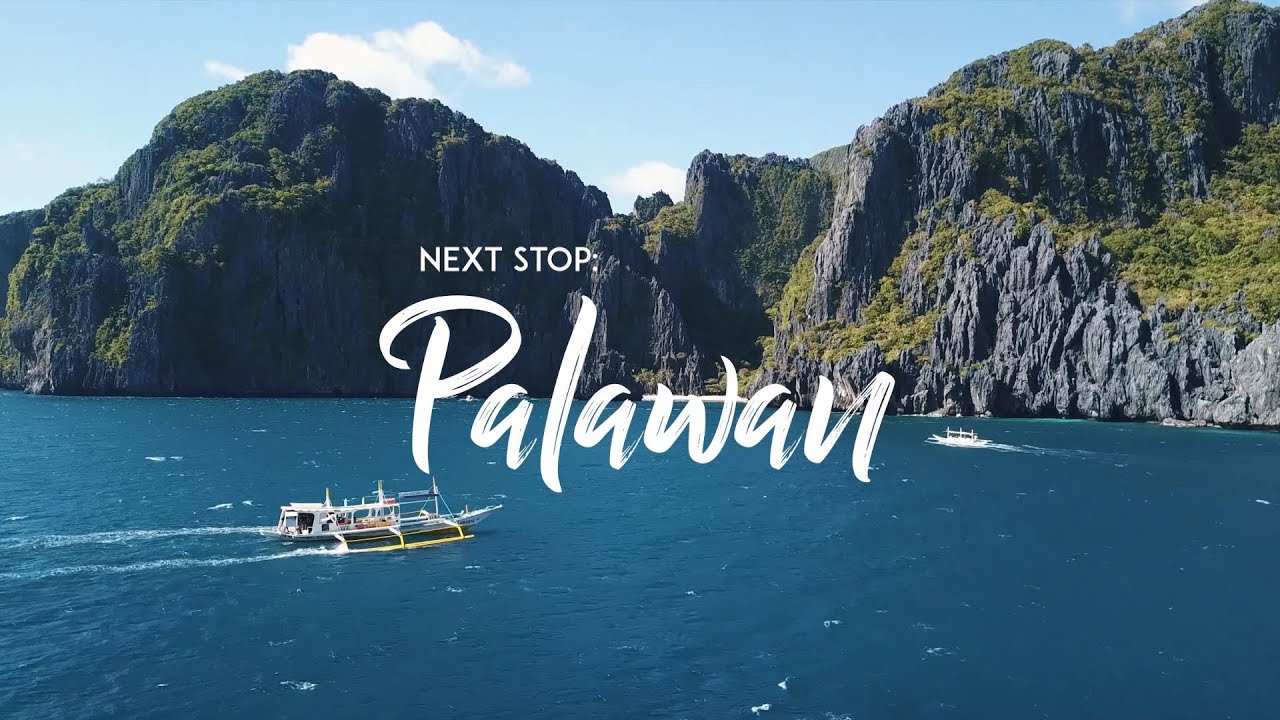 Impressive enough, the Island scored 94.83 out of 100 in the results and the score was higher than any other destination on the list. Also, let us tell that this is not the first time Palawan in the Philippines is voted as the Best Island in the World, and looking at the pictures I can say, it won't be the last either.
Read Also: Elderly Couple Said Goodbye To Each Other On Hospital Beds After Being Married For 62 Years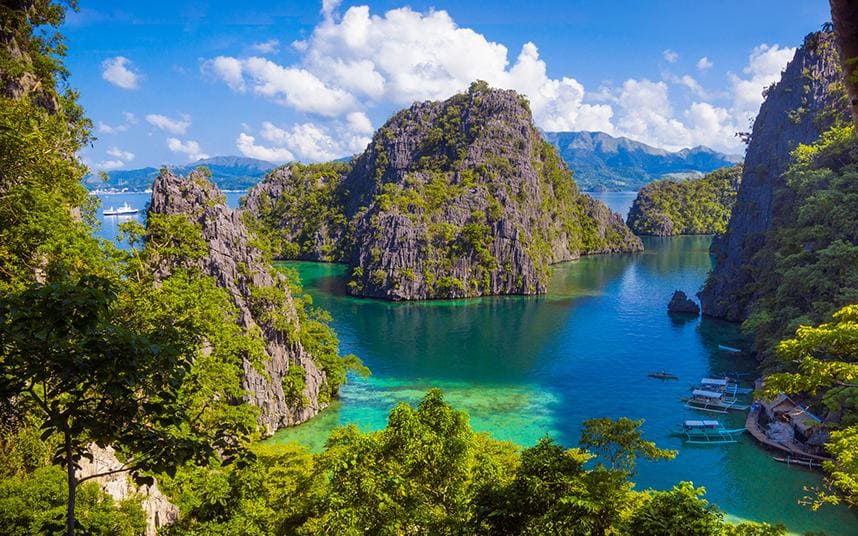 Travel + Leisure writes of the Filipino island, "On a map, Palawan looks like an arm extending from the Philippines to Borneo. Though it's difficult to reach from many parts of the world, once travelers get there they can dive in World War II wrecks, explore old-growth rain forests, and paddle one of the world's longest subterranean rivers at Puerto Princesa."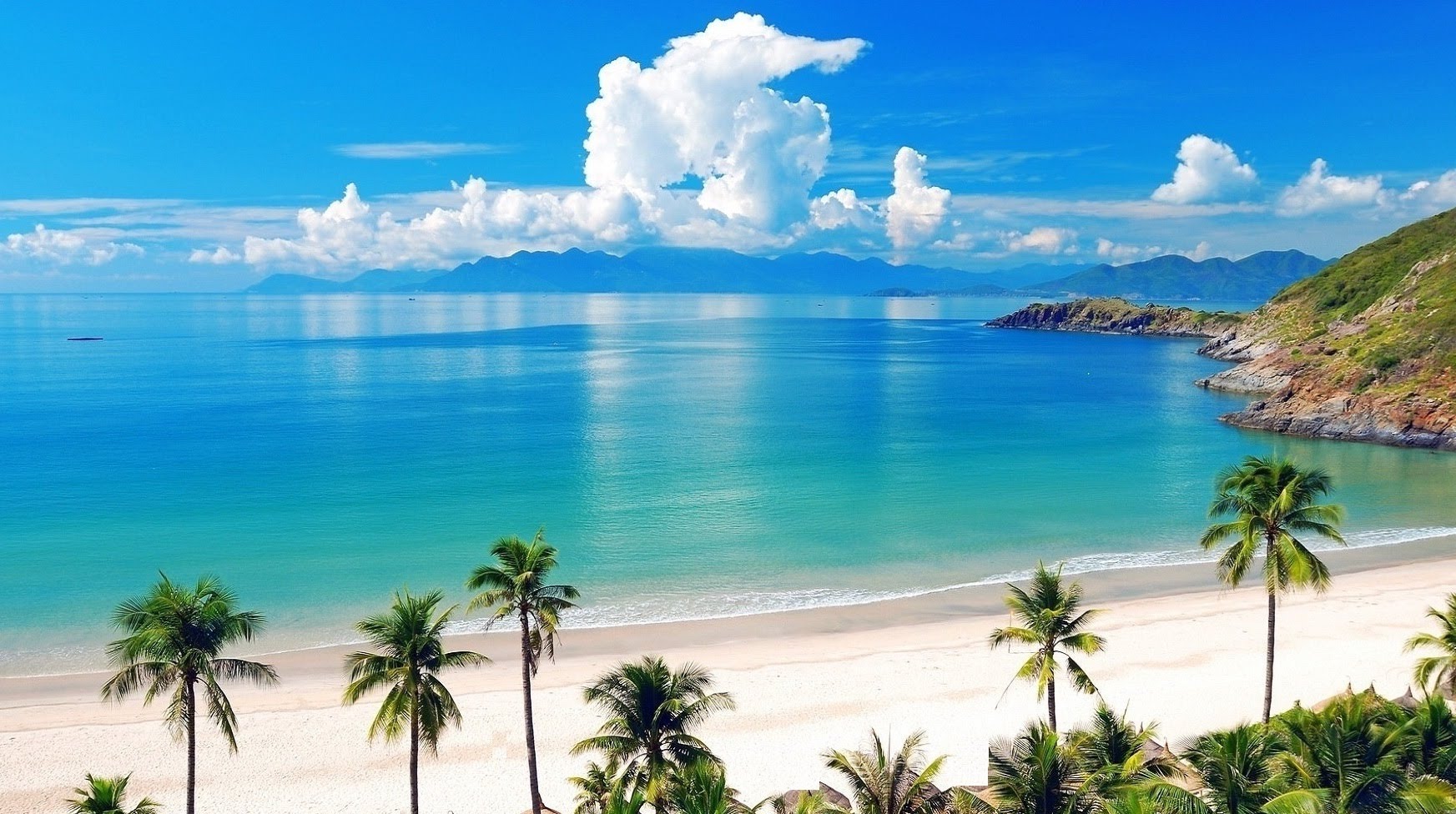 Tourism Secretary Bernadette Romulo-Puyat added, "Palawan reclaimed its rightful place in the World's Best Awards. The citation as the Best Island in the World is all the more important because this is voted upon by the readers of the prominent Travel + Leisure (T+L) magazine.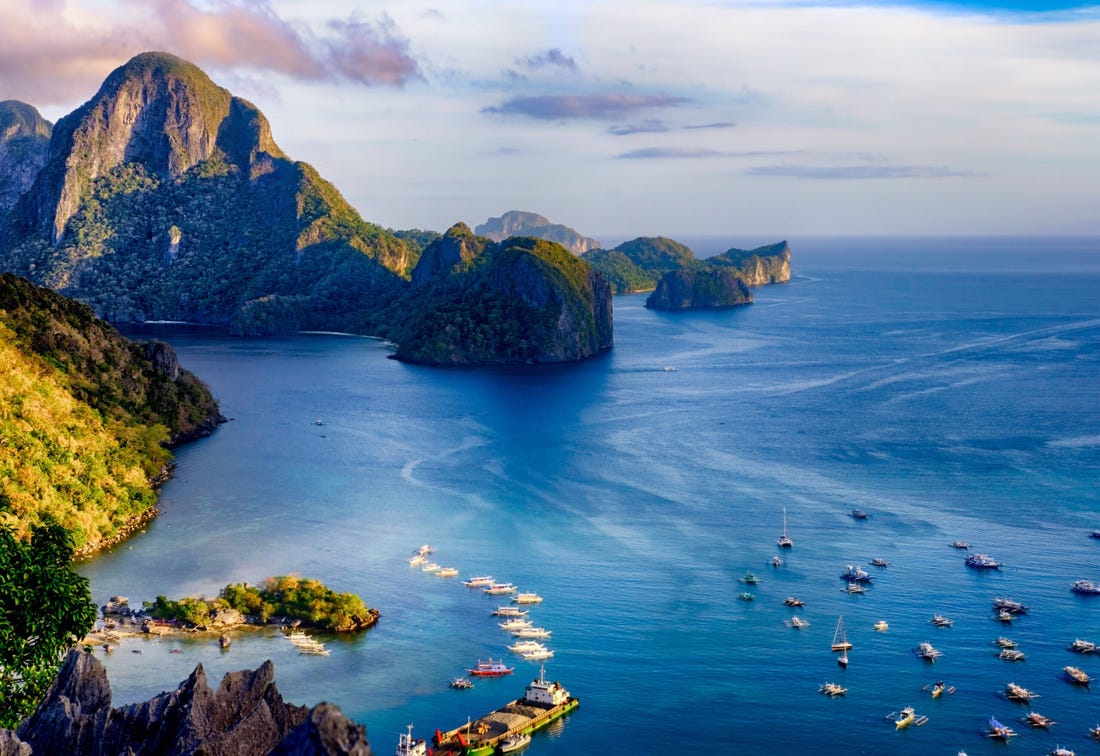 "It's wonderful to see that our rehabilitation and sustainable development efforts last year, especially in El Nido and Coron, were well-received by tourists everywhere."
Read More: Conspiracy Theorist Died Of Coronavirus As They Attended 'Covid-Party' To Prove It Was Fake