Conditions are different for kids going to school when it comes to the Philippines. Many of them have to walk miles to reach their school. For many, it requires crossing rivers with no bridges at all. It seems these kids require great inspiration and determination to complete even basic education.
More Info: Facebook
The conditioned is worsened for the ones who are born differently. For them to cope with the same scenarios is twice as much difficult.
Yet Jean Arija Daipal has set an example for everyone in the Philippines who dreams of completing their basic education.
Jean is a young girl with one leg but determined twice as any other kid in the area to complete her studies. It requires her to walk four kilometers a day yet she is unstoppable and is now an inspiration for everyone.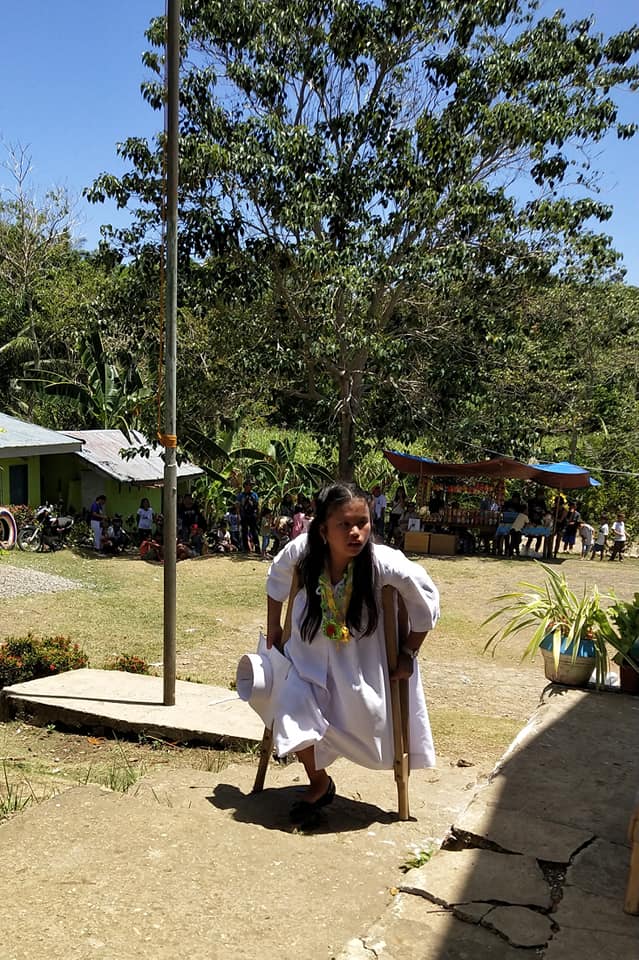 Principal 1 from the Department of Education, Junar T Mahilum in Toboso, Negros Occidental in Central Philippines shared the story of the young girl Jean.
Read more: These 15 Countries Have Typical Rules For School Uniforms
Jean has one big dream to fulfil- to complete her studies. Though for a young girl who has just completed her elementary school, it is a long way to college. However, her determination is exceptional and it seems she will be a full graduate someday.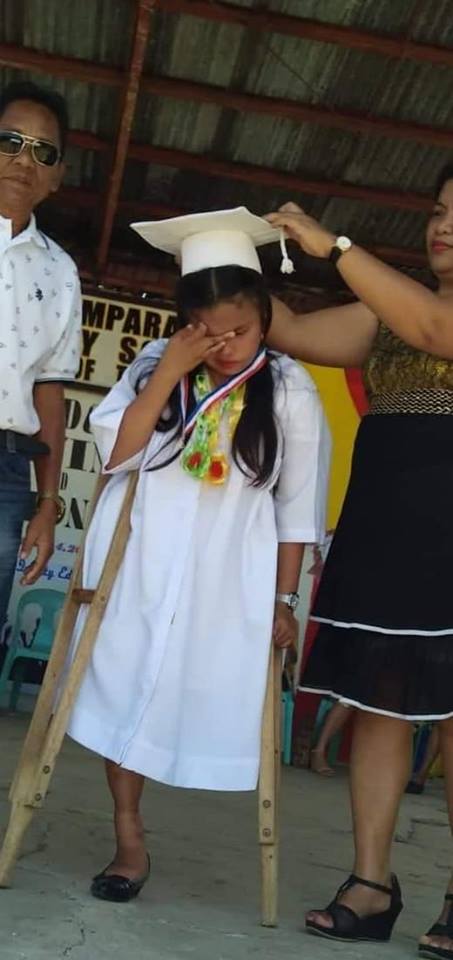 Principal Mahilum says that young Jean's determination is overwhelming and he also shared her story on Facebook as well. In the pictures shared, it is the graduation day of Jean as she finished 6 years of elementary education.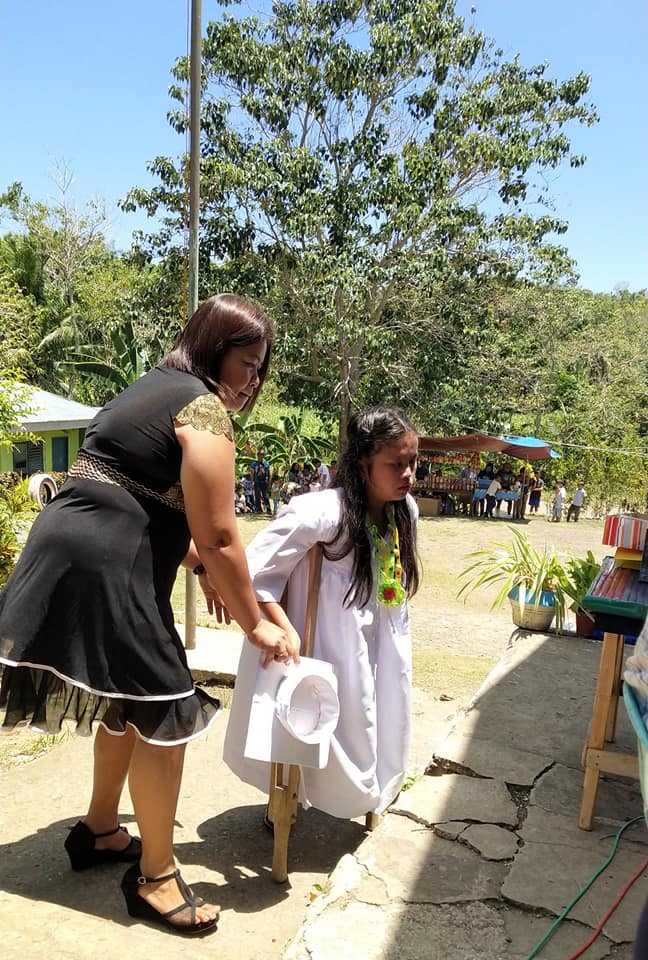 He even shared that Jean yearns for an artificial leg as that will help her in completing her studies. As of now, Jean has to complete a journey of two kilometres one way which is 4 kilometres per day.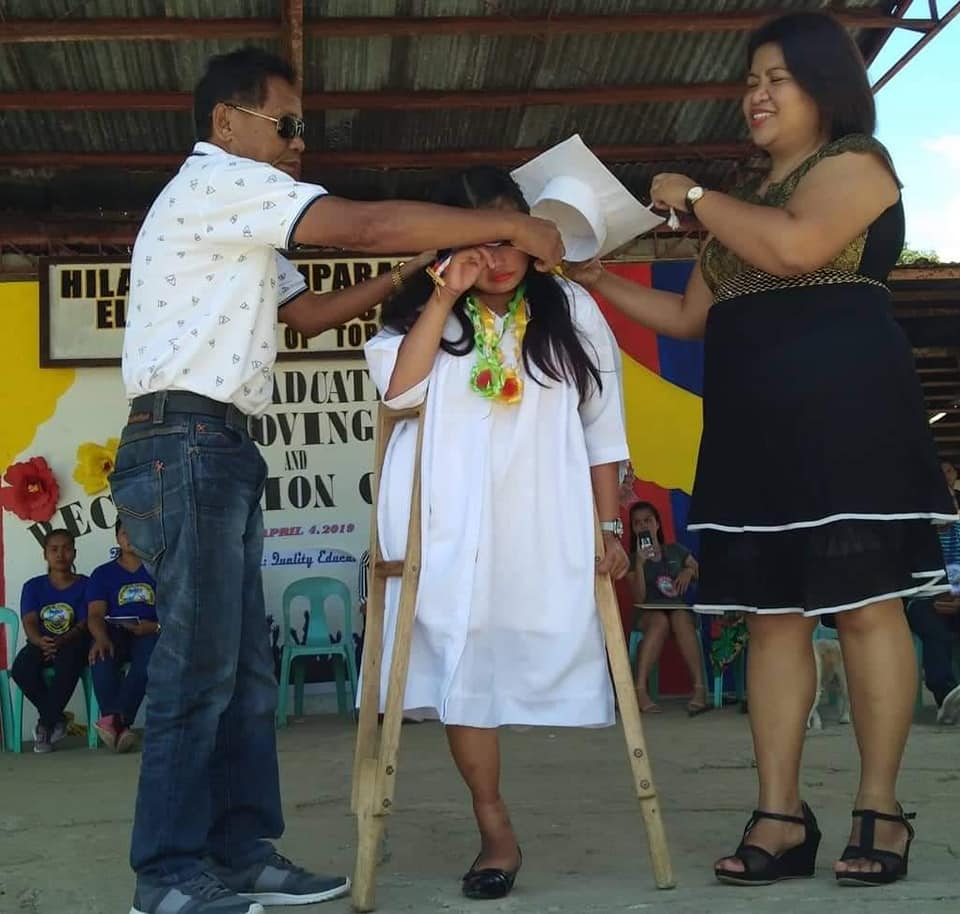 Seeing the determination and the results of the girl's hard work, the principal received messages from a lot of people. They were happy to help Jean for her studies and even willing to arrange the artificial leg for her. No doubt her story has become an inspiration for many.