We all have come across delivery boys in our lives. Many must have seen them capture the photograph of the parcel as proof of delivery. But delivery boys in the Philippines supposedly have a different set of KRA. They have to turn into a photographer after Creative Filipinos strike funny poses for Proof of Delivery after Receiving Online Orders.
More Info- Facebook
A few pictures of individuals posing for the Proof of have circulated around the web via online media. "In the Philippines, pictures are needed to demonstrate that bundles are really conveyed," read the inscription of the post shared by @ourasianspage on Facebook. 
Also Read-Wife Turned Sleeping Husband into Mannequin to Enhance Her Clothes Sale Online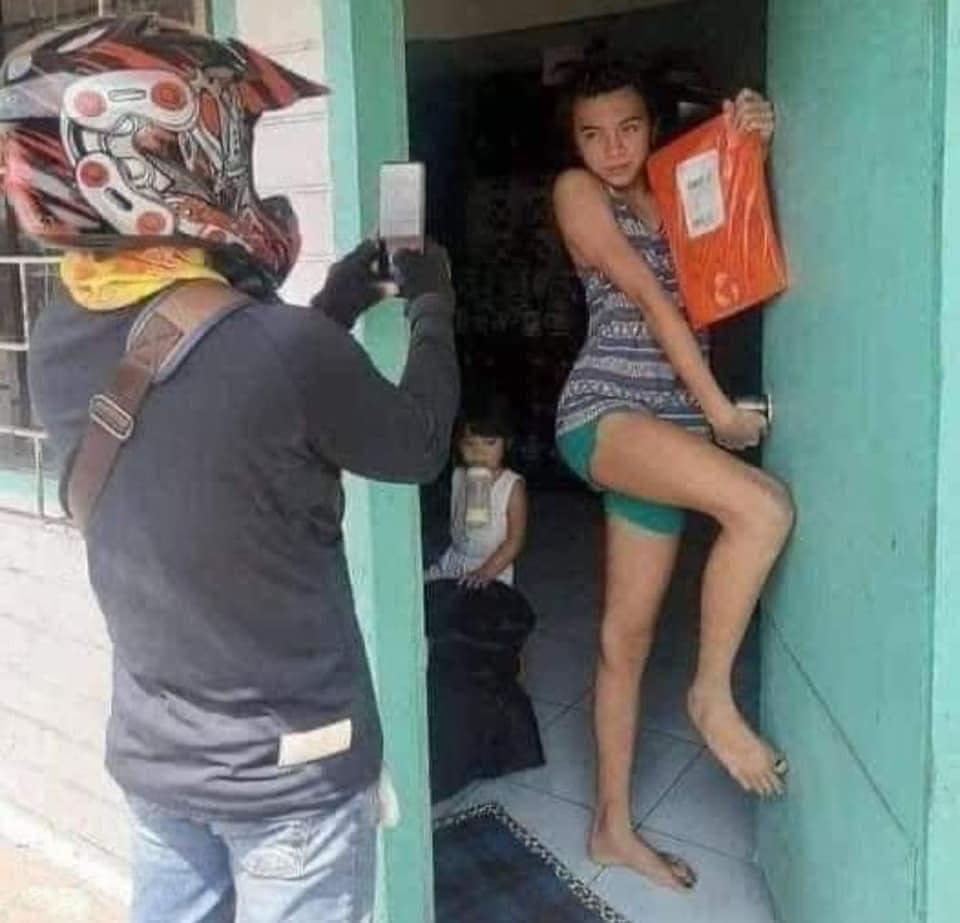 Gaining over 5,000 likes, the post is flooded with the reaction of the netizens. Many are surprised; others are clearly impressed by the funny poses strike by creative Filipinos. The post has been shared over 9000 times. While the technique is to take confirmation of the conveyed item, creative Filipinos have obviously taken it a notch higher.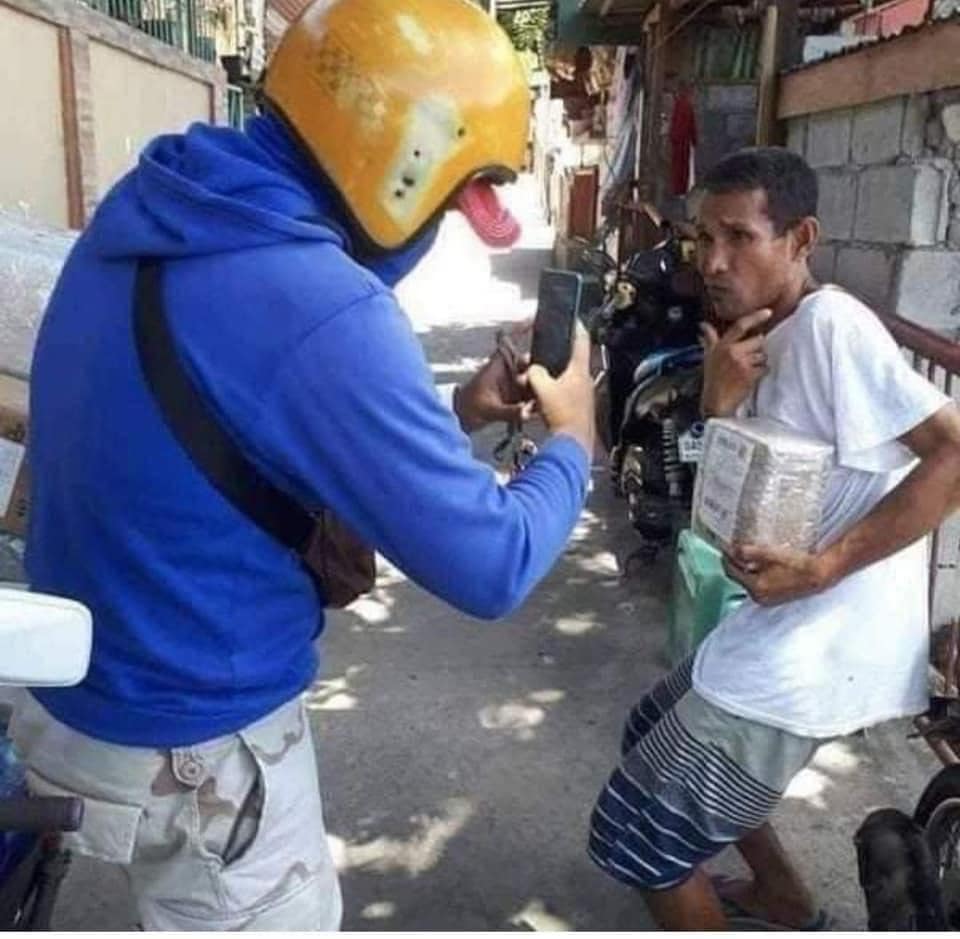 Strangely, everything began when online customer Joyceeh Hernandez Epino became a web sensation for creating a photo-studio background at whatever point she got a bundle.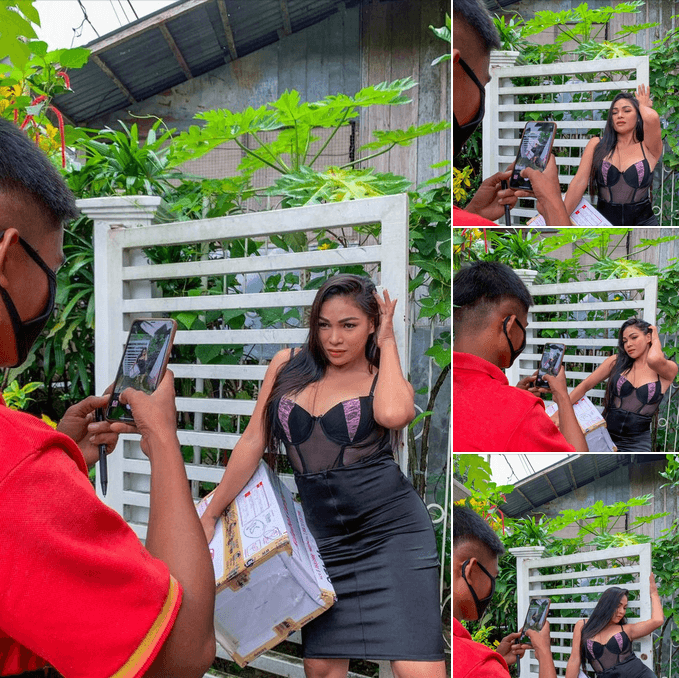 She shared with a local online portal that she regularly felt not ready for the Proof of delivery photograph whenever the delivery boys arrived with her parcel.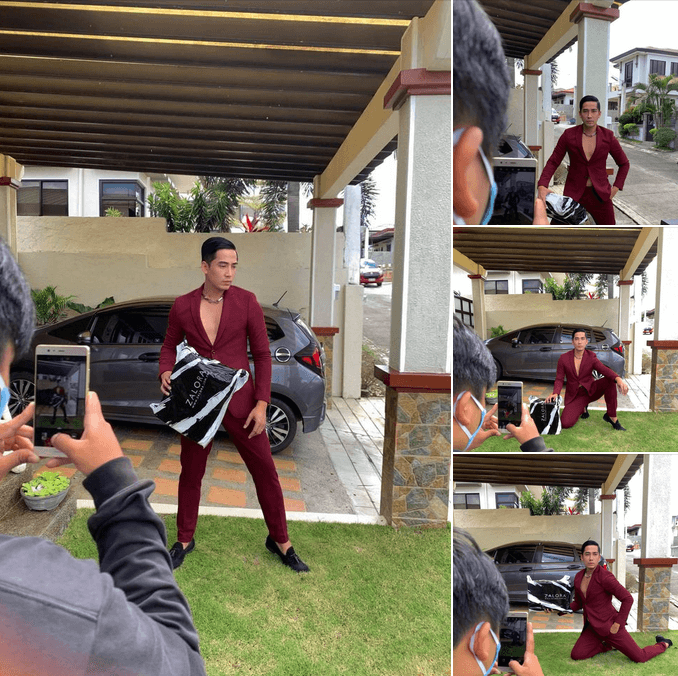 People in the Philippines are giving this practice a whole new meaning by holding impromptu photoshoots when receiving their packages.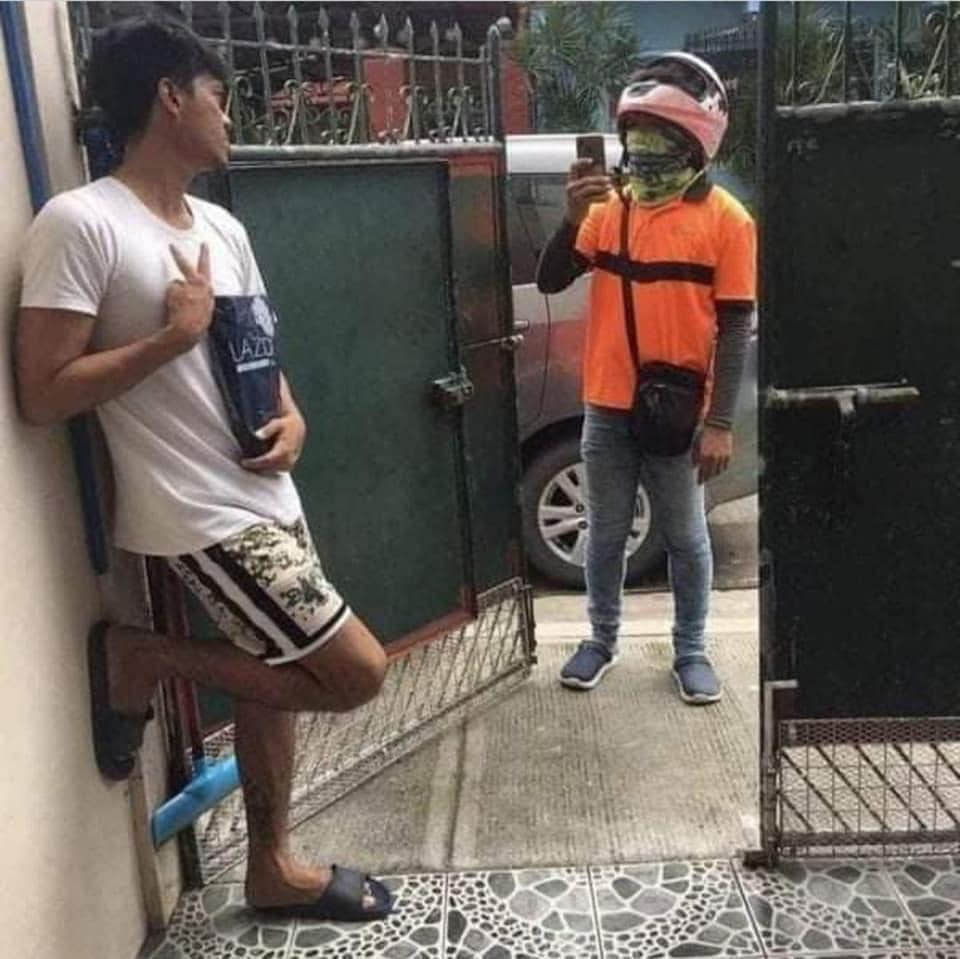 Individuals can be seen striking a wide range of innovative poses with their online order in the Philippines. It is a framework to take evidence of the online order yet individuals of the nation have felt free to inject innovativeness and a much more interesting vibe to it. A few pictures have turned into a web sensation via web-based media gatherings that show how eagerly customers are pausing dramatically, some are truly silly.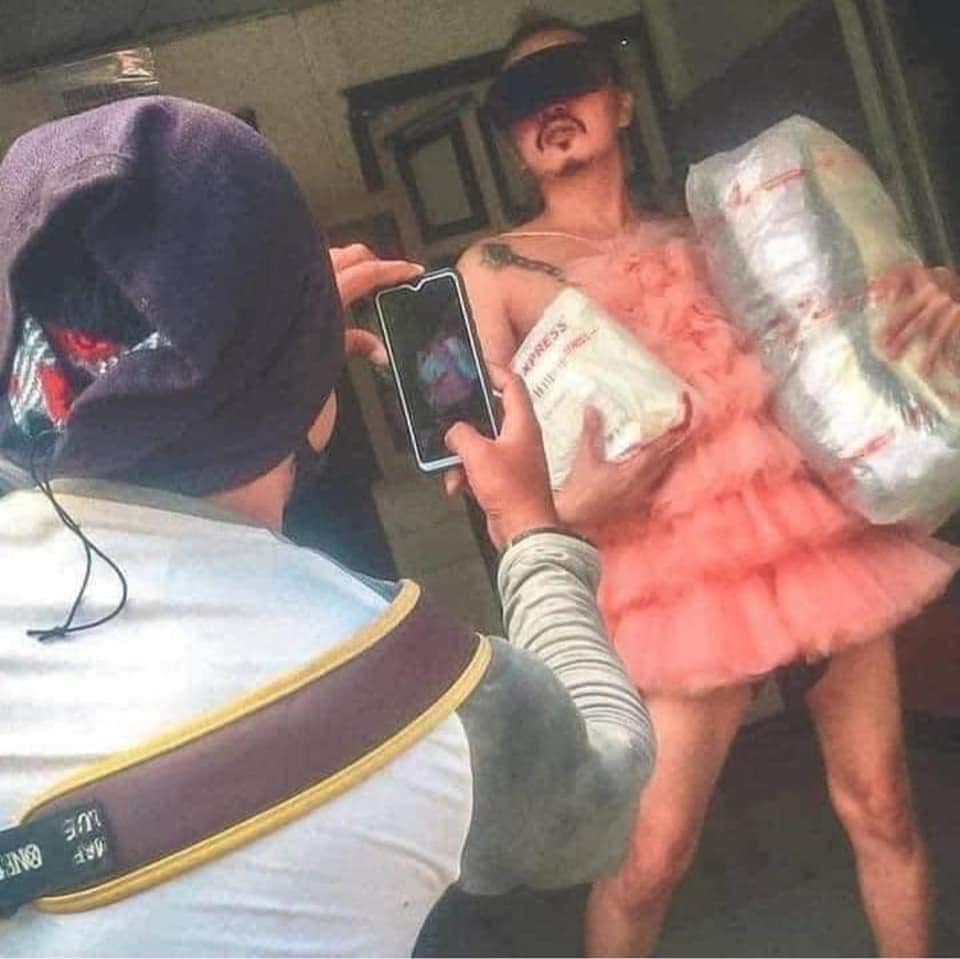 These people definitely need all the attention as they are spreading smiles in these tough times!