The Philippines has witnessed a very powerful earthquake that has swayed numerous buildings in Manila. The earthquake is said to be of 6.3 magnitudes that have done very severe damage in the Central Manila. The earthquake that has happened in the morning around 9:11 am GMT is said to be one of the disastrous natural calamity witnessed by the country. The quake was recorded at 25 miles of shallow depth and 37 miles in the north-west of the city.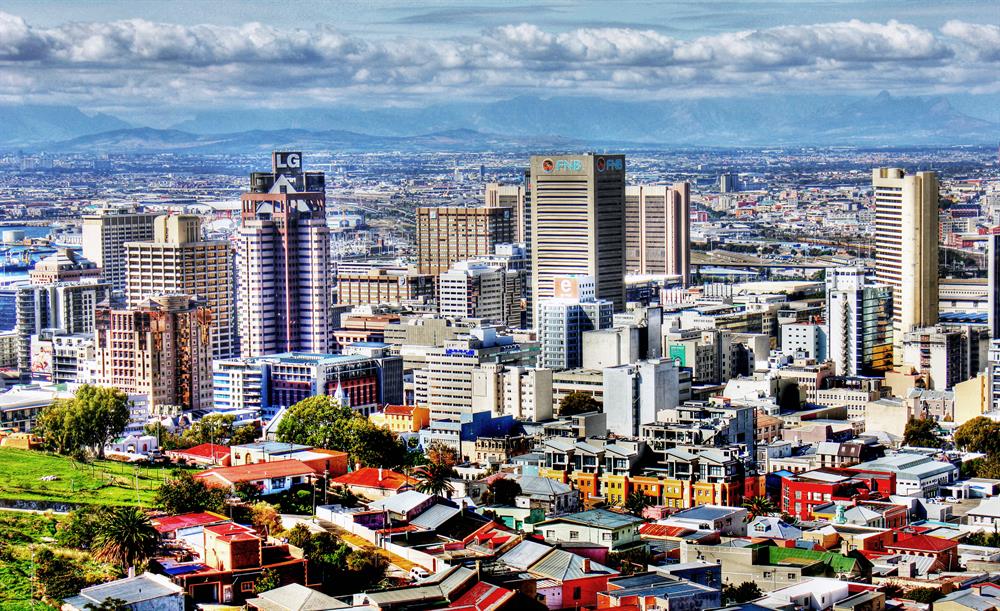 However, there are yet no reports regarding the amount of damage done by this natural calamity but it is expected that the damage would be severe. The 6.3 magnitudes of powerful earthquake mostly damaged central Manila and the main center of the city and it has reportedly swayed numerous buildings.
You May Also Like To Read: Eiffel Tower In Paris Pays Tribute To The Victims Of Sri Lanka Attack By Going Dark
The nearest volcano is said to be 27 kilometers away from the location. But let us tell you this is not the first time when the Philippines has experienced such a disastrous earthquake. The country falls on the 'Ring Of Fire' of the planet. The 'Ring Of Fire' is a horseshoe-shaped region on the world map that consists of volcanoes and is a hotbed for tectonic. Therefore the world's 90% of earthquakes happened in this region. The 'Ring Of Fire' is home to 450 volcanoes.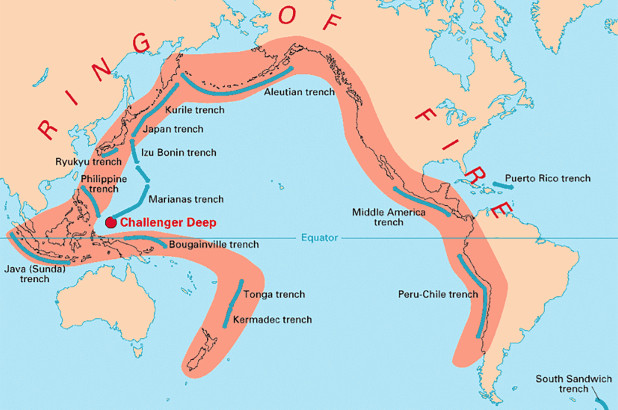 This specific earthquake is said to be made sparking evacuation in central Manila. Several buildings including the offices in the city witnessed the evacuation. This natural calamity is indeed an unfortunate event that has happened in the country and we just hope for the country's good condition. Although there is no record of the damages yet as the authorities are still looking into it but we just hope the people in the country remain safe.