The horrifying incident that left everybody heartbroken took place in Sri Lanka on Easter Sunday. A series of explosions wrecked the whole country as well as a million hearts. The suicide bombing that happened in Sri Lanka is said to be the worst attacks the country has faced in more than a decade. The attack was not just heartbreaking news for Sri Lanka but it also made hearts from all the world cried. Recently, the Eiffel Tower in Paris also paid tribute to the victims of the attack by going dark and turning off all the lights.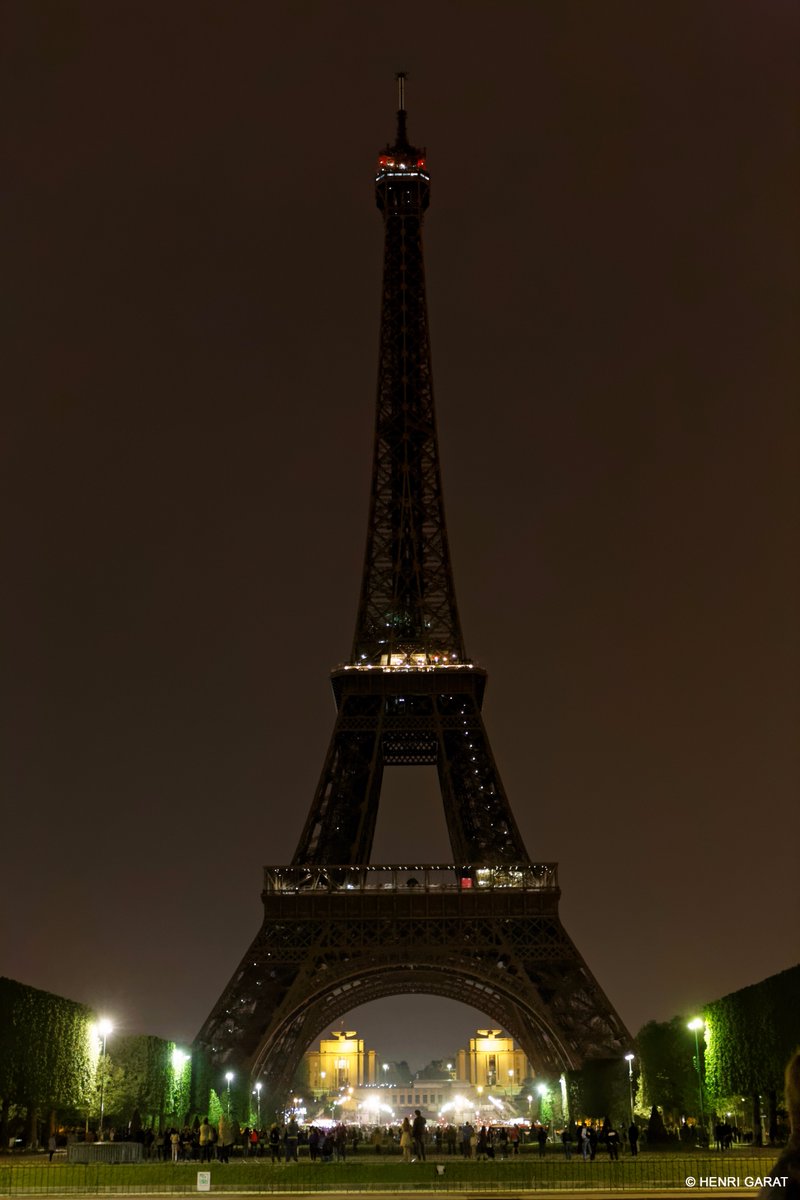 Exactly at the stroke of Midnight, the light went off of the Eiffel Tower and it goes dark in order to honor the total of 290 people who died in the Sri Lanka attack. There was also an earlier announcement regarding the tribute that was posted on the Eiffel tower's twitter account, that reads, "Tonight, from 12:00 am, I will turn my lights off to pay tribute to the victims of the Sri Lanka attack".
Ce soir, je m'éteindrai dès 00h00 pour rendre hommage aux victimes des attentats du Sri Lanka🇱🇰

Tonight, from 12:00 am, I will turn my lights off to pay tribute to the victims of the Sri Lanka attacks🇱🇰 #SriLanka pic.twitter.com/a3tv8b58wn

— La tour Eiffel (@LaTourEiffel) April 21, 2019
The death toll of the attack has reached the number of 290 and the police have made fresh arrests regarding the incident. Reportedly, 24 people are yet arrested and still, the investigation is going on. However, no one has yet claimed the responsibility of the attack but according to the Defense Minister of Sri Lanka, Mr. Ruwan Wijewardene, the attackers are said to the religious extremists.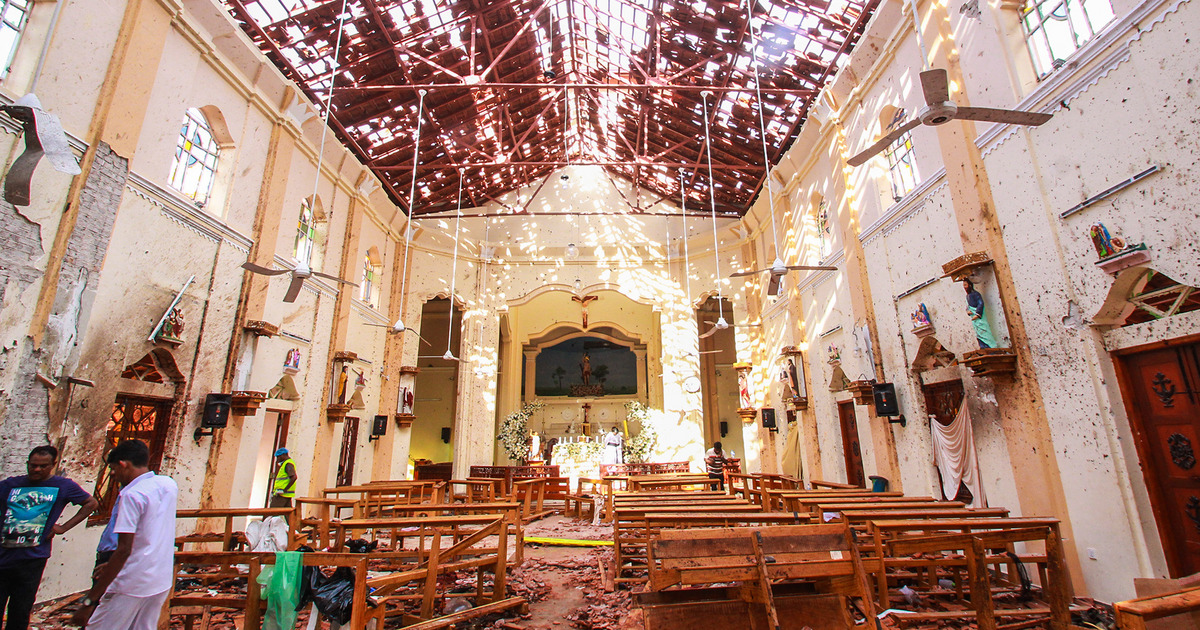 Besides this, more than 500 people are injured in the attack and we are just hoping for their recovery. Whenever we hear about such news it shakes our belief in humanity. These attacks, wars and suicide bombing is never the solution of literally anything. Our heart goes to all the families that lost their loved ones in this horrifying incident and may God give them enough strength to bear this pain.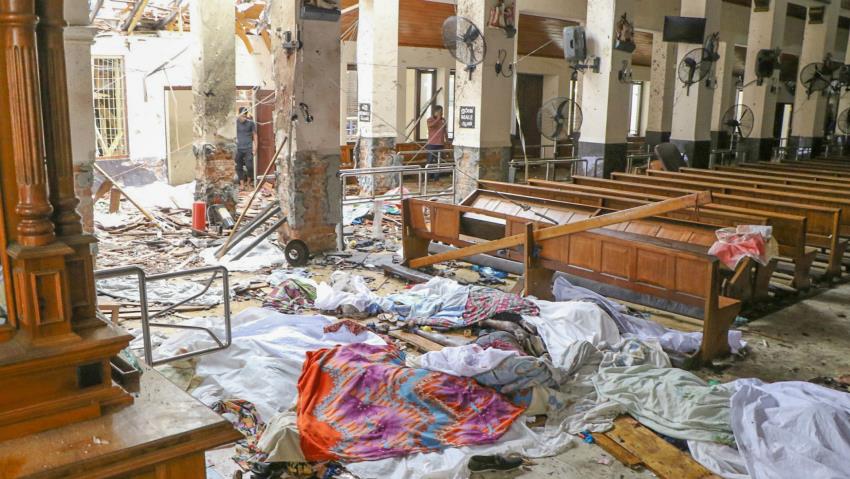 Read More: Mother Claims She Saw The Glimpse Of Jesus In The Notre Dame Flames