When you think about training an animal it is quite a difficult task requiring your ample amount of time, energy and patience.
Not everybody possesses the patience, love and extra amount of care which is required while training an animal. But when you have all the qualities mentioned above you can train your dog how to roll over, not urinating here and there, follow your instructions, etc. But after all this, you cannot be 100 percent sure of your success. But you can be sure of an extra laundry you have to do.
More Info: Twitter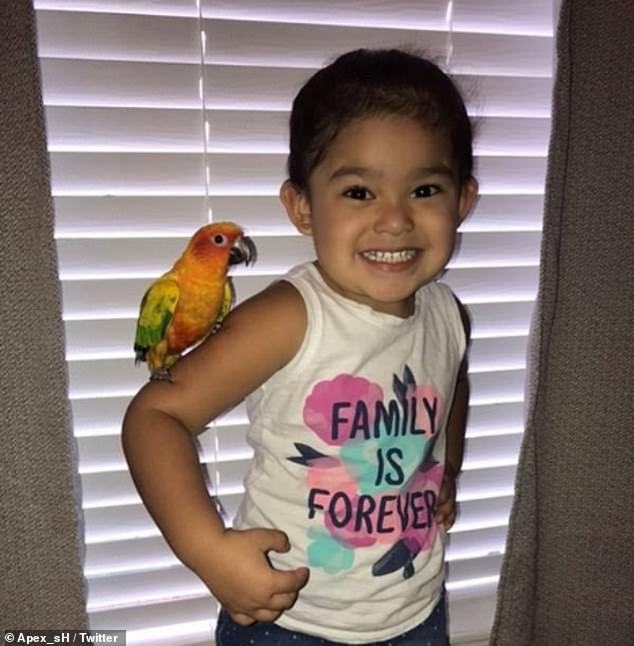 Now, meet this girl who with all her love, care, and patience has succeeded in training her pet bird. The two of them share a pet-human bond at a different level. Such a bond, that people witnessed only in cheerful children movies or the movie Avtar by James Camero which was released in the year 2009.
Read More:-Sophie Turner And Joe Jonas Got Married In Las Vegas In A Surprise Wedding Ceremony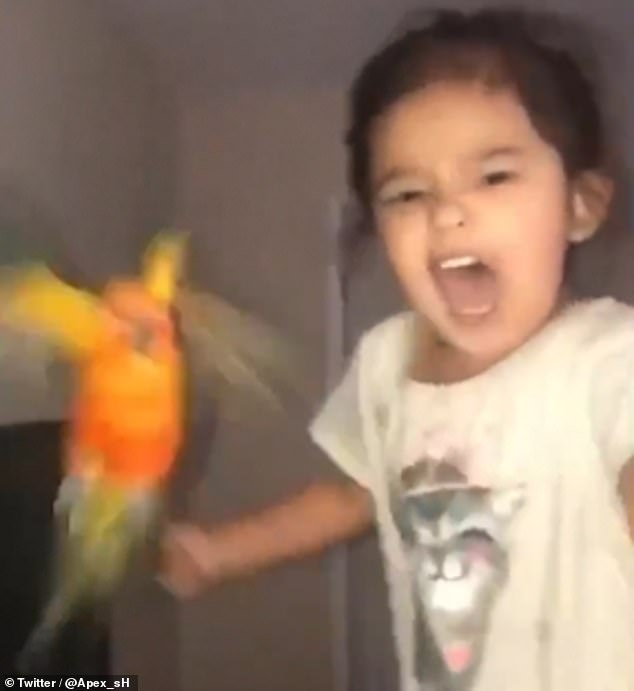 Attack by a dog is common but what if I tell you about the attack by a bird? The moment this girl screams at the aim, her pet bird flies viciously towards the target attacking the person with a swirl of scratches and pecks.
My niece has her bird trained to attack anyone she screams at 😂😂😂 pic.twitter.com/ea0JoWMNrT

— Lord Flocko 🐦 (@Apex_sH) April 30, 2019
Here's what people out there have to say on the cutest bird attack ever.
Me using that bird to attack anyone that touches me pic.twitter.com/HnndzcPV54

— Juandré Swanepoel (@Swanepoel97) May 1, 2019
Why the bird didn't even think twice about it tho? Didn't even look , just FLEW

— youtube/Alonzo (@alonzolerone) May 1, 2019
The video is all viral and people out there are impressed and just cannot stop praising the bond between the little girl and her pet bird.
Well, I don't know about you people but I am now scared enough of the little girl. If at such a young age she can master her pet bird and make her attack people just by screaming then by the time she will grow into an adult she will probably have an army of raging swans.