It's been exactly a week that Avengers Endgame has hit the theatres around us. Whether a person is a fan of Marvel Cinematic Universe or not, he or she must have seen the meme on social media which reads 'I Love You 3000' from Endgame.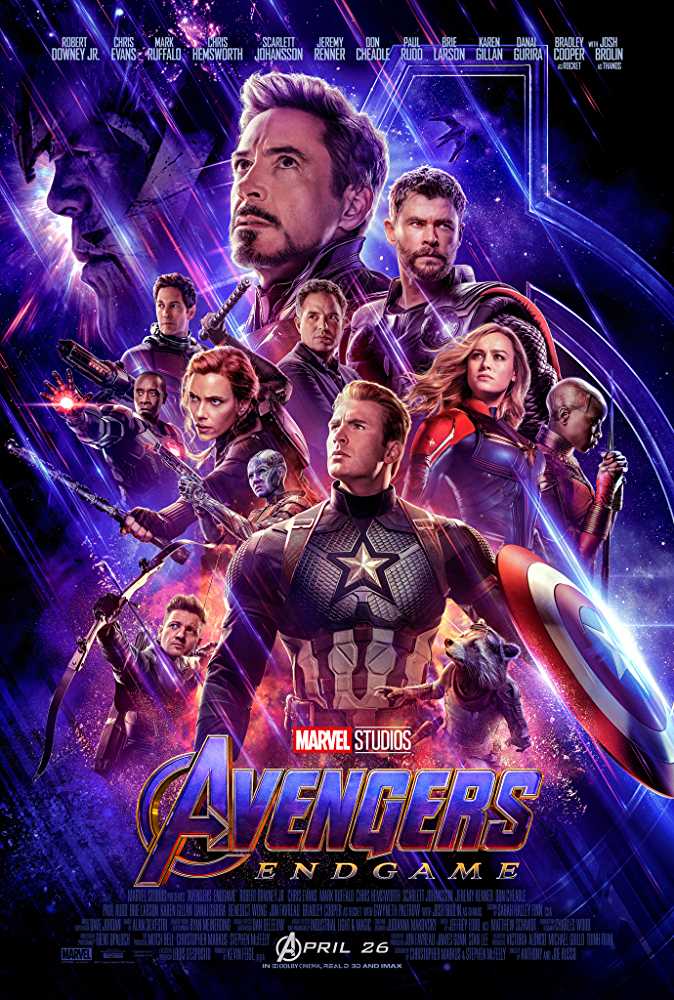 Yet every time when a related meme pops up on the screen fans is instantly reminded of the scene. The dialogue 'I love you 3000' has been heard at two emotional moments in the Endgame movie. First when these words were spoken by the daughter of Tony Stark. Secondly, in a good-bye message that Tony had recorded for his family.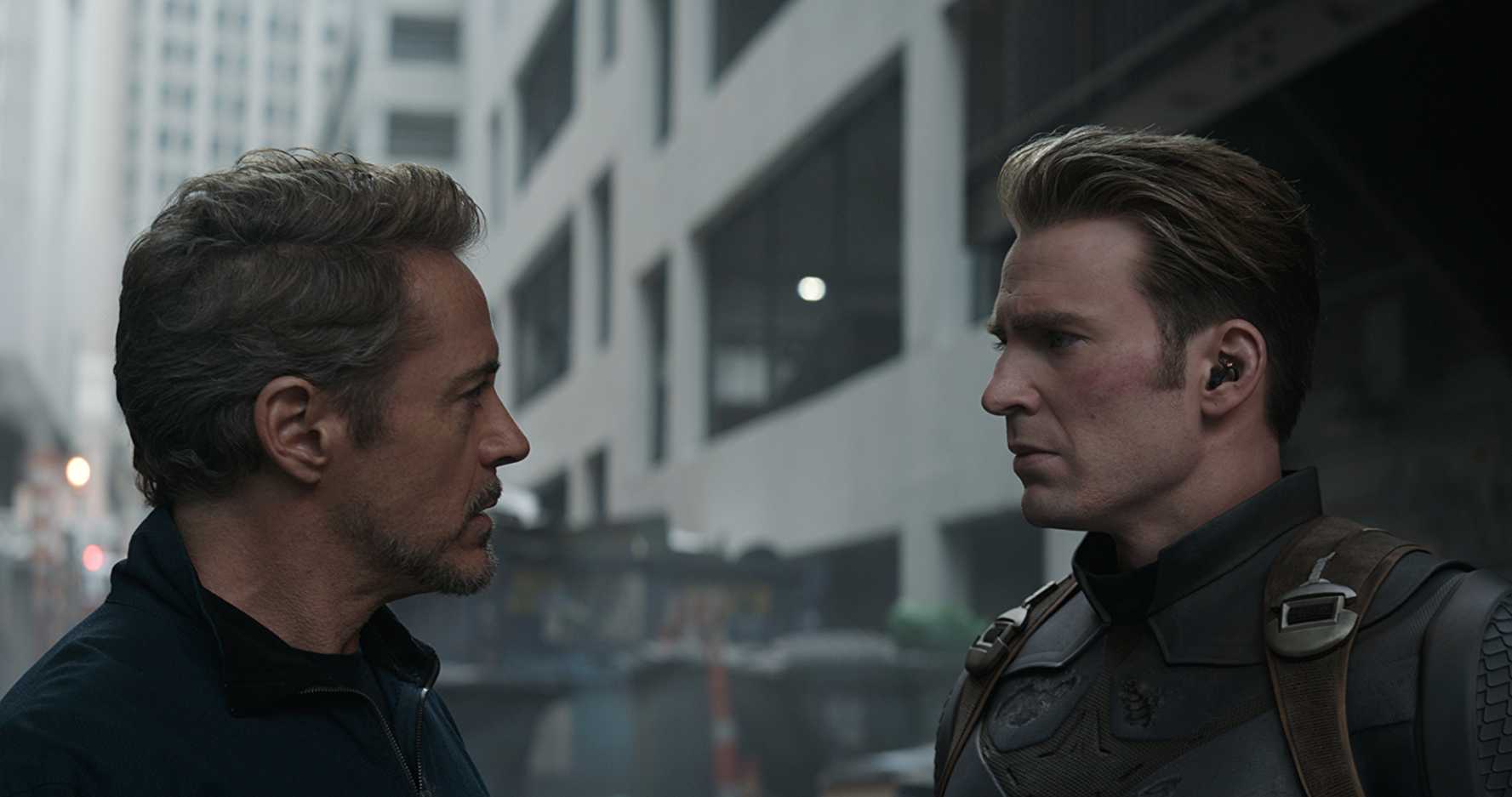 This scene from the Marvel movie gave goosebumps to many viewers and brought tears to the eyes of many.
That was all about the dialogue let's find out the mystery of the number 3000.
Many fans are thinking and brainstorming over this number from the Avengers Endgame movie. The main reason being is that every single dialogue from the Marvel movies has a meaning. And in many cases, it is discovered late.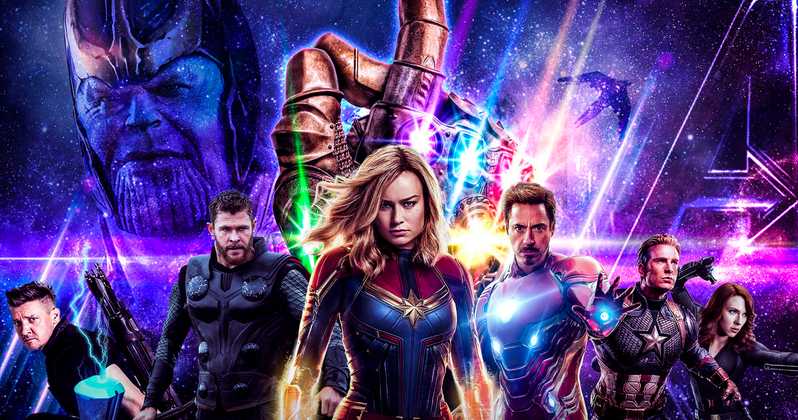 Trying to break the old rule here, fans are coming up with several theories. Yet the closest theory that relates to the number is about the duration of the movie.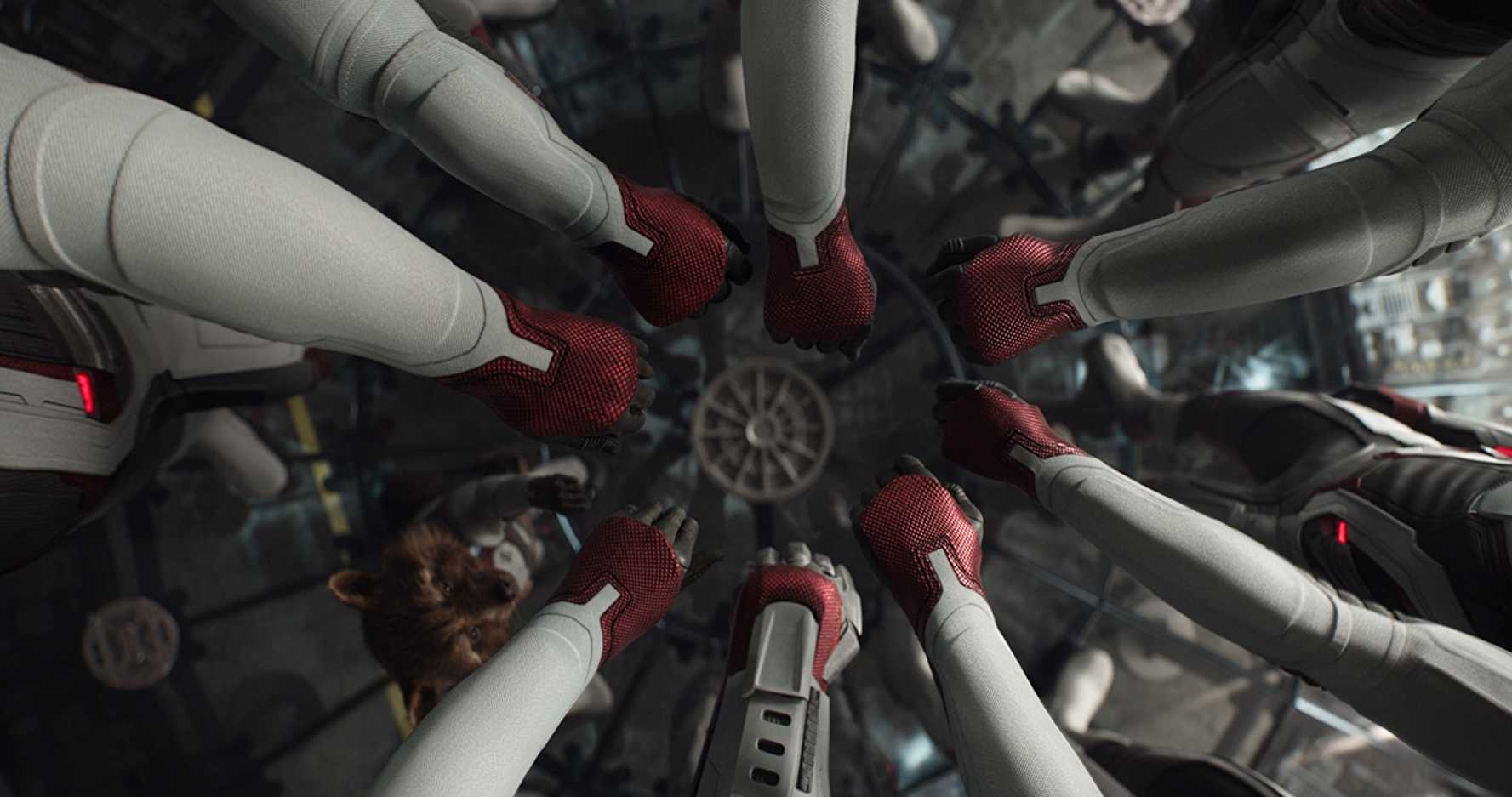 Read more: Priyanka Chopra Is Going To Be A Part Of Something Big, Confirms The Avengers Director
When the total run time duration of all the Marvel Cinematic Movies was put together, the numbers summed up at 2867. This number is generously close to 3000 by adding the duration of the upcoming Spider-Man: Far from home.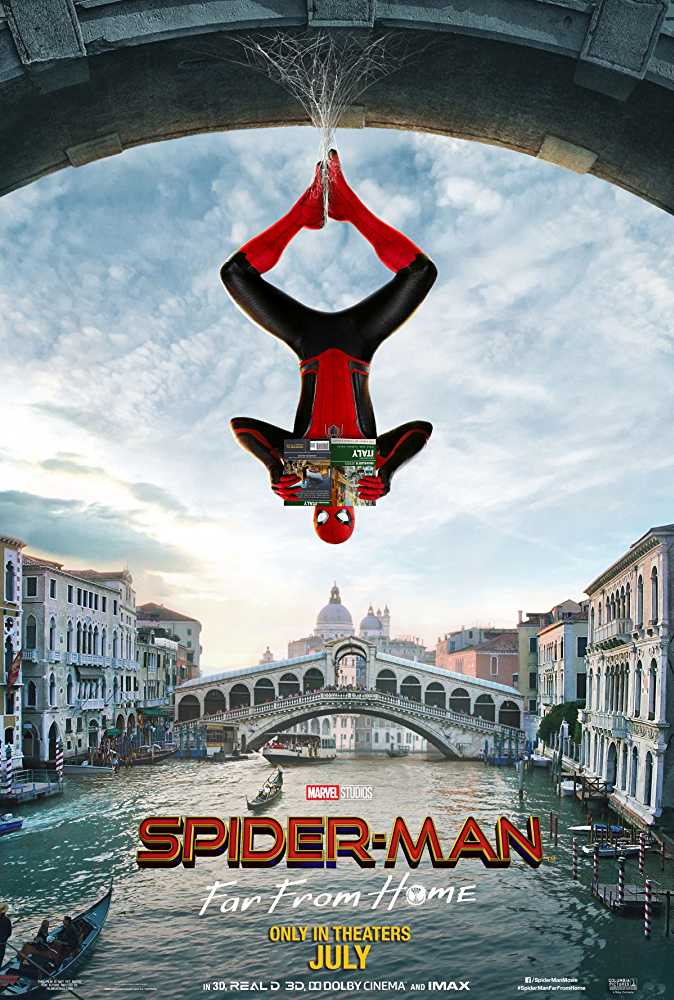 It all began from the first movie Iron Man I in 2008 to the latest hit of Avengers Endgame. The compiled duration for all the movies in this time frame is 2867 minutes so far.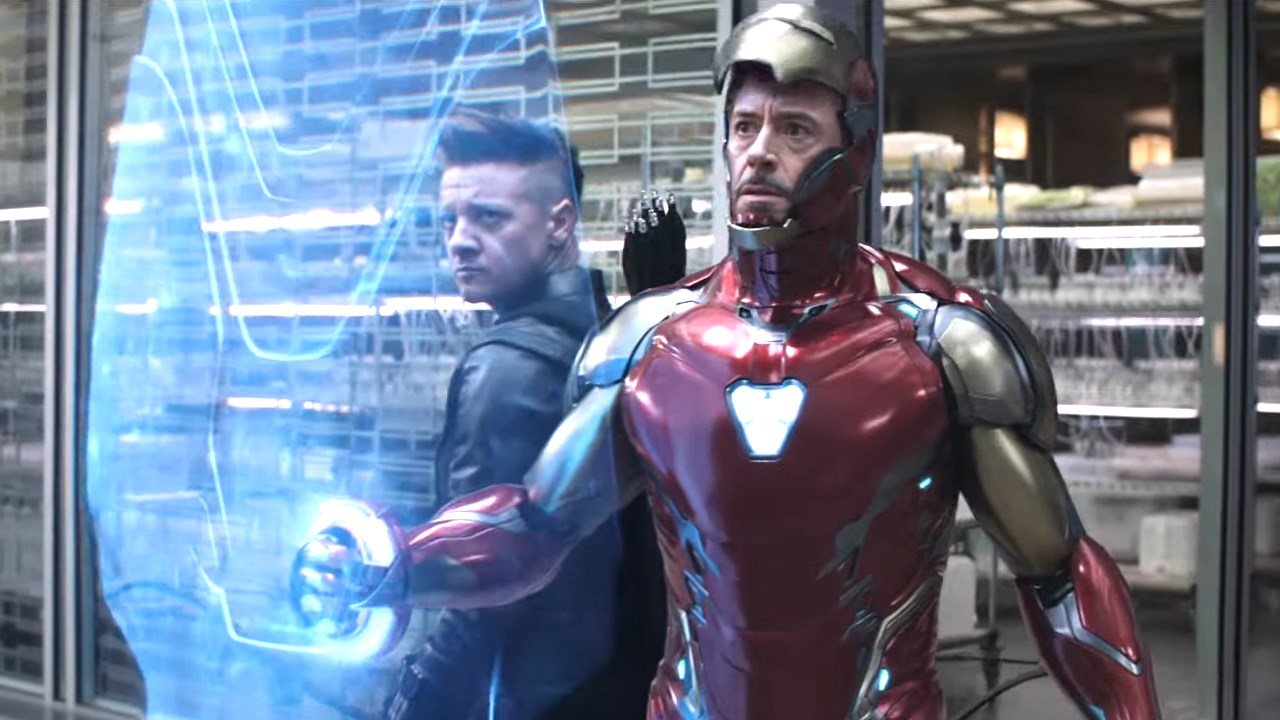 And it is rumored that to be released movie Spider-Man: Far From Home will be 133 minutes long. Whether true or not the added numbers are able to convince many fans of the awaited Endgame.