Avengers: Endgame is on the road to be the highest grossing movie of all time. It was not really a movie but a saga. A saga which started from Iron Man and ended (SPOILERS ALERT) with Iron Man. The famous dialogue "I AM IRON MAN" is the talking point of the town.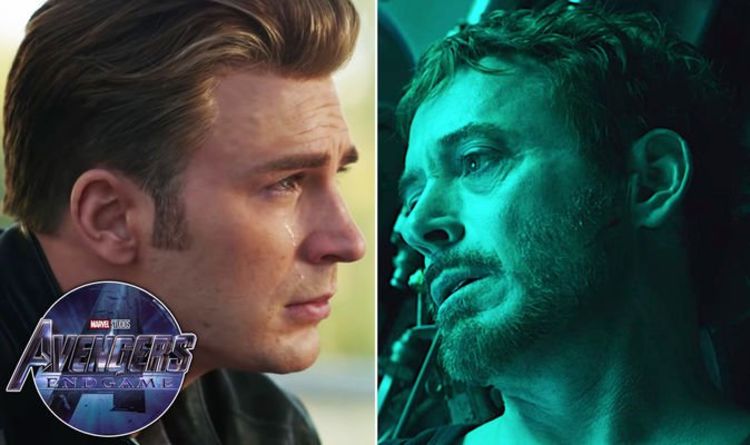 Not one person could be seen coming out of the movie hall with dry eyes. The tears were mixed reactions for the end of the tale of 22 movies to the retirement of Captain America to the death of Black Widow and last but not the least the sacrifice of our Tony Stark (a.k.a Iron Man).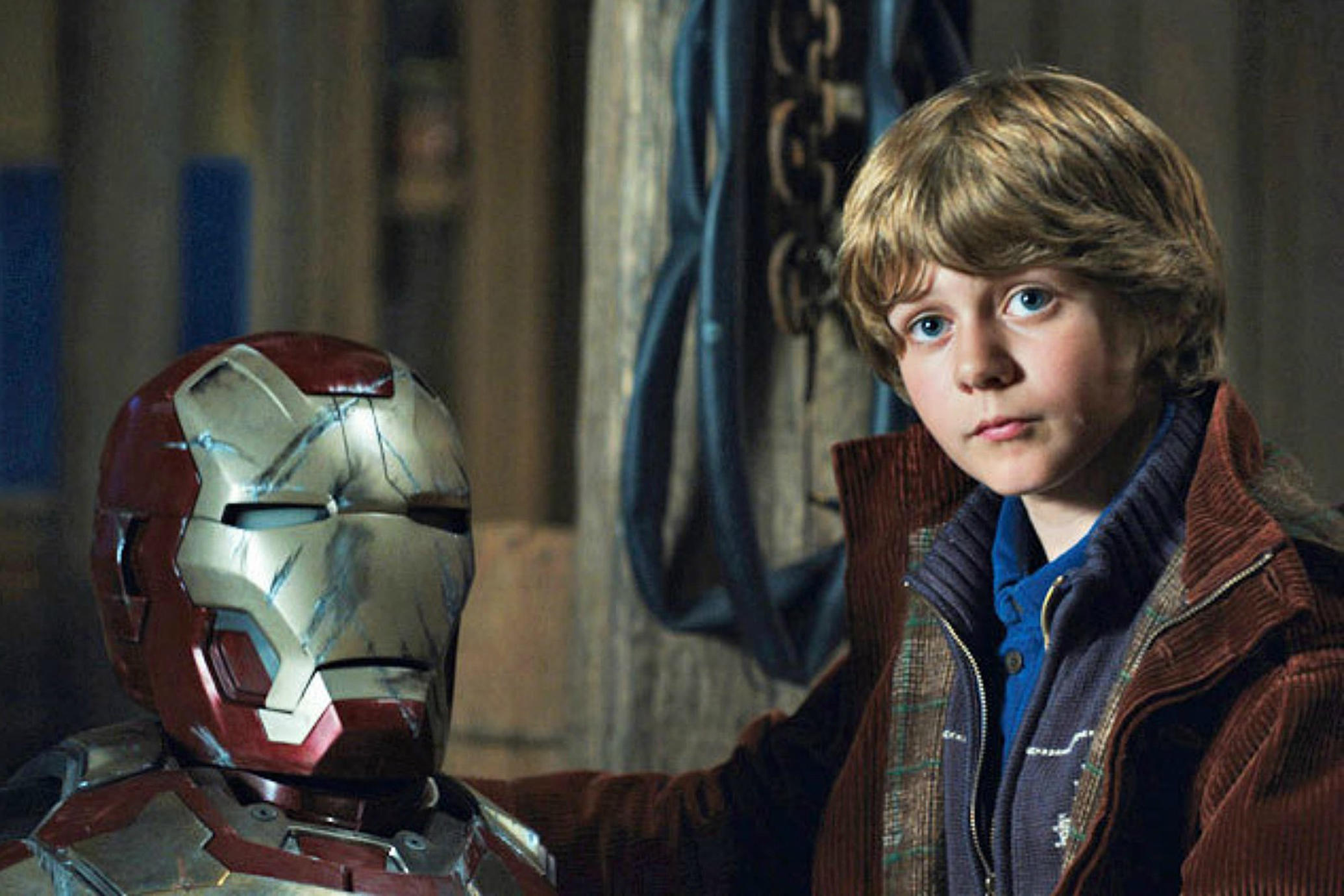 You may also want to read: These Pictures Prove That Growing A Beard Can Change Everything About A Man's Personality
We all had our own way of dealing with the loss. But for this 6-year-old it was definitely not just another movie. For him, it was more than that. It was the death of his idol, his hero, his Iron Man.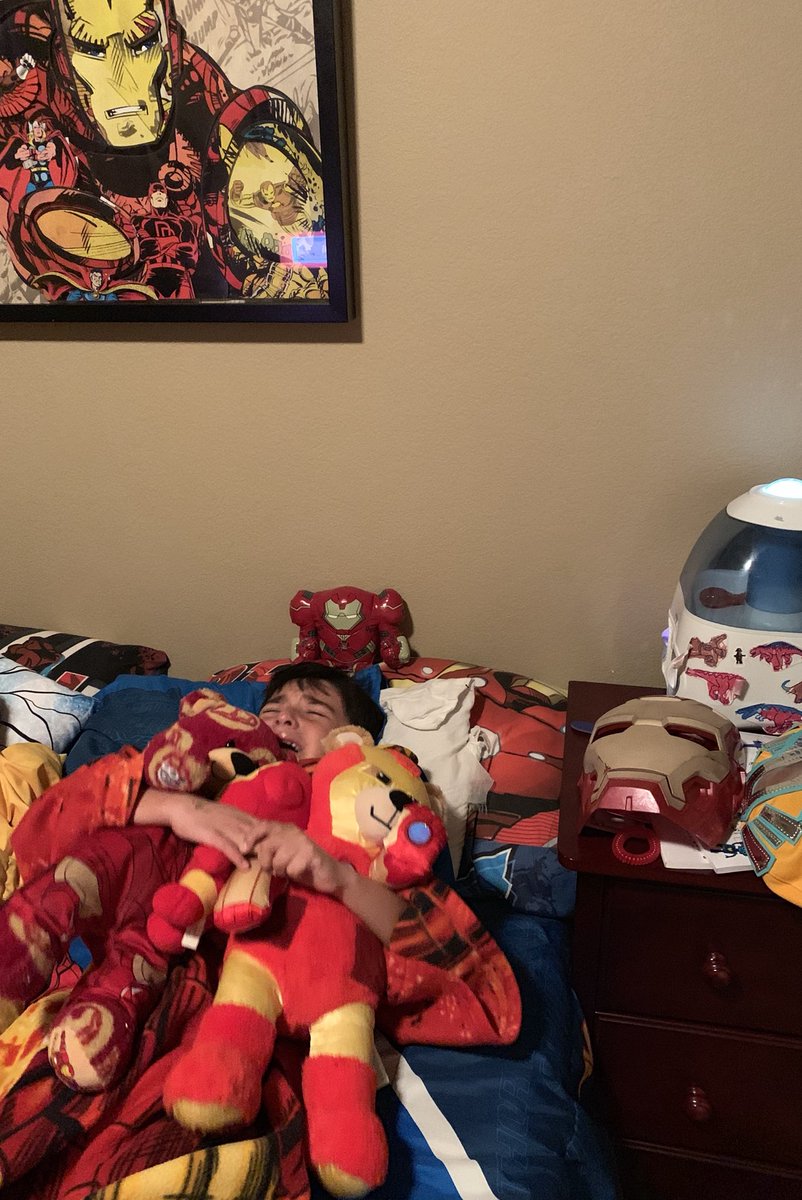 His father shared this emotional yet cute story on his twitter account.
My son fell in love with @Iron_Man when he was 1 years old. He's now 6, just finished watching @Avengers! @RobertDowneyJr my son is distraught! Crying all the way home from the theater! Wanting to sleep with as much Iron man things as possible! Literally crying himself to sleep! pic.twitter.com/IQWBUadyw3

— Mike Bartlett (@MikeBartlett35) May 5, 2019
Mike Barlett shared how his son fell in love with Iron Man (a.k.a Robert Downey Jr) when he was a year old. He is now 6 and is distraught to see Avengers: Endgame. The little guy cried all the way to his home from theater. His main aim was to sleep with all the Iron Man things around him as possible.
If you want to know what crying yourself to sleep means you should contact this guy. His passion and emotion for Iron Man is something every Avengers: Endgame fan can relate to.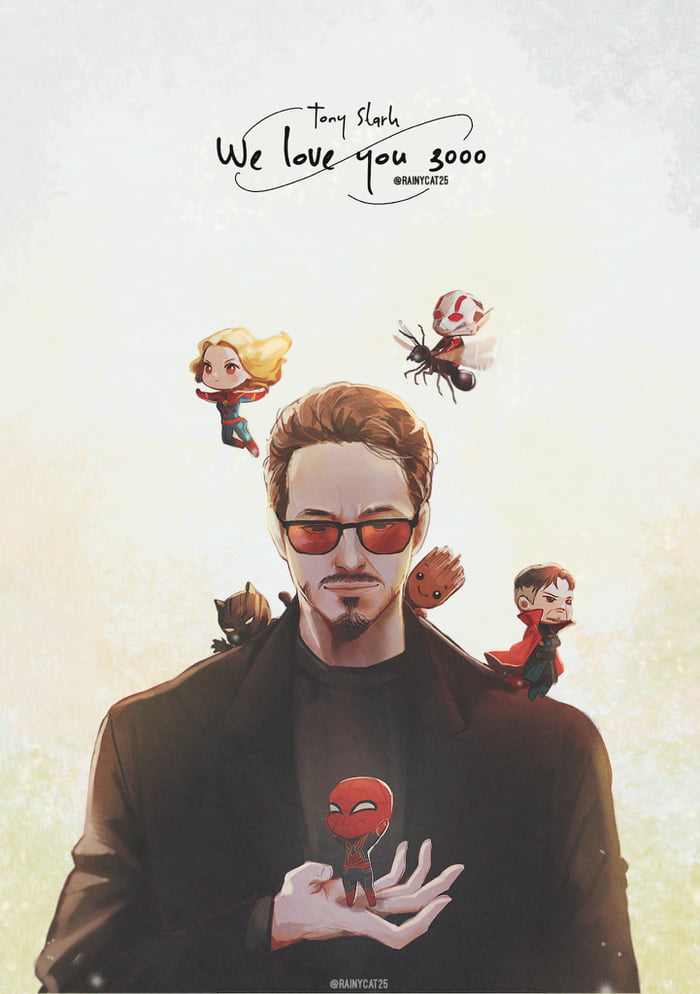 The little 6-year-old guy we just want to know we Love You 3000. And even we don't know how to survive in this world where there is no Iron Man.
You may also like to read: Man Gets Beaten After Shouting Avengers: Endgame Spoilers Outside Cinema