We watch movies for entertainment and sees nothing more to it. Although there are fans who are emotionally attached to the characters they love and for them, there is nothing called fiction. This skinny guy got inspired by Captain America and transformed his body. Steve Rogers, Captain America for who don't know is Marvel's Superhero. This guy, Anurag Kumar Chaurasia from Delhi saw Steve's debut in 2011 and was really impressed by his physical structure.
More Info: Anurag Kumar Chaurasia/ Instagram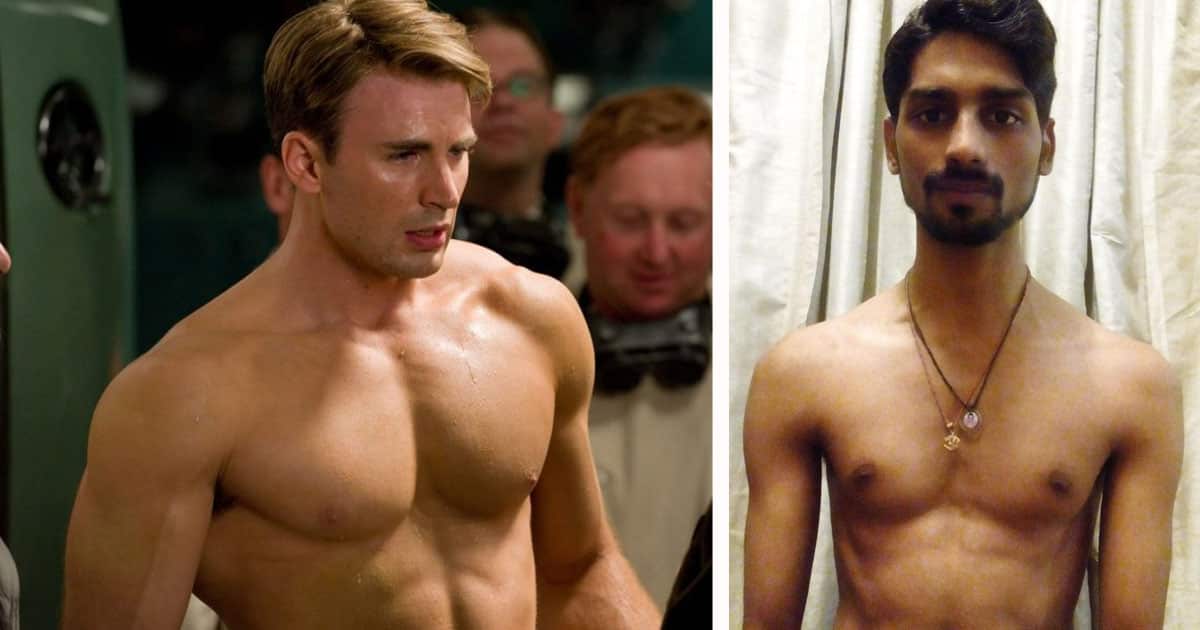 Anurag said that since 2008 when Iron Man was released he became an Avenger fan. Later in 2011 when Captain america was released he finds the character of Steve Rogers too relatable. Like Captain America transformed his physical personality he also wanted to be like him.  He says he felt too connected to the character and that inspired him to transform himself.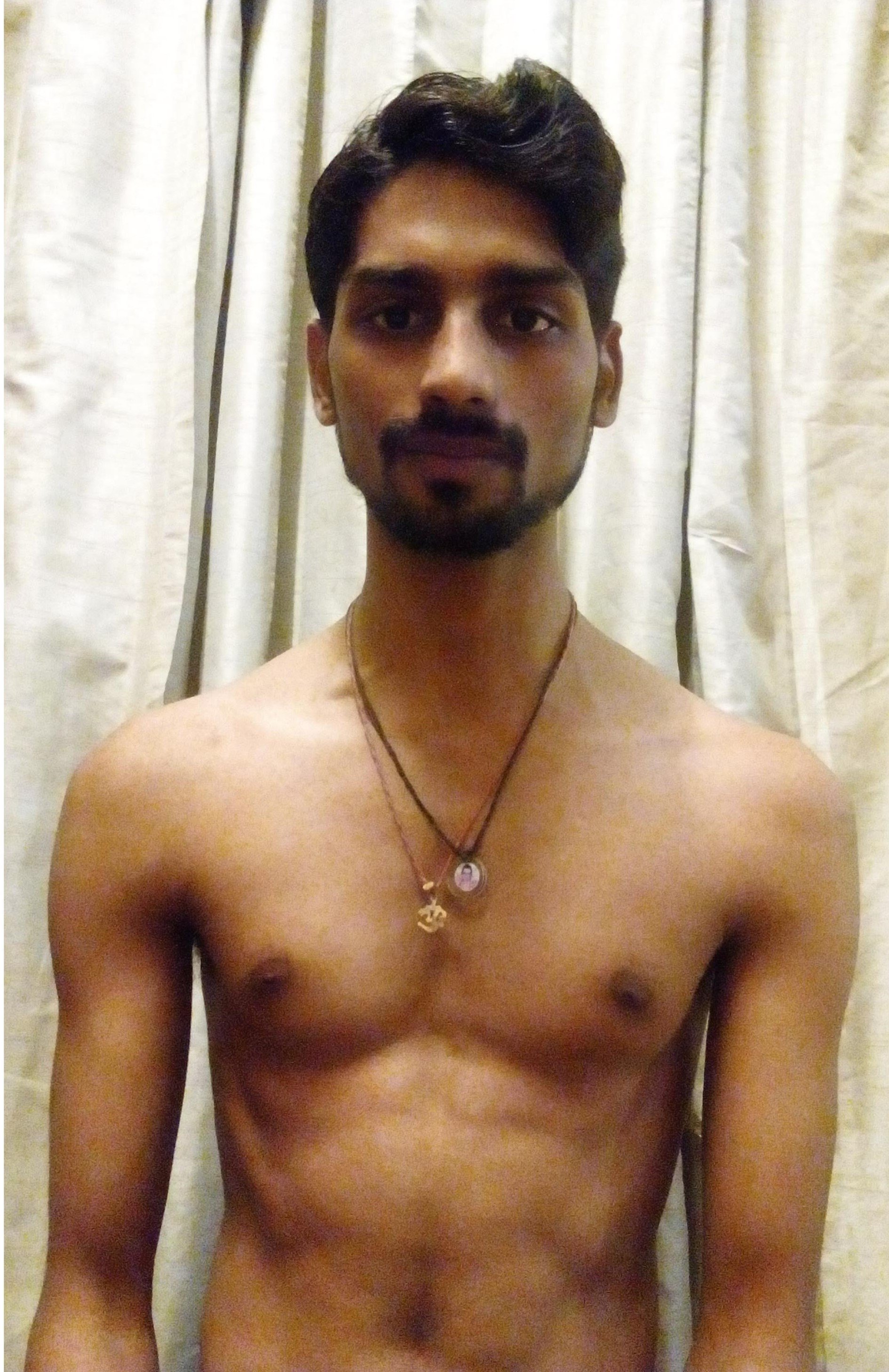 Read more: Girl Wished To Raise Funds For Sick Children On Birthday And Collected Thousands Of Dollars
He loved the story of the superhero so much and said, "I felt like I was watching my own biography." He said that Captain America is his role model and he can feel his anger, happiness, joy, disappointment everything. He told that he tried to improve his body since 2011 but he failed every time. The reason he tells for that is Improper guidance.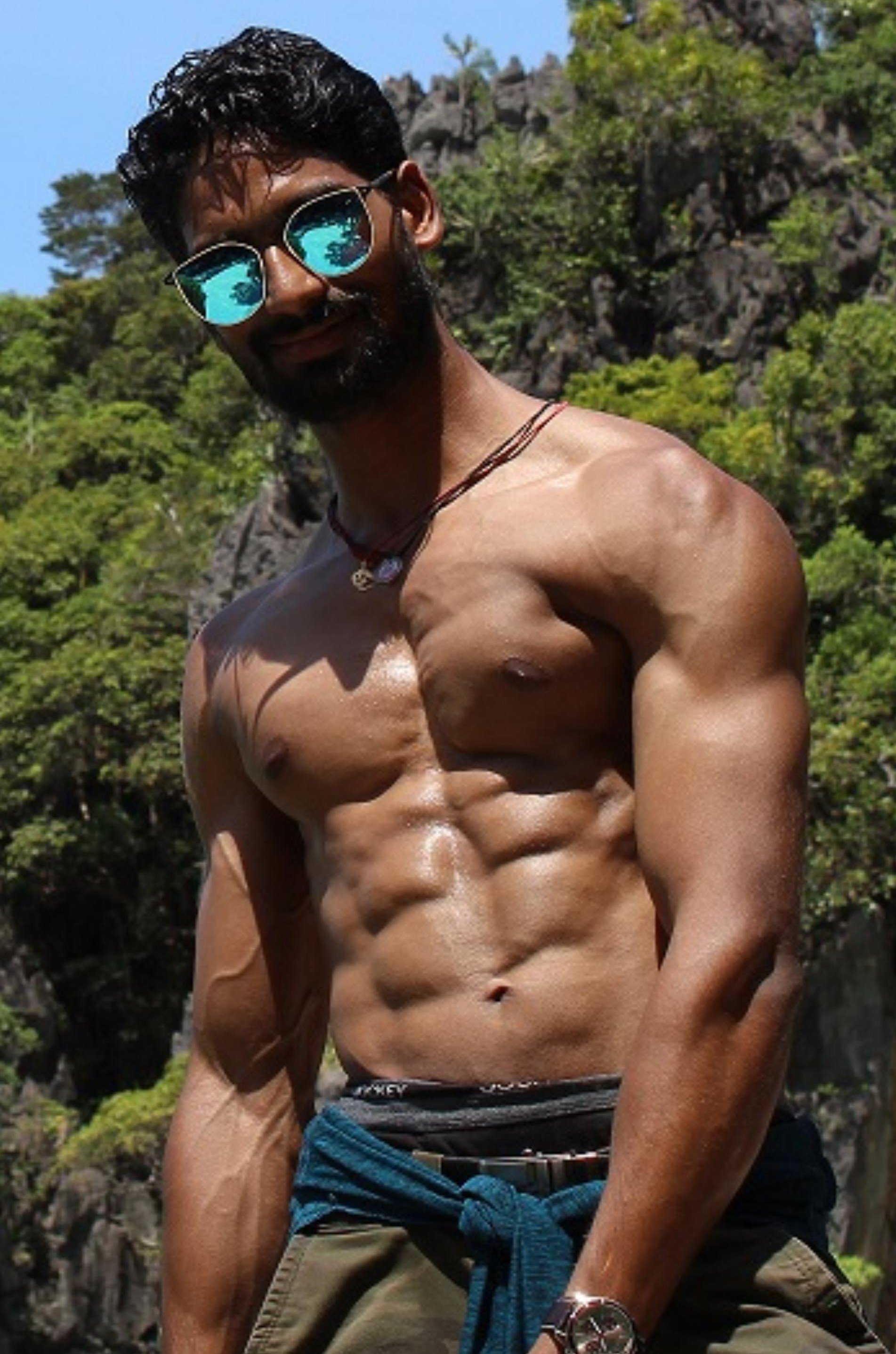 Then he met someone after which he dedicated totally to transform his body. he tells he did everything according to a plan. He went to the gym regularly. He had a proper diet and totally transformed into someone else. Everyone was amazed seeing his transformation and his before and after pictures would amaze you too. Now it has been two years he has been following the same routine.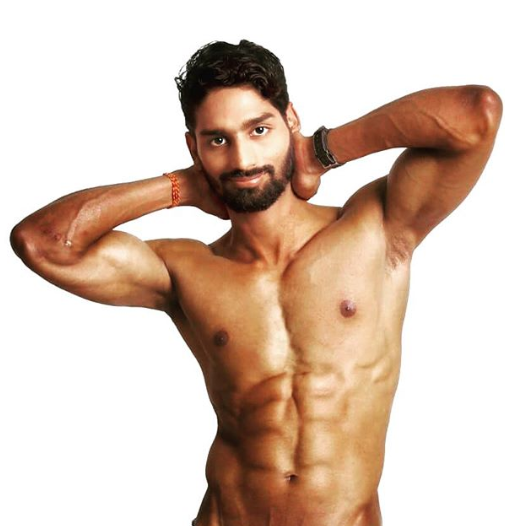 Read more: Groom Played PUBG Mobile On His Wedding Day Instead Of Being Involved In The Ceremony