Photoshop makes pictures better we know, or do they completely change them? Since 1990 when Photoshop was launched it has been an easy task to create your pictures as per your imagination. It completely changes the images and gives you something that who could not adore. Also, it comes with these basic features that aren't too big of a task to use. And in today's world, it is a superpower 'cause we are connected with social media much instead of reality.
Here is a compilation of some stunning transformation of Photoshopped pictures that would make your jaws drop and leave you awestruck. The photographs are so changed that we cannot even imagine the before photographs after seeing the after ones.
Have a look at these stunning transformation of perfectly photoshopped pictures that will leave you surprised:
1. Perfectly photoshopped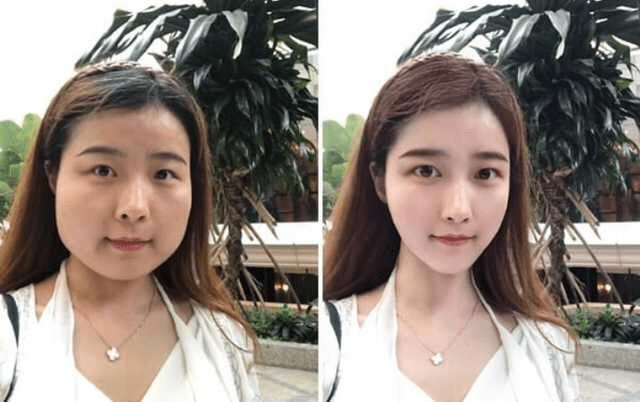 2. Although she hadn't needed it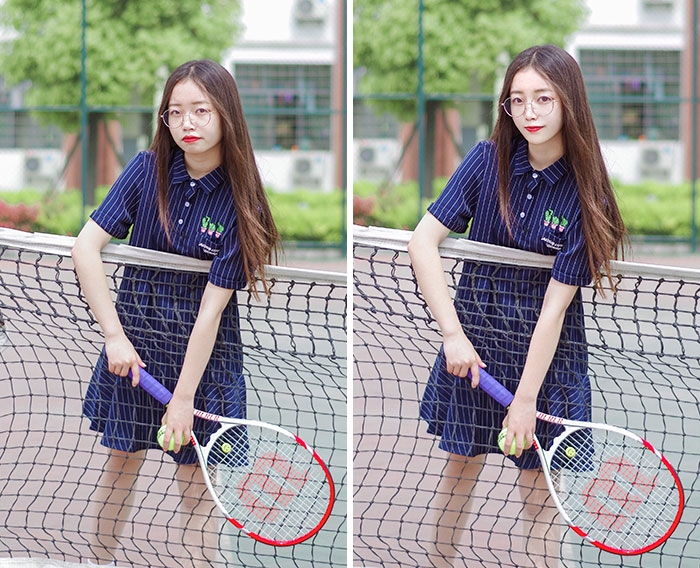 3. Always better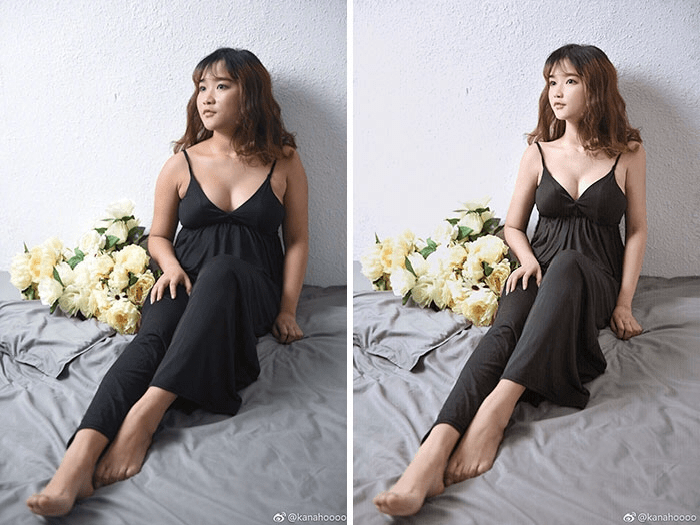 4. Pretty much perfect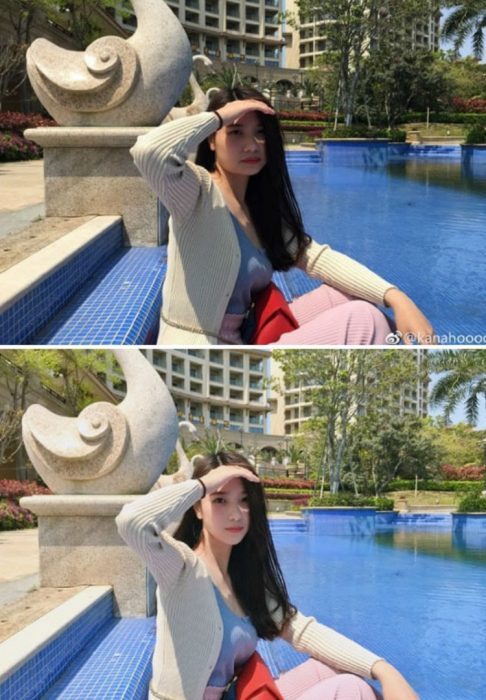 5. Best that could be made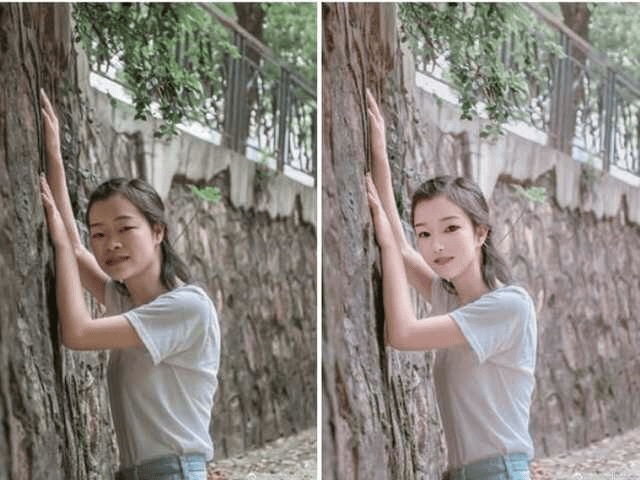 6. The cutest of all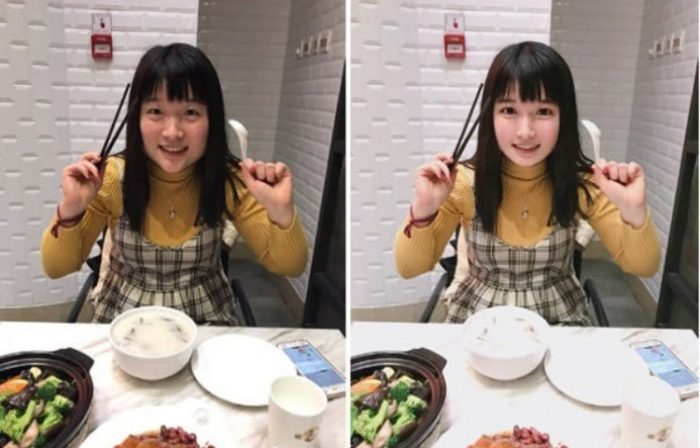 7. Side poses are always better.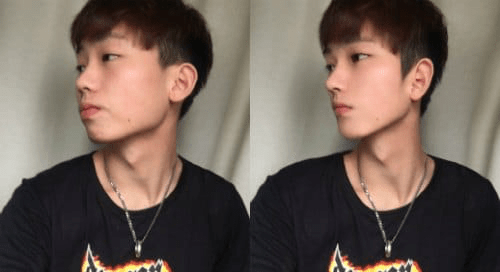 8. Photoshop could completely change the image of anyone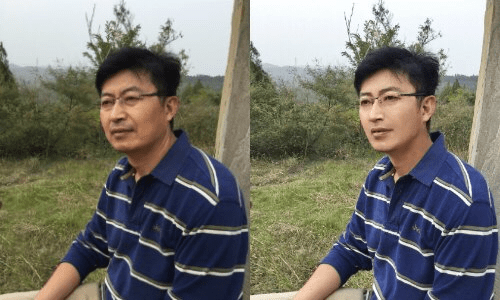 9. Photoshop is quietly admirable.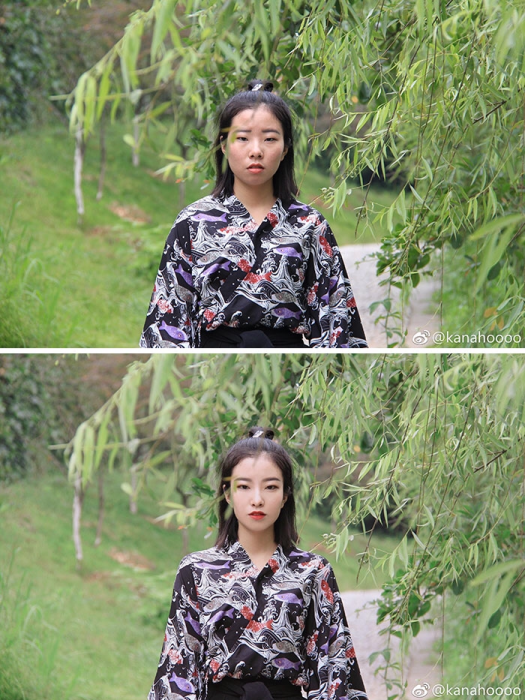 10. She looks beautiful either way.
11 Blur always works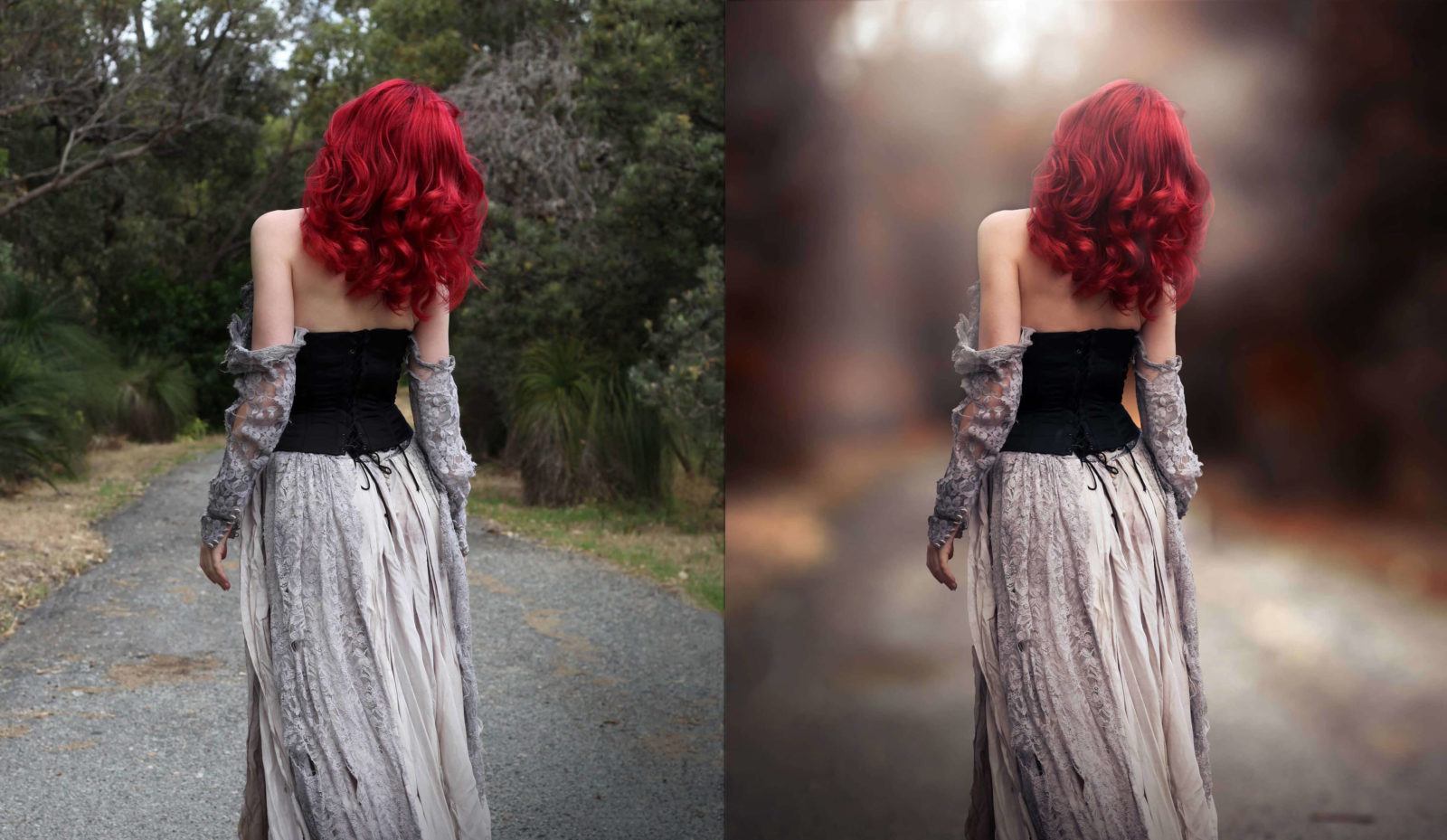 12 She looks adorable.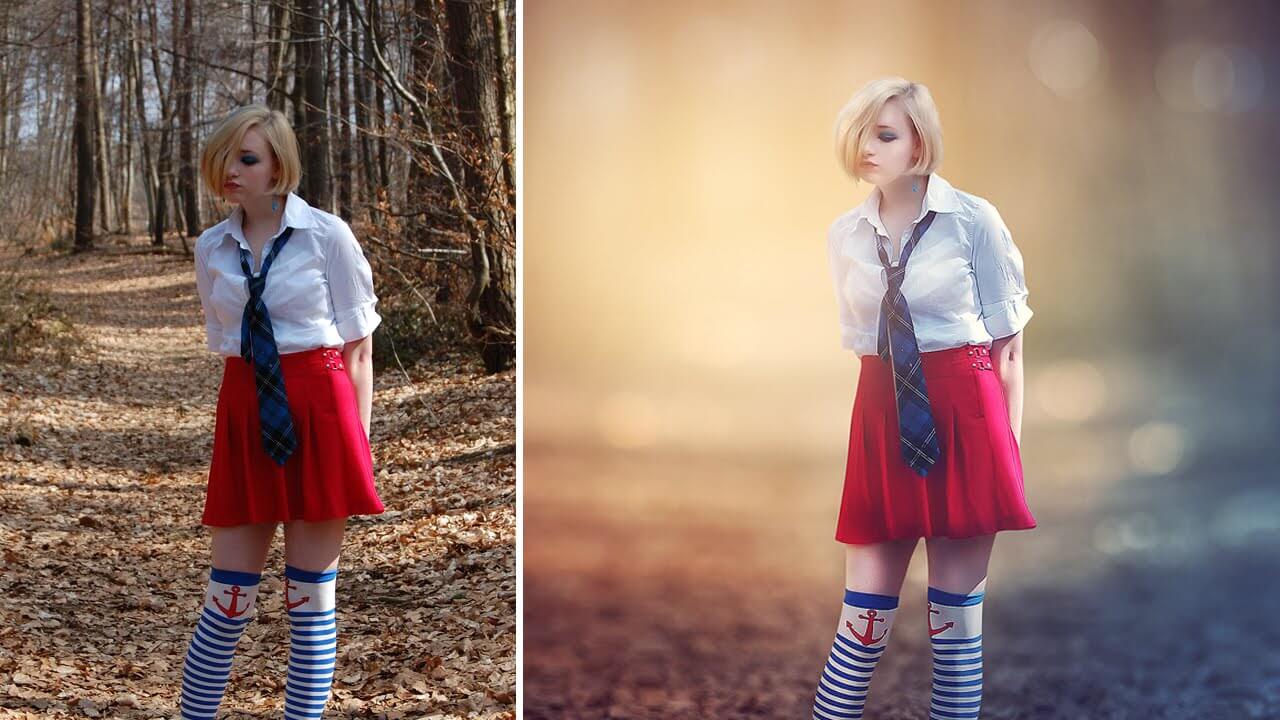 13 In the middle of the sea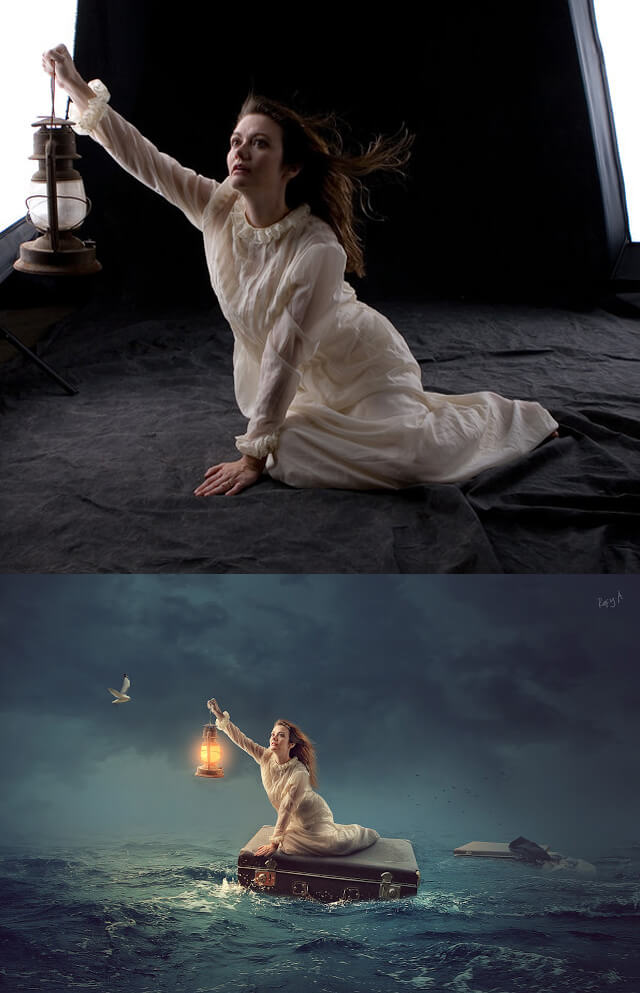 14 Colors matter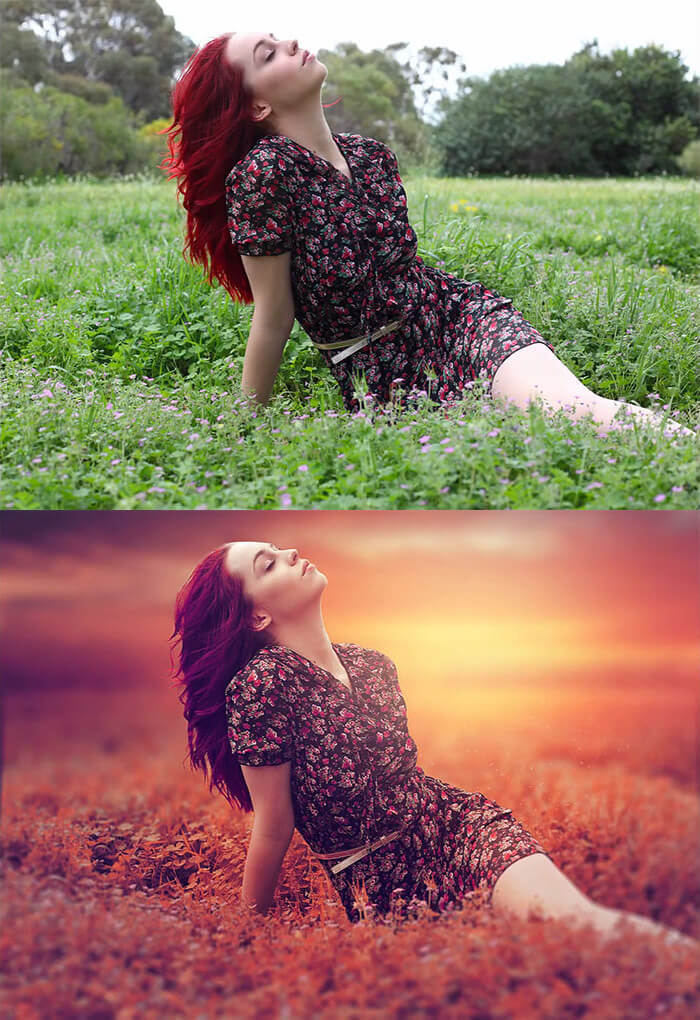 15 Why wait for rain when you can make it happen?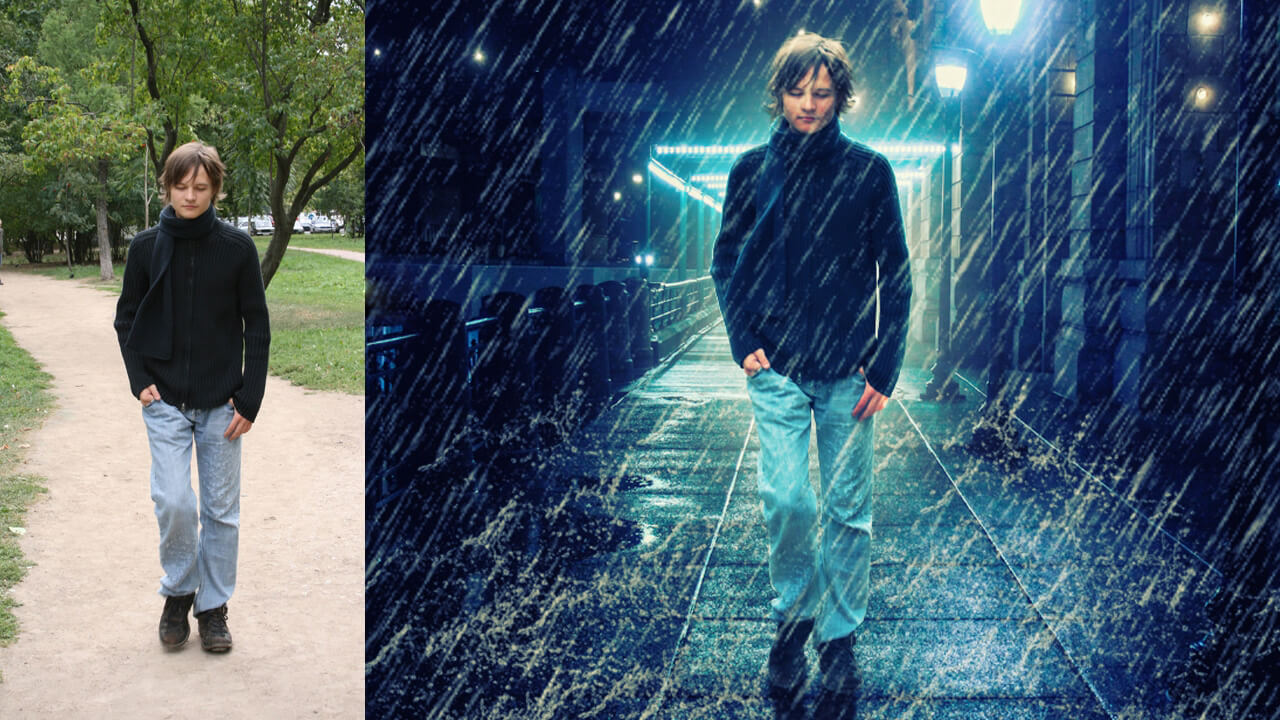 16. Can we call it sun-kissed?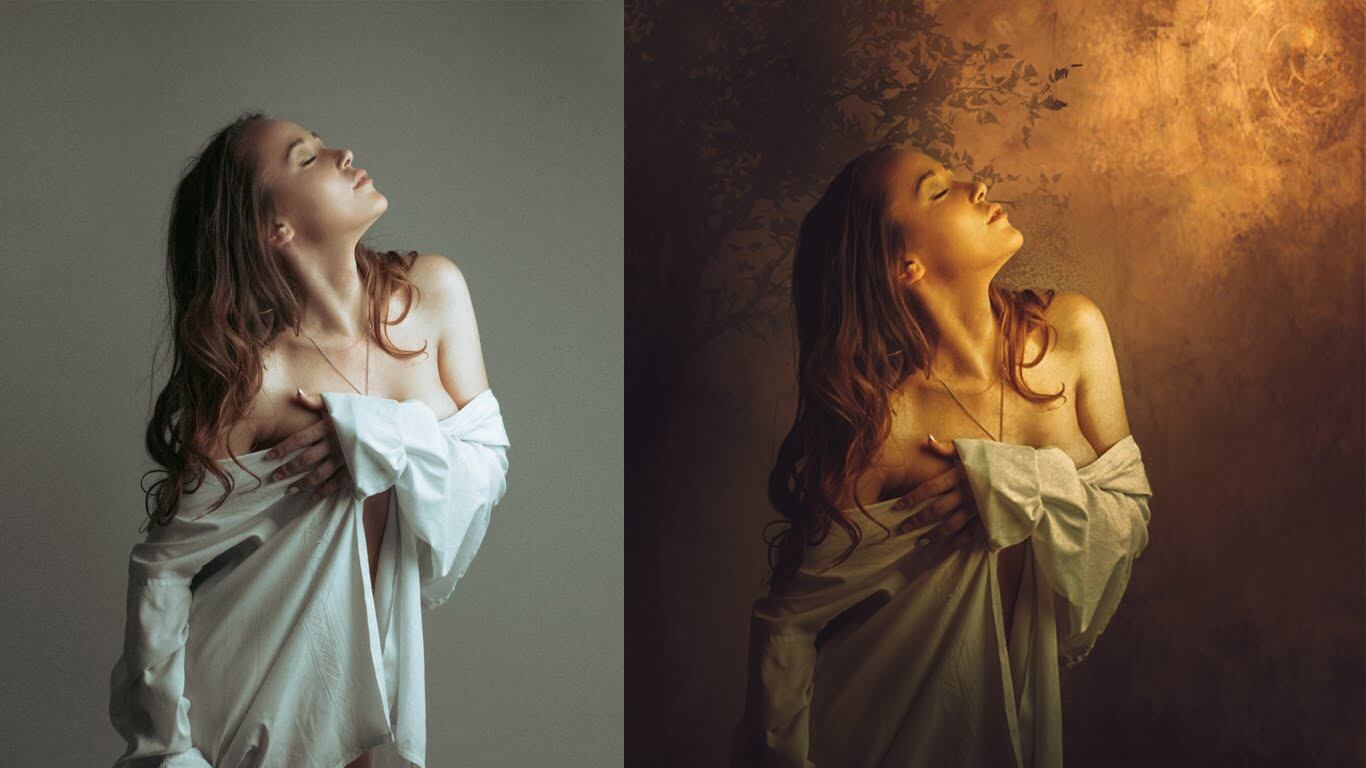 Read more: This Russian Digital Artist And Graphic Designer Took Photoshop To Another Level
17. Why go deep into the ocean, here's it just edit away.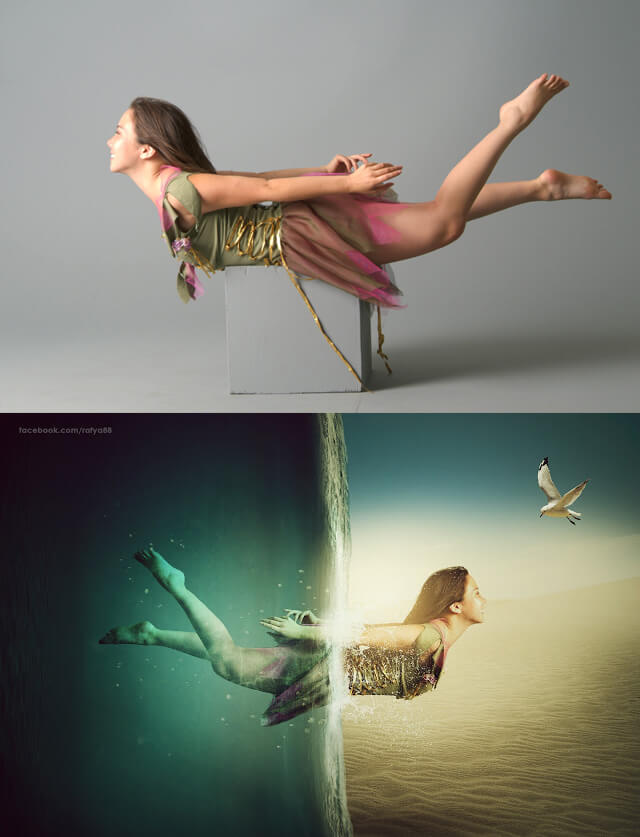 18. Can we even imagine what would the real picture have been like after seeing the photoshopped one?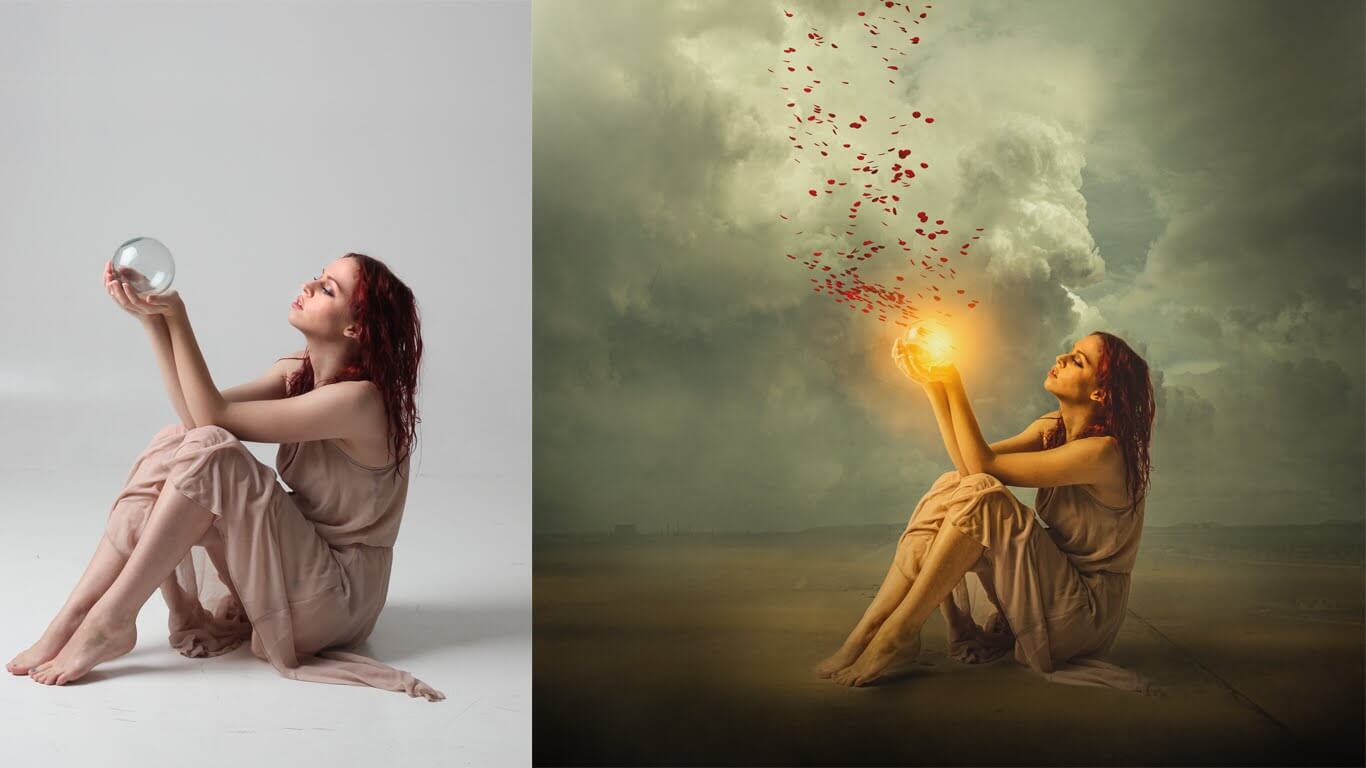 19 Red never goes wrong.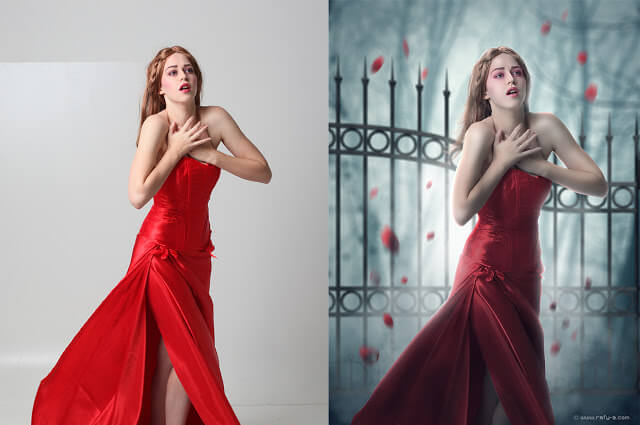 20. Books are a man's best friend so how would not a picture be perfect with one.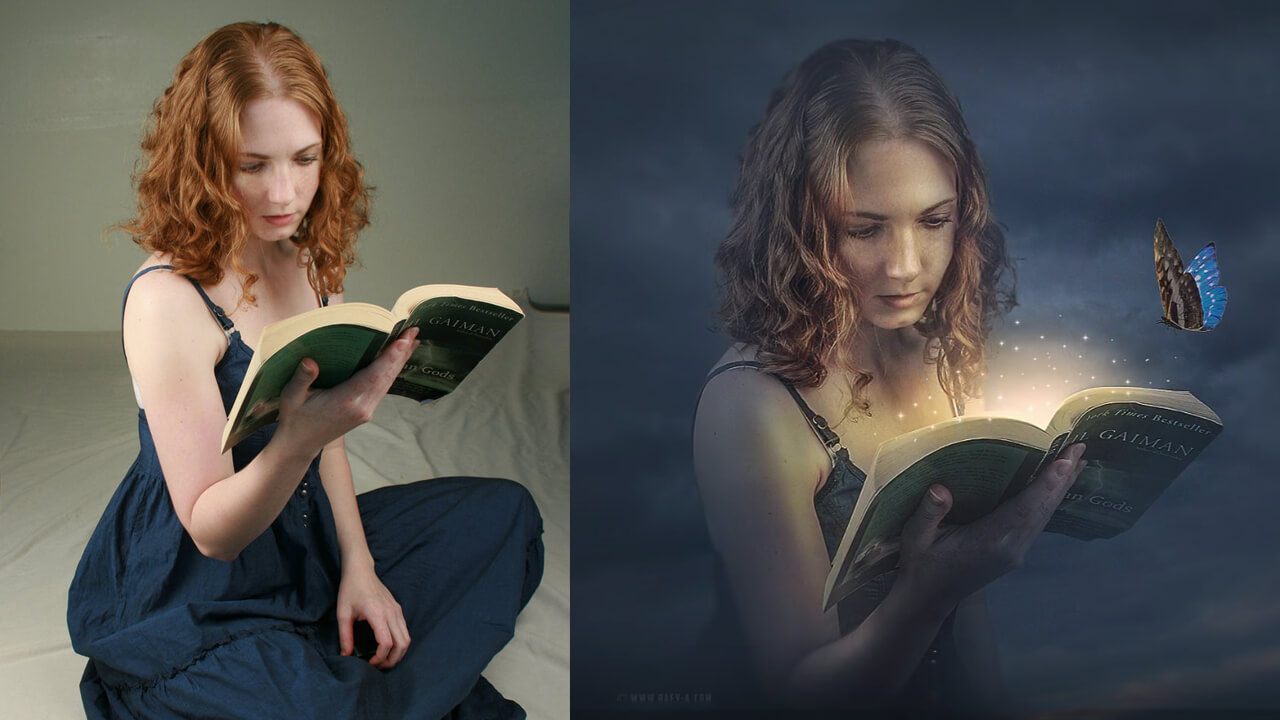 Read more: Satisfying Video Of A Man Applying A Sheet Face Mask Perfectly Goes Viral