Father's Day is a memorable day for all of us, it's like the opportunity for us to show our father how much we love him and our gratitude towards him. And social media has a great role in it as it gives us a public platform to express our feelings. For all the new dads it must be a really overwhelming feeling. And that reminds us of Prince Harry who is a recent dad and he has shared an adorable unseen picture of baby Archie to celebrate his first father's day.
More Info: Sussexroyal/Instagram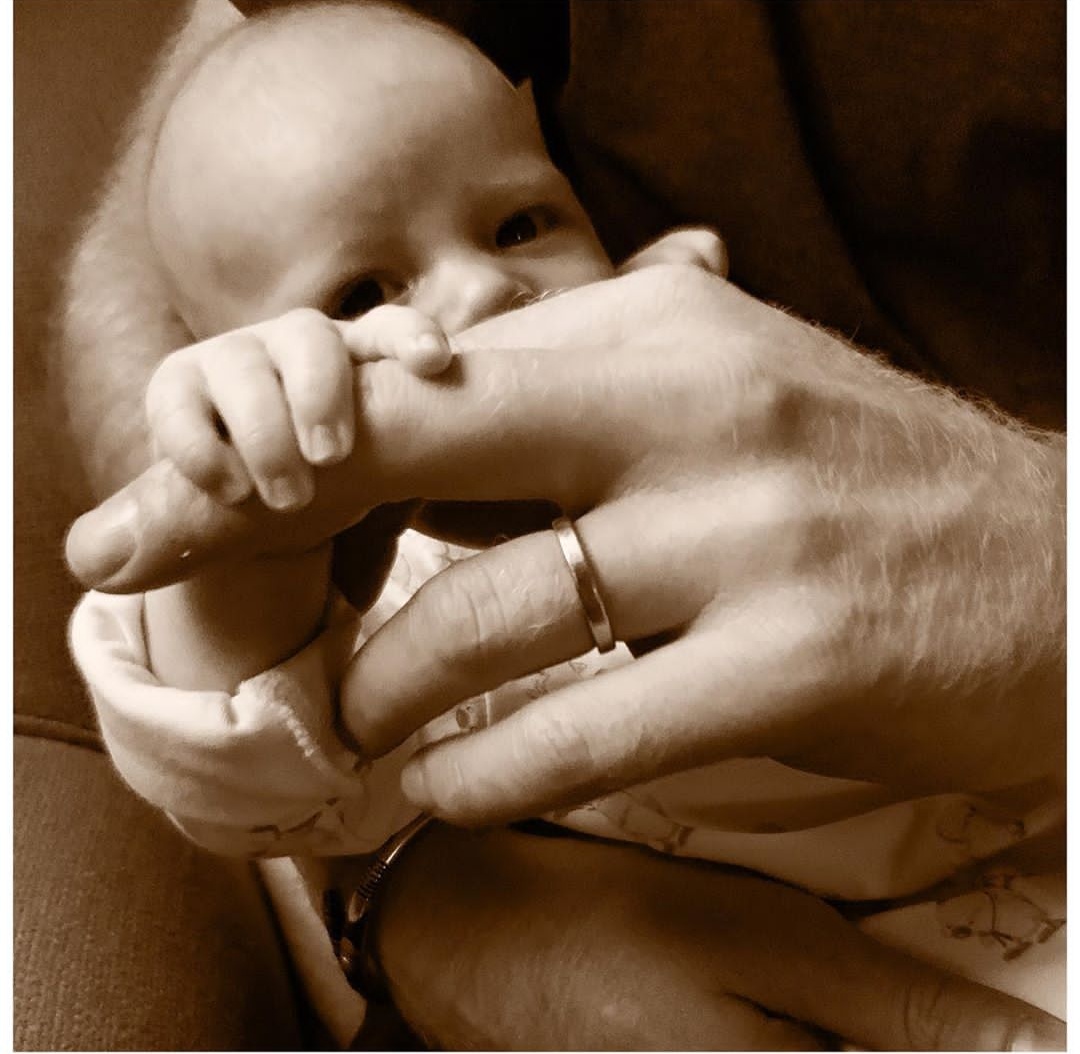 Meghan Markle gave birth to her child last month on the 6th of May. The child was named Archie. Now, Prince Harry with the little baby shared a picture of him on Instagram holding Archie into his arms while the baby holding his fingers into the camera.
Prince Harry posted a black and white picture with the baby and captioned it as, "Happy Father's Day! And wishing a very special first Father's Day to The Duke of Sussex." He shared the picture on the official page, Sussex Royal. Fans were really mesmerized by the picture and found it really cute and perfect as the comments said.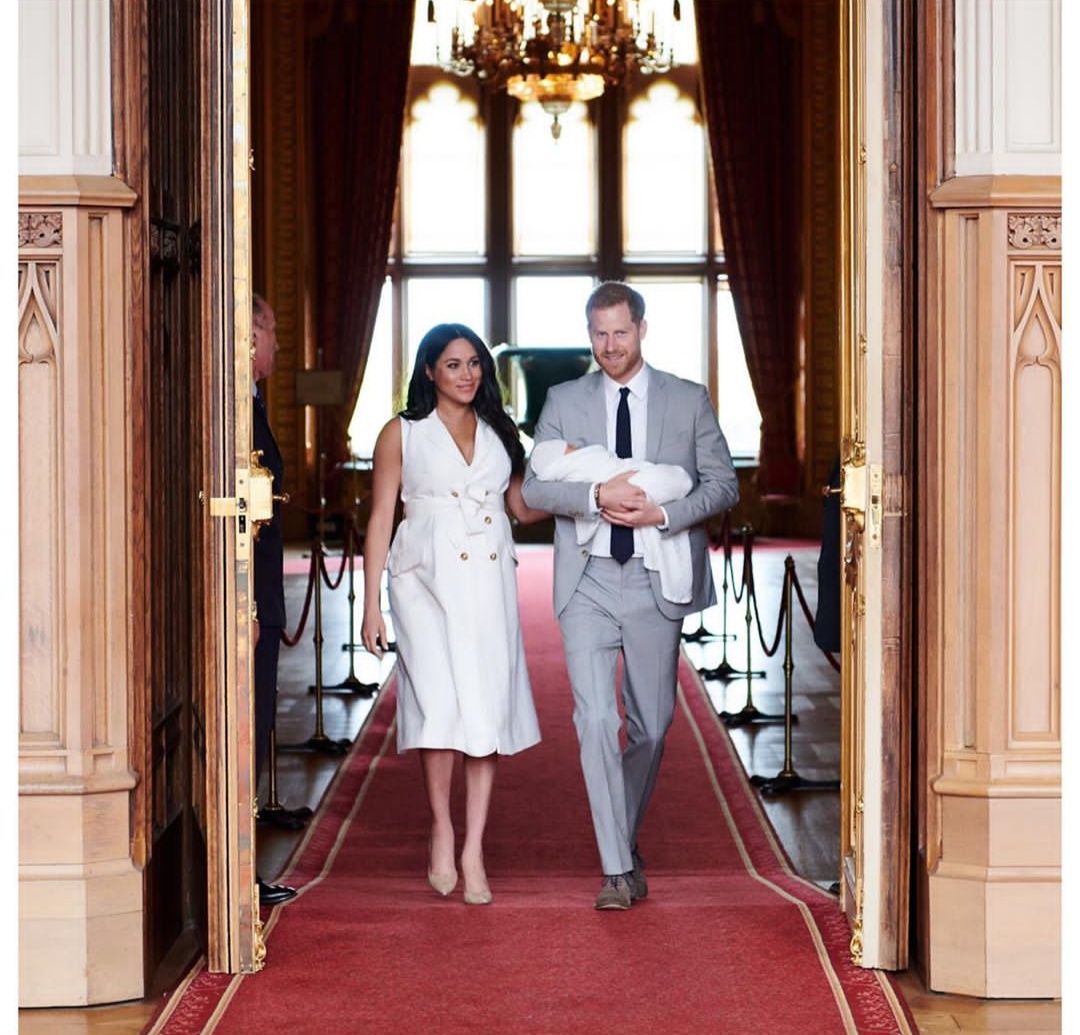 Read more: Flight Delayed For 7 Hours After A Woman Opened The Emergency Exit Looking For Toilet
Since his birth, Meghan Markle and Prince Harry have been sharing his pictures on special occasions. Like today on father's Day, on 12th of May which is recognized as International Mother's day, they shared a picture of Meghan Markle holding little Archie's feet.
Three days after the baby's birth a picture of him with his parents was shared with Prince Harry holding him. He was named on 8th of May, the same day a picture where Meghan was holding the baby was shared with the royal family.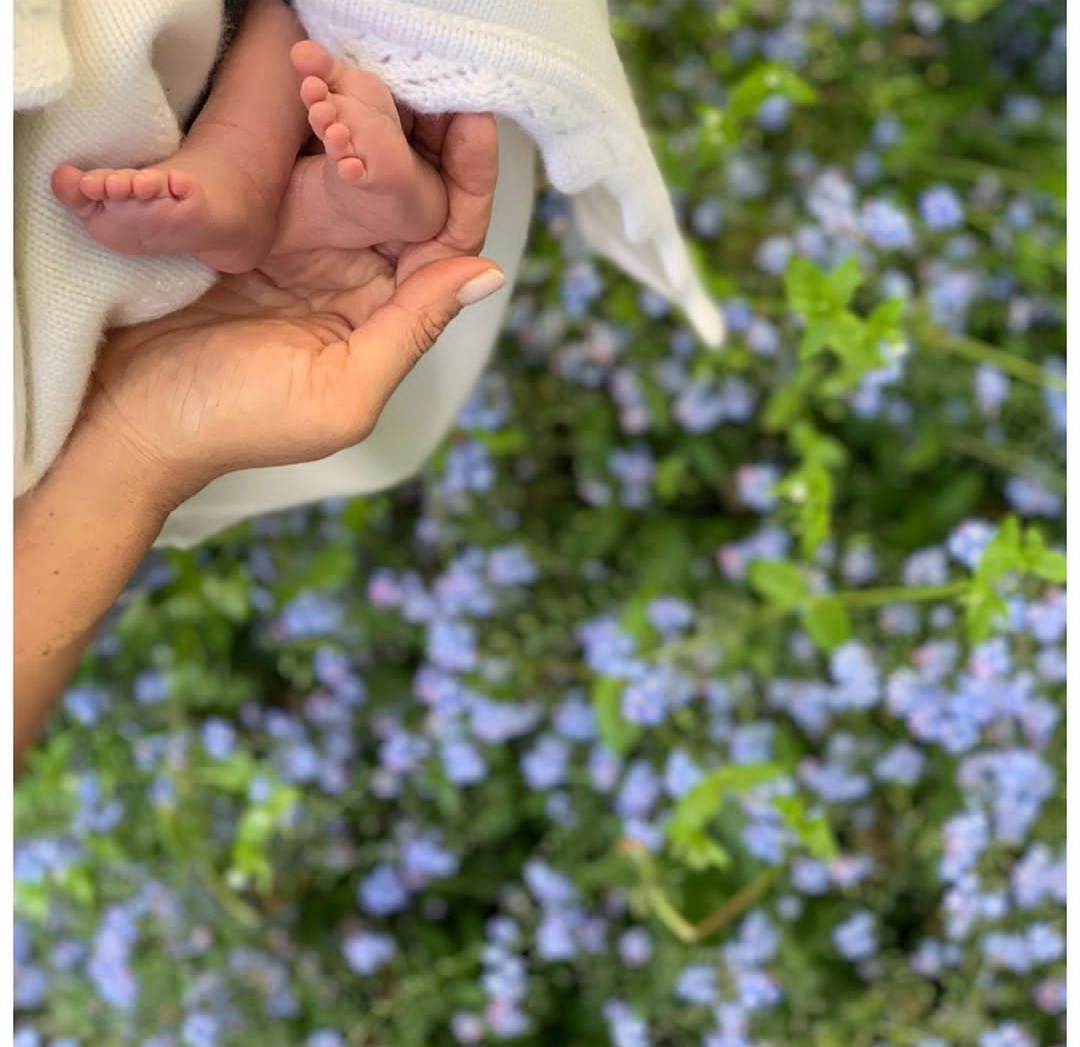 Sources reveal that this summer Archie will be Christened so fans are hoping that they would get to see more of the cute little child's pictures. Meghan Markle and Prince Harry married at St. George's Chapel in Windsor and according to The Sunday Times, the little baby would also be baptized at the same place.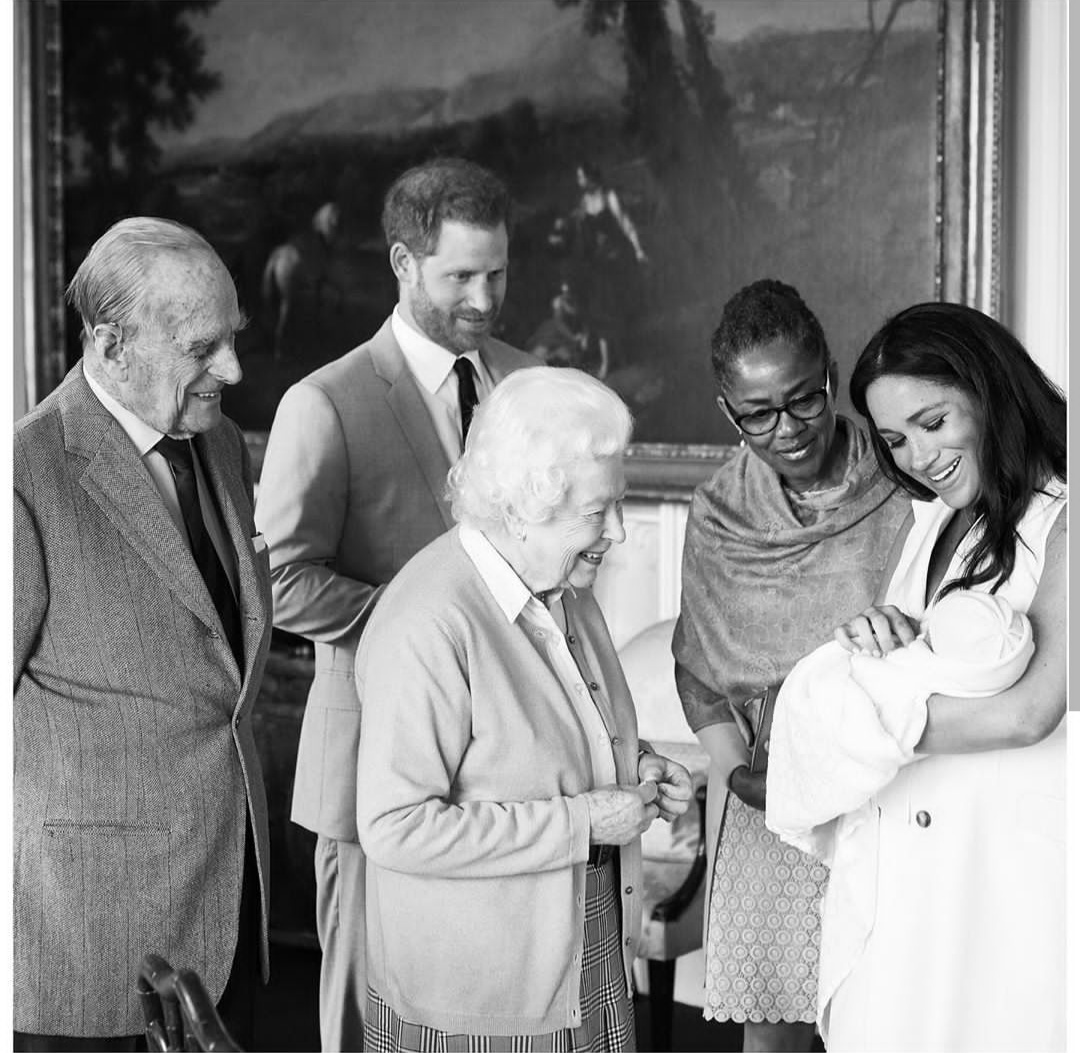 Read more: Malaysian Singer Mistakenly Keeps Bear Cub In Her Flat Thinking It Was A Stray Dog