Zarith Sofia Yasin from Malaysia who is a 27-year-old singer and a former reality star is arrested for keeping a bear in her flat.  She stated that it was night time when she discovered the furry animal and thought it is a stray dog. She felt pity for the animal and brought it home. She did not know that the animal is a bear and not a stray dog as it was just 6 months old.
More Info: AsiaWire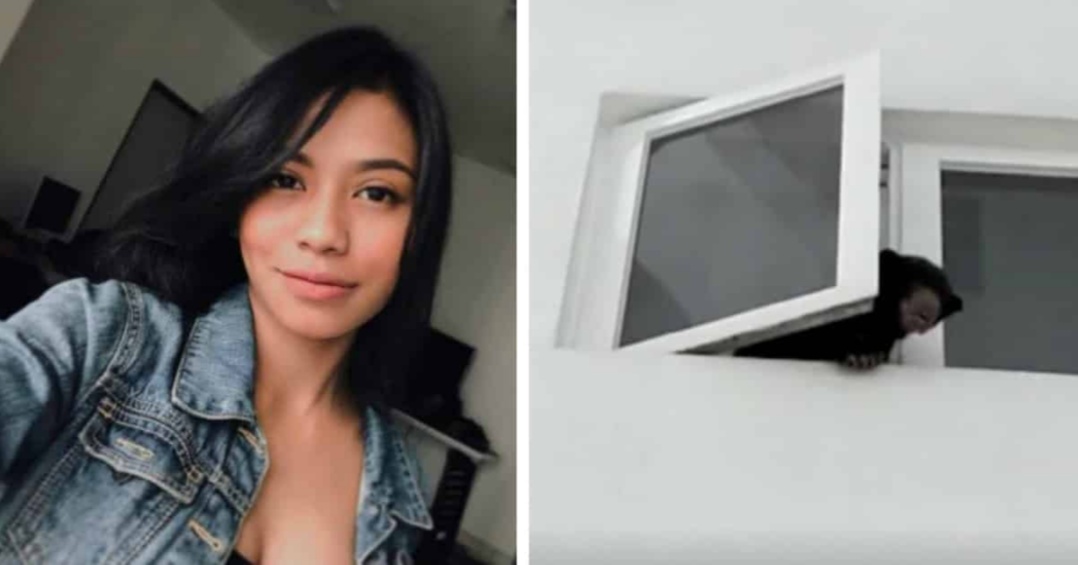 Later, people witnessed the bear getting his head out of the unit and roared. Following this, the Department of Wildlife and National  Peninsular (Perhilitan) arrested the singer for keeping the bear in her house. Though she confirmed that she thought it to be a stray dog and also wasn't thinking to keep it permanently as a pet. She did not want to exploit the animal. The cub was sick and she just wanted to help him out.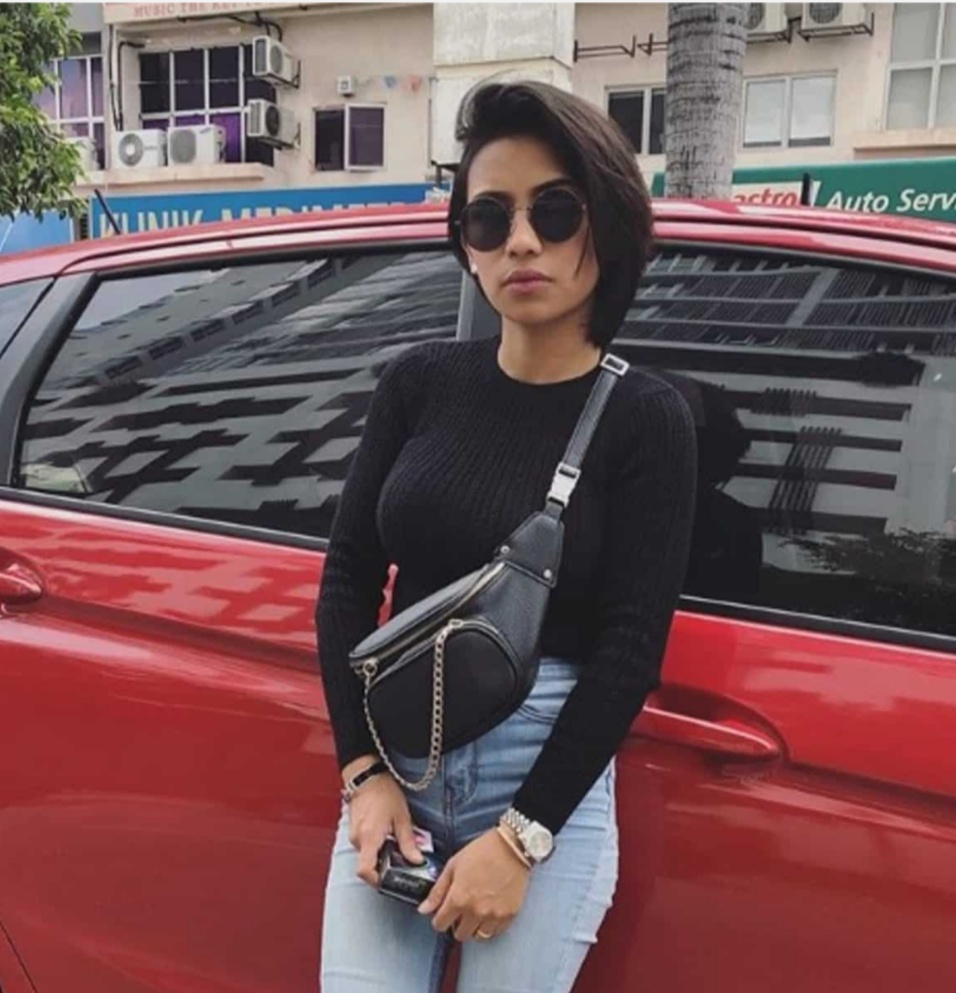 Read more: Alife Introduces Crocs With Socks Attached To It Especially For Summers
Zarith also said that she just wanted to save the bear. Before the incident happened and her neighbors complained about it. She named the animal Bruno. Although she was released on bail for now and has to appear in court the next month.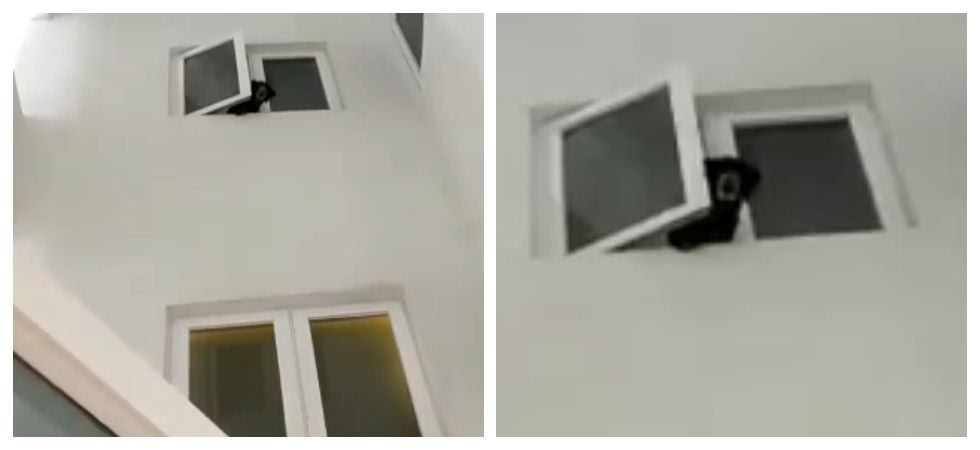 Zarith stated that she found the cub sick and weak on the roadside and she assured that he is a stray dog and she should help the poor animal so she bought it on her flat trying to save him. The bear cub was a sun bear cub that is reported as an endangered species and is protected under the Wildlife Protection Act of 2018 Malaysia. However, it was just the singer's mistake and she didn't do anything Intentionally and had no intentions of exploiting or harming the animal.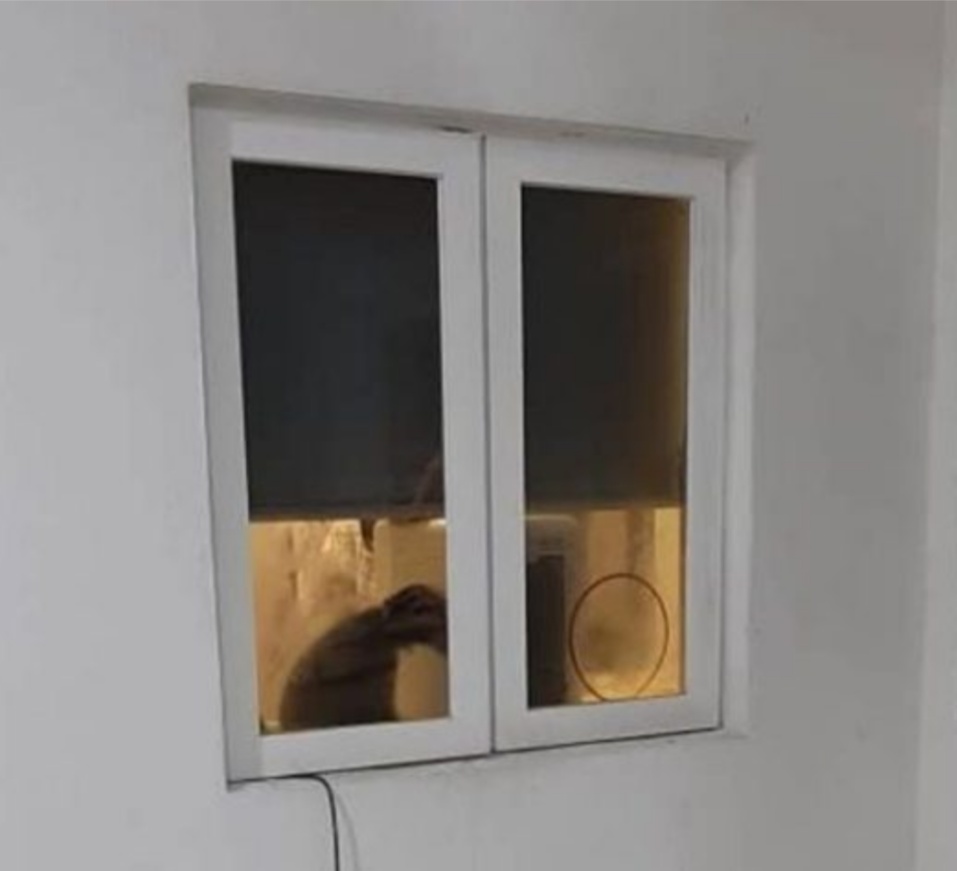 Read more:  Cosplayer Amazes Netizens By Sharing Her Transformed  Along With Her Off Make Up Look