Love is a strong force in this world. So is creativity. When these two comes together and starts working hand in hand, wondrous things can happen. We have all seen old discarded tires on the road. People either burn them or just throw it away. Both these add up to pollution. We knew it's a problem but how many of us did actually do something to tackle this problem? An artist from Brazil took some creative steps to save his beloved place. This artist collected old tires from the streets and created beds for the animals. He's not only solving the problem of littering and pollution but is also giving a sober place to the four-legged.
IMAGE COURTESY: Caominhas_pets2
Read More: How Does The Peace Sign Or The 'V-Sign' Come Into Trend
The Brazilian artist named Amarildo Silva was determined to tackle the problem with discarded tires in a very unique way. His creative and unique approach helped reduce the number of discarded tires in the streets. This amazing artist collects the old tires and recycles them to create colourful beds for animals. This project was initiated two years ago and there's no stopping anytime soon.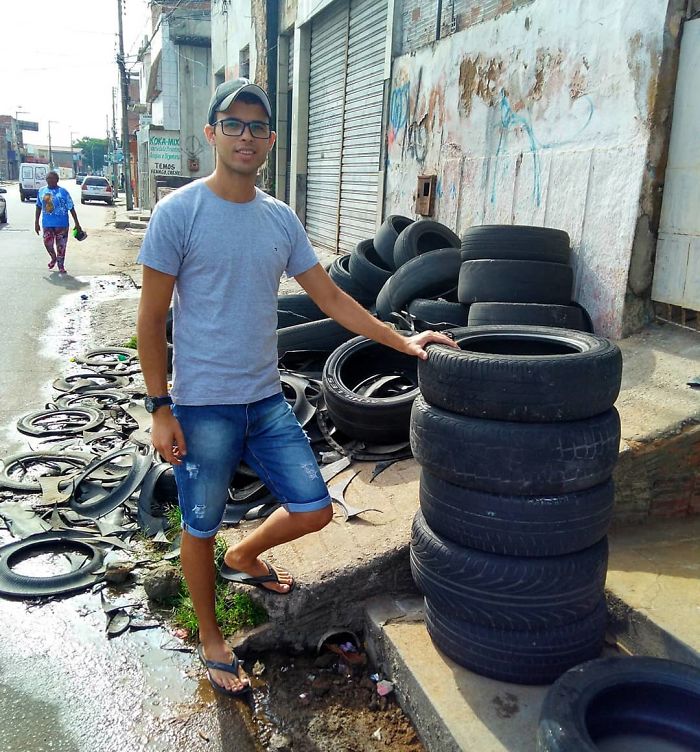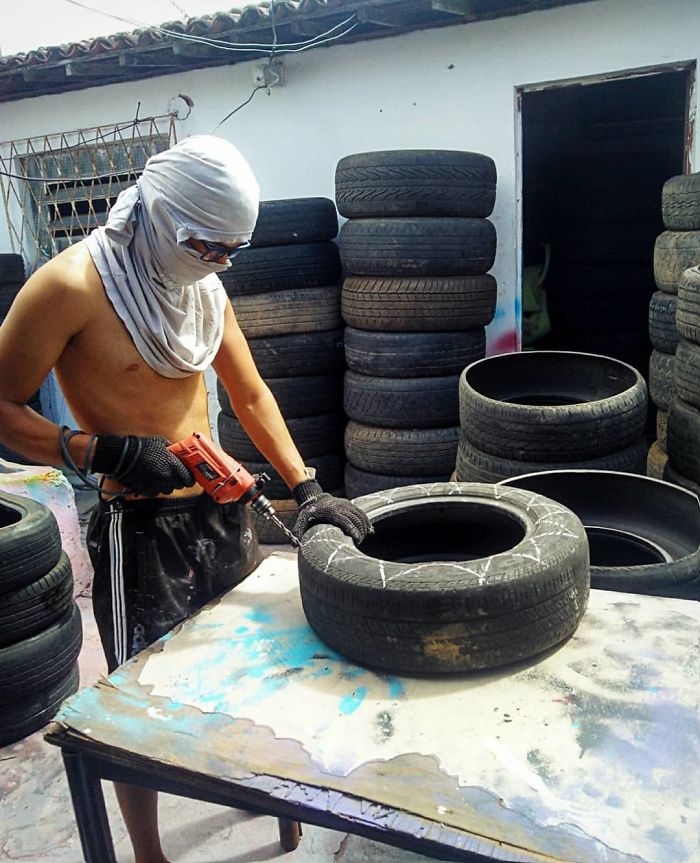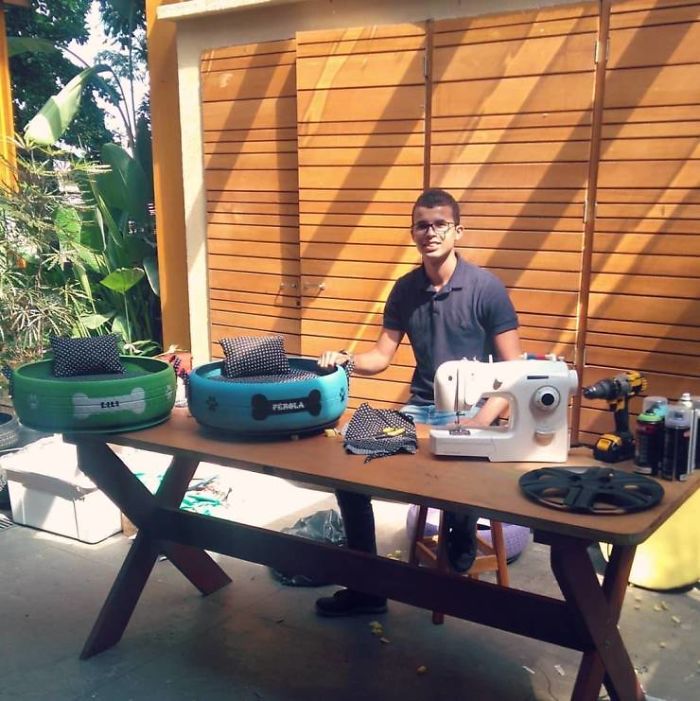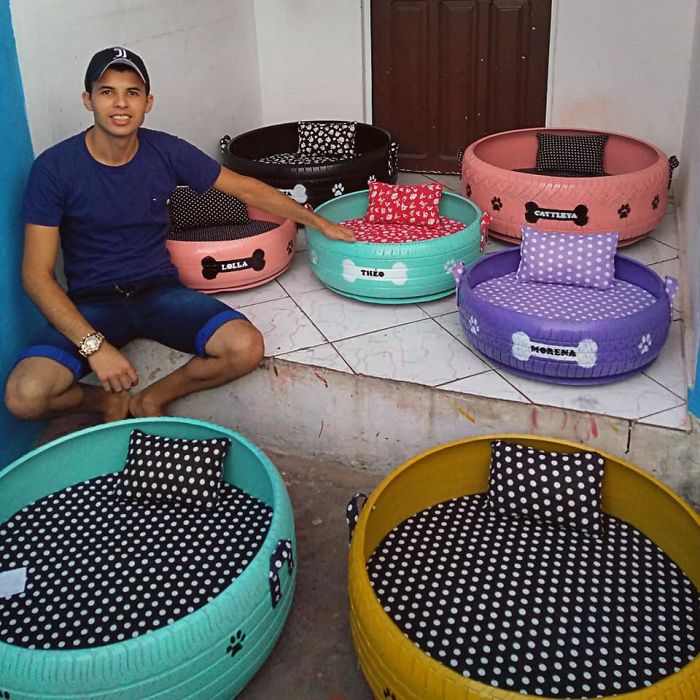 When Silva initiated this project, he was just looking for a way to make money. His idea was to make money from the trash that people threw out. Also, recycling has always been his hobby. He enjoyed turning the garbage into something useful.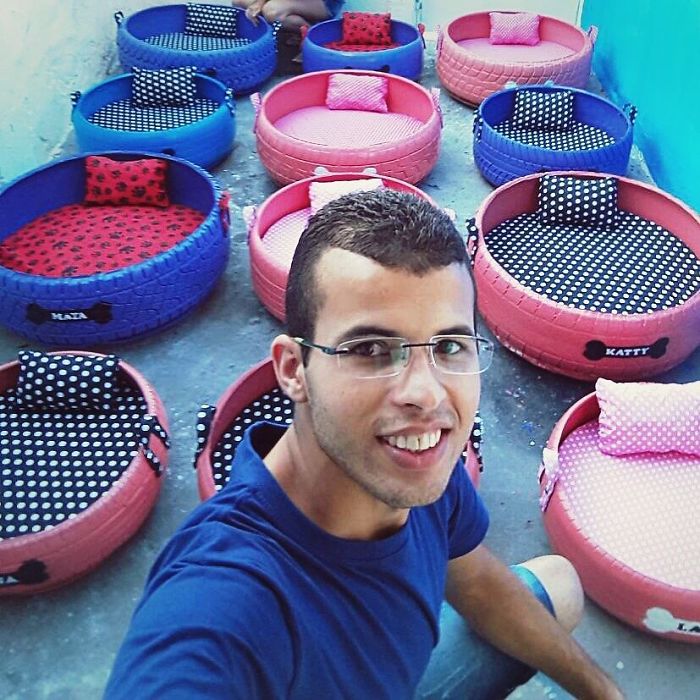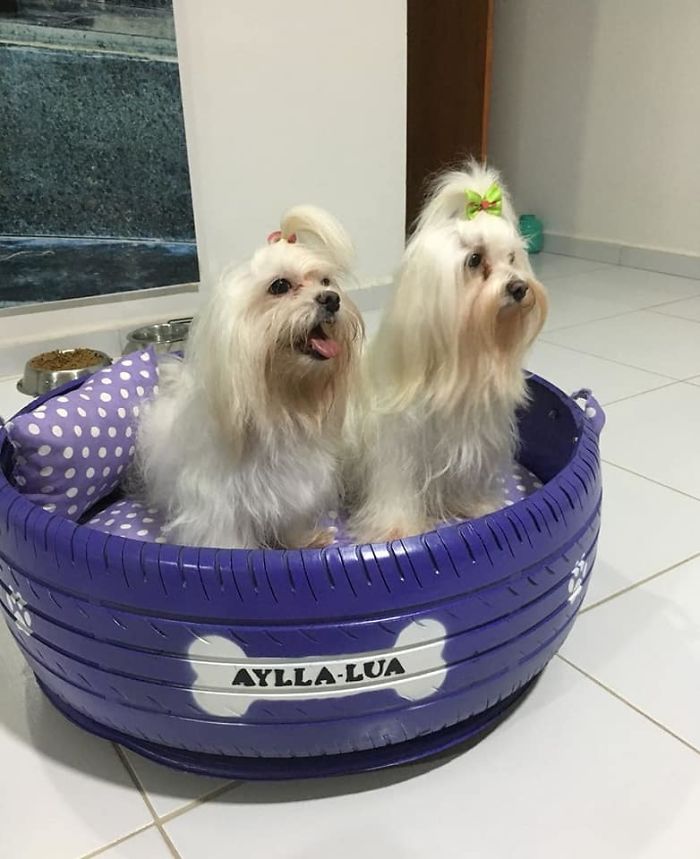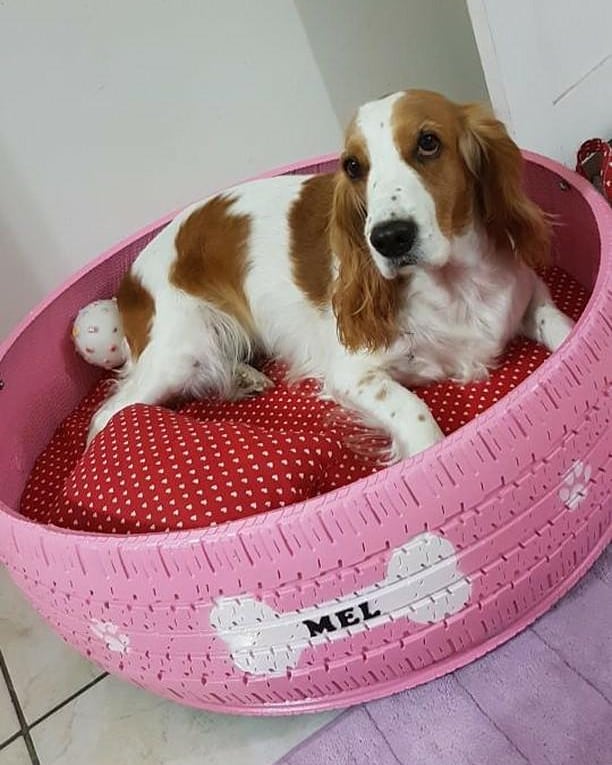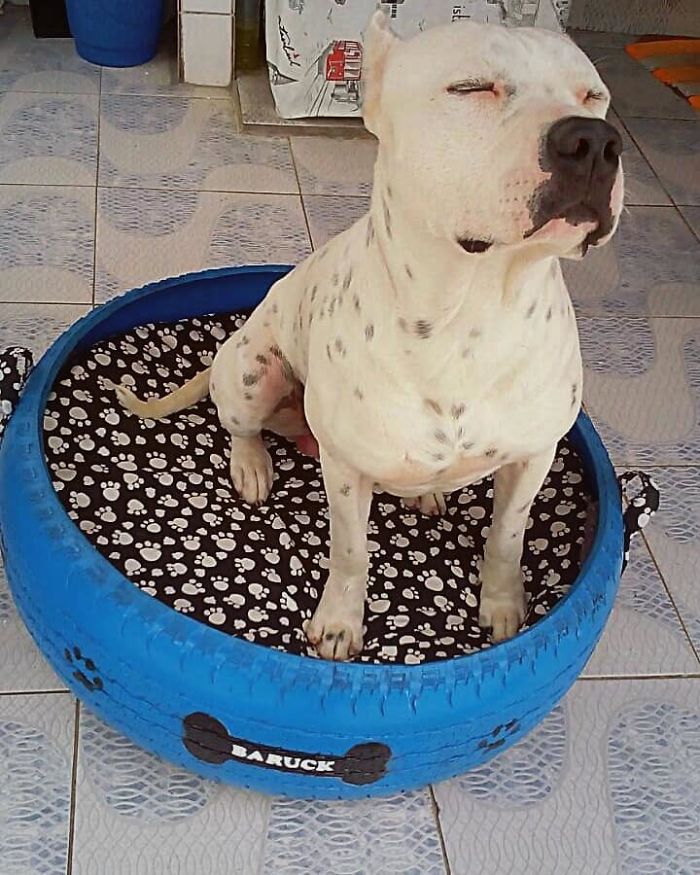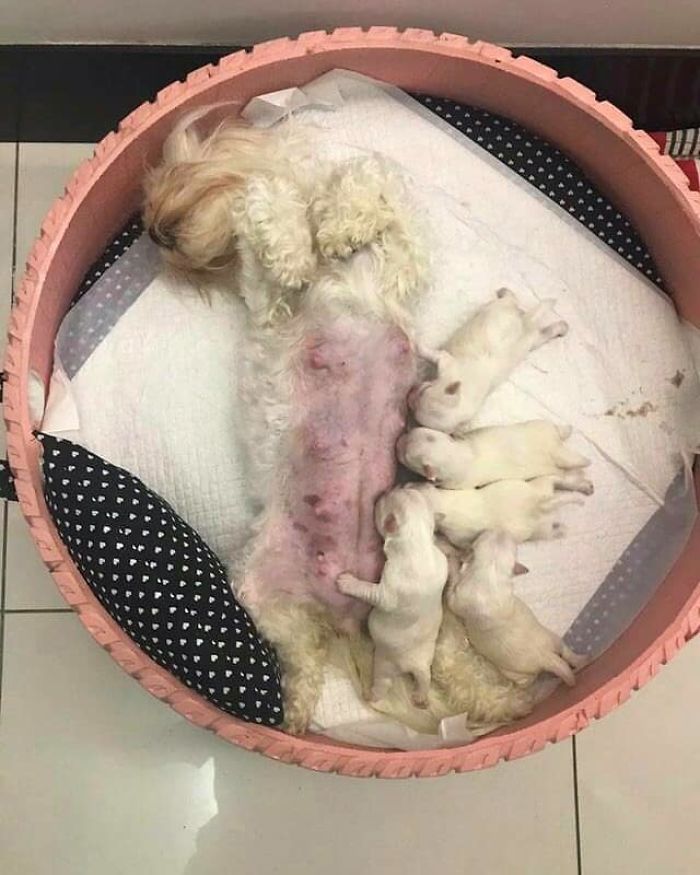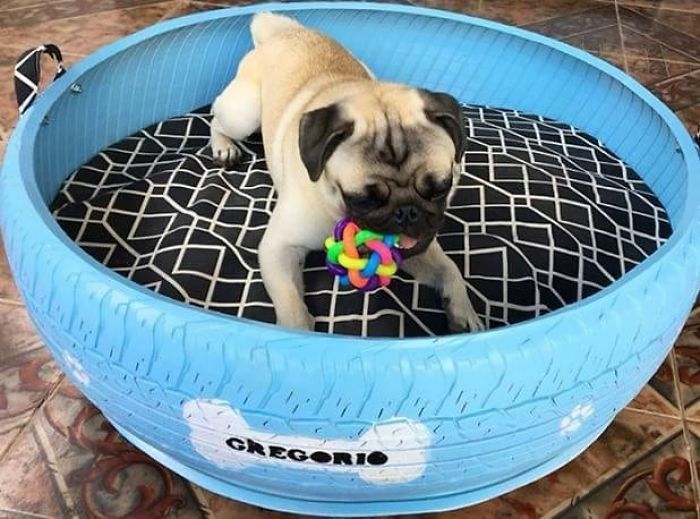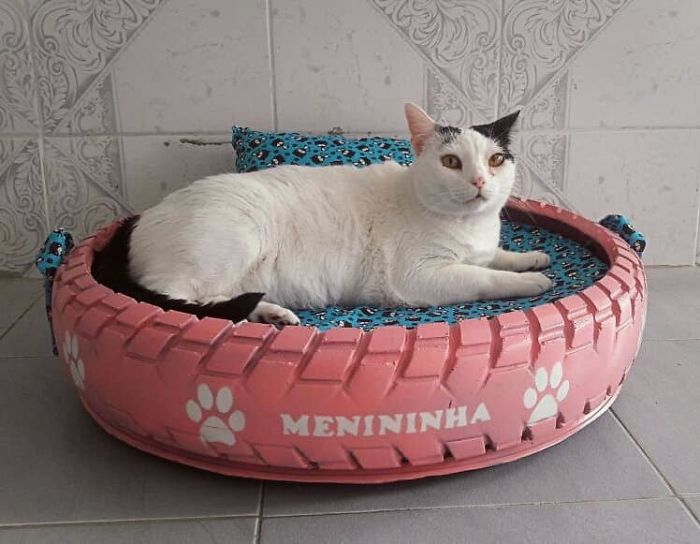 The beds created for the animals solve many problems at once. The artist is earning a good amount of money because of these beds. The animals can stay at a warm place and the amount of garbage has also come down because of these tires turned beds. The idea hit him after he observed animals taking shelter in old tires. This artist's workplace is his backyard and the storage room is one his rooms. Silva washes the tires, paints them and gives unique designs to each. Apart from animal beds, he also creats planters out of the tires.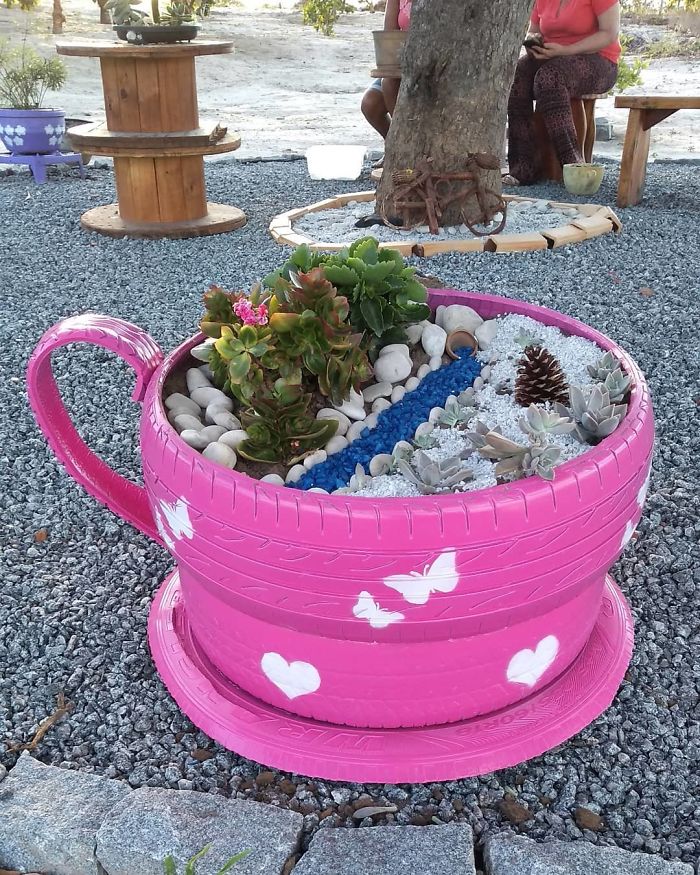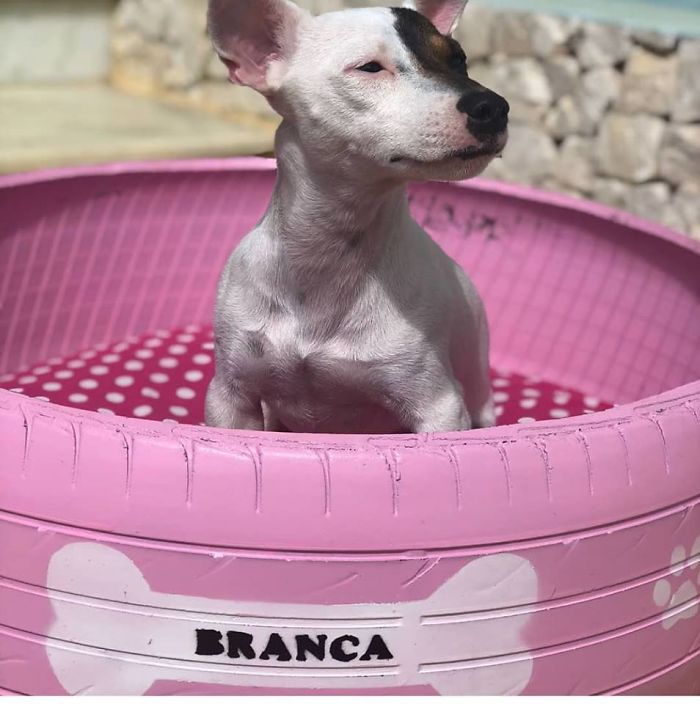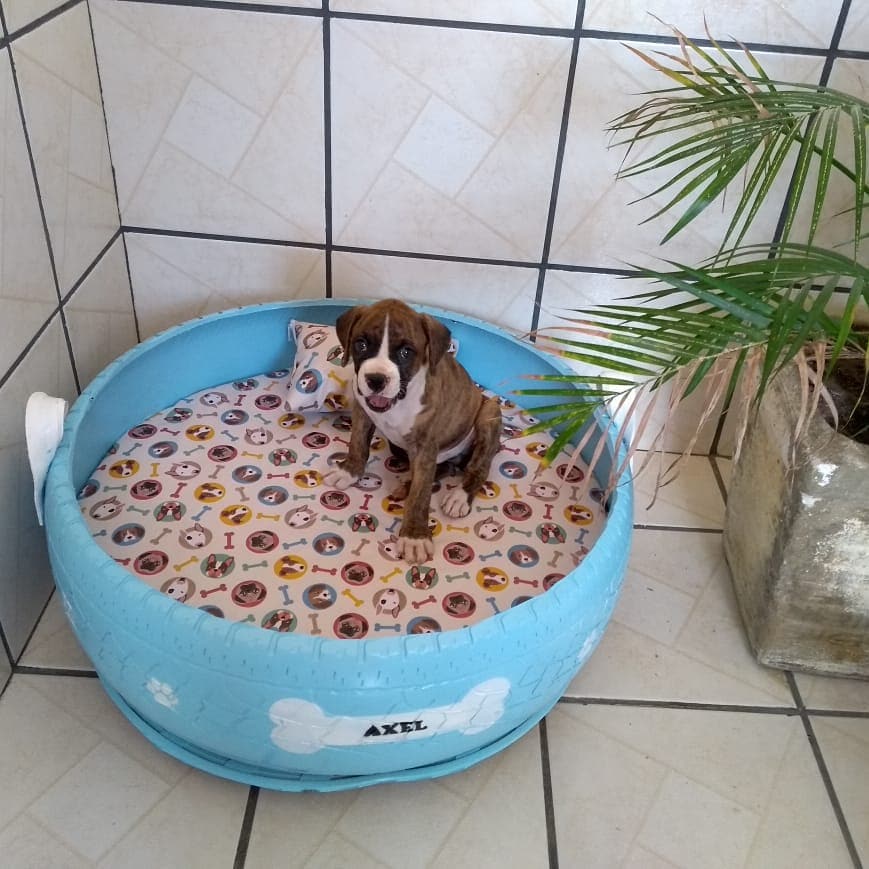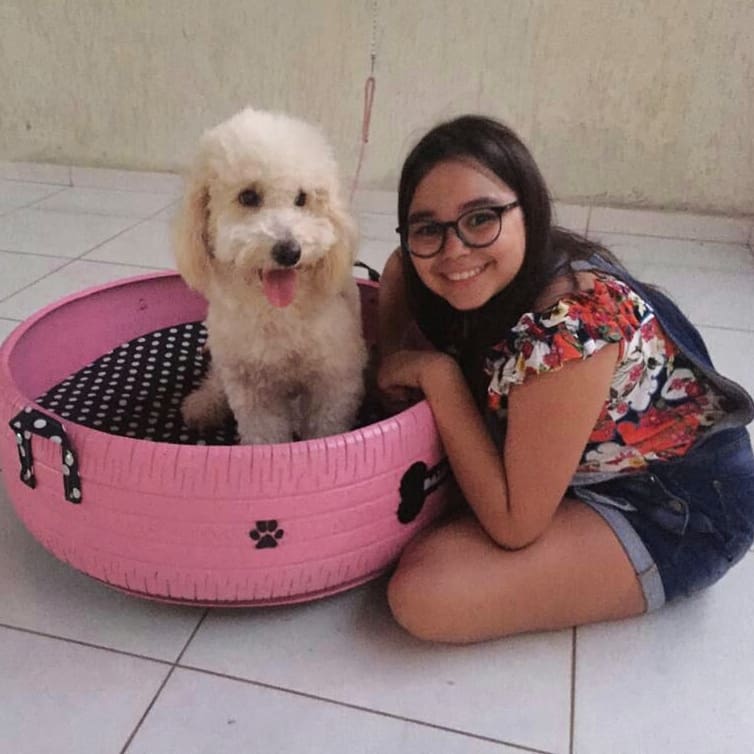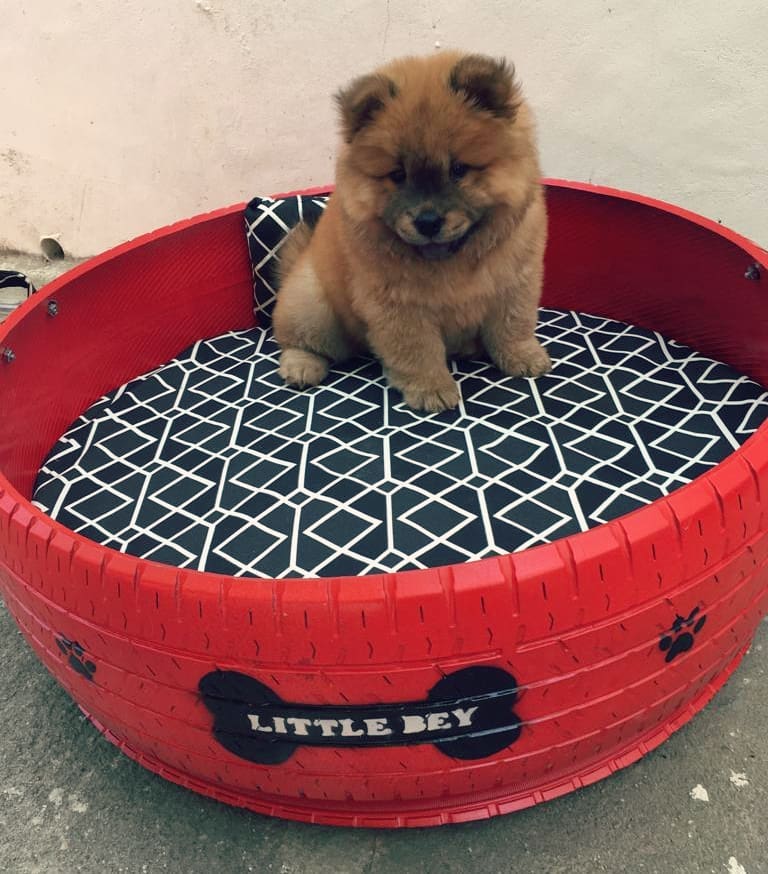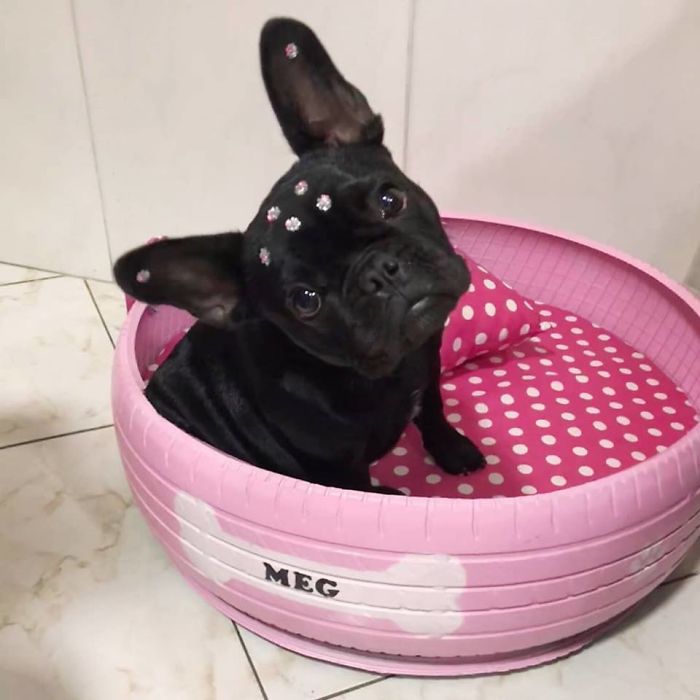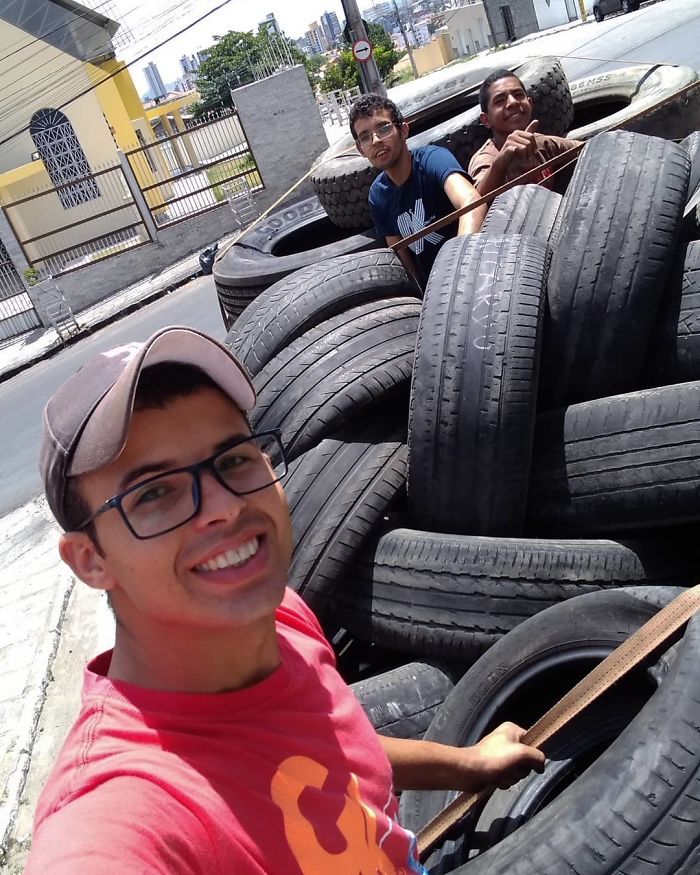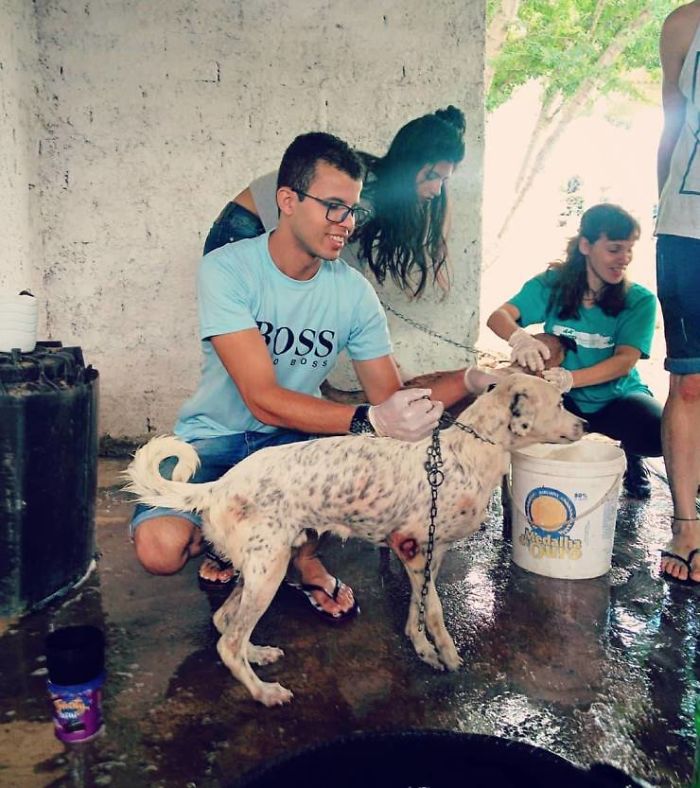 Hats off to this artist for contributing to the wellness of the planet in such an amazing way. He's creativity is an inspiration for everyone.