When asked about the parent who takes care of us the most and who nurture us, almost every one of us thinks of our mother. Children always prefer their mothers above their fathers due to the bond they share with them since birth. But it is very important for all to remember that fathers are equally indispensable for a child's growth. A father contributes the same and sometimes even more towards the development of their child.
Read More: The Mother Of Britain's Biggest Family Revealed She Was Just 13 When She Got Pregnant
Here is the story of a man from Thailand who did farming for his family's living. The man's wife died soon after the birth of their child. The man alone raised his son and used all his earnings for his child's education and his good upbringing. By the time his son was about to attend college, the man sold all his possessions so that his son could attend college and become a graduate.
More Info: Reddit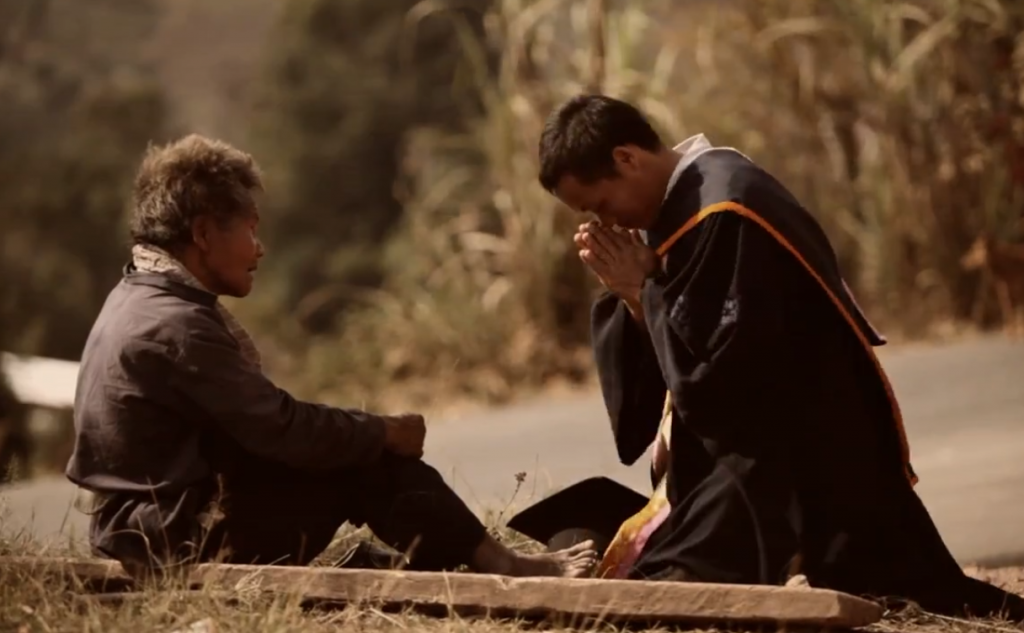 The child graduated and completed his education from Ratchptr University, Chiang Rai, Northern Thailand because of his father's sacrifice and hard work. Living in a village where kids do not even complete their schooling, this achievement of the farmer's child was astounding for both of them.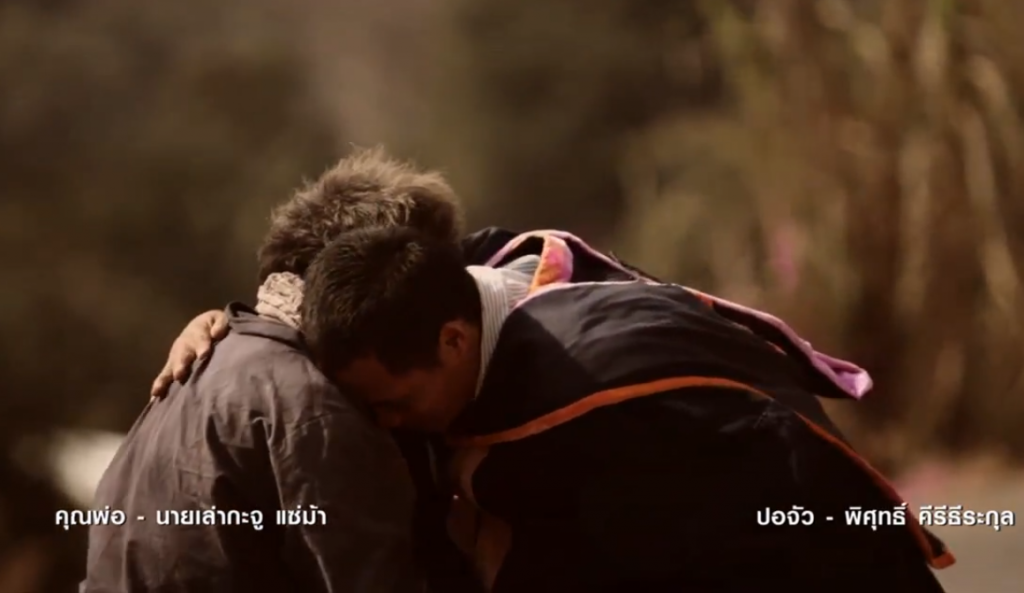 The son shared a picture of himself and his father wearing his graduation cap and gown. He wrote, "A poor farmer supported his son to complete his graduation; My father is my biggest pride said the son. How many likes does this great father deserve?"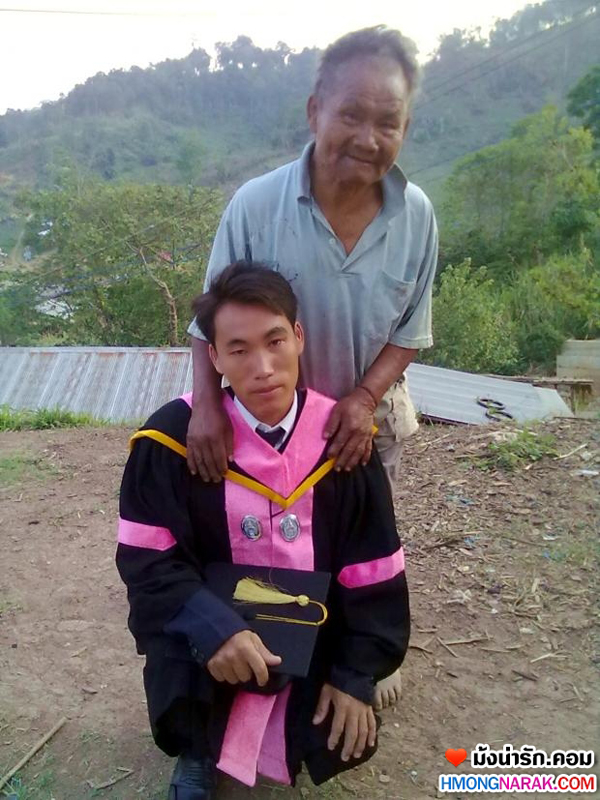 The post received more than about 100,000 likes. Netizens were moved by this father's love and sacrifice for his son. People all over the world left many comments on the post and shared it. The pictures of the father and the son went way too viral.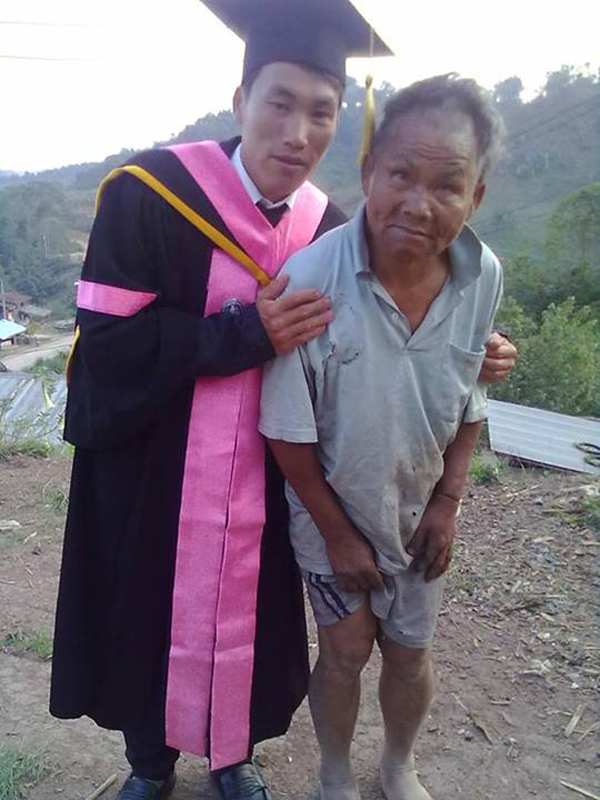 Also Read: Parents Made Their 6-Year-Old Twins To Marry Each Other