Did you remember how you celebrated your first birthday? Well! for a normal kid first bday means part decorations some performacens and that all. But you know Kylie Jenner's daughter's first birthday was like a fairytale.
It was full of surprises and some extra-ordinary things that of course a normal people couldn't even imagine. The first birthday party of Stormi was no less than a grand celebration.
You would be shocked to know that she got her own theme park as a present on her birthday called "Stormi World."
Read More: Heidi Klum Has Yet Again Proved That She Is The Halloween Queen By Revealing Her Latest Costume
Yes, Kylie Jenner and Travis Scott gifted their daughther a personla theme park. They have built a replica of baby Stormi in that park.
Her birthday party included a live performance from Baby Shark, Stormi-themed games, and celebrity guests including DJ Khaled.
And all sorts of rides were also there for the entertainment of baby Stormi and other guests.
This grand celebration litreally made lots of people feel poor. As you were not ivited to the grand celebrations and dying to see how exactly Stormi's first was celebrated, here we have got you some heartmelting photos and videos of her birthday.
Scroll and see some really adorable pictures of baby Stormi's first birthday party.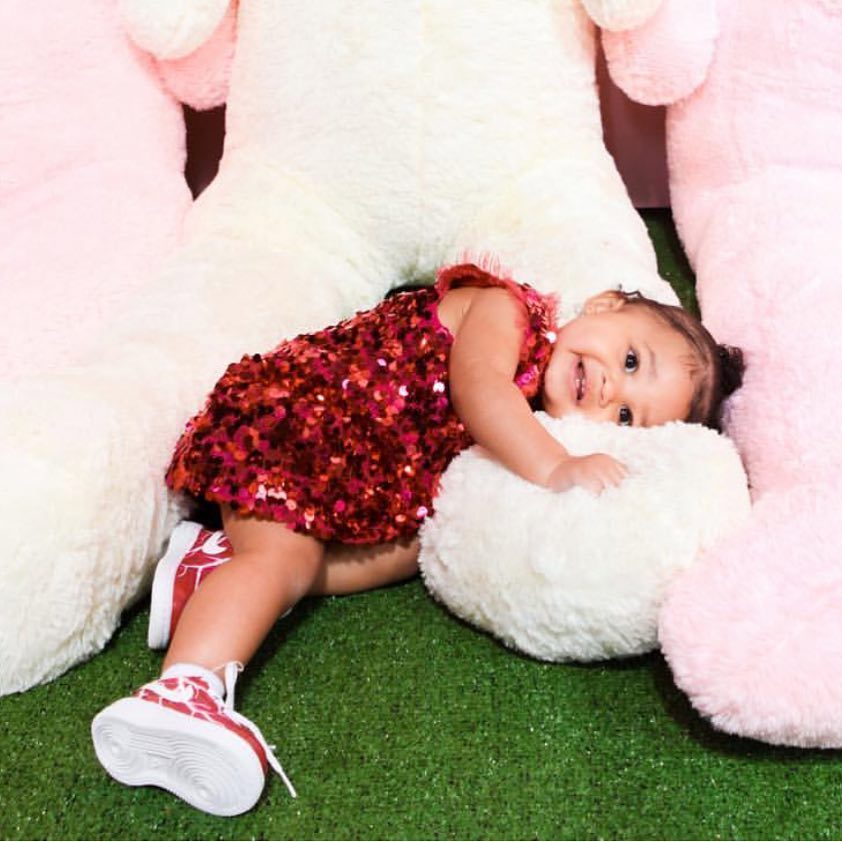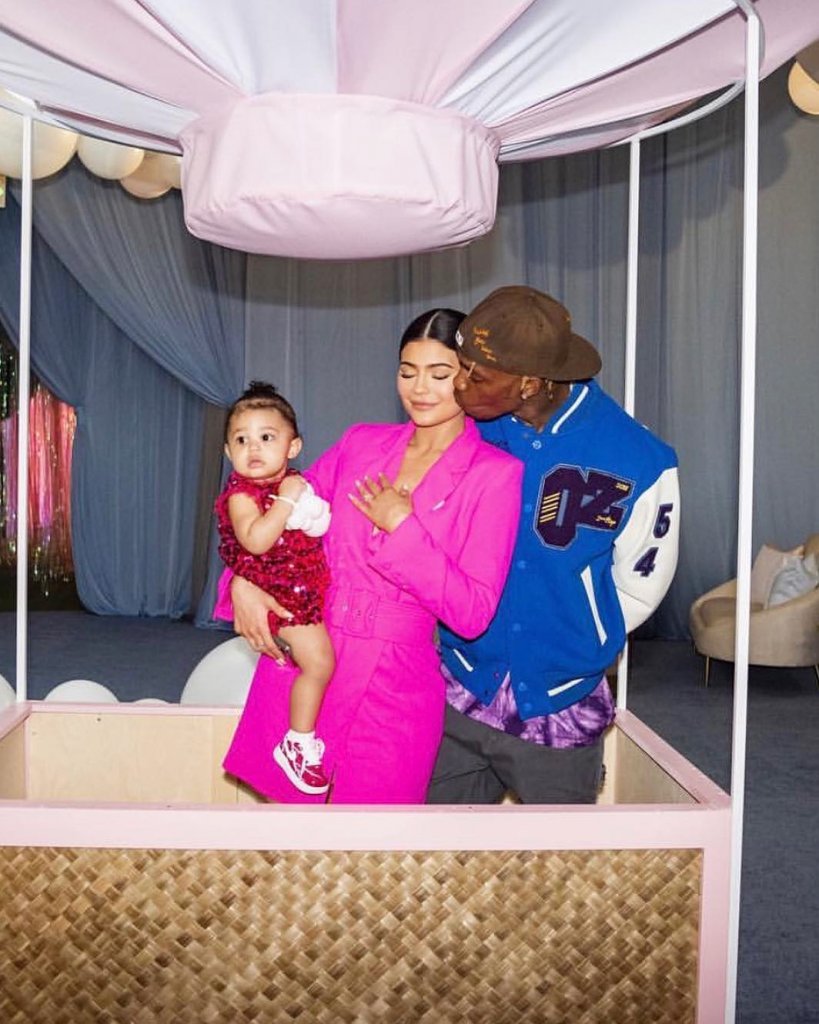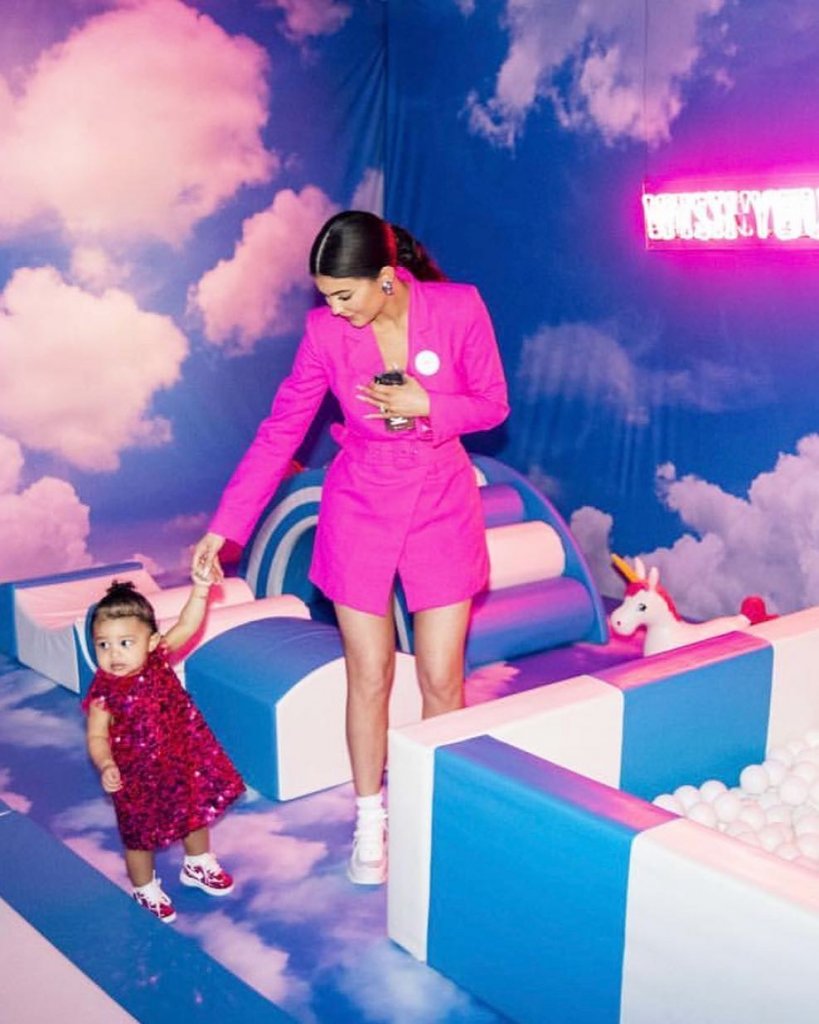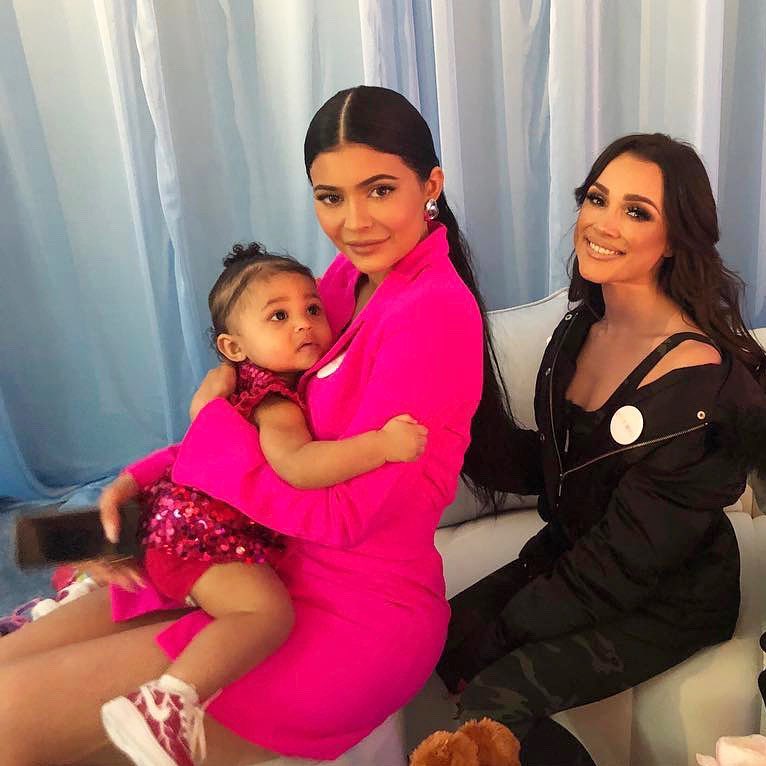 Caitlyn Jenner also made an appearance on Stormi's first birthday party.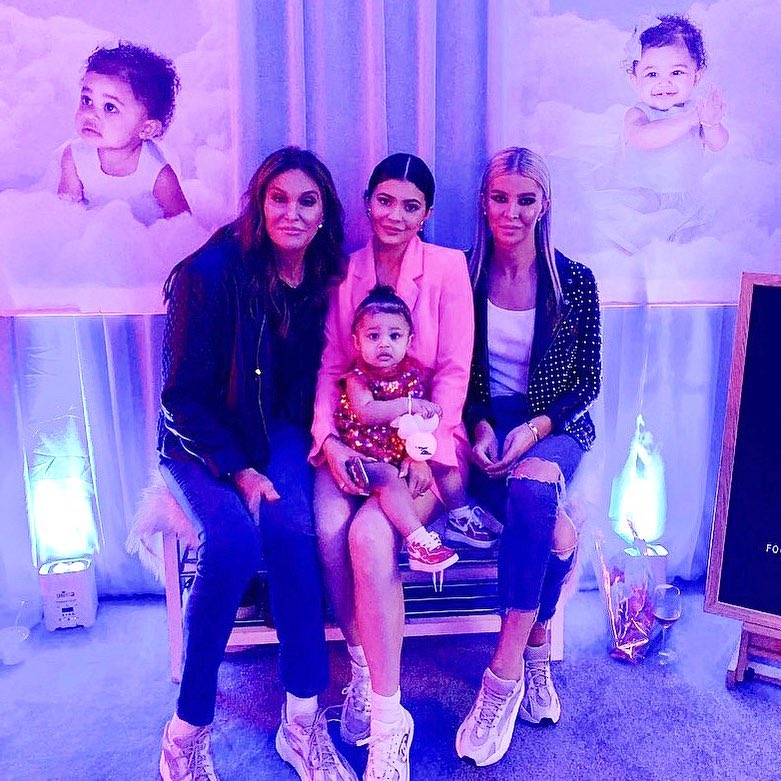 Read More: Man Who Is Suing His Parents For Giving Him Birth Without His Consent Is Finally Unmasked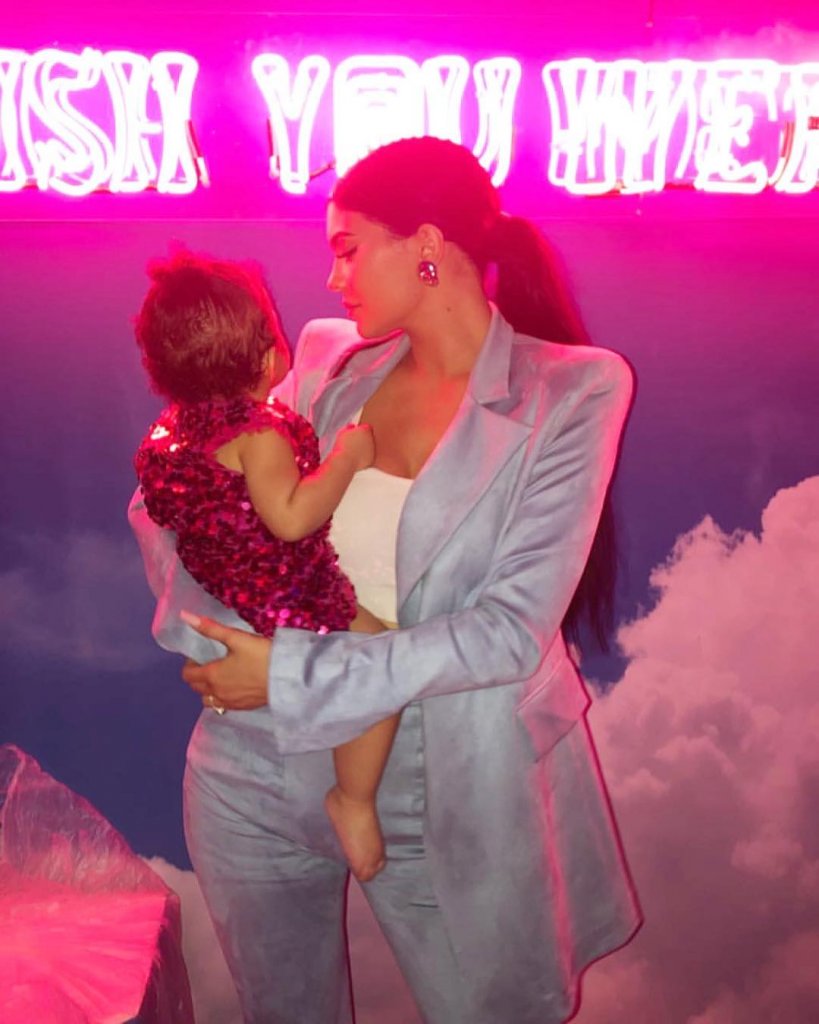 DJ khaled gifted Kylie Jenner's daughter her first Chanel bag.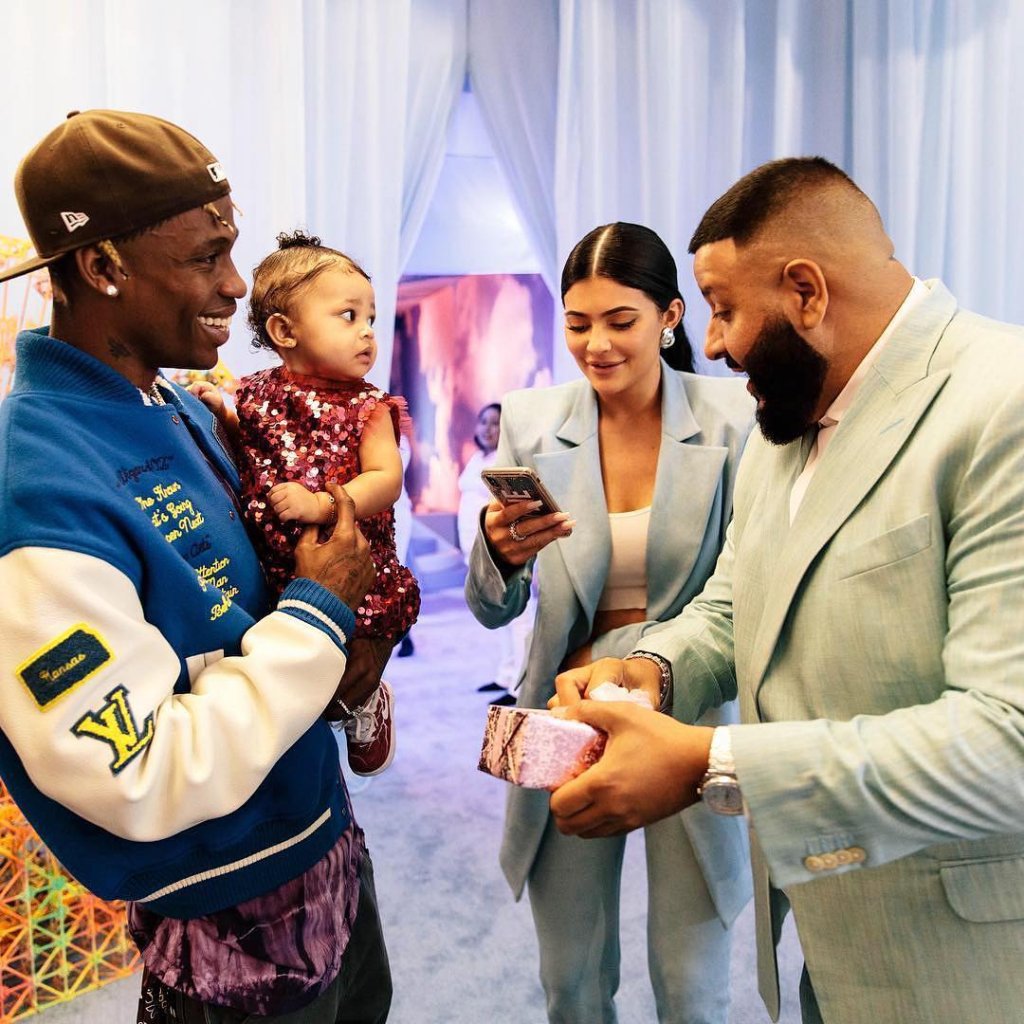 Stormi's grandma Kris Jenner just slayed it.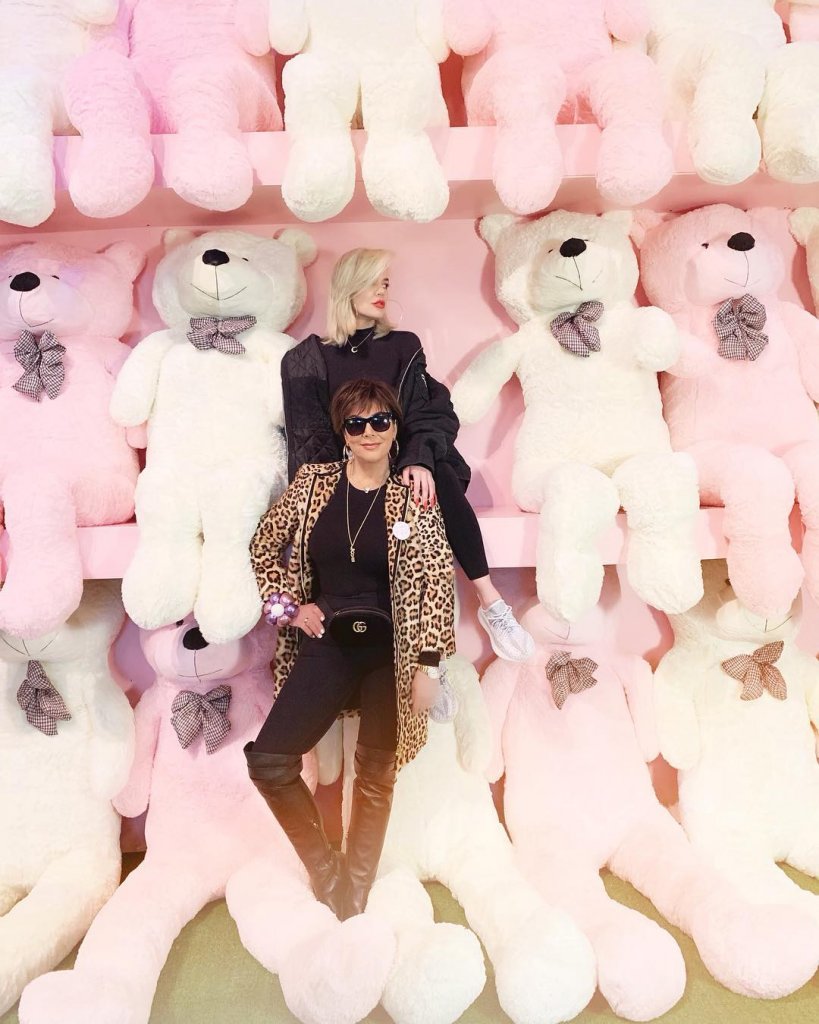 And here is Travis dancing with the birthday girl.
Later, mama Kylie also joined the father-daughter duo.
Well! this is how the little princess celebrated her first birthday.