Heidi Klum is a model by profession who hails from Germany. Besides being a model she is also an actress, singer, fashion designer and undoubtedly an ultimate Halloween queen. Over the years her epic Halloween costumes have always proved that nobody could win over her for being spooky. This year too she made some exciting revelations on her Instagram handle for this year's Halloween costume and it just made us harder to wait.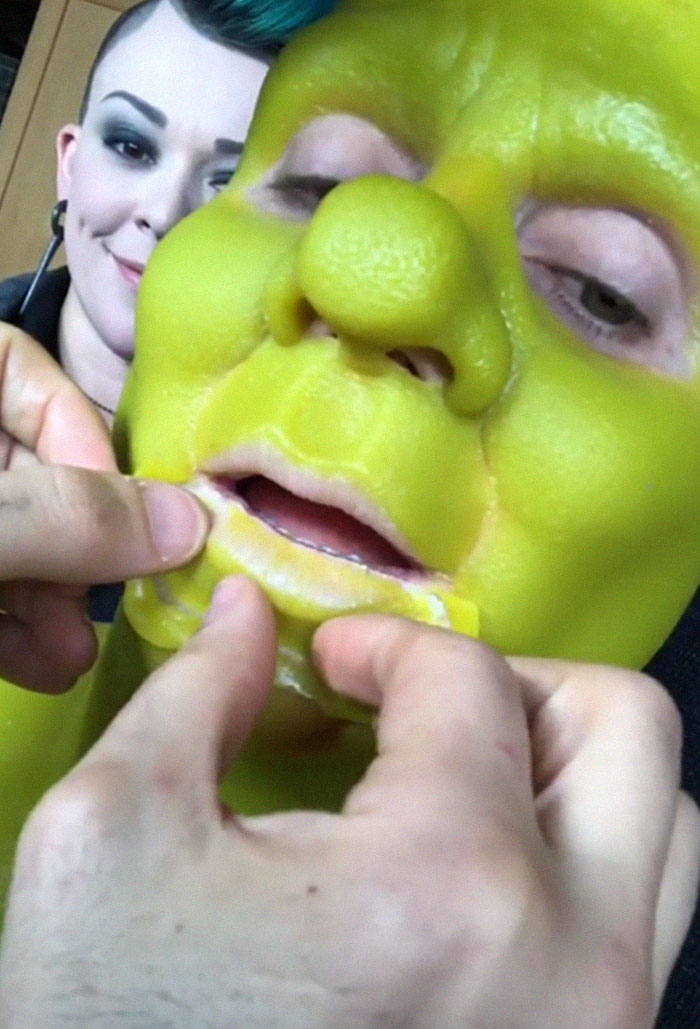 This year Heidi Klum, along with her boyfriend decided to dress as a pair of Shrek and Princess Fiona. Another unique idea that made her the Halloween Queen again. They carried themselves in the onion cart and made a unique entry.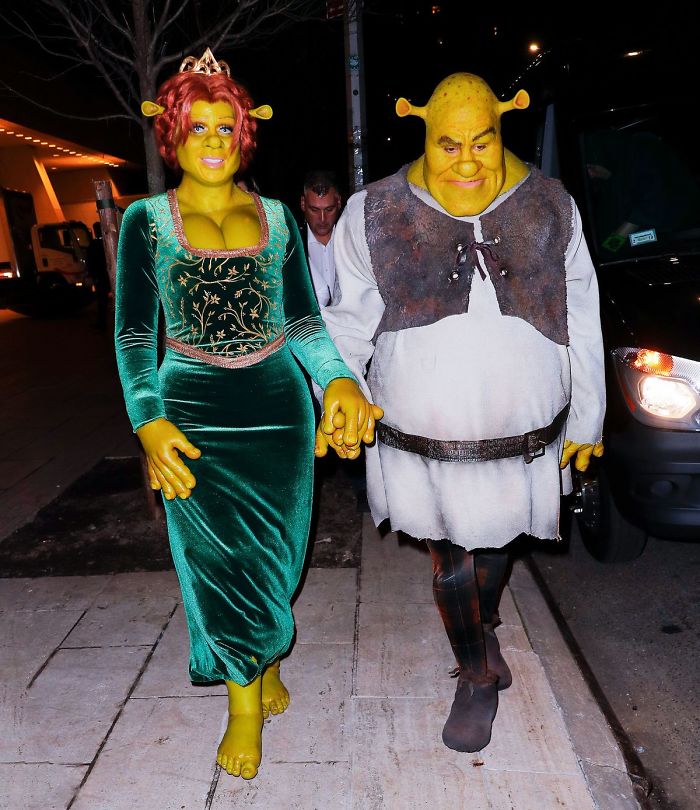 On being asked why she always dresses up so differently every year she said, "I have to because I never want to be recognizable because I feel like I always make the biggest party and so I want people to dream and also encourage themselves to be a little more out there with their own costumes."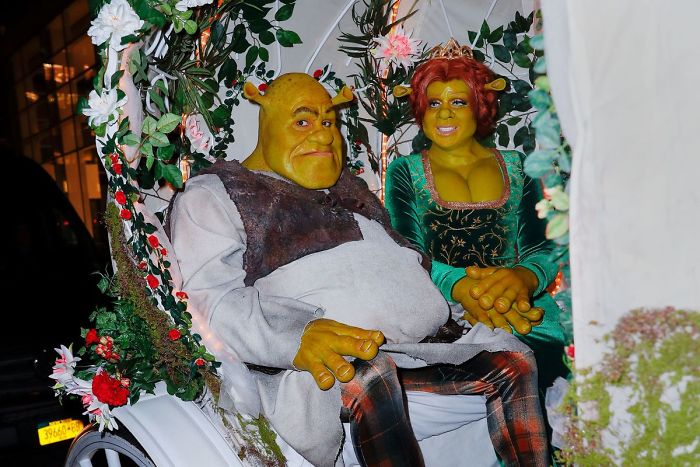 Well, Heidi Klum definitely rocked this Halloween without a doubt. But her previous years' costumes were no less. Every year she manages to come up with some crazy and unique Halloween party ideas that make her stand out of the crowd. Whether its the costume of a crow or goddess Kali she knows how to carry it all. So just watch her slaying the Halloween over the years.
Heidi Klum's Halloween Costumes Over The Years That Proves She Is The Ultimate Halloween Queen:
1. Dressed as Lady Godiva in the year 2001.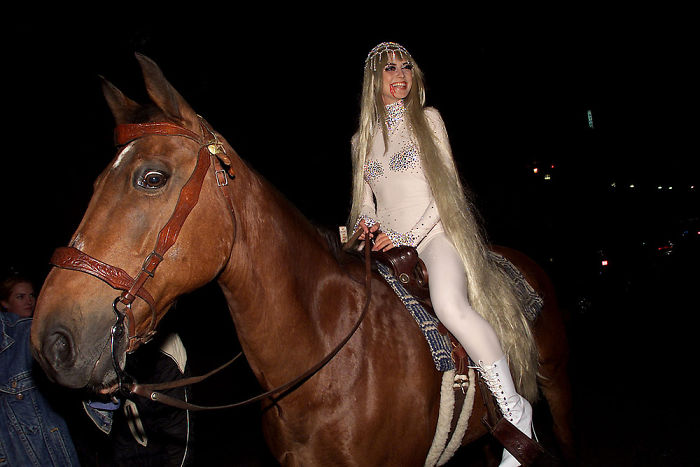 2. Rocking the gold alien costume.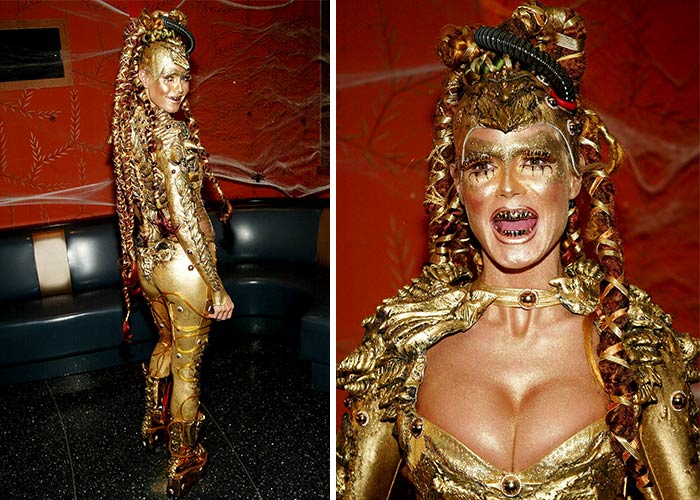 Read More: The New Residential Area Of Justin Bieber Is Making Him Eager To Have Kids With Hailey Baldwin
3. Heidi Klum as a red witch.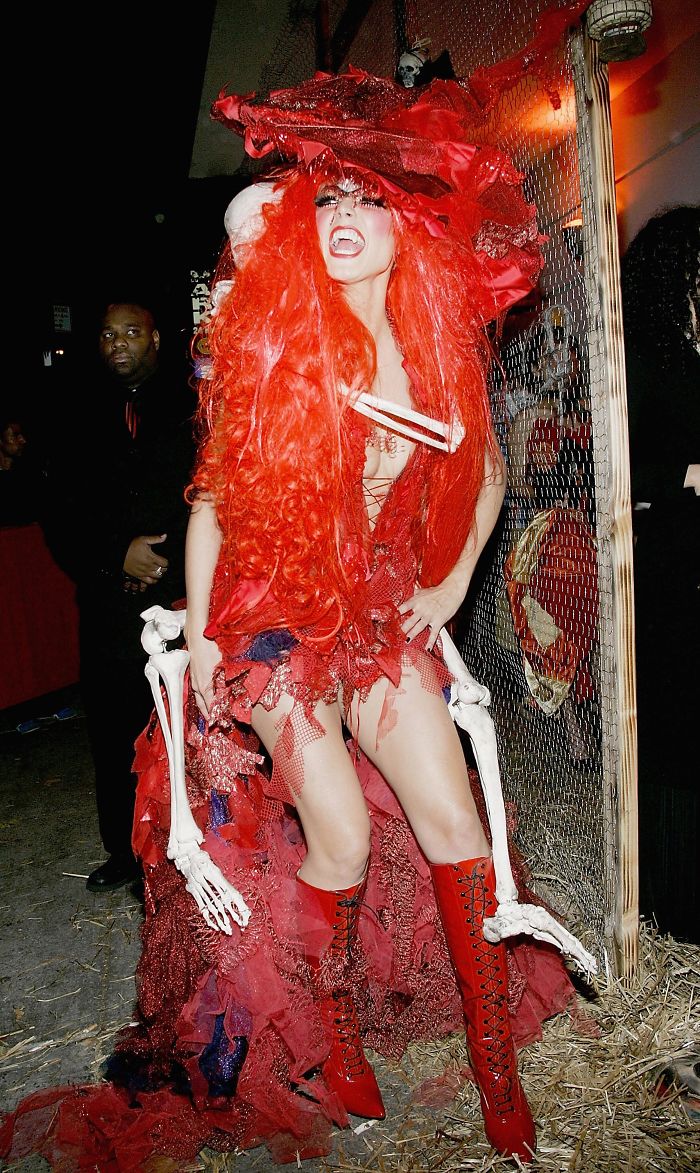 4. The Germany model in vampire avatar.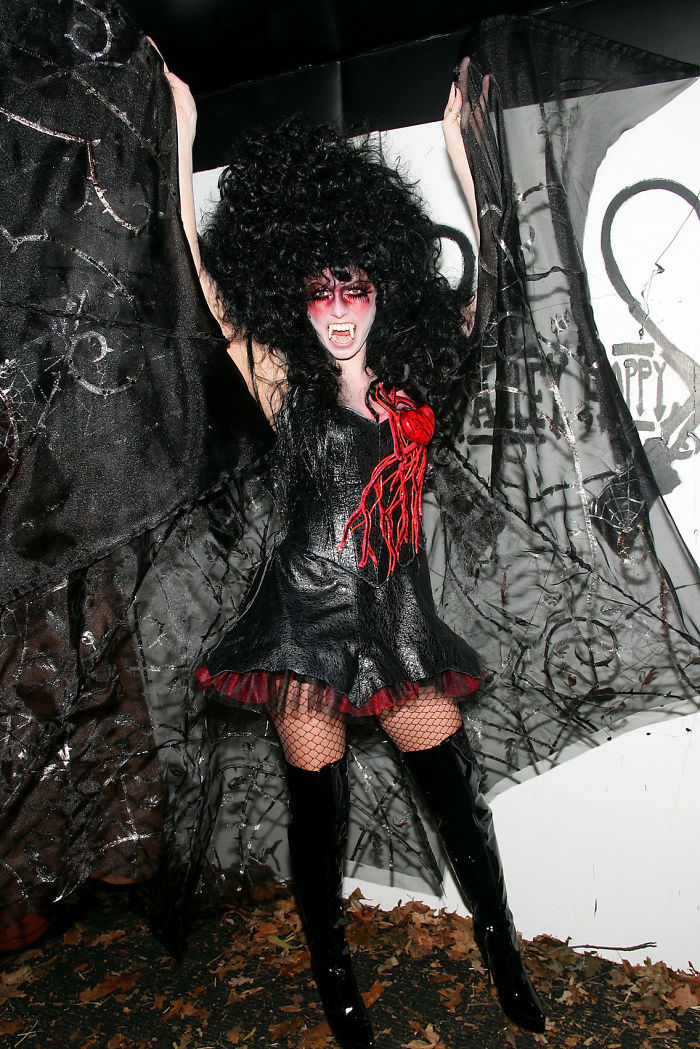 5. Yet another spooky costume of Heidi. Here she is dressed as a forbidden fruit.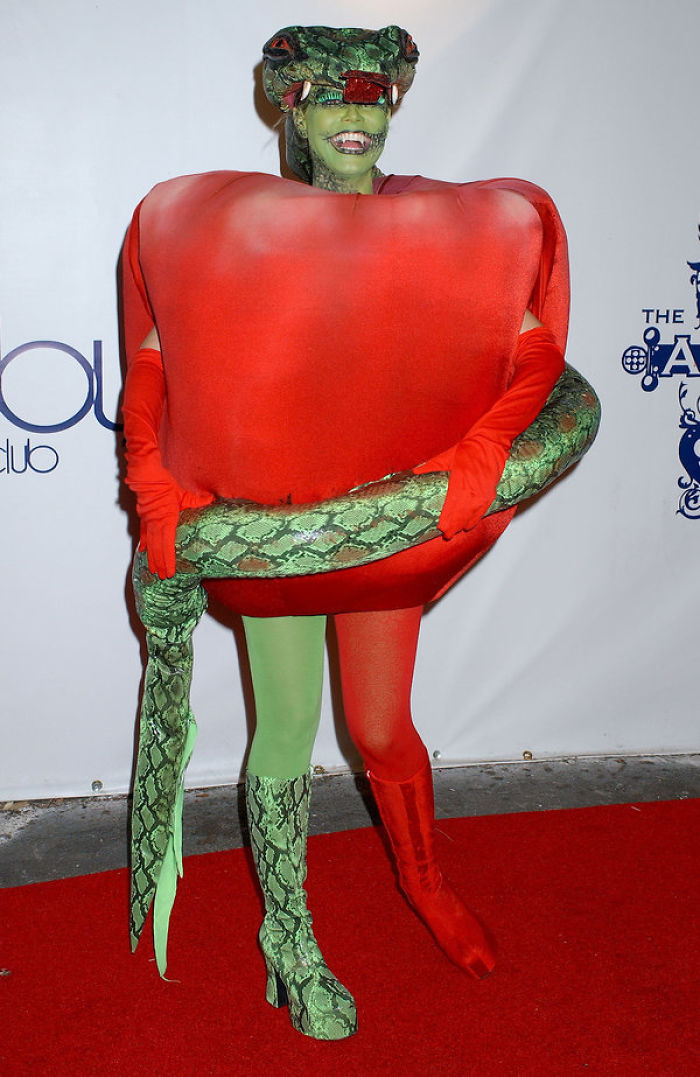 6. People must have a hard time recognizing her at Halloween parties.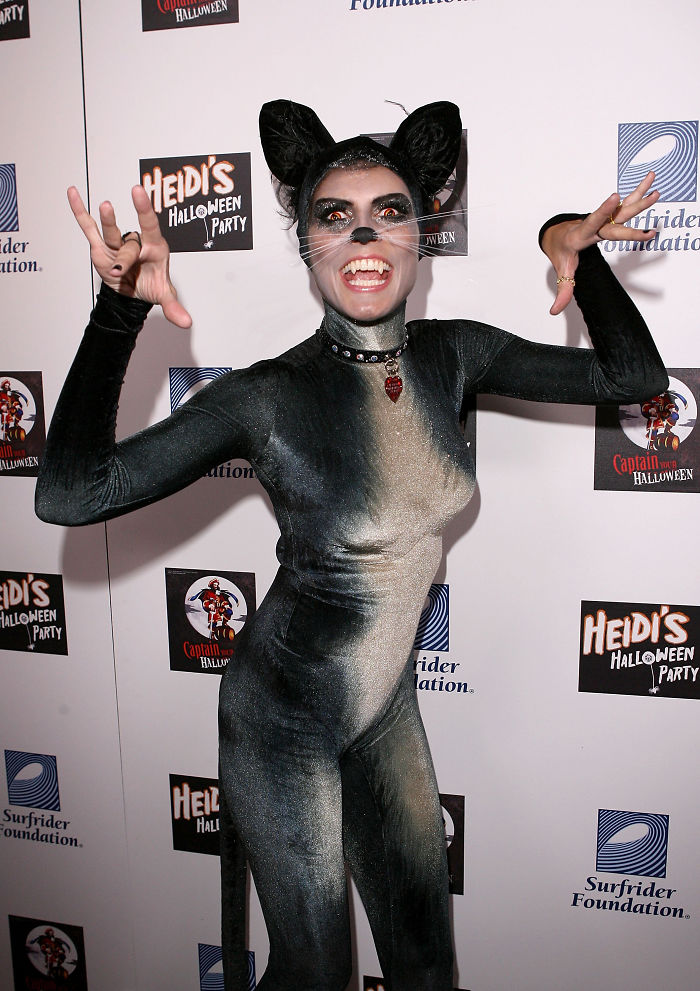 7. Dressed as Goddess Kali from Indian Mythology.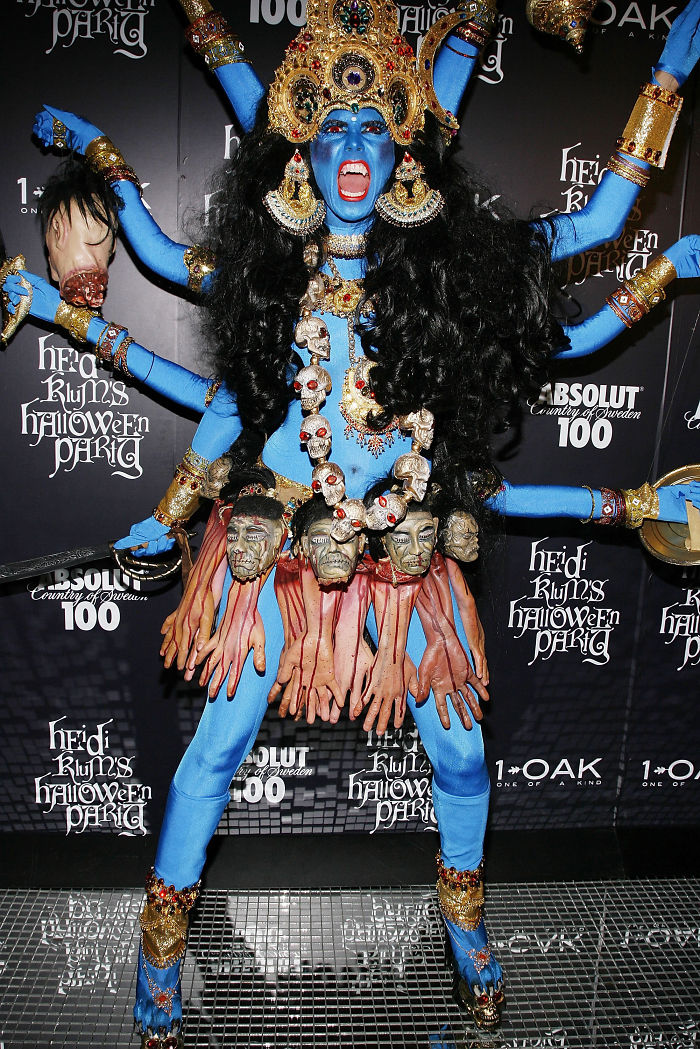 8. Slaying the party in crow costume.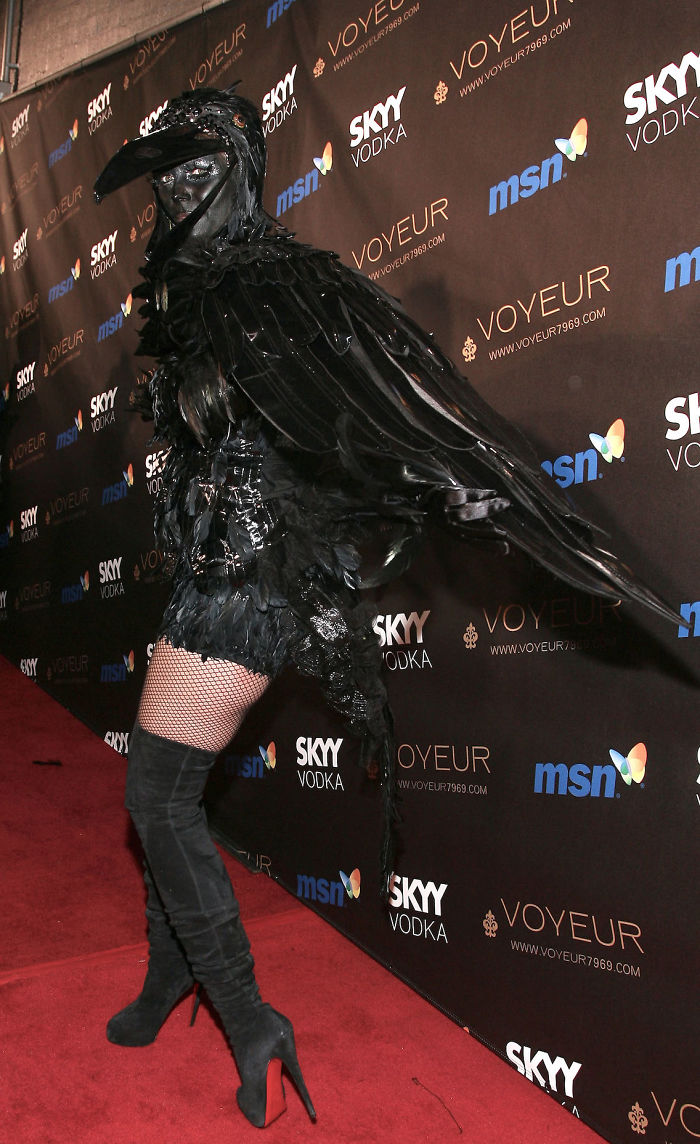 9. Dressed as Jessica Rabit for 2015's Halloween.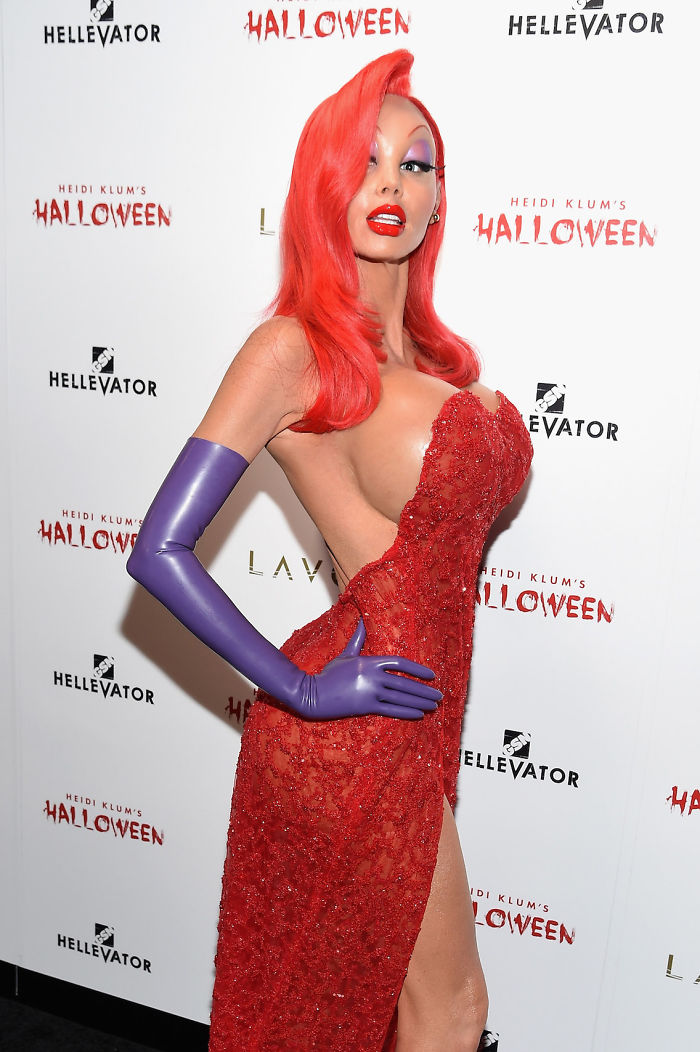 10. Need more reasons to call her the Halloween queen?