Justin Bieber gave us all a surprise by tieing the knot with the 21-year-old model Hailey Baldwin. The couple's engagement was so sudden and unexpected to everybody. Seems like after splitting with his on-off girlfriend Selena Gomez, the 24-year-old singer, Justin Bieber can't wait to start a family now. It was not long before he got married and now he is eager to have babies too. The young couple is all set to plan a baby now and their residential area is sort of responsible for this.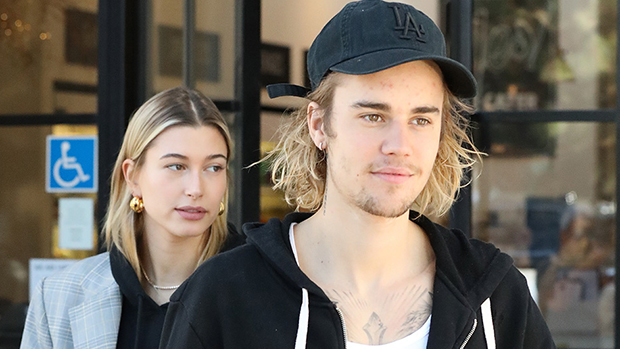 Just a time ago the newlyweds brought themselves a lavishing bungalow worth $7 million. Their mansion is about 100 acres wide and has more than enough space for their kids to grow up. Their residential area consists of all happy families and their cute babies which is making the young couple want to have kids even more.
According to a source close to the couple, Justin Bieber is all set to be a father. "He said He would be entirely thrilled if Hailey got pregnant tomorrow. As young as Justin is he's already lived more than most people twice his age so he does feel mature enough to be a dad."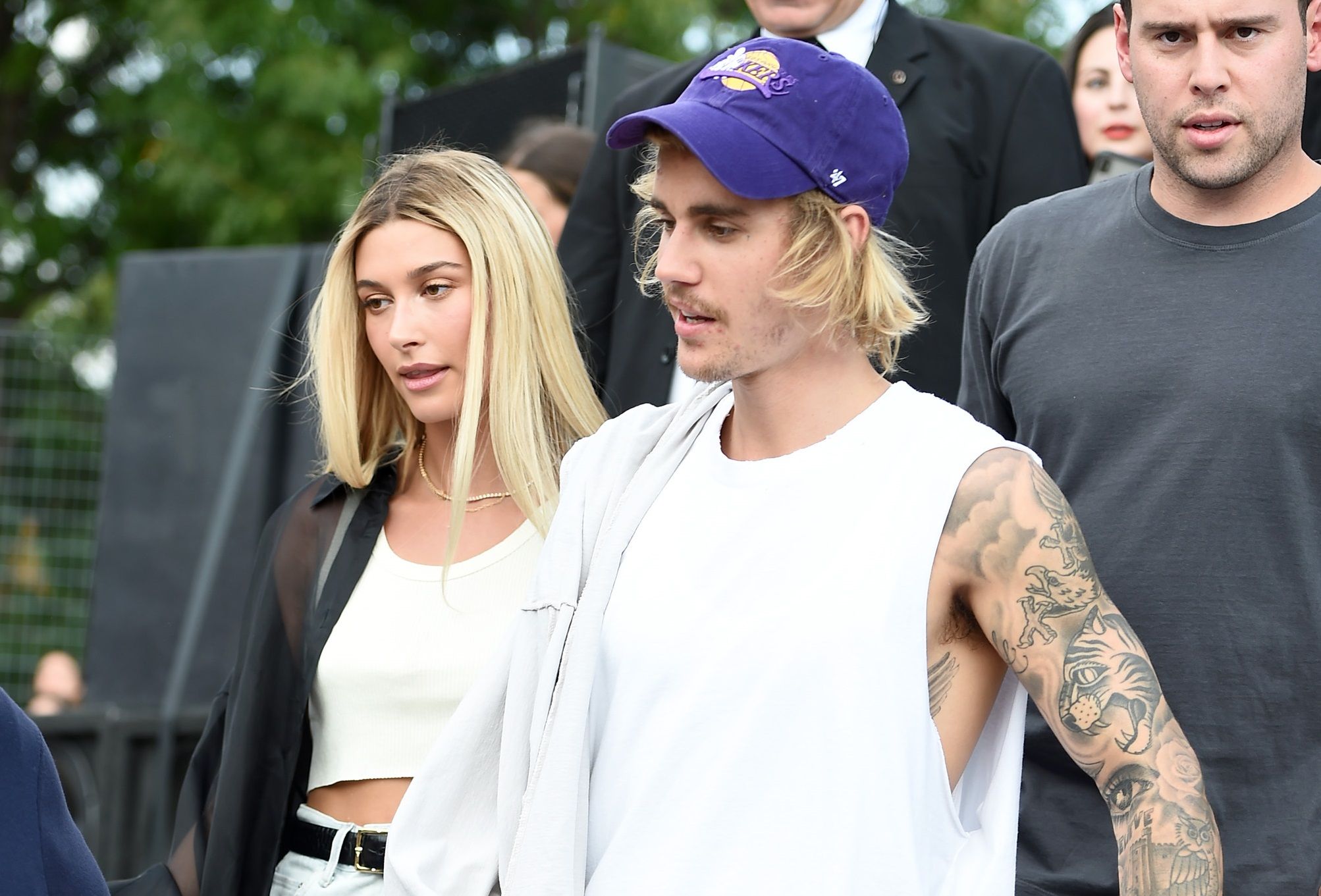 Read More: Every Short-Heightened Girl Will Relate To These 15 Situations!
Hailey Baldwin is right now 21 years old but she is also ready to put her career on hold and start a family with Justin Bieber. Their fans are too eagerly waiting to see the model with a baby bump. And their neighbourhood with all cute little kids is making the situations more favourable.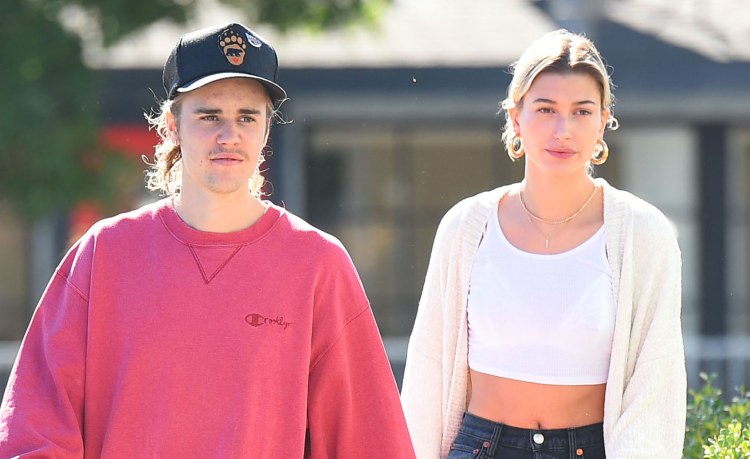 Their neighbourhood is really a very family friendly place where you see little kids playing everywhere. They really can't control their will to have children anymore.
"They both get so excited over all the cute kids. Being around all these happy families is making Justin even more eager to have a baby with Hailey.", the source added.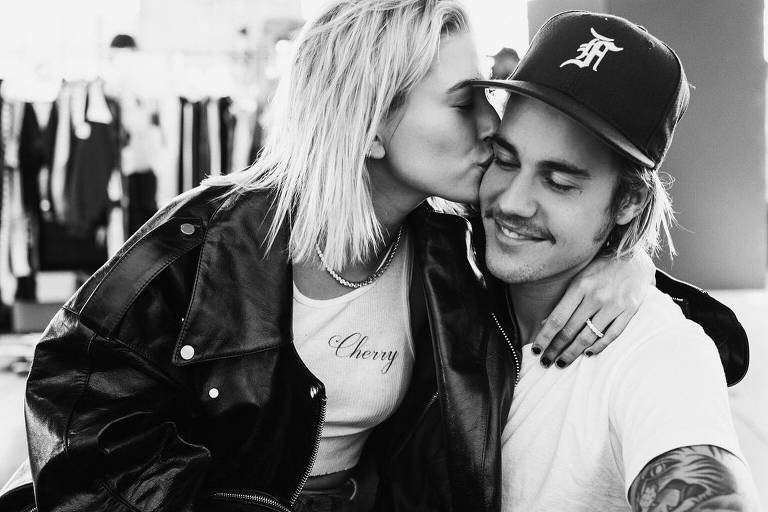 As the couple is moving really fast to start a family together don't be shocked to see the model with a baby bump soon.