If you haven't heard of Titanic, then you probably are living under a rock. And, no, I am not talking about the movie starring Leonardo DiCaprio and Kate Winslet and their love story but the actual ship named Titanic which was an inspiration for the movie. In the year 1912, when Titanic, the ship which was considered unsinkable met with an accident, more than 1500 people had died. The tragedy was so big that for a very long time, people were sceptical about building something similar. But here we are, finally talking about Titanic II, the ship that's an exact replica of Titanic.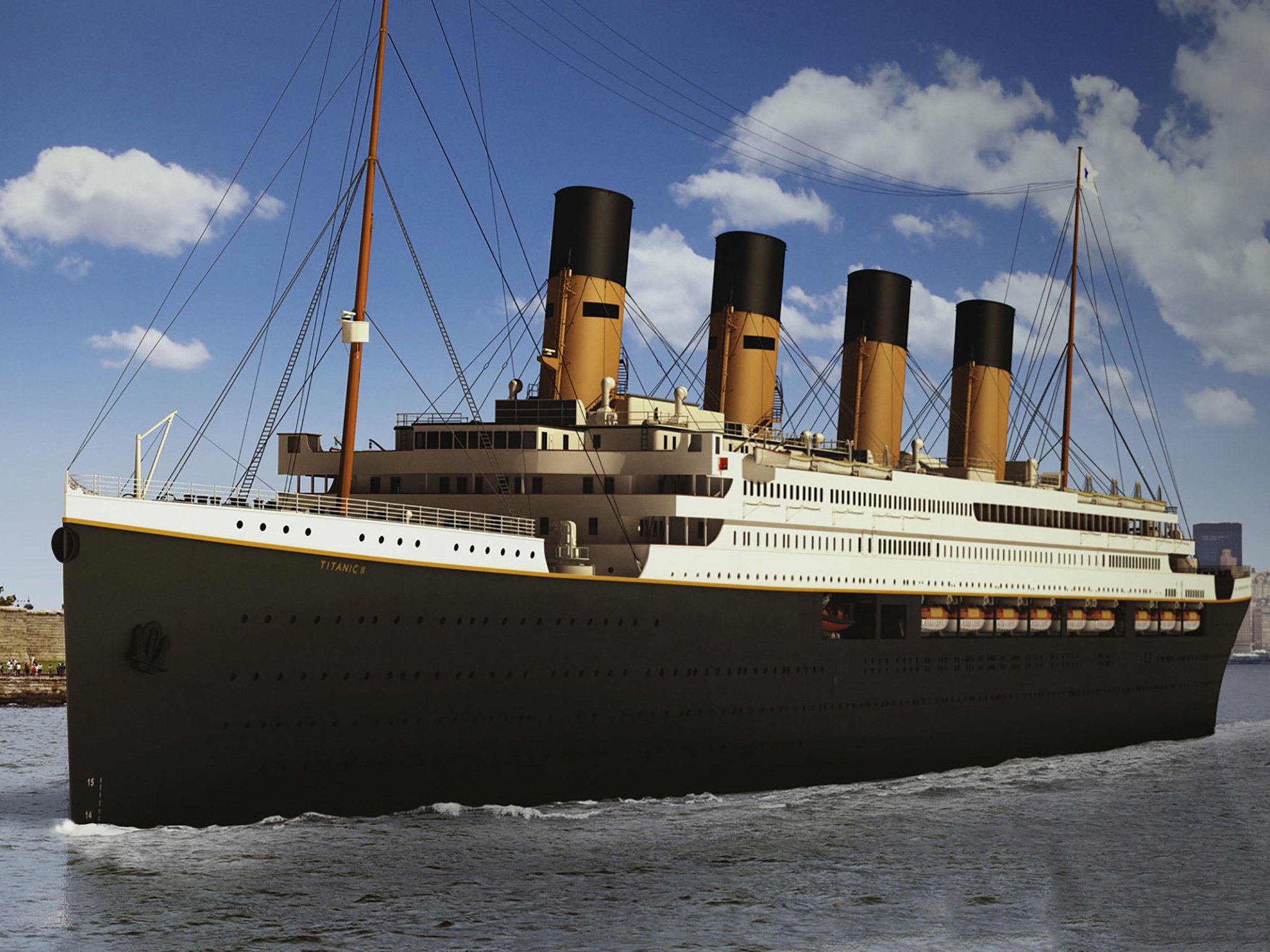 Also, read- See How Your Favorite Hollywood Stars Look In Snapchat Filters! 
Here is everything you need to know about Titanic II, the ship that's ready to sail in 2022!
Built by the company Blue Star Lines, Titanic II is all set to sail in the year 2022 and will be following the very same route as its predecessor. Within its two weeks voyage, Titanic II will be setting off from Dubai to Southampton and then sail towards the United States of America to reach New York.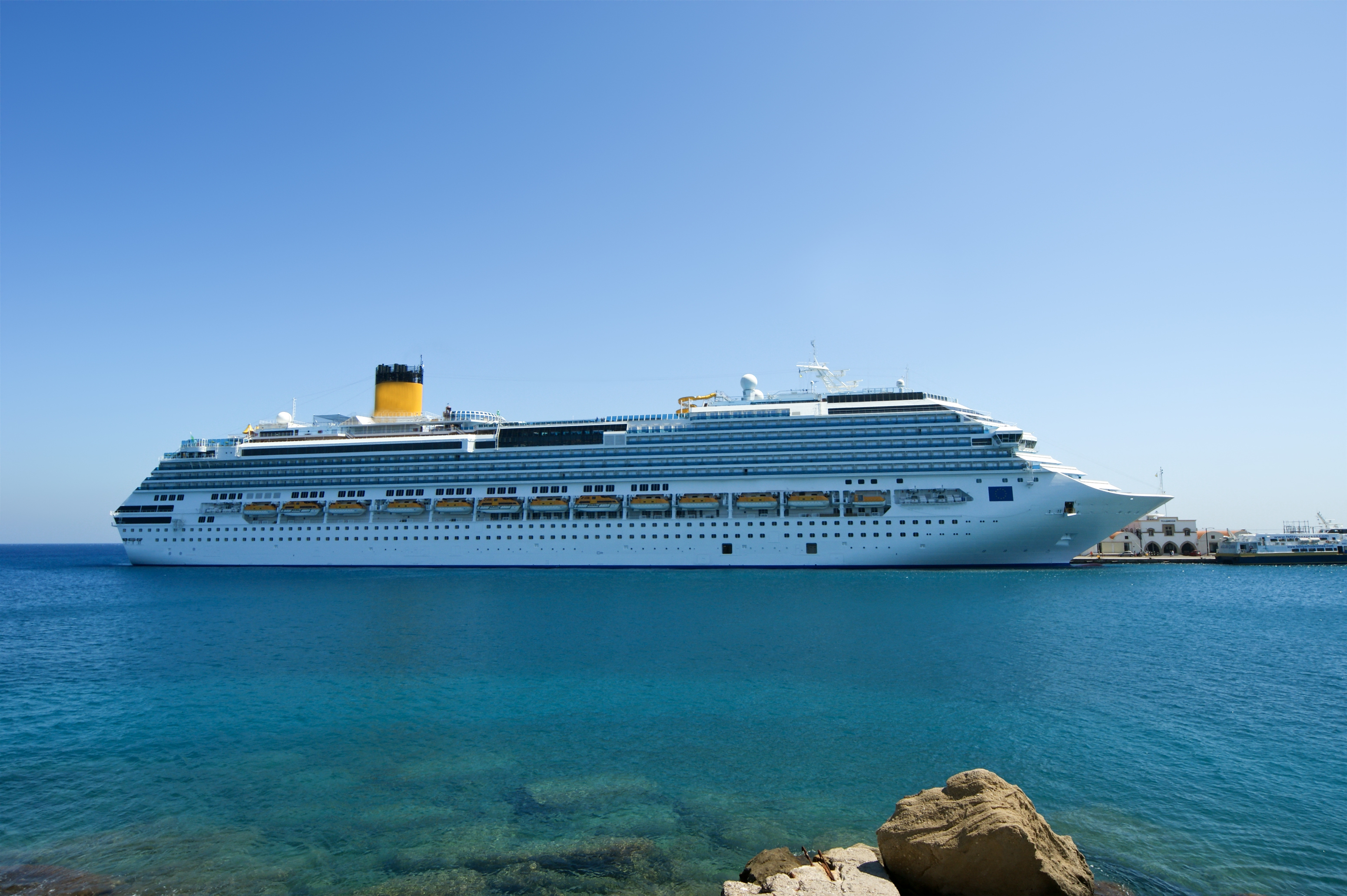 The project was announced back in 2012 and has been through a number of rough phases all these years. Titanic II is being built the same way as its namesake and will have a similar cabin layout with the latest facilities and technologies.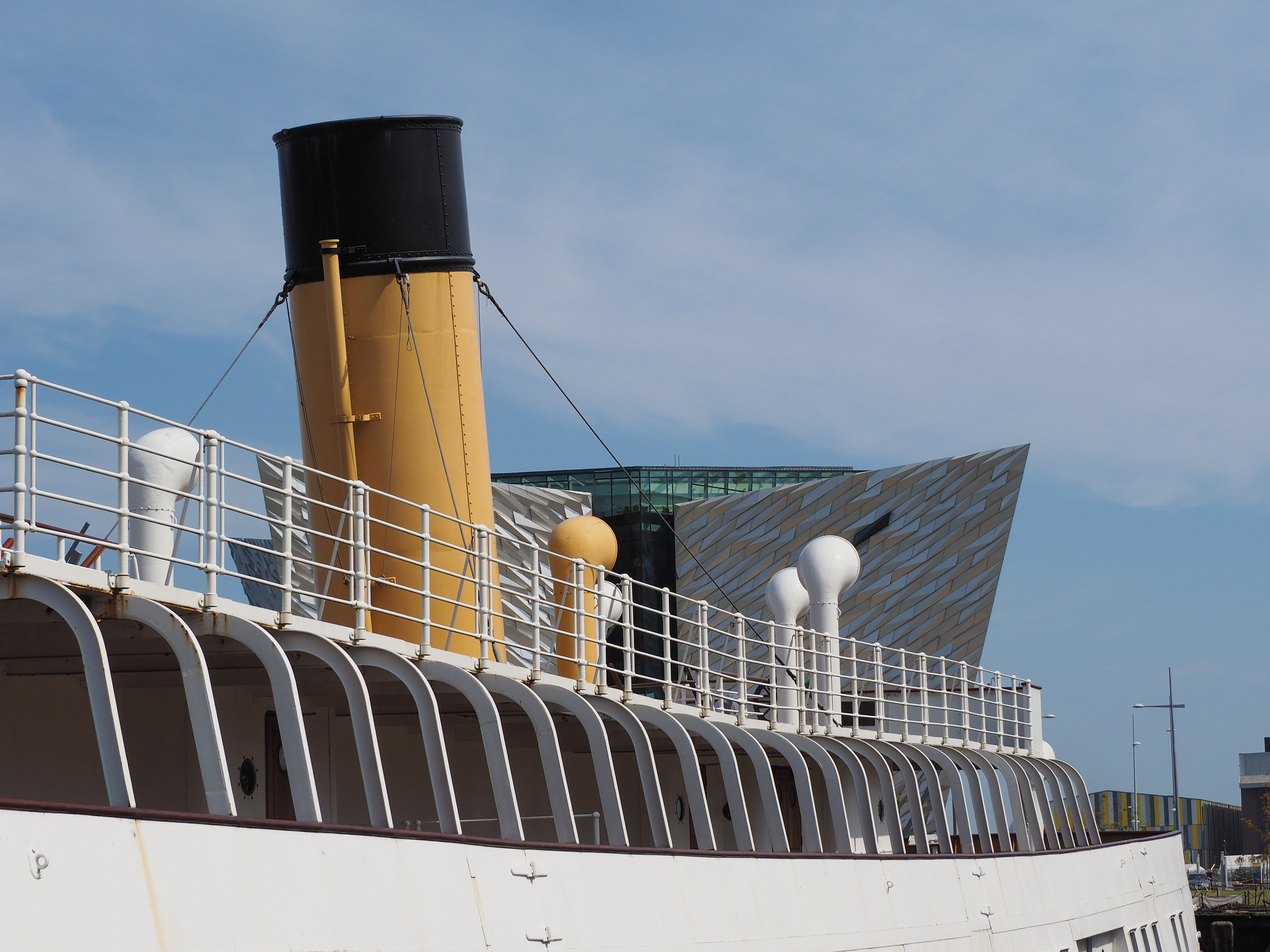 The very idea of building something similar to Titanic which had the worst fate possible has made a number of people upset. Some even called the whole affair a bad idea. But nonetheless, the luxurious Titanic II is all set to sail in 2022 and the wait is worth it.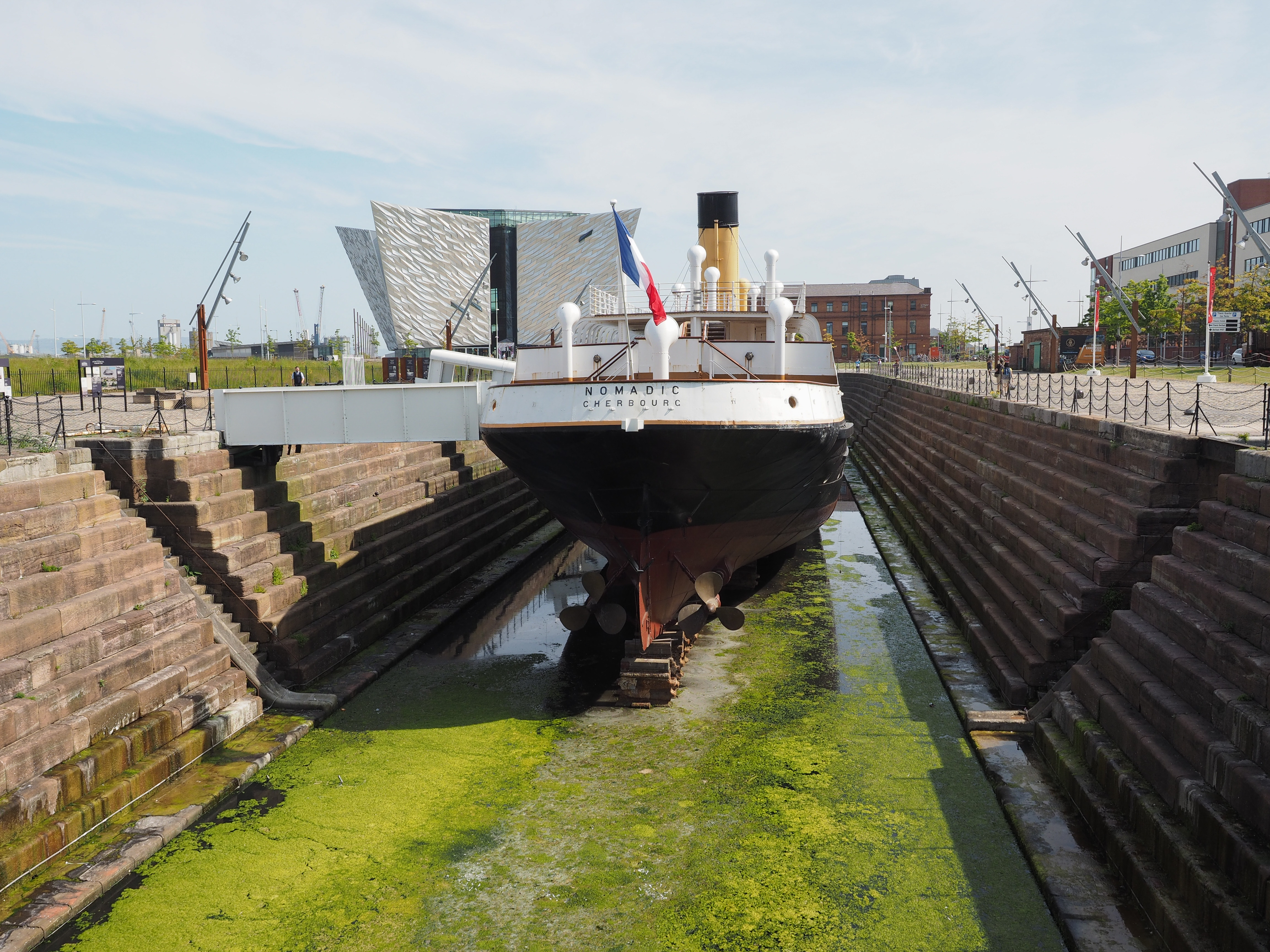 Talking about this project, Cliver Plamer, the chairman of Blue Star Lines said, "Blue Star Line will create an authentic Titanic experience, providing passengers with a ship that has the same interiors and cabin layout as the original vessel, while integrating modern safety procedures, navigation methods and 21st-century technology to produce the highest level of luxurious comfort."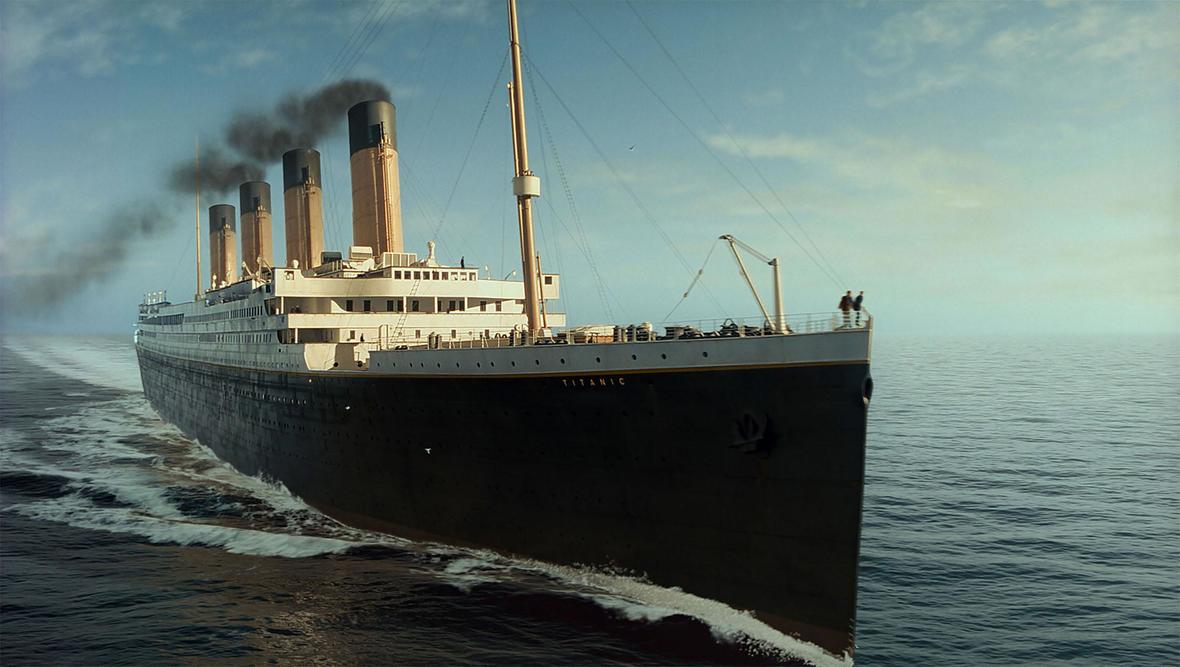 "In 1912 the Titanic was the ship of dreams. For over a century Titanic's legend has been powered by mystery, intrigue, and respect for all she stood for.
Millions have dreamt of sailing on her, seeing her in port and experiencing her unique majesty. Titanic II will be the ship where those dreams come true."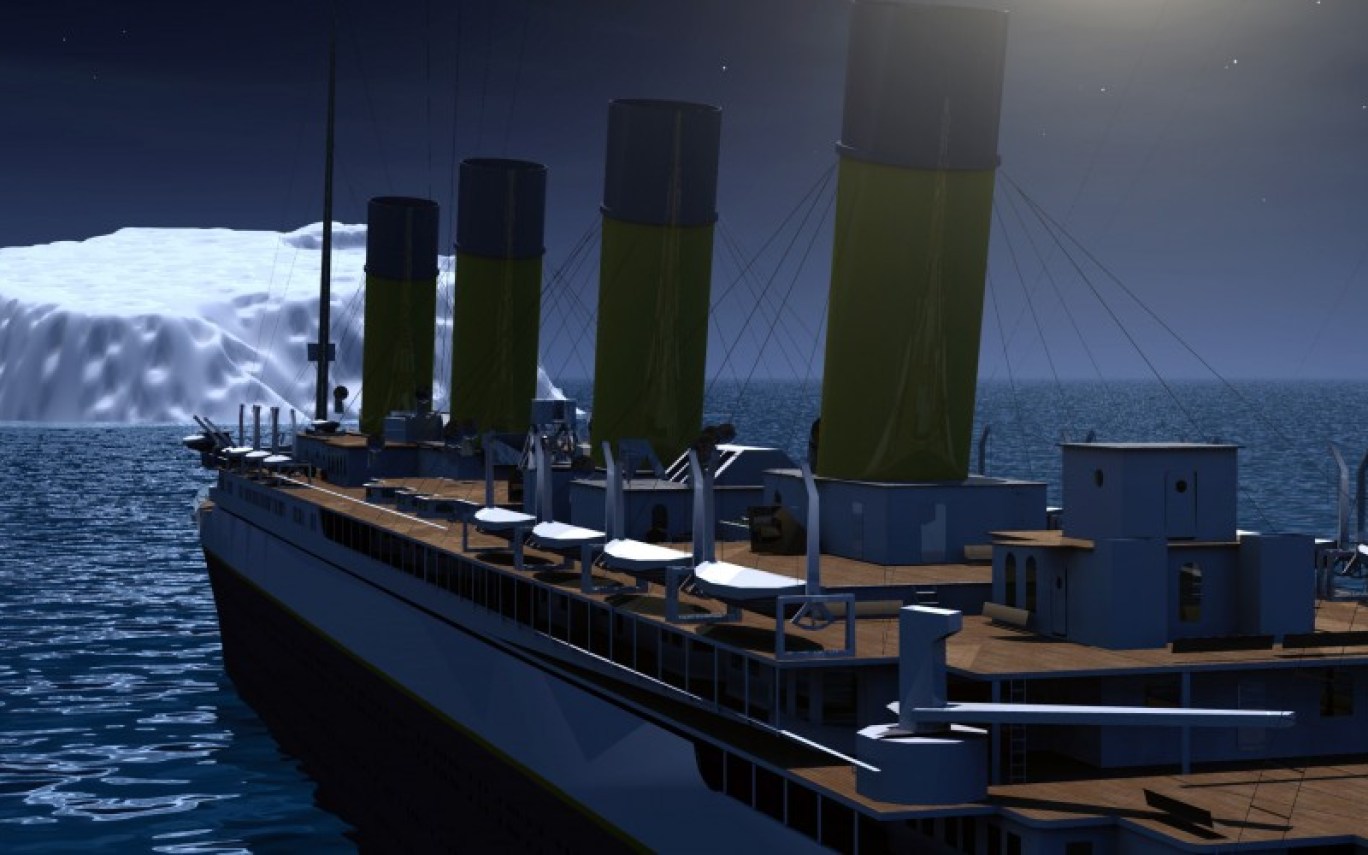 So, if you are a diehard fan of Titanic and want to recreate the very scenes you saw in the movie (except the ones where people die), then Titanic II is finally here and 2022 can be the year you can sail on it.