It wouldn't be wrong if I call Titanic as one of the epic movies of all the time. It's a heart-breaking love story. Even after 22 years of its release, this tragic love story has a special place in viewers heart. The greatest movie is also known for introducing two brilliant actors Leonardo DiCaprio and Kate Winslet to the industry and the Irish little boy who is still making money from the movie.
More Info: Paramount Pictures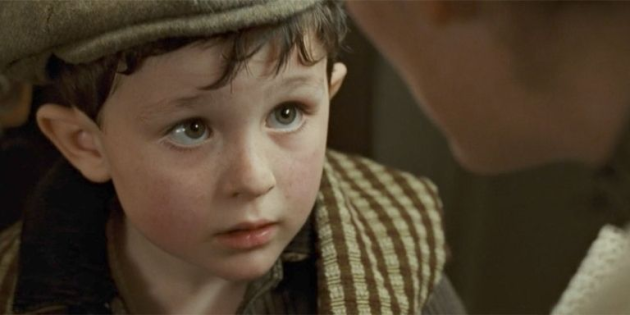 Yes, it's not just Leonardo DiCaprio and Kate Winslet, Titanic has has become a synonym of career for many of its character.
People with a good memory must remember the Irish little boy who drowned his mother and sister in one of the saddest scene of the movie. Let us tell you that the boy is Reece Thompson.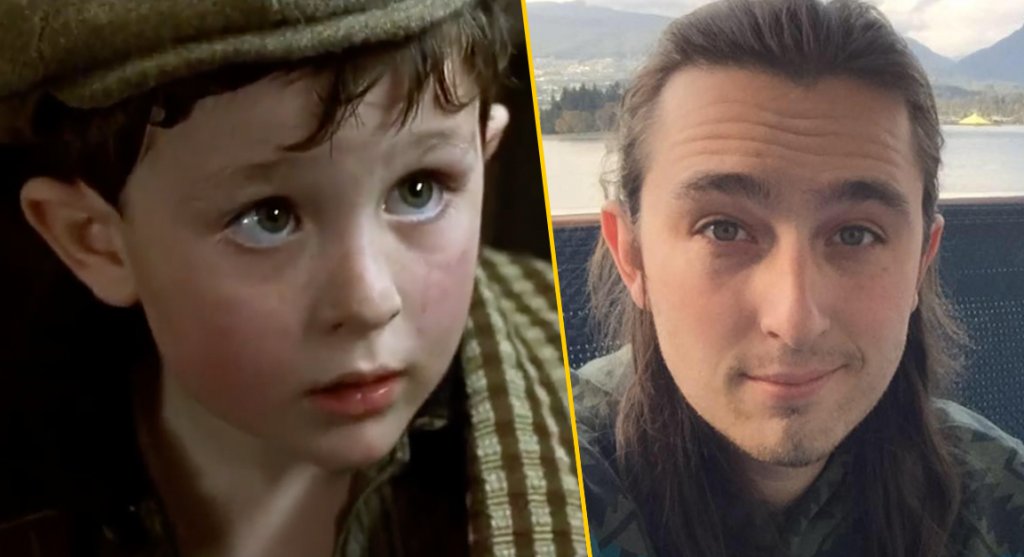 Read More: Father Shows Up With Flowers At School To Surprise His Three Daughters For Valentine's Day
Also, the Irish little boy is not little anymore but a 25-year-old handsome guy. Presently, he is working as a digital marketing director. Yes, he is not an actor anymore. He left acting when he was 15 because he didn't like spending time in travelling and giving audition, rather he wanted to be with his family and friends.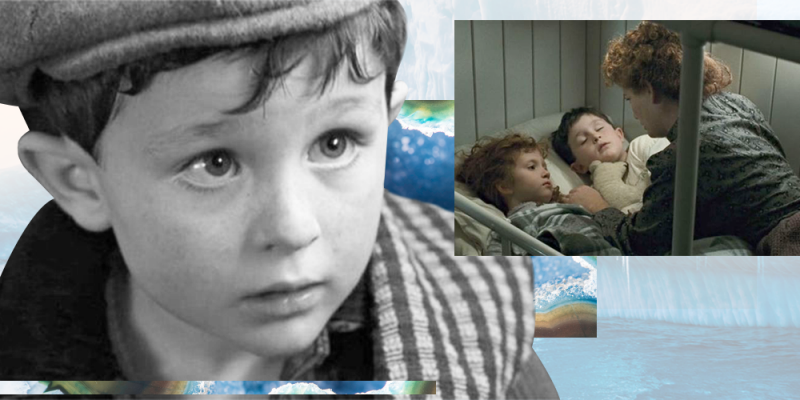 Reportedly, the little guy is doing well in his career and still making a money from his tiny role in the movie.
Well! commercially, Titanic is the most successful movie of the industry as it grossed $2,186,772,302 at the box office. So, like it or not, but you cannot deny the figures.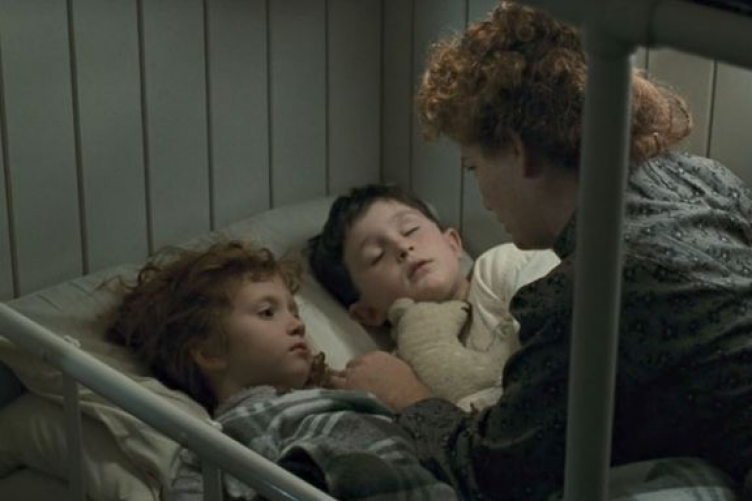 Then the 5-year-old Thompson earned $30,000 for his role in Titanic. On a quarter basis he still gets residuals.
From being an actor to a digital marketing director, Thompson is leading a really amazing life.
Read More: Adopted Boy With Down's Syndrome Takes Care Of His Two Disabled Brothers
"It's weird because it's not present in my mind anymore," Reece said while sharing his experiene about his earnings from Titanic. "It's not like, 'Oh, when am I going to get a new Titanic check?' When it happens, it's like, 'Oh, cool, an extra $100,'" he added.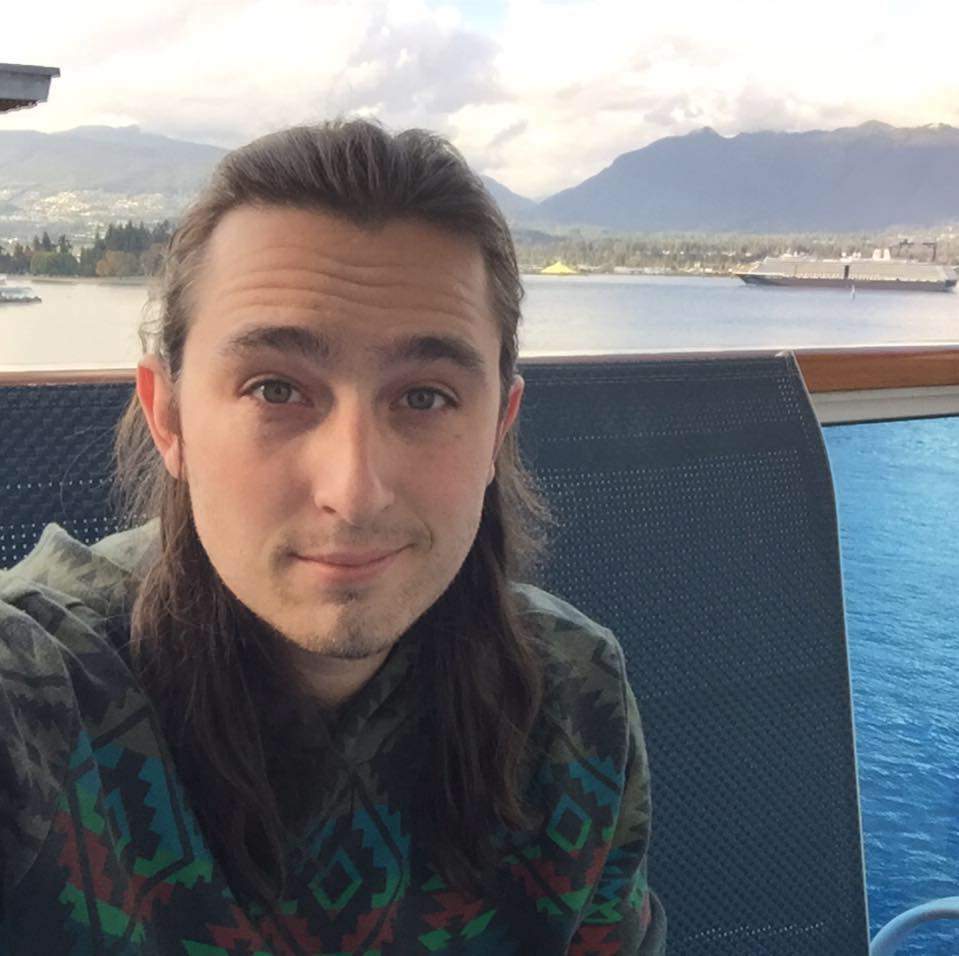 While the money is not too much, but its good for a shopping or a lunch date?