Sometimes life is just unfair, and there is nothing we can do about it. And when we hear about people overcoming their own shortcomings to help others, it makes our heart melt and also restore our faith in the world. This is the life story of a 4-year-old adopted boy, who despite having a Down Syndrome, takes care of his two disabled brothers who are five and six years old.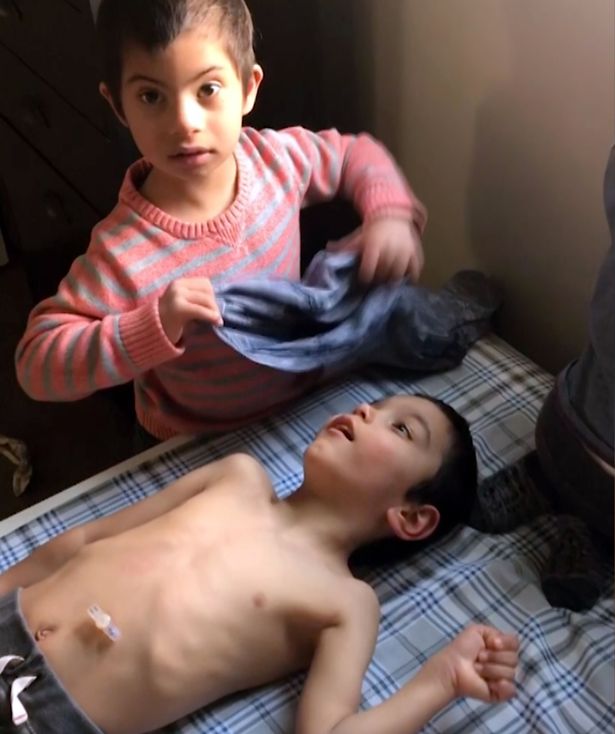 Simon Clark, the 4-year-old boy from Bulgaria, got adopted by an American family based in Utah. Simon is suffering from Down's Syndrome yet he helps his dad Jeremy and his mom Nicole in taking care of his two disabled brothers Alex and David. The 5-Year-old David is too suffering from Down's Syndrome while David, who is 6-Years-Old has Cerebral Palsy.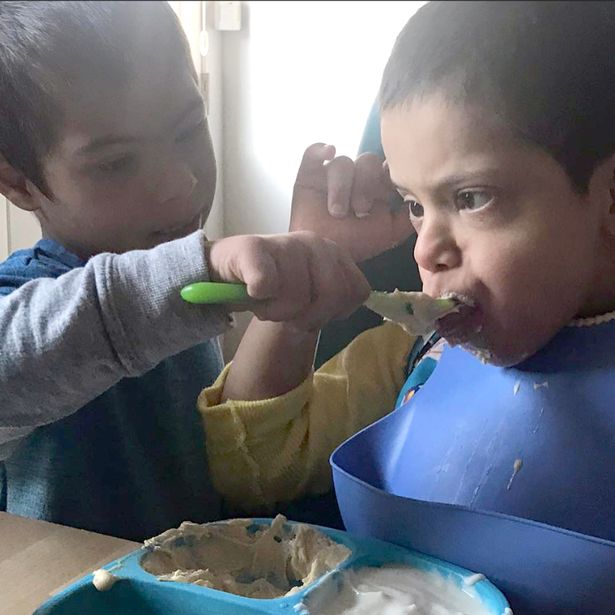 The adopted boy help his parents in household chores as well as also babysits his two brothers. Simon helps his sibling in getting dressed as well as feed them. Besides the physical support, Simon also provides the boys with mental support where he plays and enjoys with them and keep them happy and he himself, too enjoys the company of both his brothers.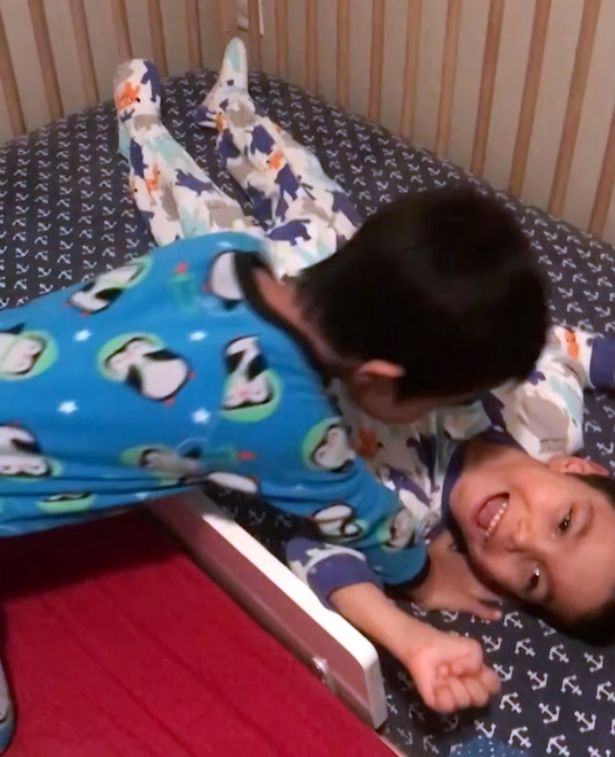 Jeremy, the father of the children, says, "Since Simon has joined us, the days have become longer, they start a bit earlier and end a bit later and there's more time to be a good parent. Simon loves to be with people."
Read More: 15 Celebrity Dads Of Hollywood Spending Quality Time With Their Little Ones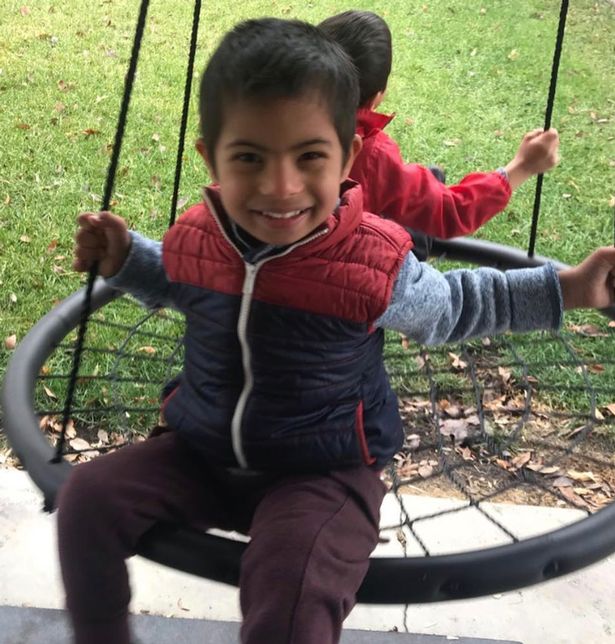 Simon doesn't speak English, though he manages to say 'mum' and 'Dad'. While his other brothers can't speak at all due to their condition. "Raising four kids with special needs requires a lot of work and there are many things you have to do. The key is finding joy throughout each of those activities. Taking care of these children can be a great experience. They are always excited and full of joy. They get really happy over simple things that other kid could sometimes take for granted.",he continued.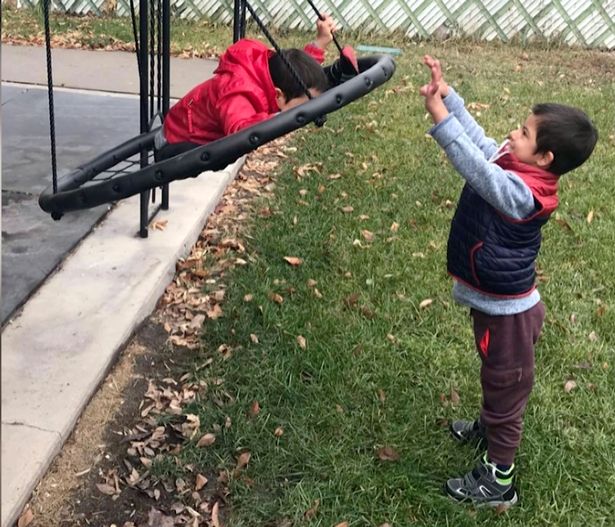 Image Credits: Caters News Agency