Watching Hollywood actors fighting the villain in movies is cool but you what is cooler? Watching the coolest celebrity dads having a great fun with their little ones. These coolest celebrity dads of Hollywood simply won our hearts. The pictures show them spending some quality time with their children and taking care of them. The oozing love in these pictures is totally undeniable. It's so sweet to see some of the greatest stars of the industry caring so much about their children and playing with them. Their precious moments with their little ones are caught in the camera. From David Beckham to Jason Mamoa here are the coolest dads of Hollywood giving us major family goals.
1. Chris Hemsworth is the coolest dad there ever is. Spending some beach time with his child. "On The Hunt For Some Barrels With My Little Surf Coach".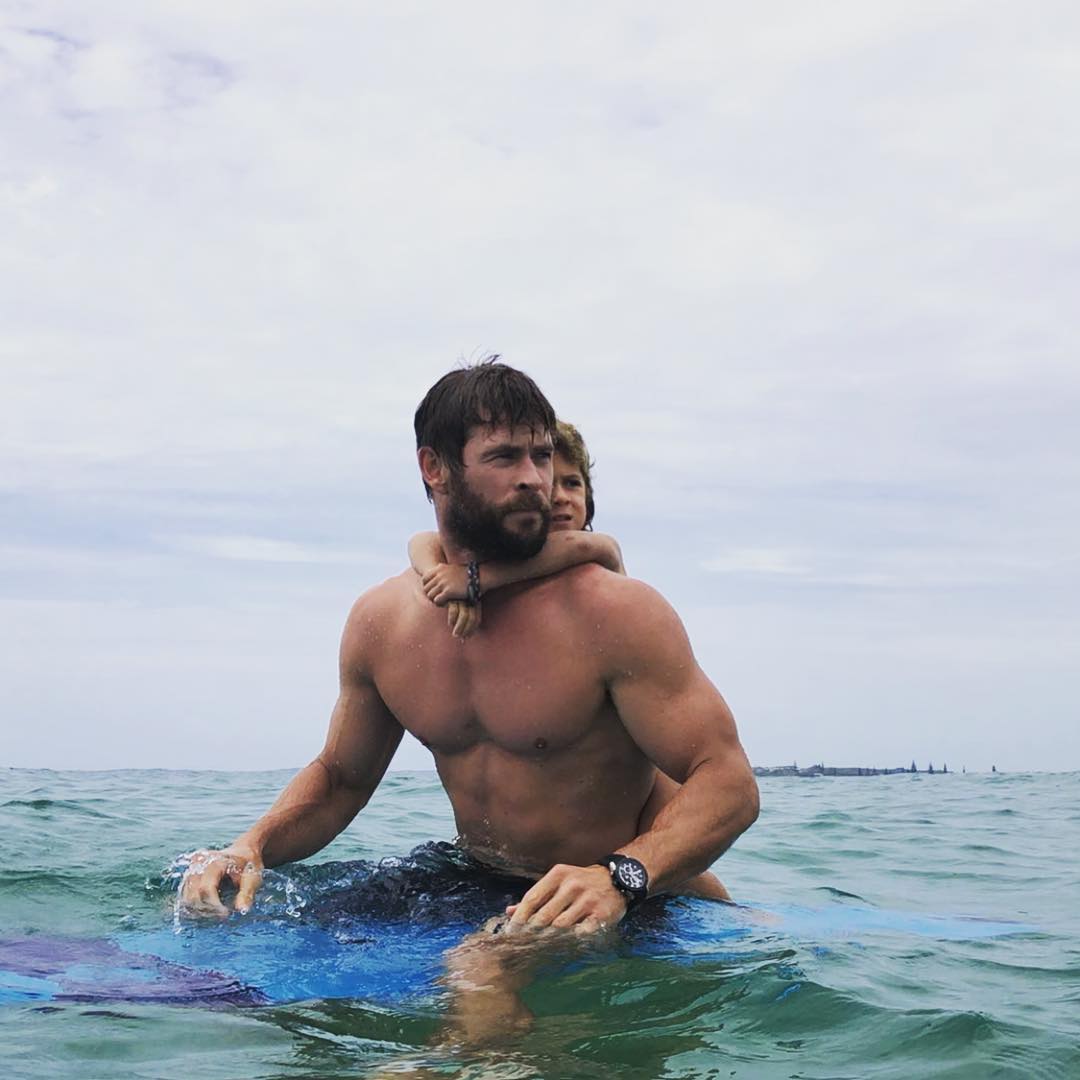 2. Vin Diesel captured the perfect moment with his baby. "Heaven" he captioned his picture.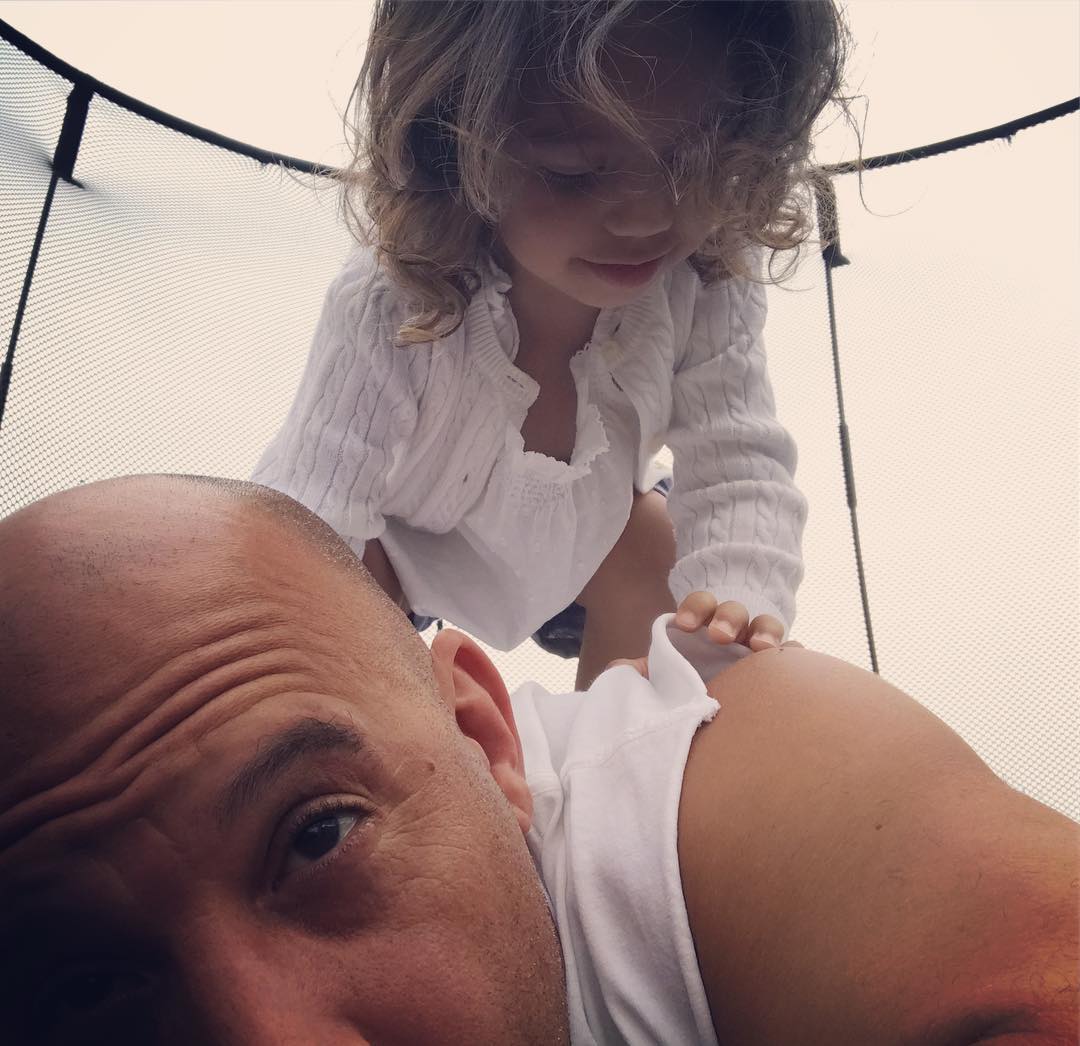 3. Shakira's husband Gerard Pique taking care of his child and being the best dad ever. She is one lucky woman.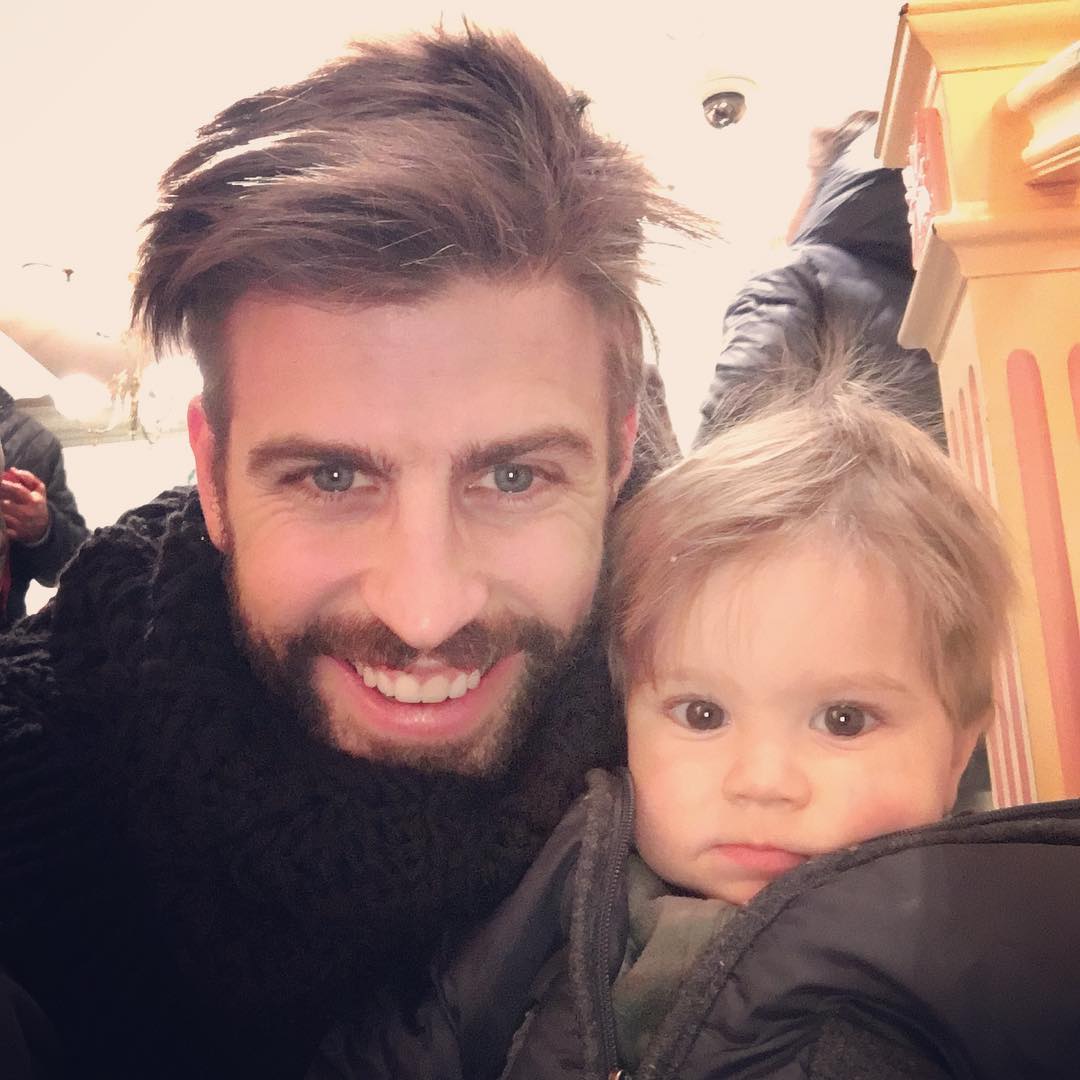 4. Jason Momoa having some crazy times with his beautiful daughters. He captioned his picture with the most adorable caption ever, that says, "I love you more than I love life itself".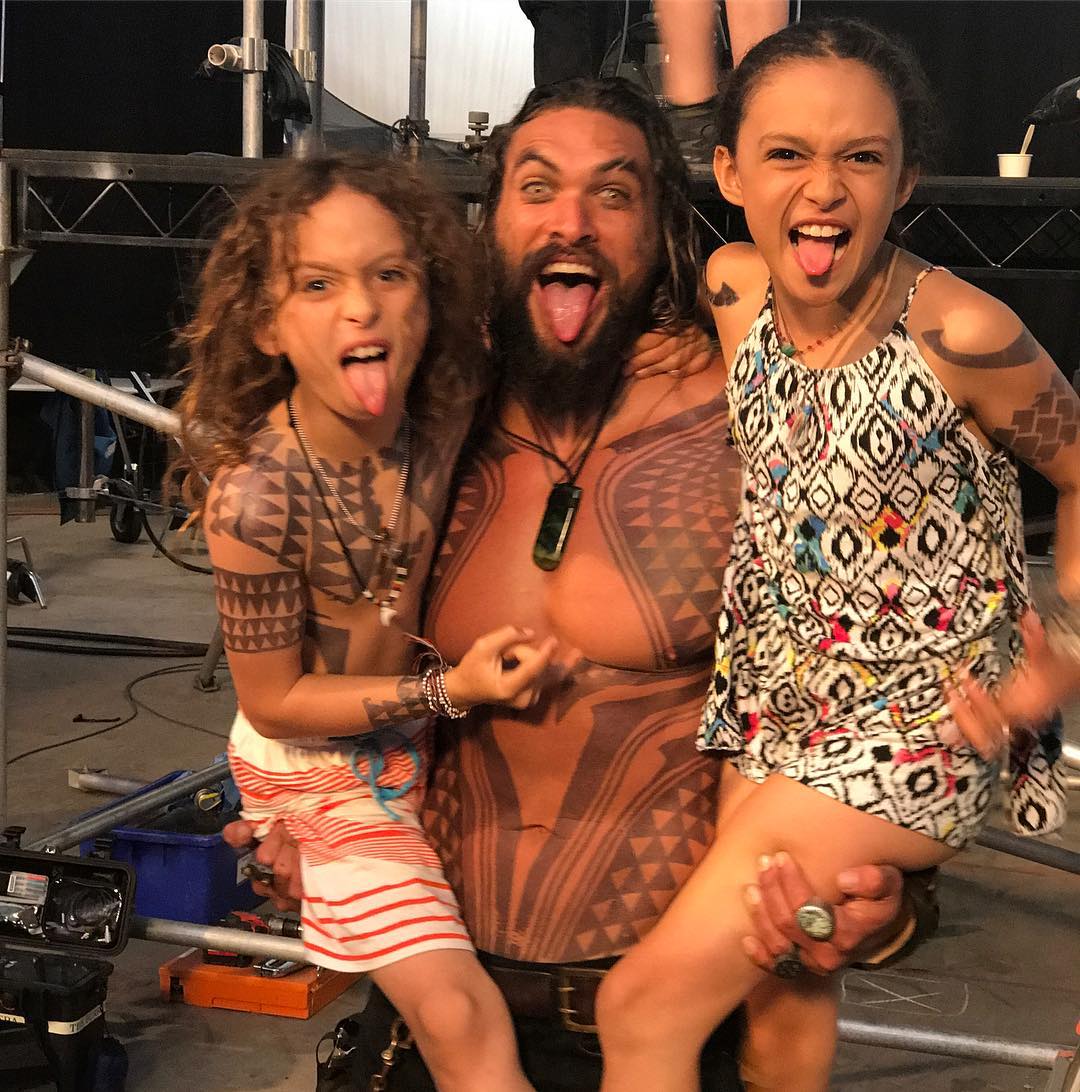 5. Chris Patt here winning the internet with his adorable kid. Proud dad.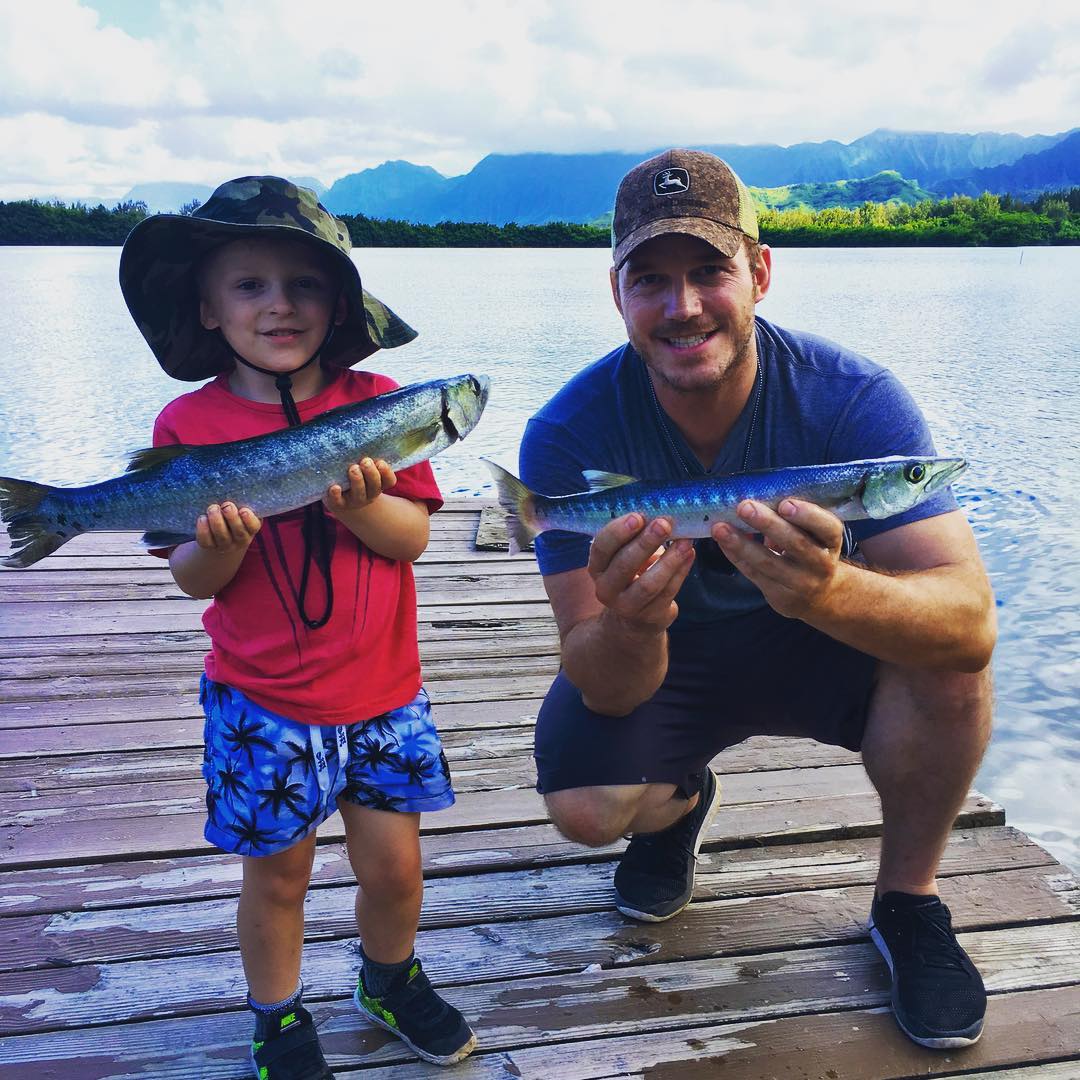 6. DJ Khaled having the best moment with his little boy.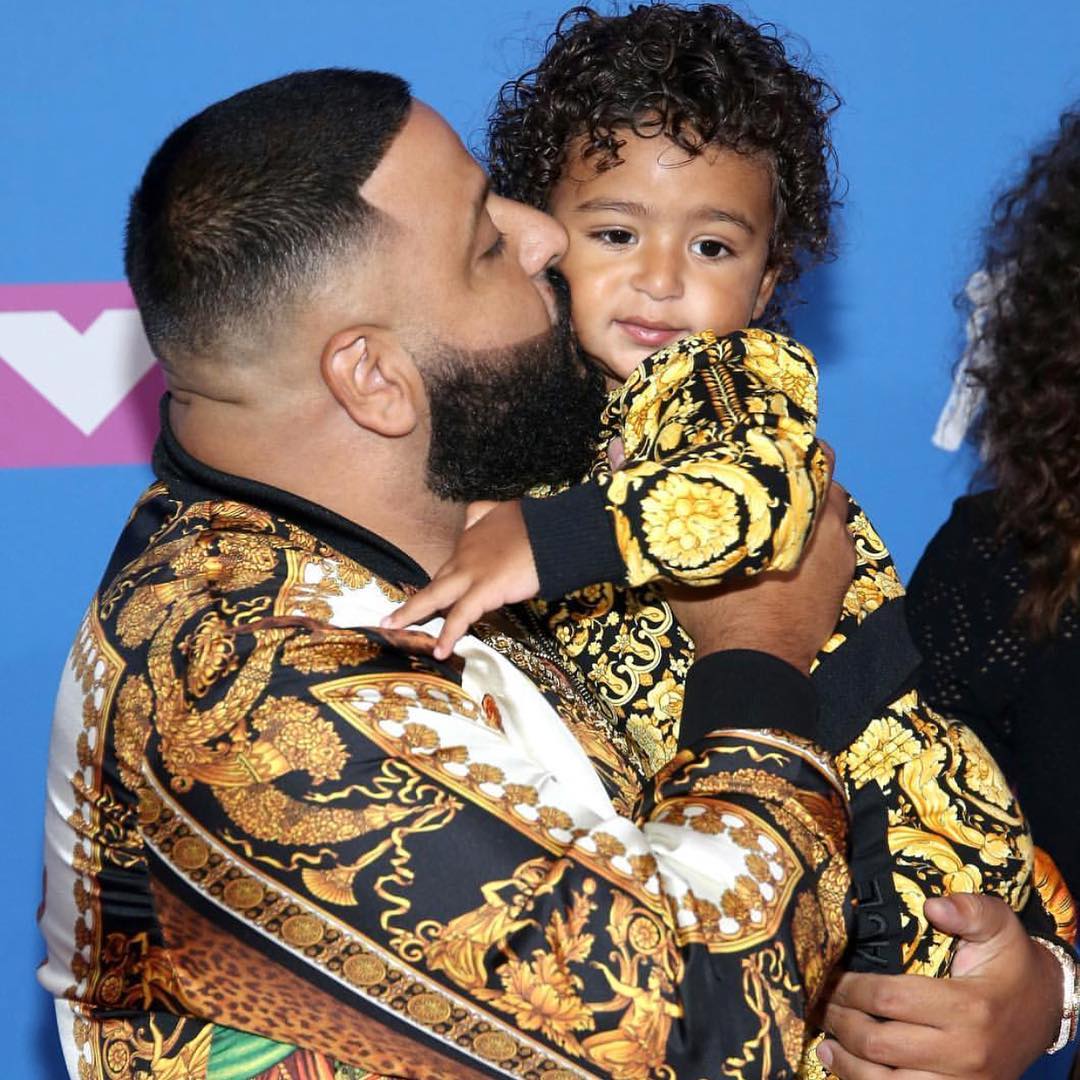 7. Isn't Jay Z among the coolest dads ever!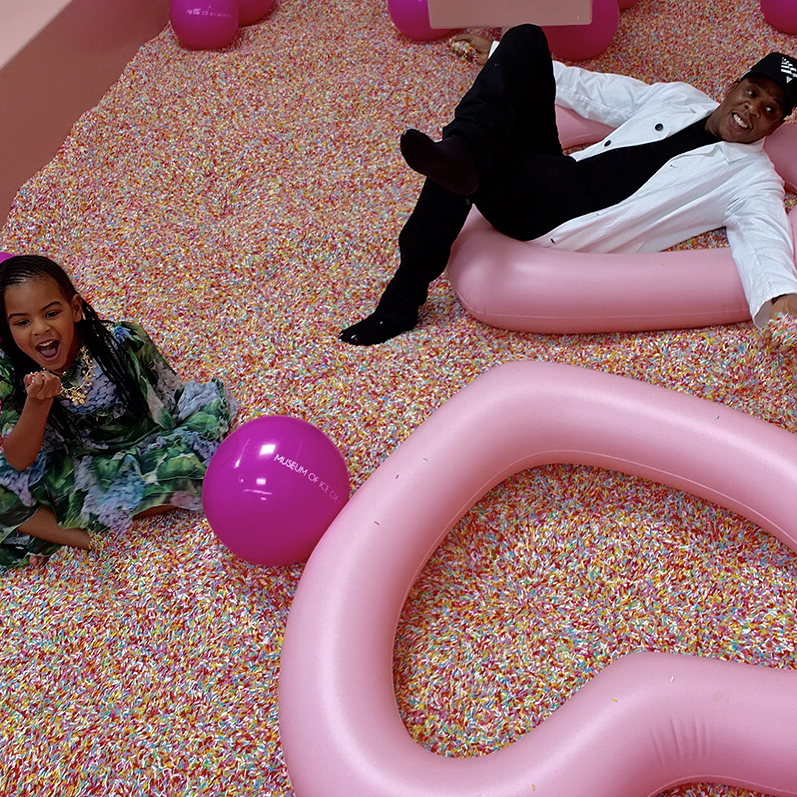 8. Will Smith with his little ones spending some quality time.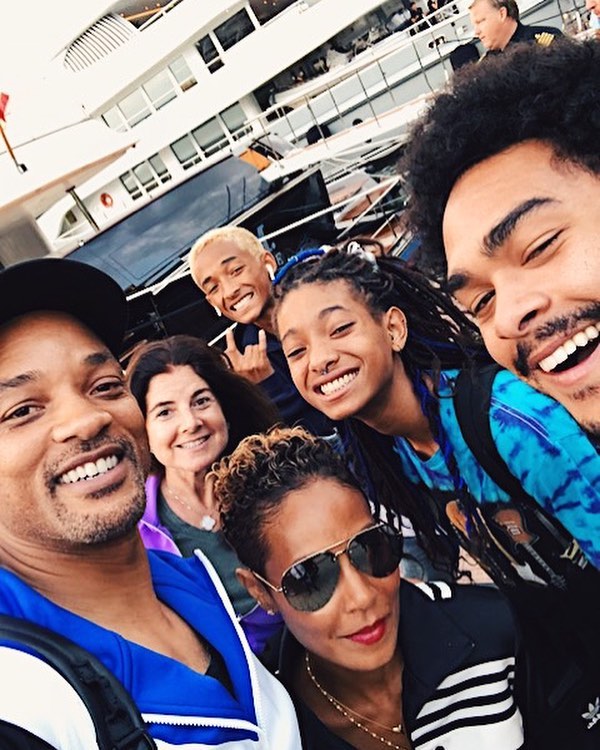 9. Patton Oswalt with his cute daughter.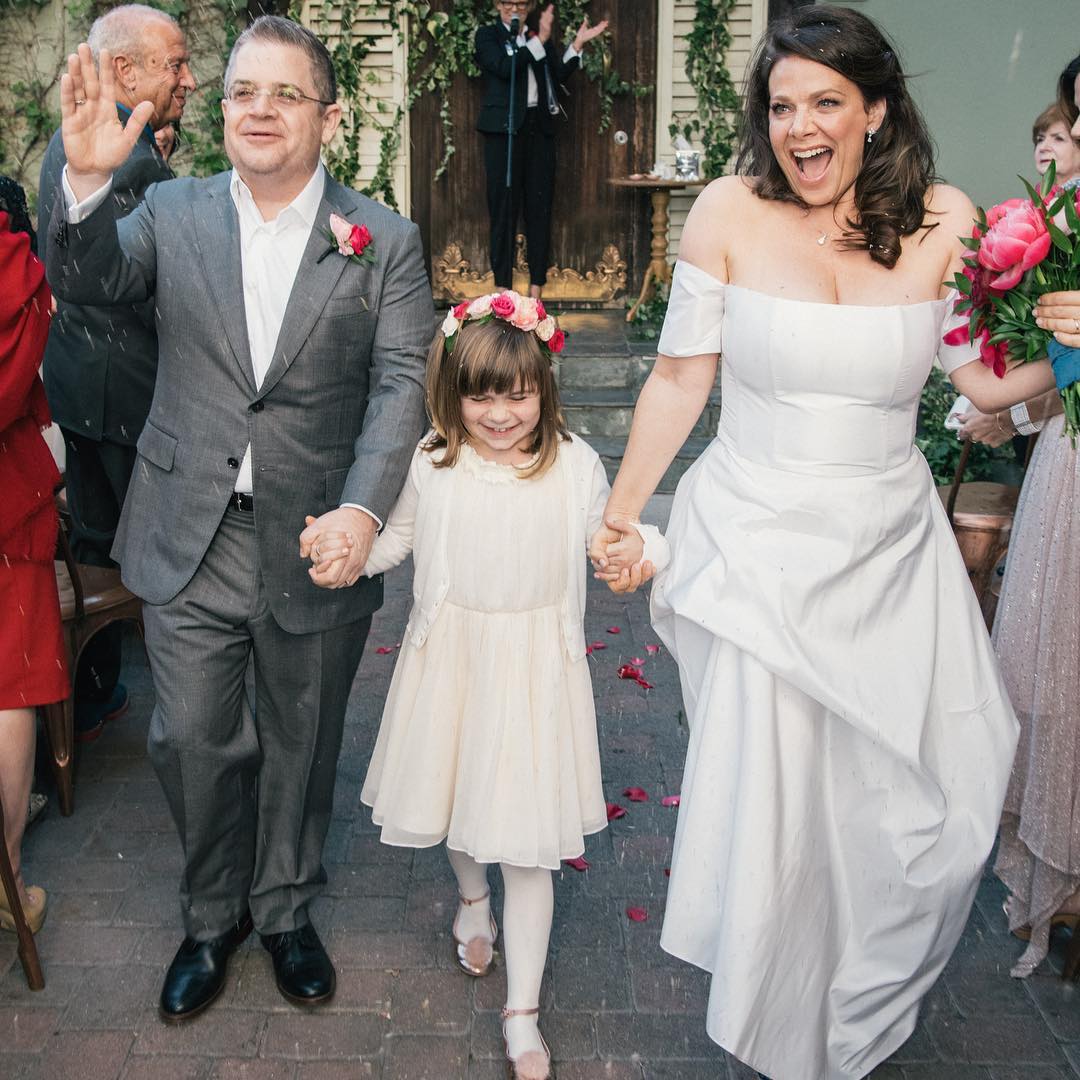 Read More: The Youngest Son Of Donald Trump, Barron Seen For The First Time In Public Since August
10. John Legend vacating with his little ones in Bali.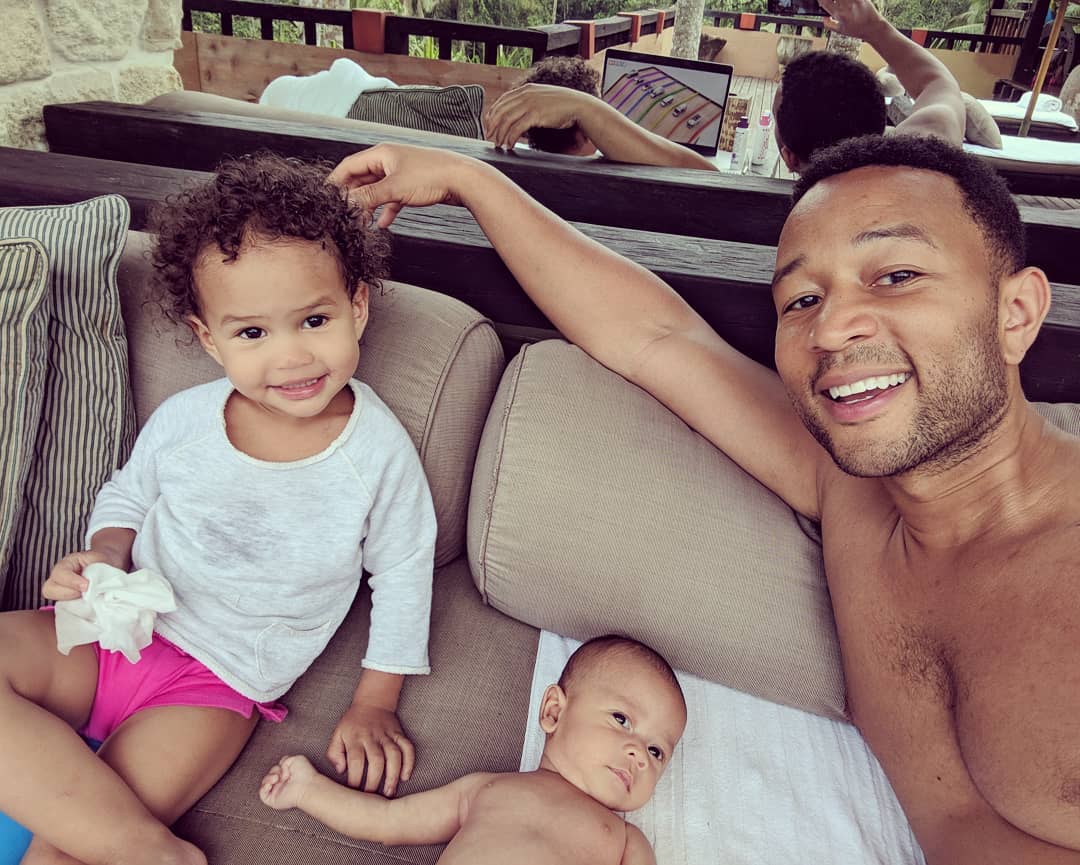 11. Adam Levine is always seen taking care of his children.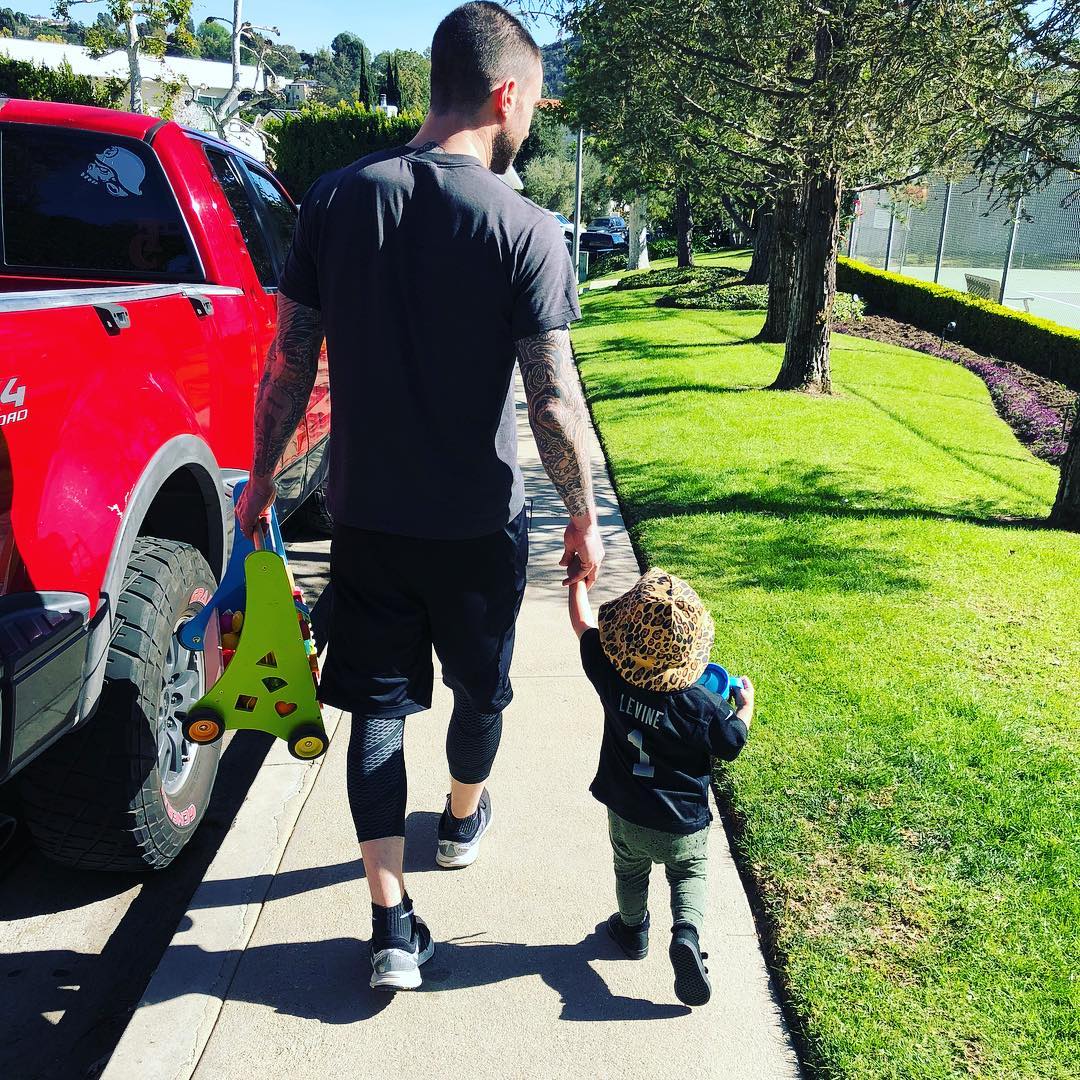 12. Jimmy Fallon is not only a great tv host but a great dad too.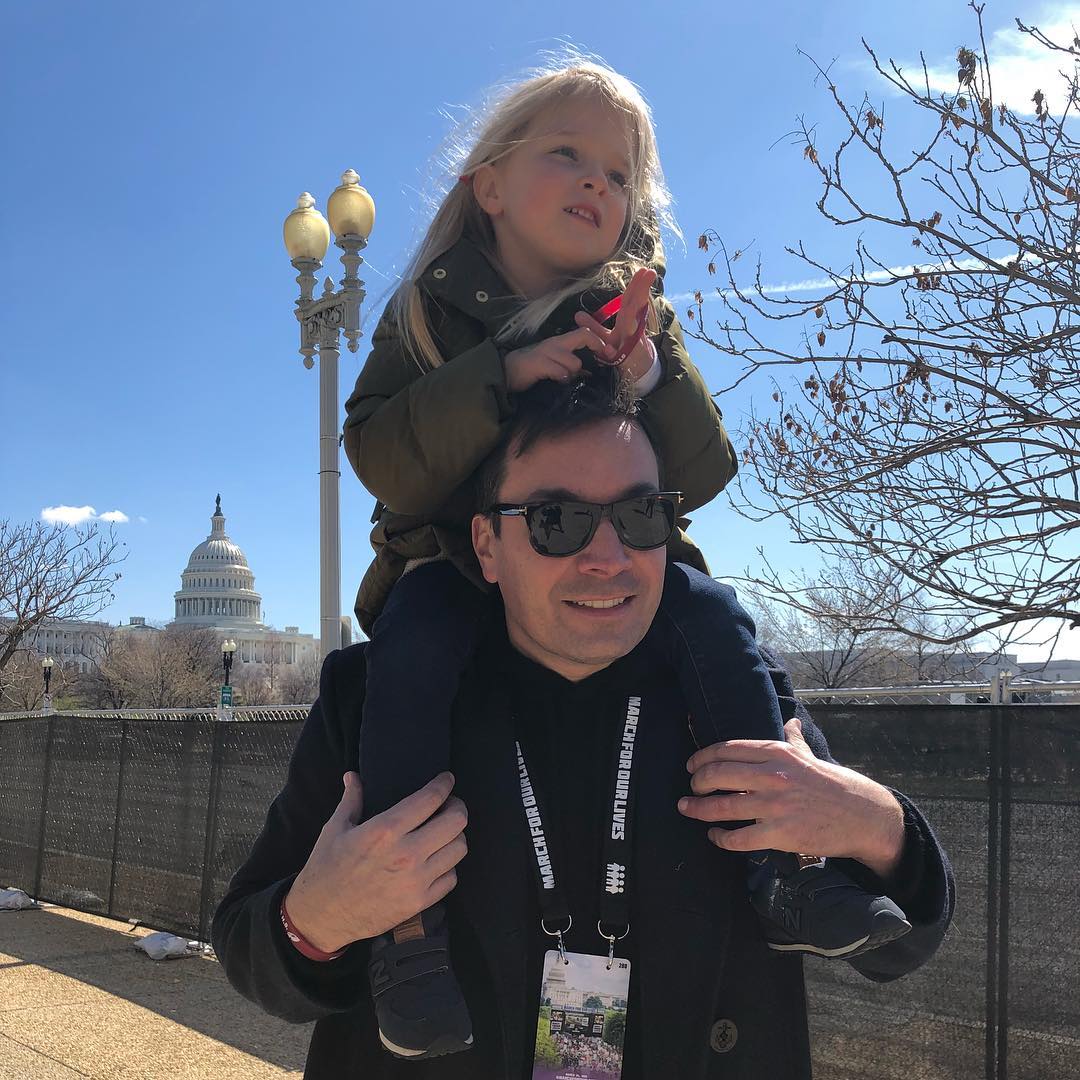 13. Justin Timberlake is the cutest dad that you will ever see.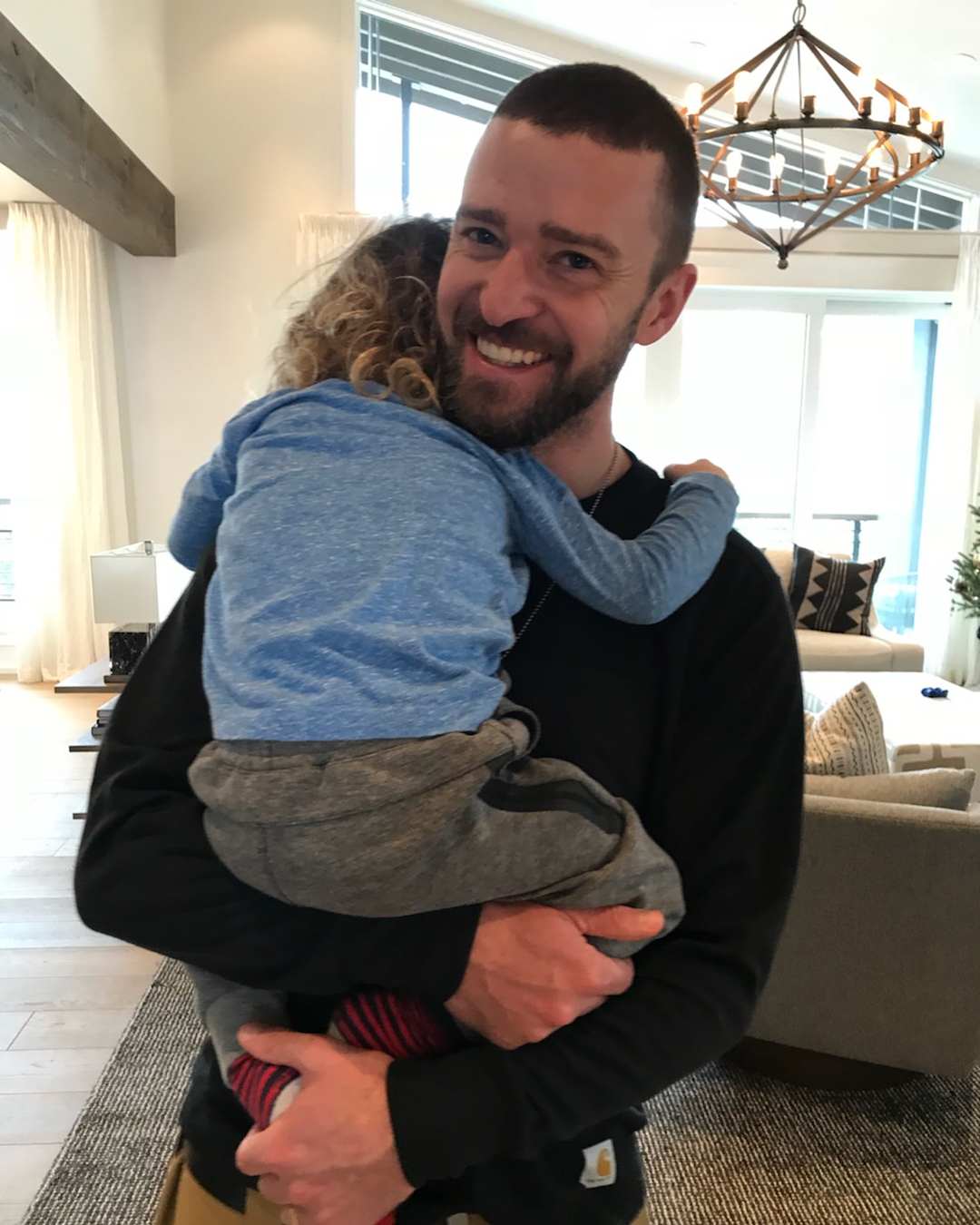 14. David Beckham having some quality time with his boys.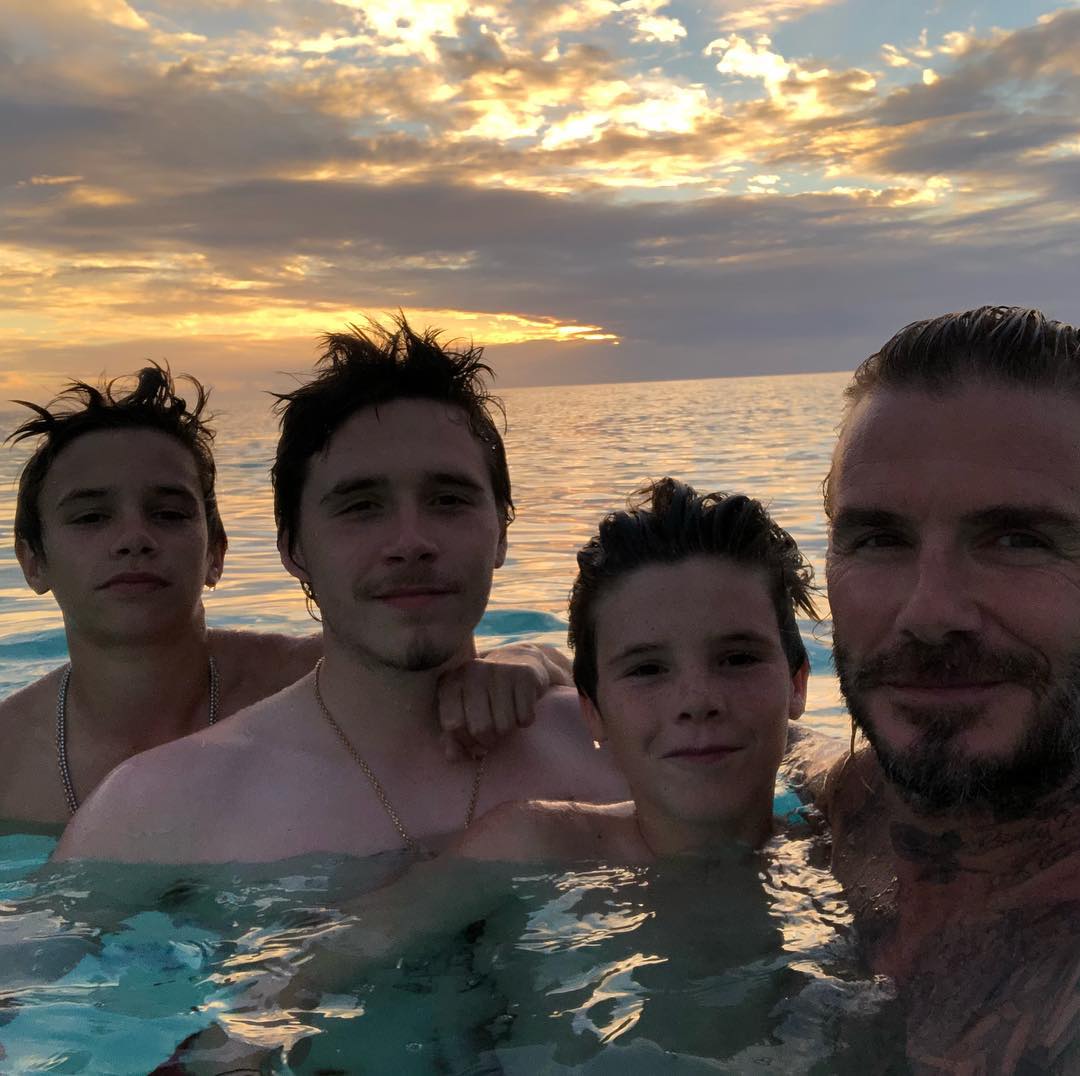 15. Ryan Reynolds is undeniably the coolest dad you will ever see.