The rare appearances of the youngest son of the current President of America made him the part of controversies. The 12-year-old Barron remains absent mostly from all the events and ceremonies. Last time the media captured him in the cameras was in August when he was leaving Bedminster, New Jersey with his parents Donald Trump and Melania Trump for a flight to Washington D.C. when his summer breaks were about to come to an end.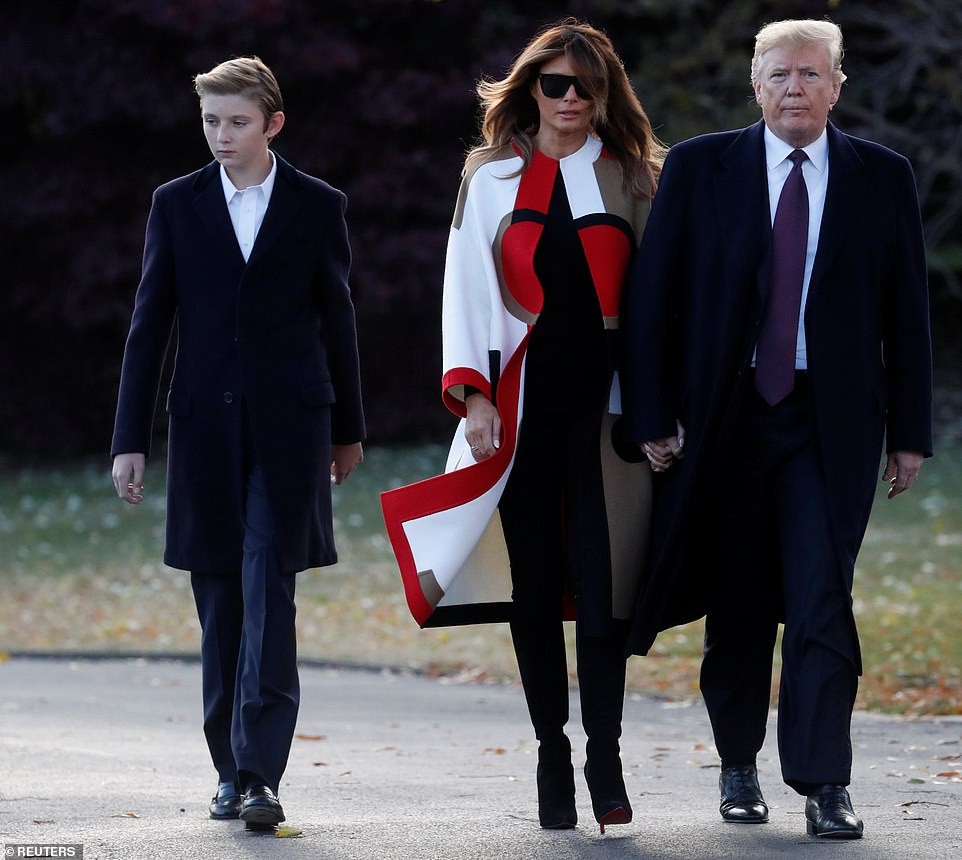 Recently, the youngest son of Donald Trump was seen with both of his parents when they were leaving the white house to catch the flight to Mar-a-Lago for celebrating Thanksgiving. As the Trump family leaves for Marine one, Melania Trump and Barron moved towards their ride while Donald Trump faced the press to answer some questions.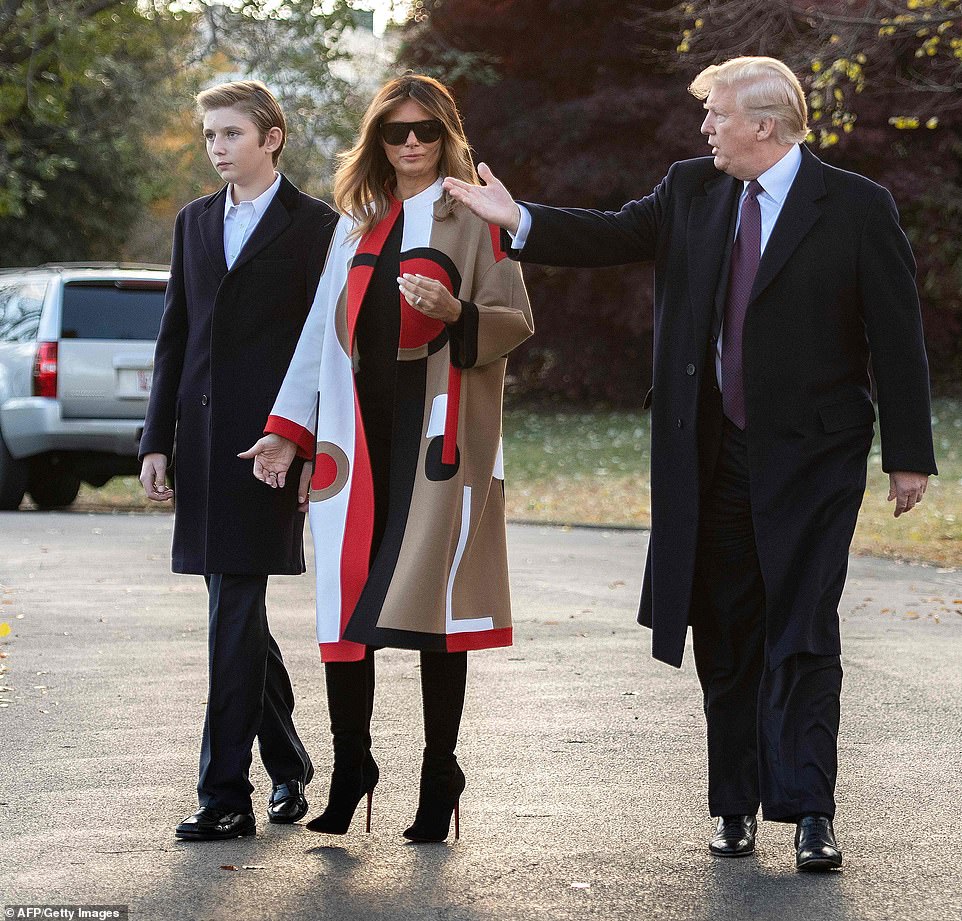 The 12-year-old has been constantly absent from ceremonies and family occasions so it was very rare to see the youngest Trump of the Trump family after so long. Barron was also absent from last year's Thanksgiving and also on Monday when the Christmas tree arrived at the White House. The drastic change in Barron could be easily seen as we are seeing him after a long period. The towering height that even towers his mum Melania's height could be easily noticeable.
Read More: A Rare Genetic Condition Made This Little Girl's Eyes Look Big And Gorgeous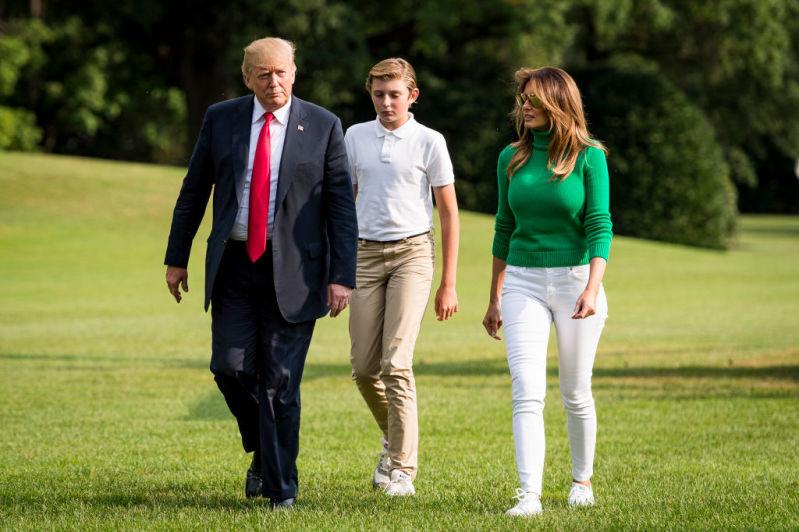 Melania Trump is said to be 180 cm of height and if Barron's height even towers that then he would be at least 40 cm taller than that of the kids who are of the same age as of the young Trump. And the days are not so far when he would be called as the tallest member of the Trump family after towering the height of his father, Donald Trump who is 188 cms in height.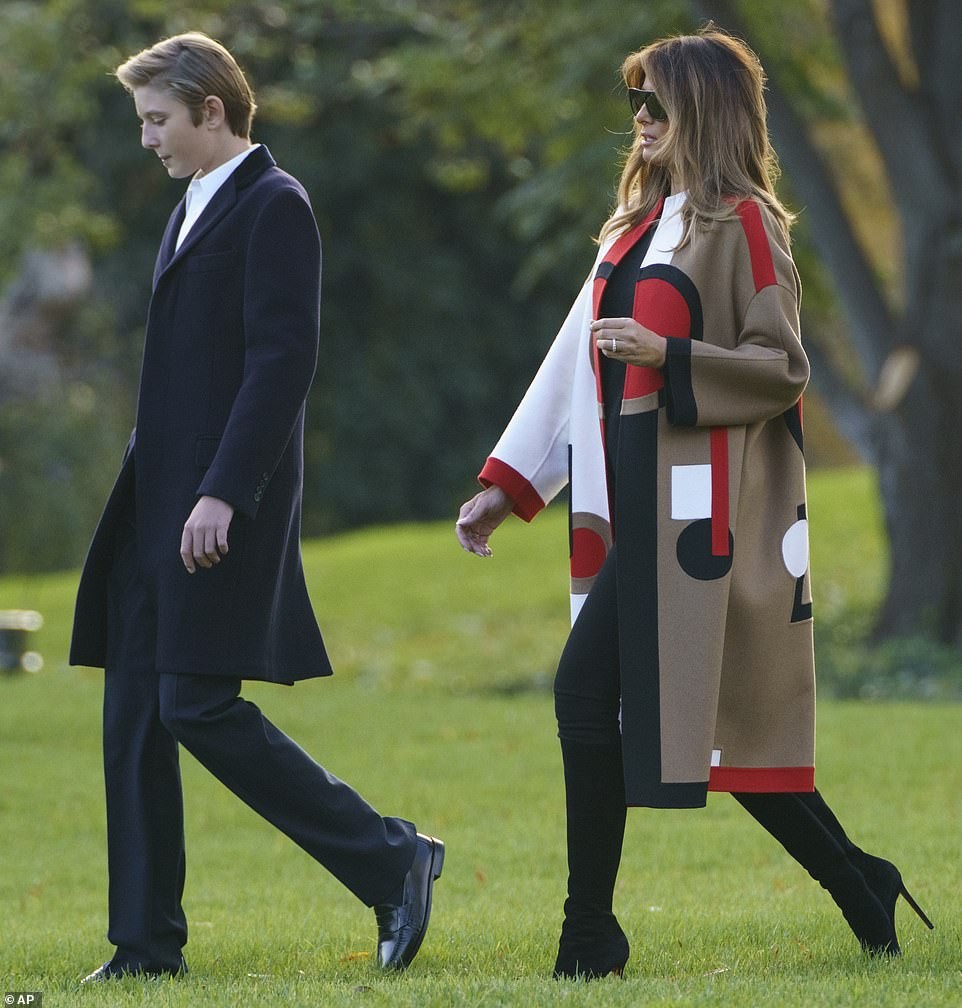 Well, the reason behind Barron Trump being constantly absent from the ceremonies and occasions is said to be his mom, Melania Trump who wants him to remain saved from the media's eye. And the noticeable change in Barron was not just his height but was also his increasing resemblance with his father Donald Trump.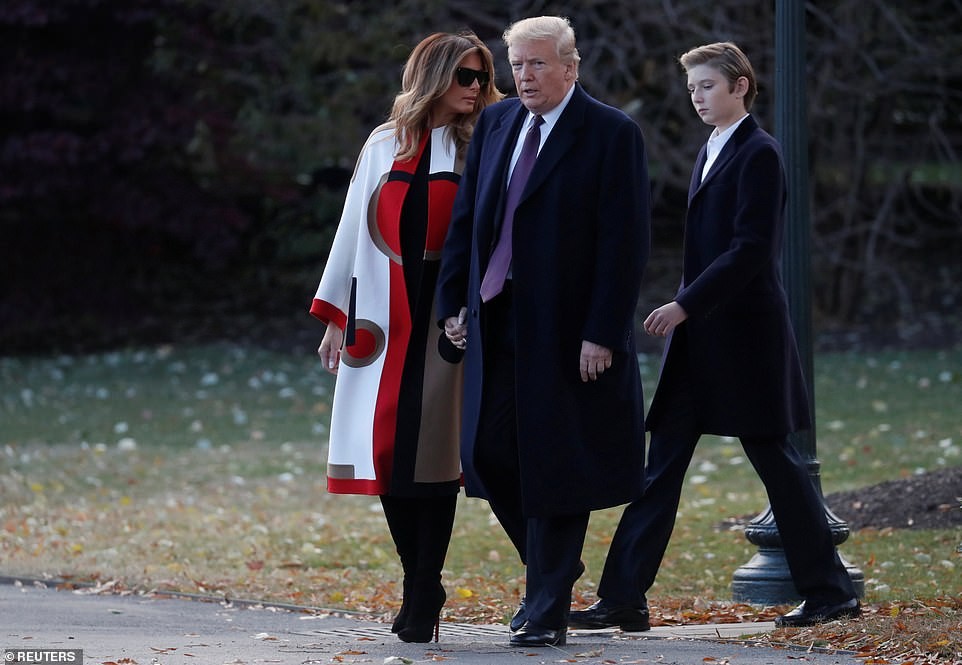 Barron not only starting to look like his father but he also behaves like his father in some aspects. As they are visiting Mar-a-Lago for Thanksgiving, the father and the youngest son duo would be spending most of their time playing golf according to Melania. And his increasing adaptability to his father's behavior makes Melania call him 'little Donald' sometimes.
"He is a very strong-minded, very special, smart boy. He is independent and opinionated and knows exactly what he wants. Sometimes I call him 'Little Donald.', said Melania.