There is beauty in every flaw and this little girl is the perfect example. A girl born with a rare genetic condition that just made her look more beautiful than ever. A condition called Axenfeld-Rieger that usually makes faces of people really strange looking has gifted this little girl with the cutest eyes. The two-year-old receives a lot of compliments for her big and gorgeous eyes on a daily basis. The eyes that no-one could resist complimenting will melt your heart in seconds.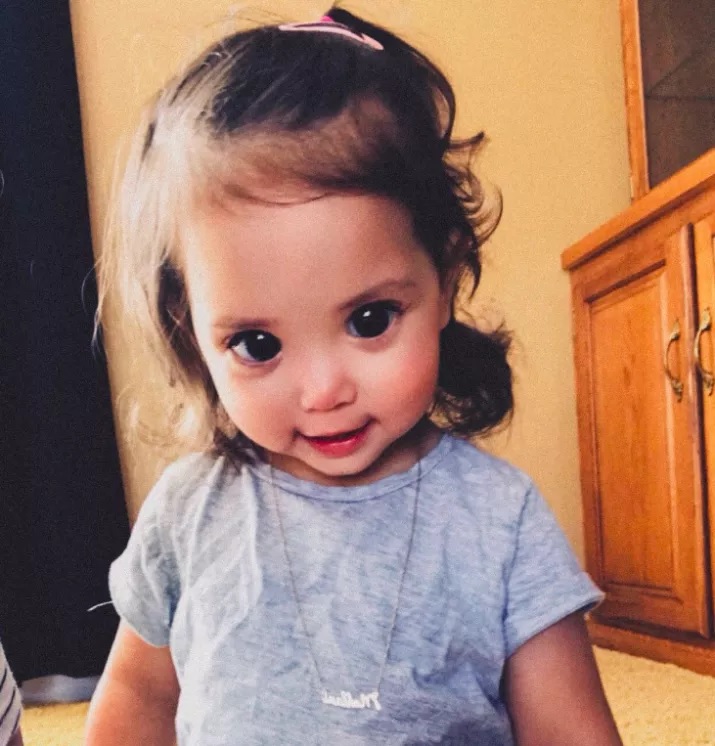 The two-year-old Mehlani Ramirez had a surgery at a very young age of five months because of her rare genetic condition. The little child had a tough beginning but her surgery went successful and her vision is just fine till now.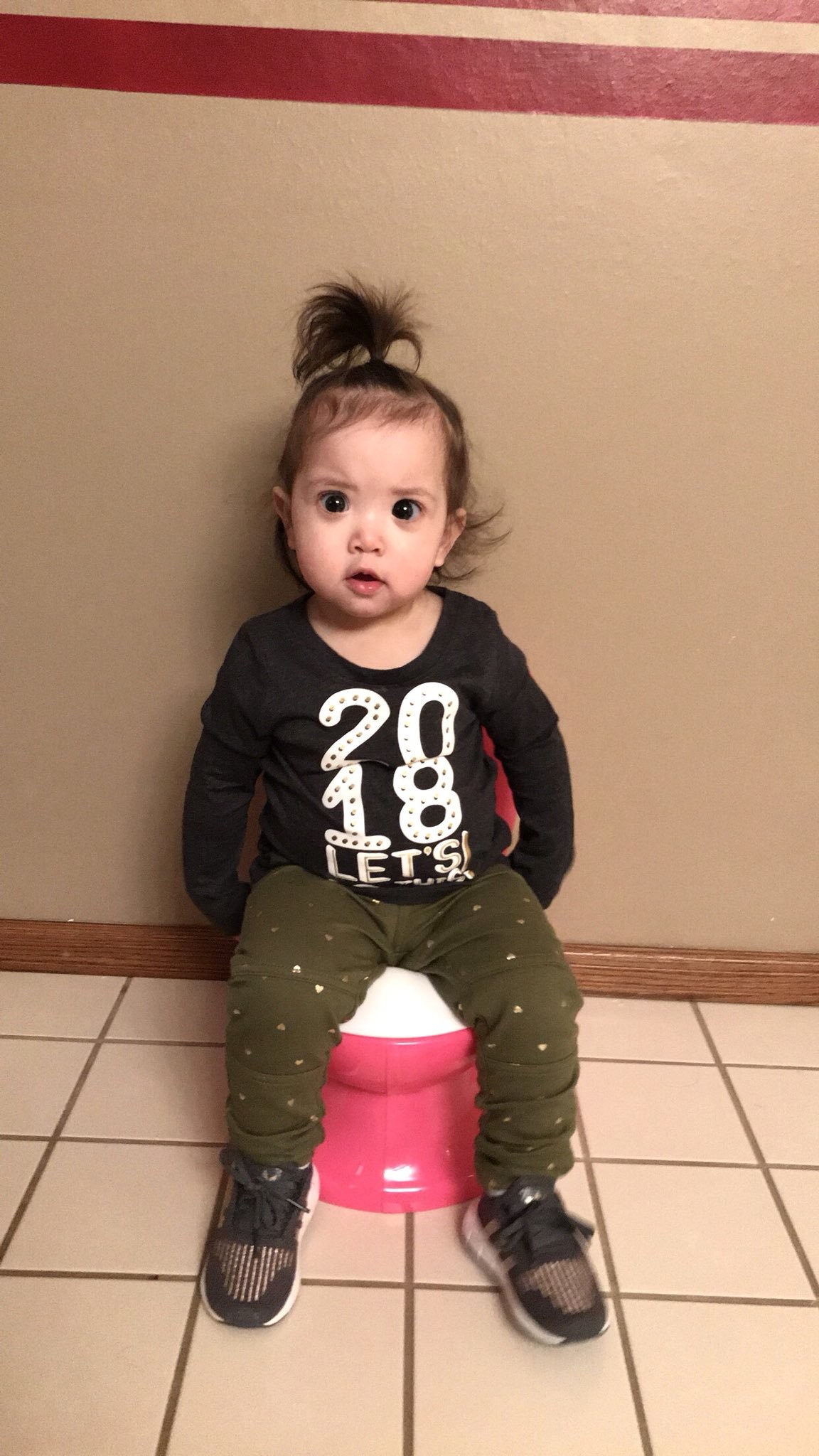 via
"The surgery wasn't to correct her eyes, it was done because her drainage canal was malformed & it was making the pressure in her eyes really high, & causing damage to her optic nerves so she got artificial drainage canals put in to help keep the pressure down & the surgery has been successful so far! Her vision is ok right now but We still don't know what her vision will be like in the future just taking it day by day & taking her to her routine check-ups!", explained the mother.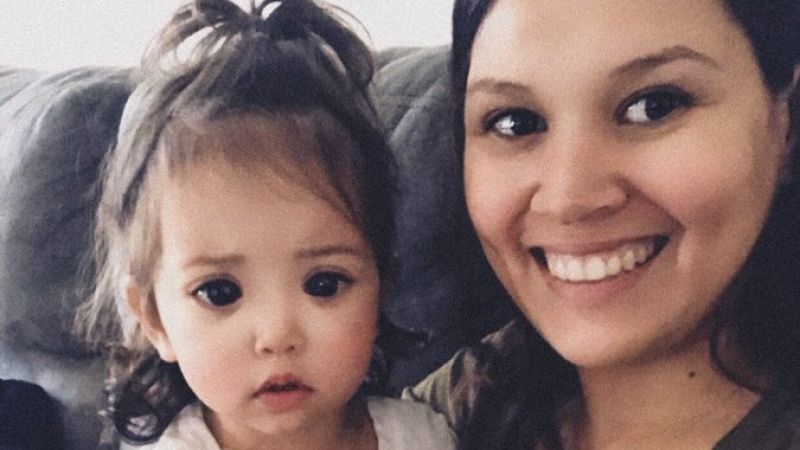 Read More: Heidi Klum Has Yet Again Proved That She Is The Halloween Queen By Revealing Her Latest Costume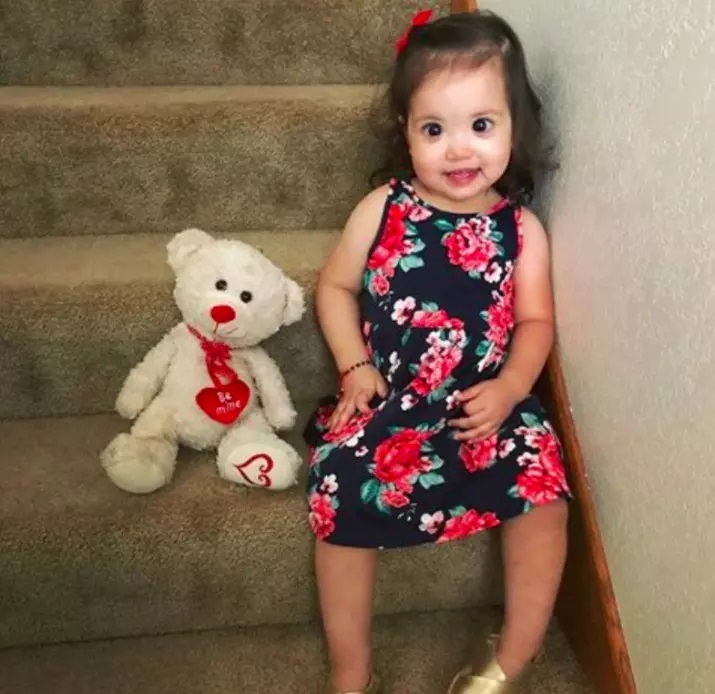 Her mother, Karina Ramirez feels happy when someone compliments her daughter's big and beautiful eyes but it always leaves her in a dilemma that whether she should mention her condition or just accept the compliments as it is. Then finally she decides to just say thank you and smiles. She is glad that now people find her eyes beautiful but she remains constantly worried about her future as the children with a little different feature get bullied by others.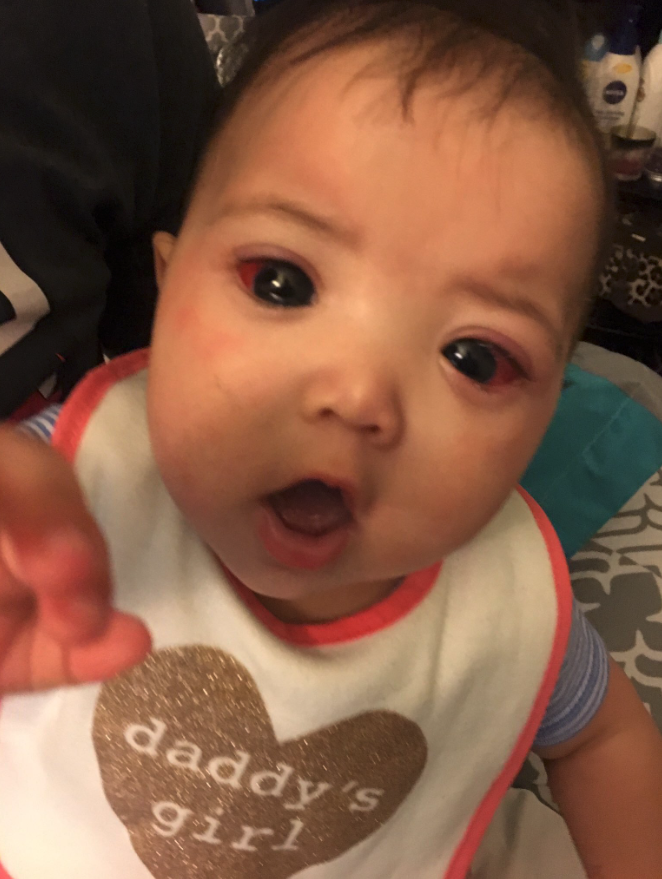 Karina took help from Twitter to tell everybody about her daughter's rare genetic condition that made her eyes look big and gorgeous and about how she is constantly worried about her and her future. She received many positive responses where people appreciated her and her bravery. Karina was so glad that people were really supportive and kind.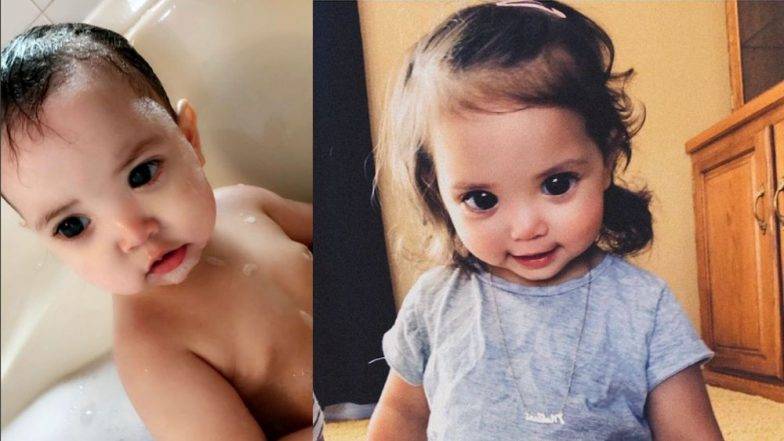 In the end, she posted a video of her daughter and made her say thank you to all the people who has supported her and who thinks that her big and gorgeous eyes are beautiful.
Mehlani wants to say thank you to everyone for their kind sweet words! She has no idea what Twitter is but I told her everyone loves her & thinks she's beautiful 💖 pic.twitter.com/ZEzbo1ZJBn

— moscato mami🥂 (@karinaa_ortega) September 14, 2018