Have you heard of Mermaid Syndrome? In this condition, the legs on an individual are fused, which ultimately looks like a mermaid's tail. Now you must be wondering whether doe it happen for real? Yes, it surely does. Shiloh Pepin born in Kennebunkport, Maine, is a girl born with a mermaid tail. Doctors had said that she won't live for more than 10 days.
Must Read- A 50-Year-Old Bizarre Experiment Lead To A Mysterious Forest in Japan!
This girl was missing a number of organs including uterus and bladder. The doctor had said that's he didn't have a rectum or vaginal vault, which ultimately resulted in the fact that she had no way of getting urine out of her body. This little girl with a mermaid tail challenged all medical odds and carried an amazing personality. Usually, the legs are separated in such cases, but her body wasn't in a state to undergo such a process. She lived for a decade and was well known in her school.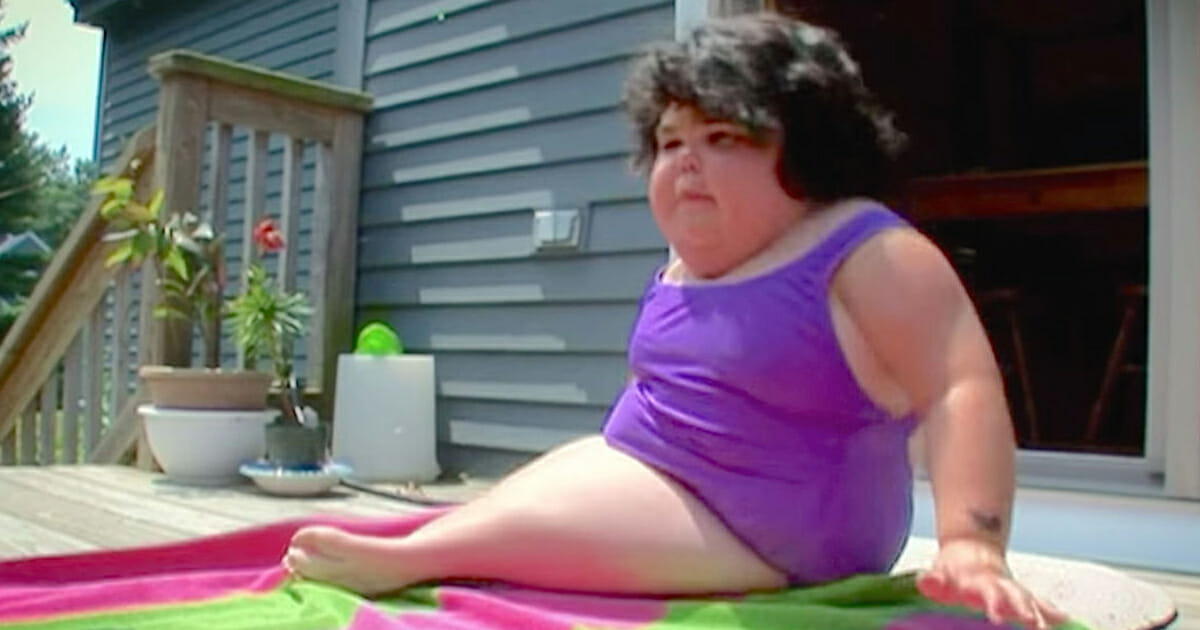 She isn't just an exception with a mermaid tail, rather she has a bright personality. All the kids around her love her. She loved dancing and hence she took ballet dance classes and participated in the recital as well where she sat and swayed on the stage. Everybody used to sympathize with her, whereas she was a total opposite lively and vibrant.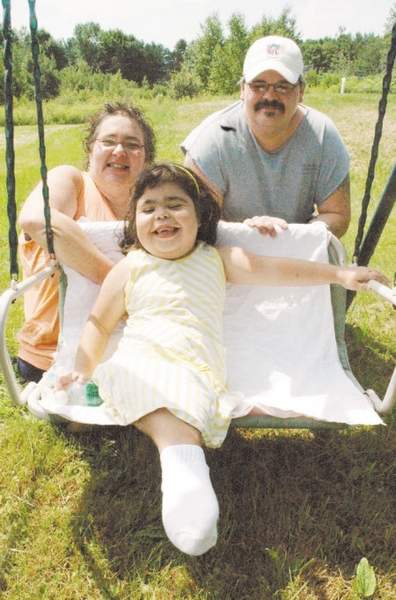 Shiloh was in her fifth grade when she passed away at the age of 10. The reason was a bout of pneumonia. She was one of the three people on this earth who survived this medical condition for a good span of time. She was recognized and was featured on "The Oprah Winfrey Show" and in a TLC documentary. This girl with the mermaid tail was a source of motivation for a number of people as she led her life with a smile.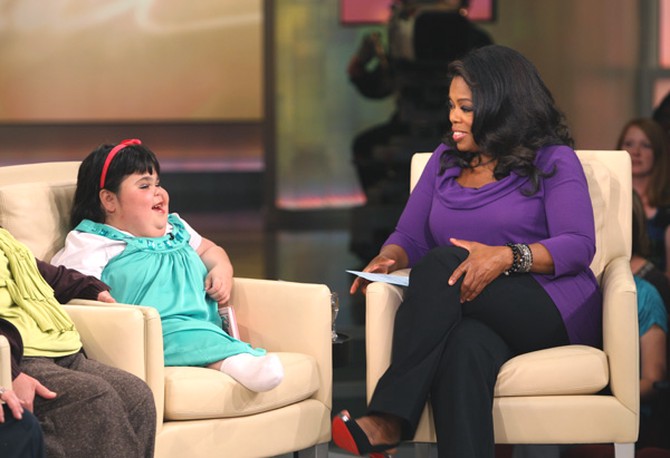 Here is her documentary!