Nowadays cases of harassment aren't rare. We get to hear about these cases almost every day. Recently a CCTV footage got viral after being shared on social media. The video showed a 61-year-old man harassing a little girl of barely seven to nine years of age.
More Info: hk.on.cc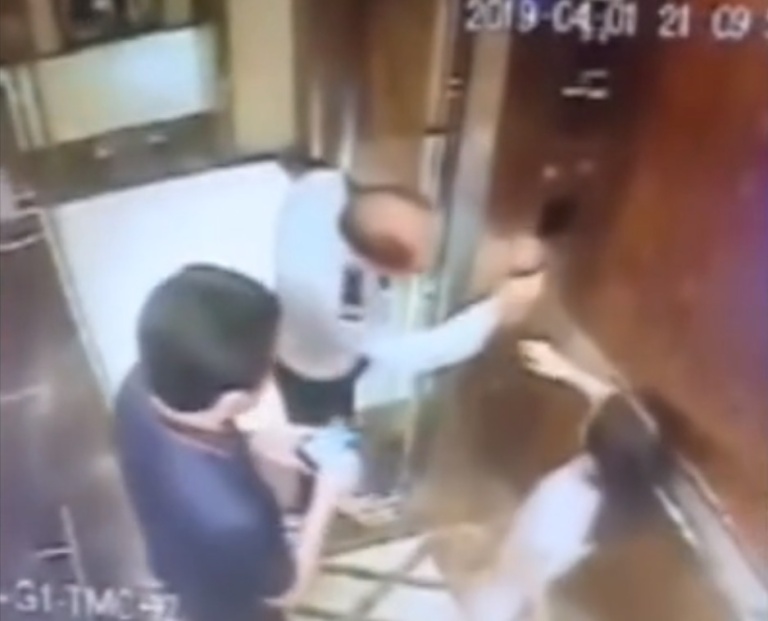 The incident is of  Ho Chi Minh City where this 61-year-old man who is recognized to be Nguyen Huu Linh tried to hug and kiss the little girl forcefully. The girl entered the elevator, followed by this man wearing a dark colored shirt. The guard saw the little girl and used his access guard to help the little girl reach the floor she wanted to go to. As soon as the guard left the 61-year-old man bent down to hug and kiss the girl. She got uncomfortable and can be clearly seen in the video that she was pushing the man back.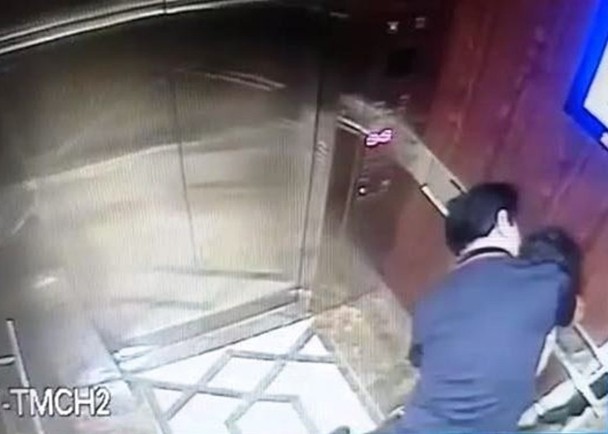 Read more: This Restaurant In New Jersey Makes Sandwich Out Of Pickle Instead Of Bread
The girl then moved towards the door of the elevator so that she could move out as soon as the door opens. But the man didn't even stop them. He grabbed the girl from behind. Fortunately, the elevator reached the floor the girl wanted to go to and the door opened. She ran outside the elevator.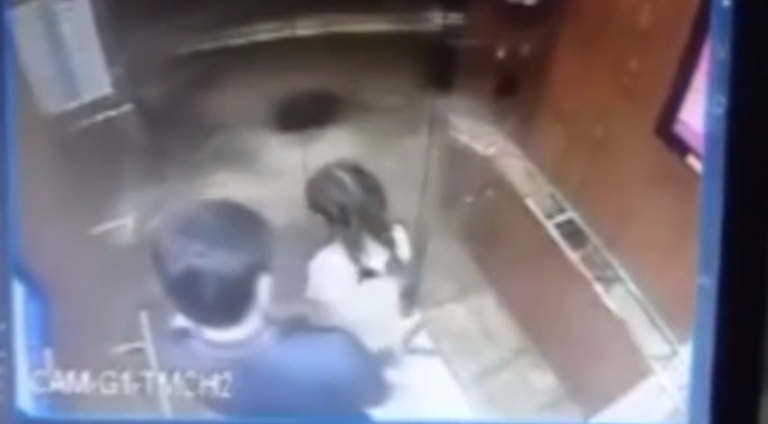 The harassing man is being said to be the former Deputy Director of Da Nang City People's Committee but he has since retired. The management confirms that the man lives in the same building. They went to his door and knocked but he did not open the door for a long time. So they decided to cut off the electricity of the unit so that the man would come out. However, he was taken to the police station where he said that he was just talking to the girl. He did not do anything wrong nor he was drunk.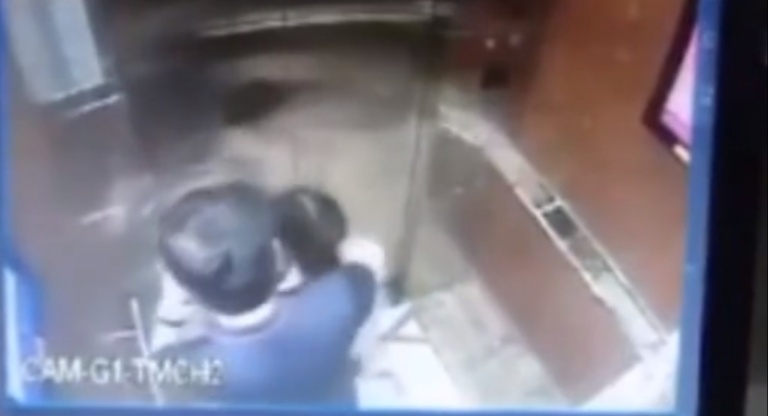 Read more: Bride-To-Be Calls Off Wedding After Discovering Her Fiance Was Searching For Adult Films