When you think about making a sandwich the first thing that comes to your mind would definitely be bread. But this restaurant Elsie's in New Jersey have replaced bread to pickle and tried to make a healthier form of a sandwich. The price of the food begins from $8.50 (Rs. 587.87) with which you can have extra toppings for 25 cents each.
More Info: Elsie's Restaurant/ Facebook
The restaurant also lets its customers pick from a number of fillings, including deli meats, cheeses, and sauces to make their own sandwich. However, making their own sandwich how they like it is way good but there is not a slice of bread that can be seen. Even if you don't want a pickle with all that vinegar you can also switch it with normal cucumbers.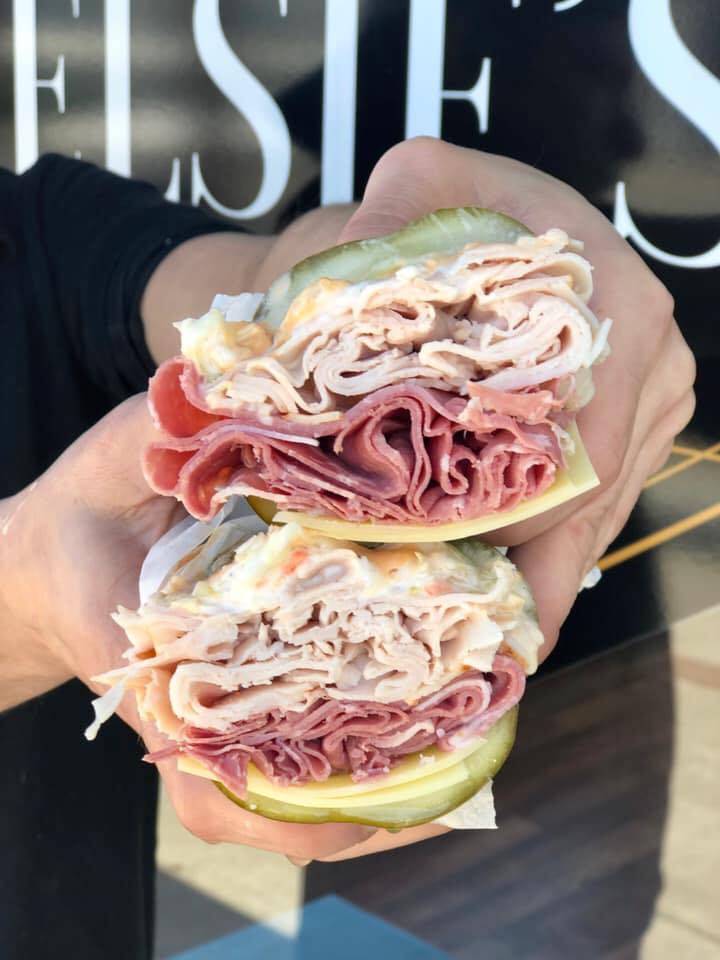 More Info: The YouTuber Who Posted A Kissing Prank Video Reveals The Girl Was Really His Sister
Except for pickle the New Jersey restaurant also serves a variety of rolls. The co-owner of the restaurant Katherine Cohen told Thrillist, "So essentially, we're a sandwich shop without the bread. "We have a family pickle recipe that we resurrected." People following the keto diet will tell you the health benefits of cutting back on carbs can include less bloating and weight loss, while research has suggested that eating fermented food can help reduce inflammation.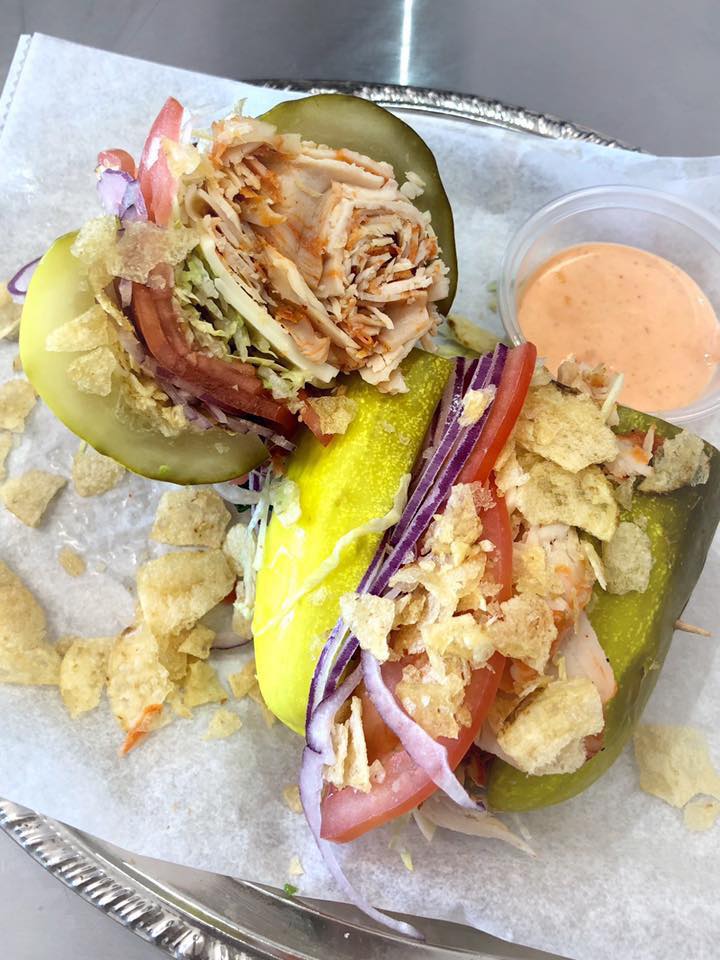 Also, it seems their customers are quite satisfied with their service as one of their customers on the restaurant's social media page wrote, "Best pickle sandwich I ever had, I'm addicted." Another customer wrote, "Went for the first time today with some coworkers. Everything was excellent. Katherine and Kristin were super nice and the sandwiches were delicious. We all agreed we will be back." And undoubtedly the restaurant deserves all the appreciation. The idea of using pickle instead of bread is not only new and unique but also healthy.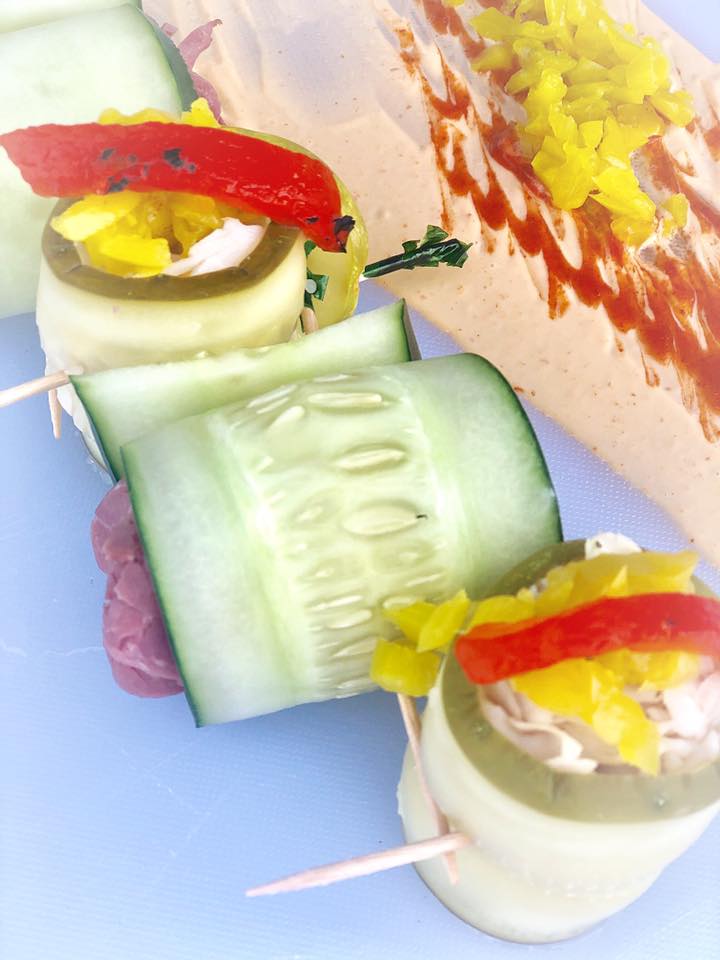 More Info: This Bean Bag Onesie Will Let You Sit Wherever You Go