Hey coffee lovers, is there anything better than your cup of coffee? No? Are you sure? What if I tell you, you will get a kiss every time you take a sip from your coffee cup? I know it's too good to be true. Well, it's not. A designer named Jang Woo-Seok from Korea has designed this extraordinary coffee cup with a kissing lip lid. The lid of this cup has protruding lips and the drinker will hence get a kiss with every sip.
Image courtesy- Jang Woo-Seok
Read More- Priyanka Chopra And Nick Jonas Got Snapped In Parking Area As They Shared A Dreamy Kiss Together
The target audience for this "kissing lip" lid coffee cup are the singles. The lid has been designed keeping in mind the singles who are missing out on certain aspects of a relationship.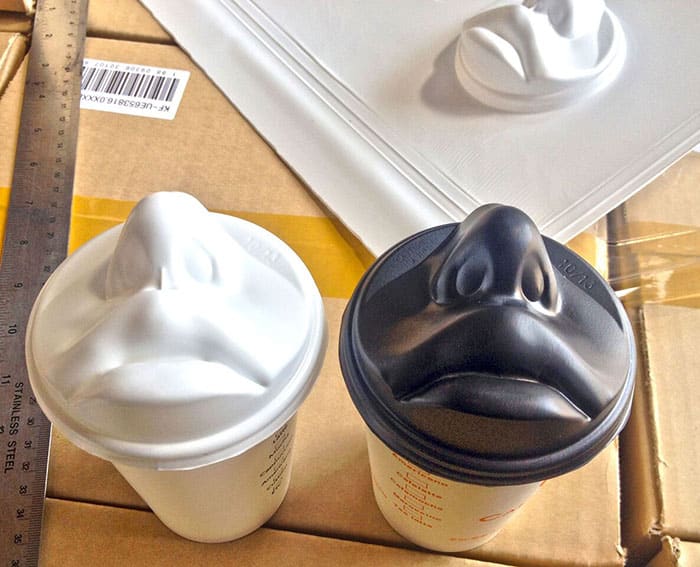 With this unique coffee cup every time you sip your coffee you get a free kiss. I must say the designer must have come out of the box thinking.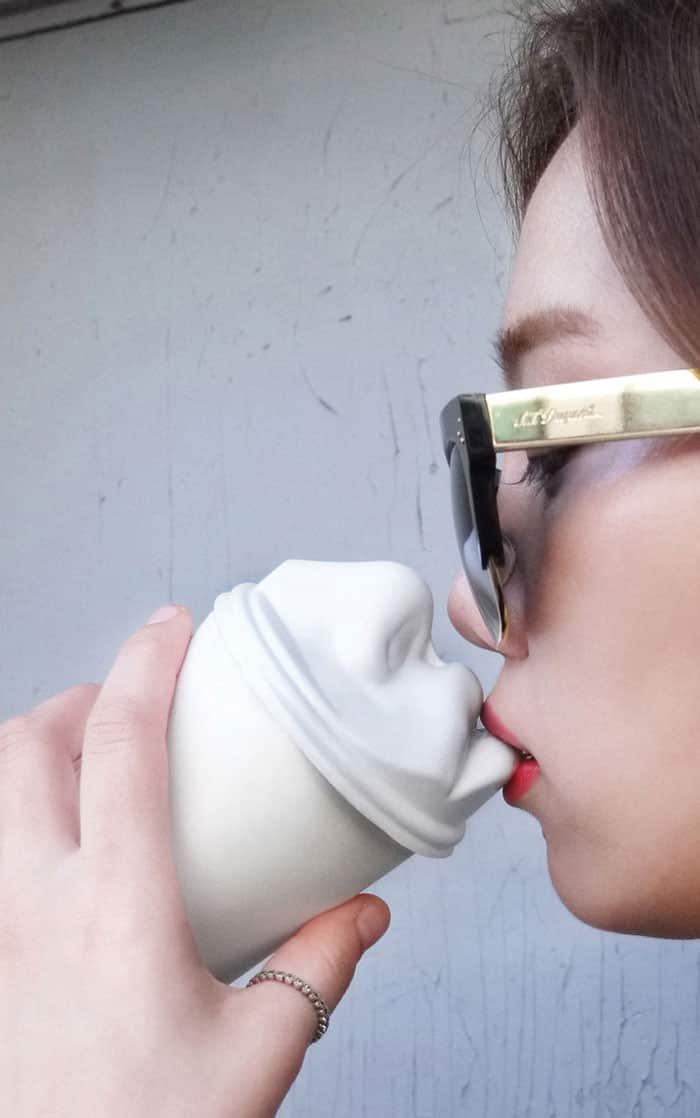 This coffee cup lid is disposable and satiates your kiss craving. Though the coffee cup lid has a kissing lip design it actually doesn't hamper its functionality. The lid still functions as a regular lid.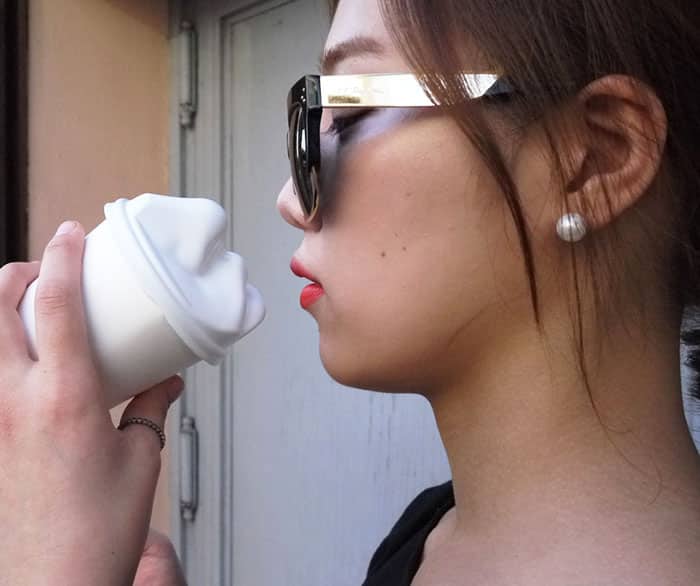 To quote the designer, "I love both coffee and kisses. I always have coffee a day, but not a kiss. So I began to sketch the idea at the cafe." After the general public and the cafes showed their interest in this ingenious kissing lip cup, the designer got motivated and started improving the design.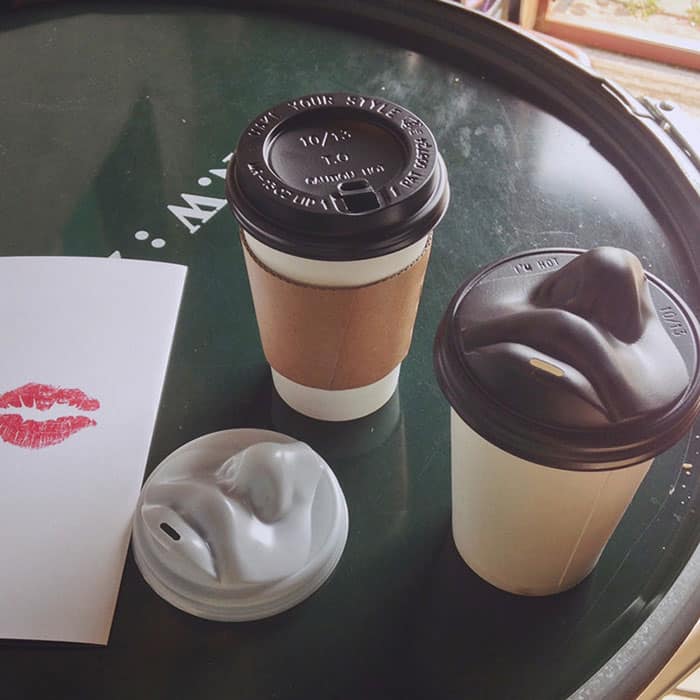 The initial design of the unusual coffee cup lid only had the kissing lips. Later the designer added some facial muscles and a nose for a realistic effect.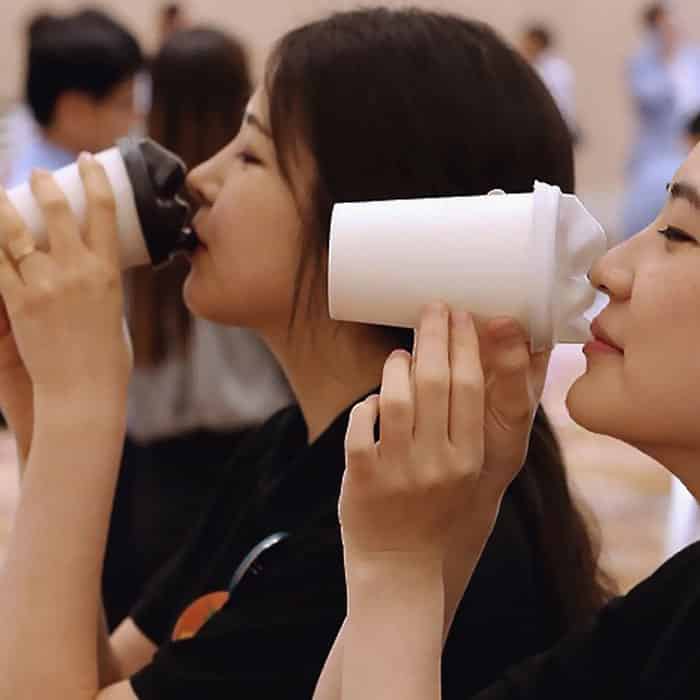 The coffee cup soon became a social media topic with people both in for and against it. When some went gaga over its unique kissing lip design, others deemed it as "stupid". However, I still feel it's worth a try.