Creating something requires a lot of precision and thinking. Designers have to think and execute the plans in the most brilliant manner to bring out his/her final creation. I have encountered a lot of talented designers in my time and they have taught me a lot about how a design thinking process can make a creation out of this world.
Though one of the best things about creating a design is to see if designers have actually thought normally or they were thinking something unimaginable. You may encounter many designers who create normal stuff but the ones who imagine outside the box are the most attractive ones.
We thought of gathering some of the most incredible creations of some of the talented designers around the world. So, have a look at them.
1. You cannot see the text on the cash machine if you are not standing in front of it.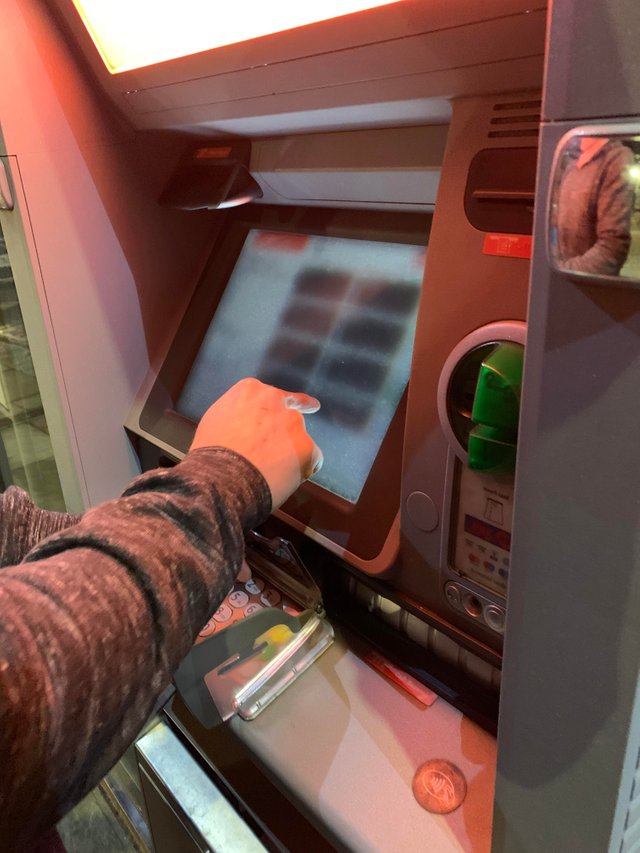 2. This carton to hold fries comes with extra space to hold the ketchup.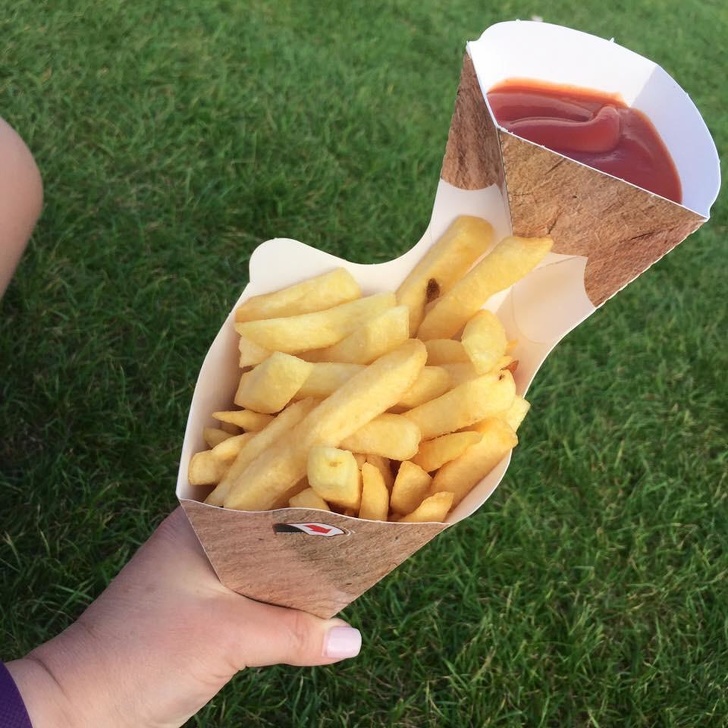 3. This amazing wooden made furniture allows you to grow cabbage, strawberries, and anything else.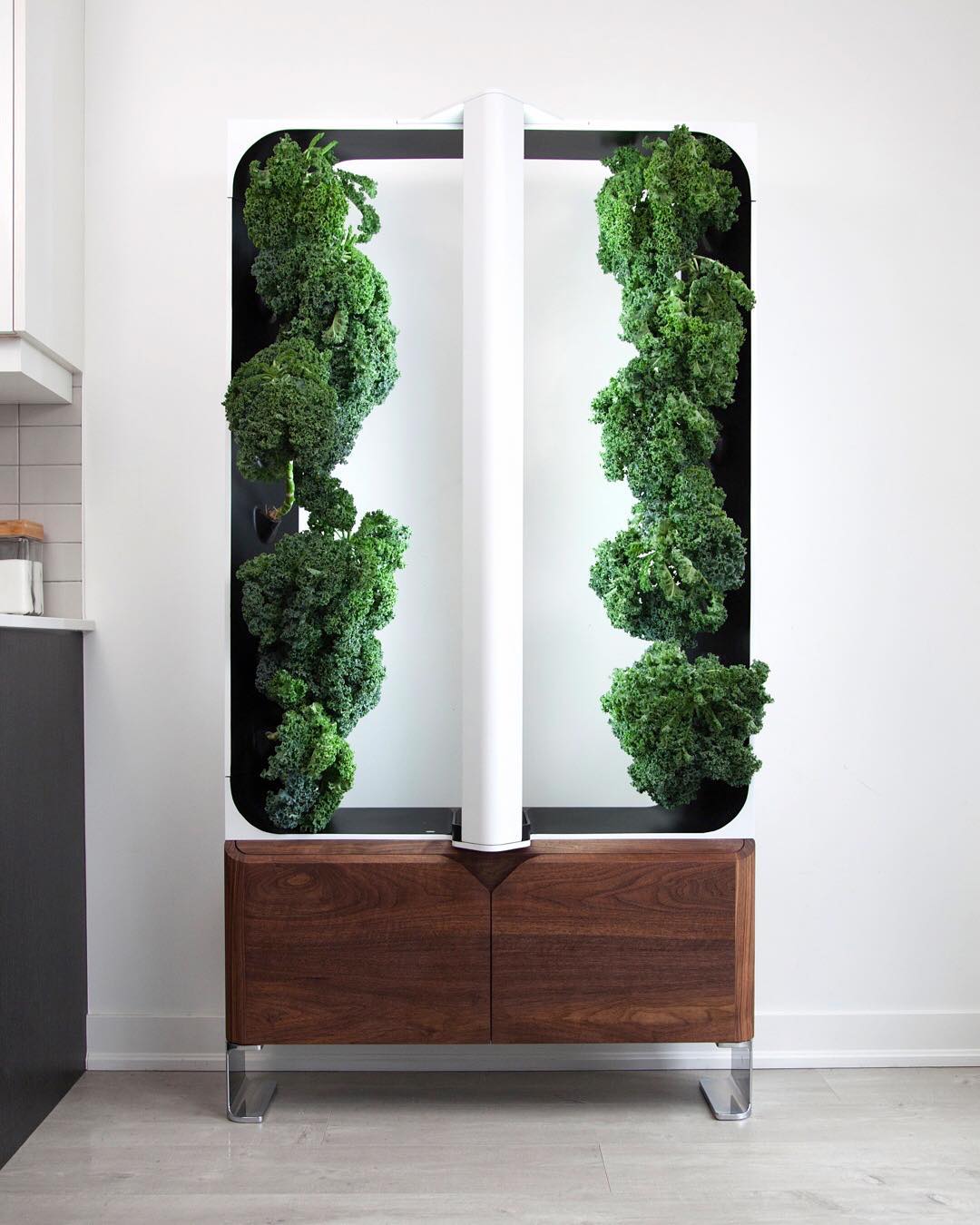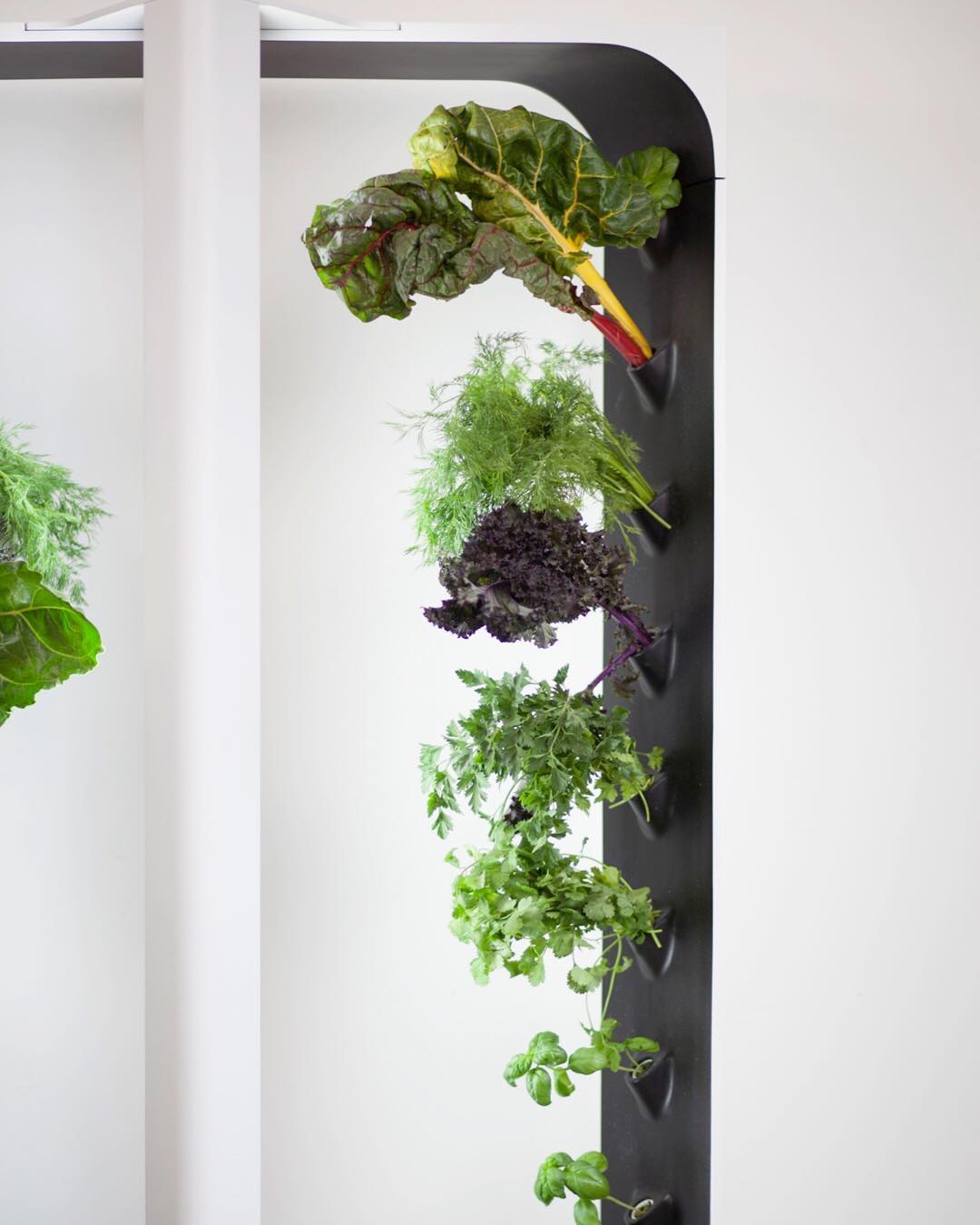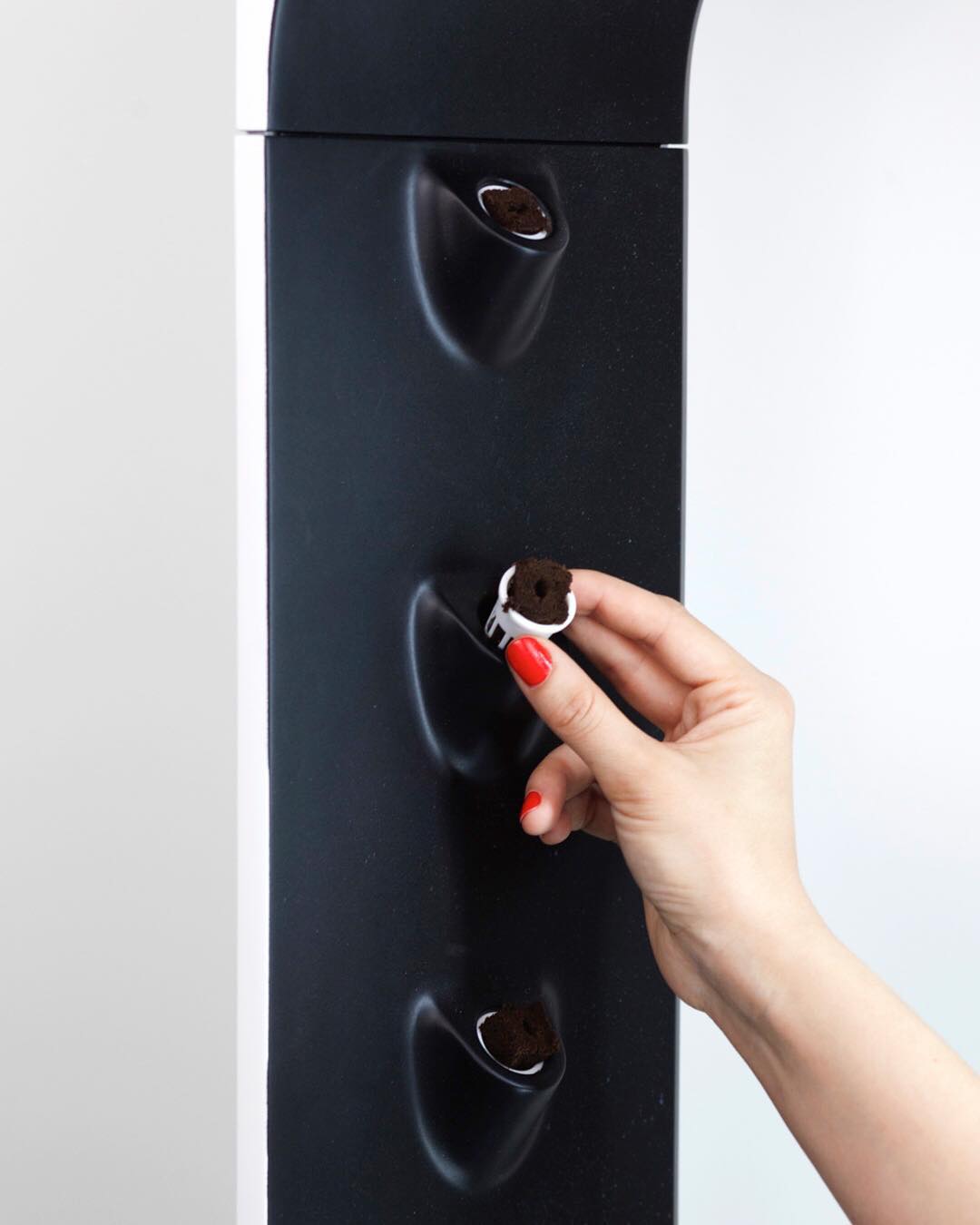 4. An unusual elevator that runs continuously at City Hall, Prague.
5. A cat tower that doesn't accumulate dust and provides sufficient air.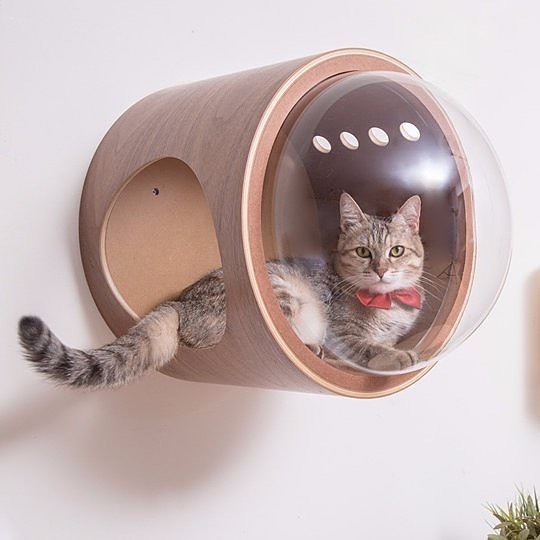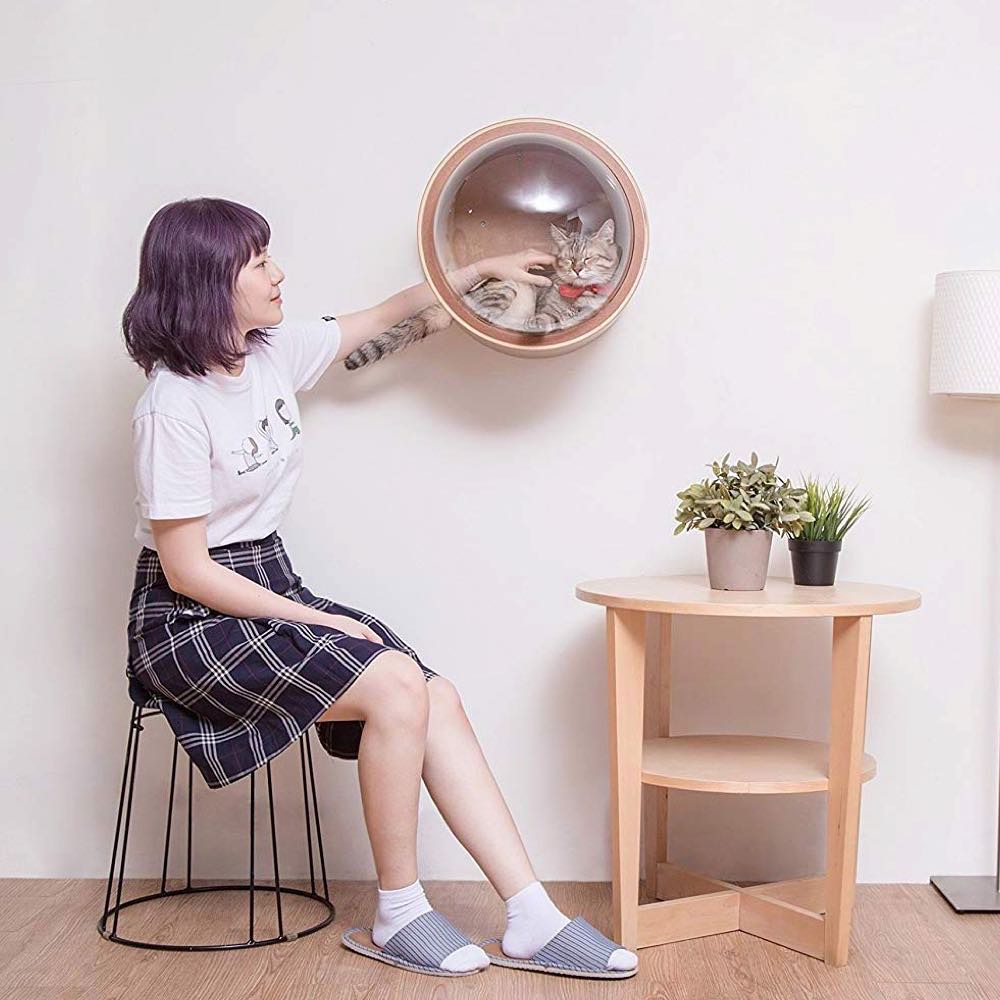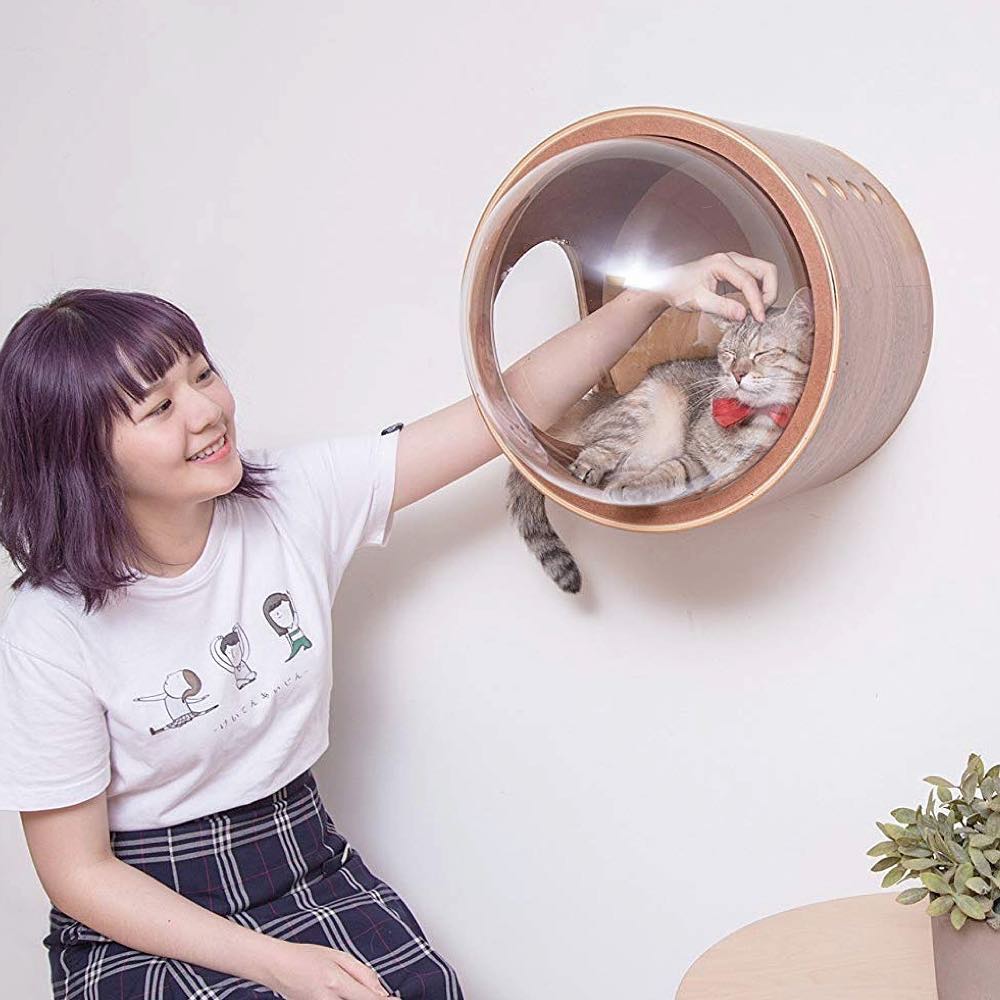 6. An incredible looking table with handy functionality.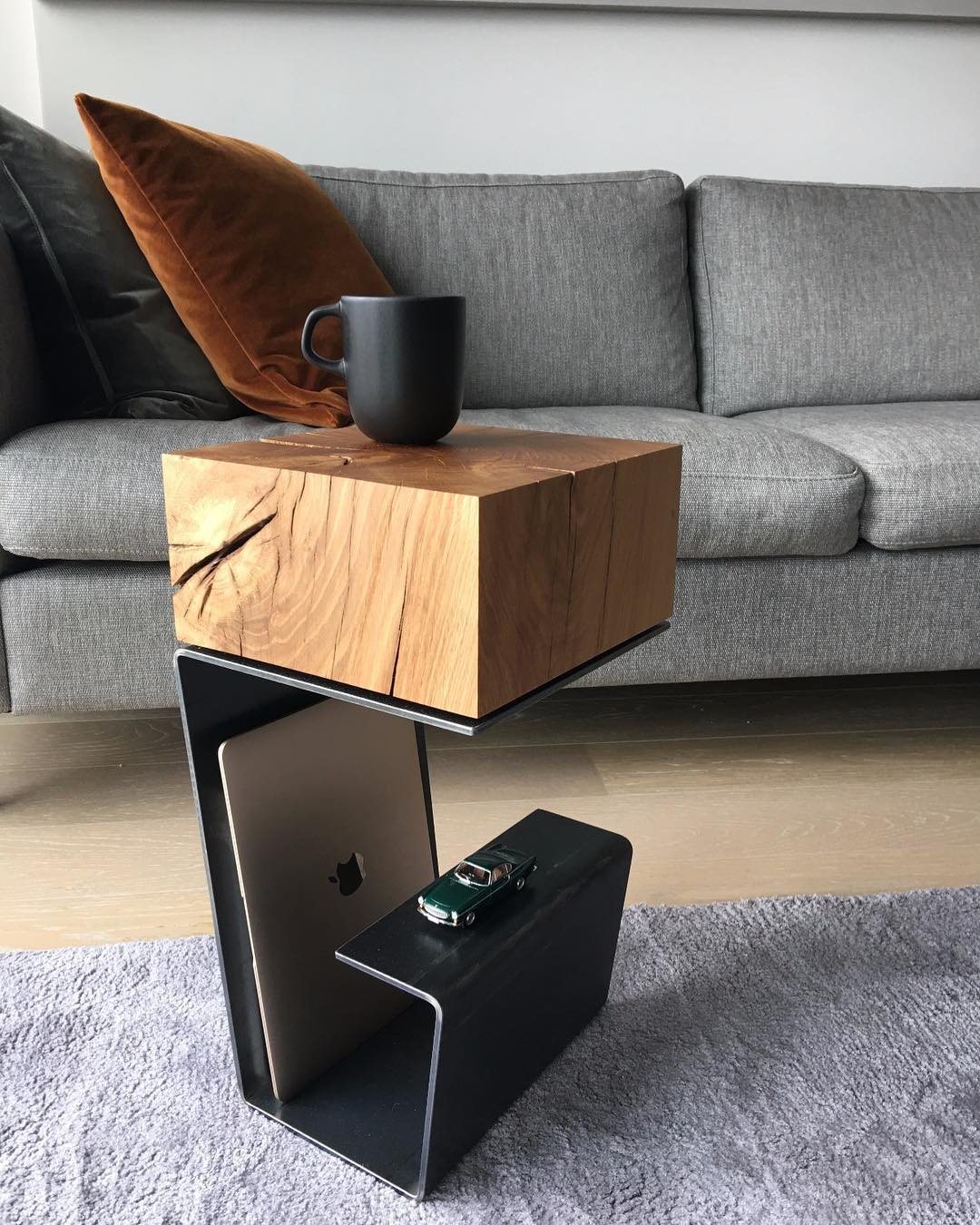 7. This self-lacing shoes from Puma are perfect for lace haters. By 2020, you will be able to do it via app.
8. This ice-cream will surely remind you to brush your teeth. A genius way of marketing too.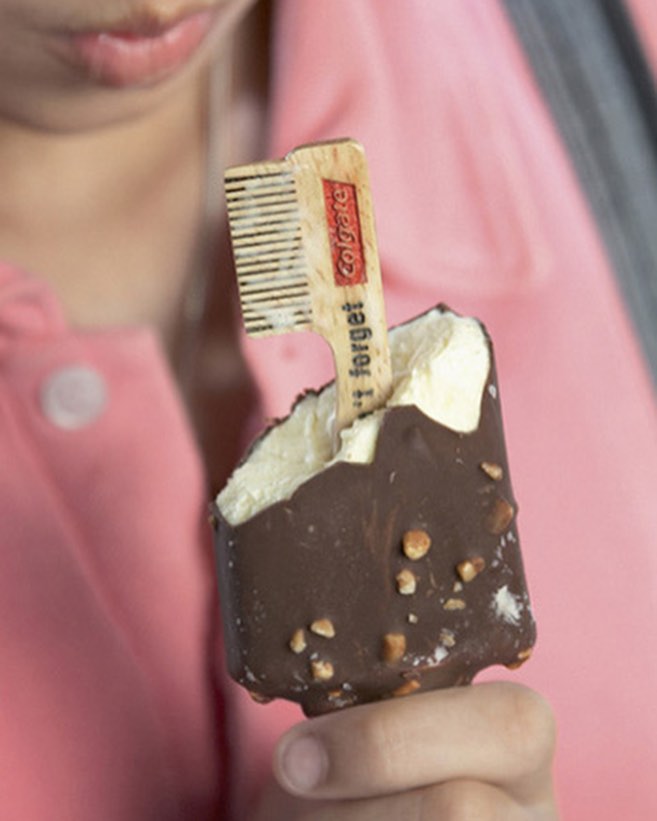 9. This sofa turns into a bed in just a move.
10. This soap dispenser helps you when your hands are extremely dirty.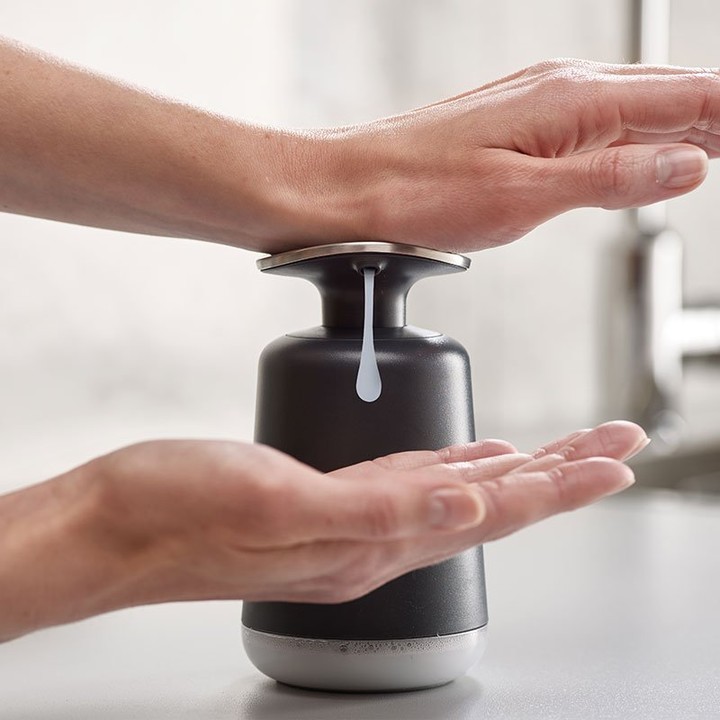 11. The nook on this lamp looks like a walking passage of a castle.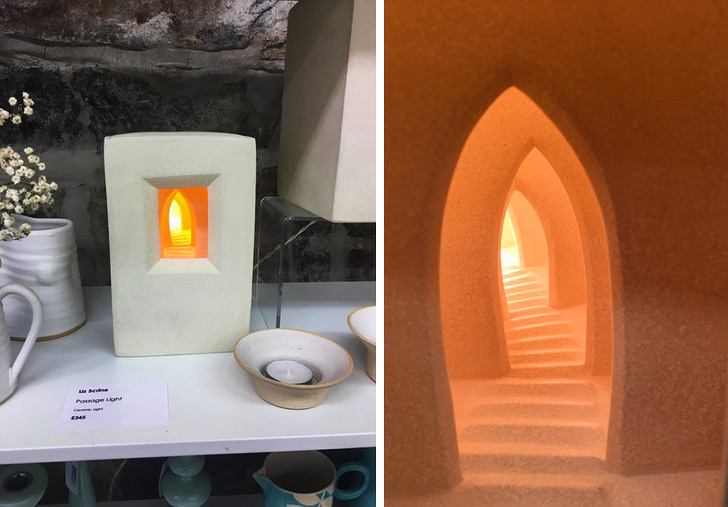 12. A sauna with one of the most elegant looks.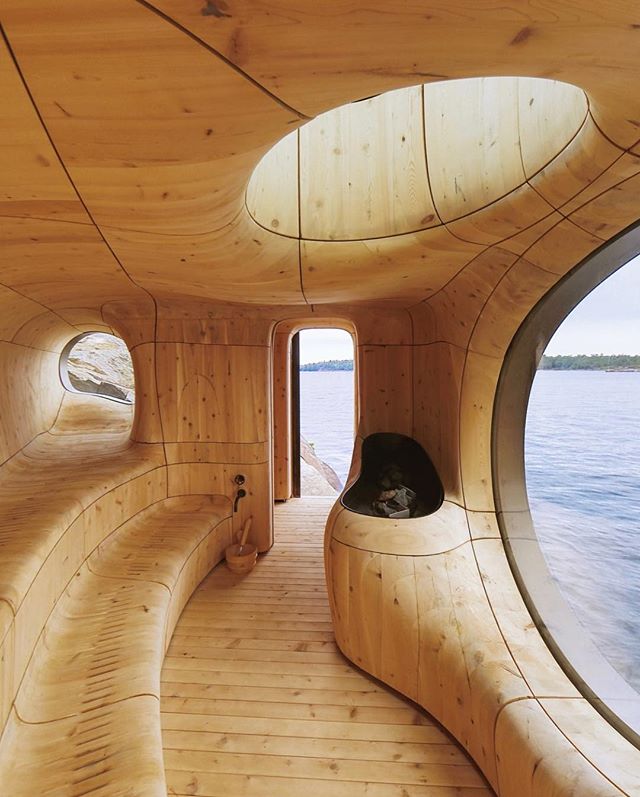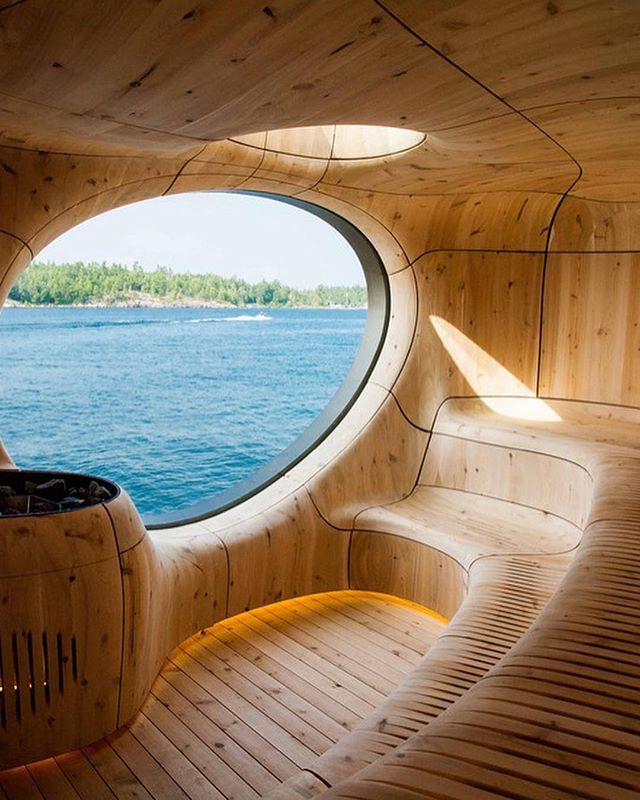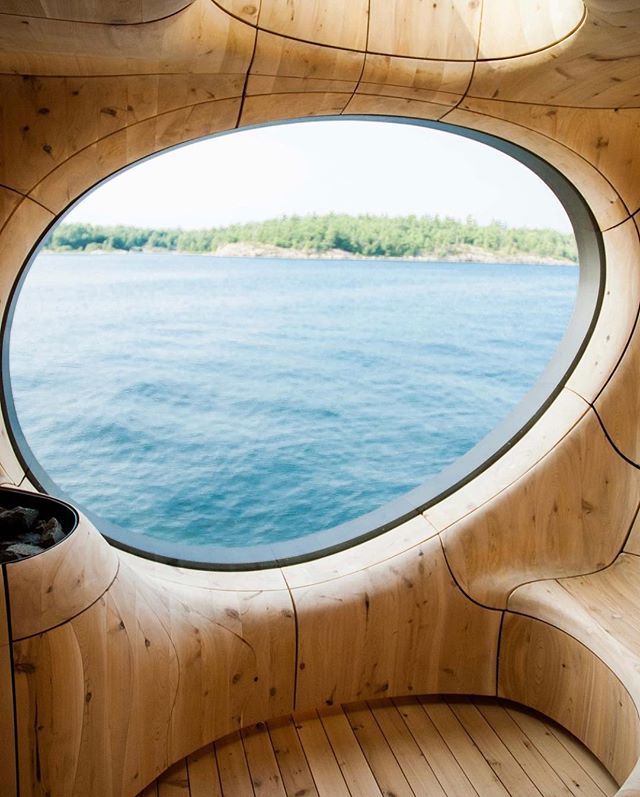 13. Remember to pull the right chain while turning on the light or the fan.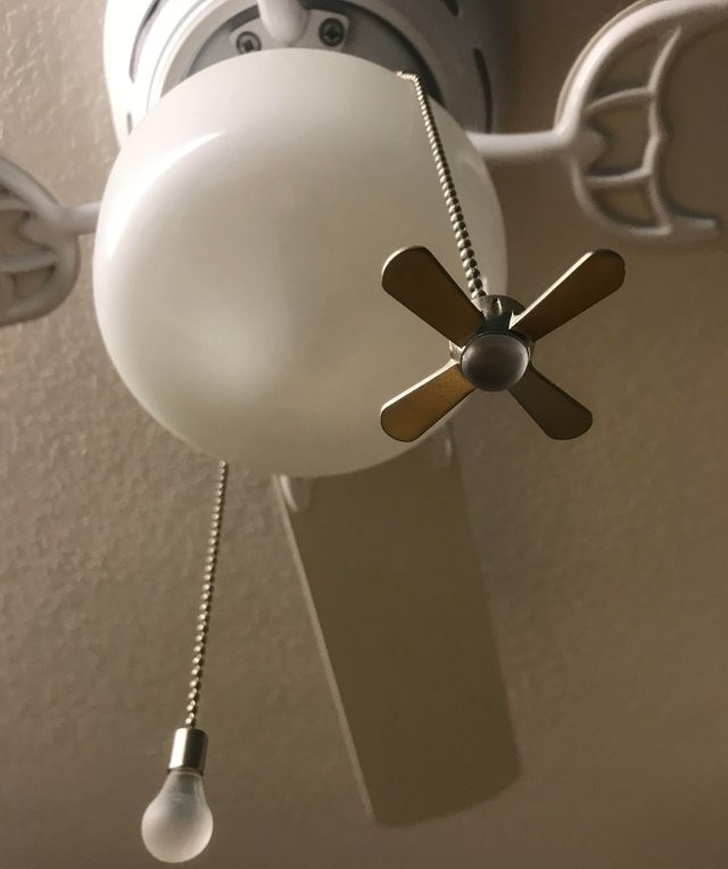 14. Storing kitchen items in this cabinet made of foam looks safe.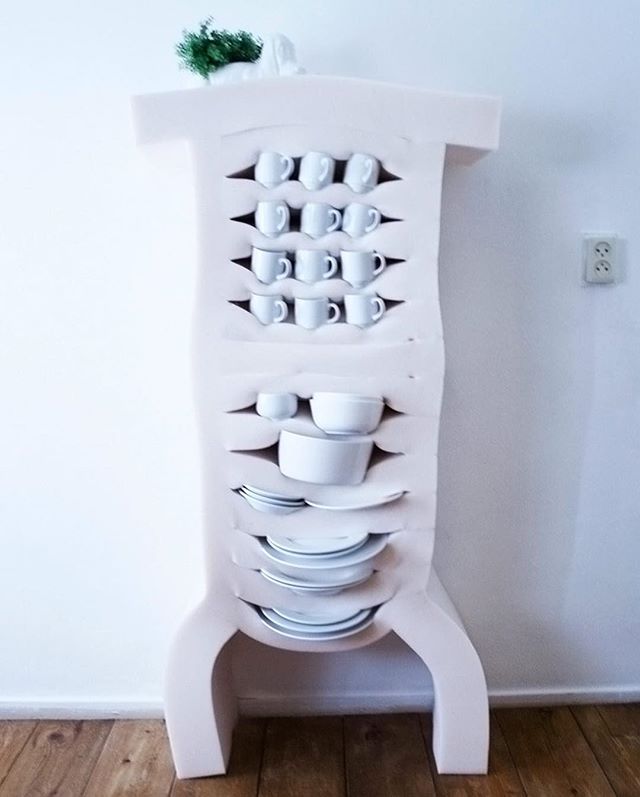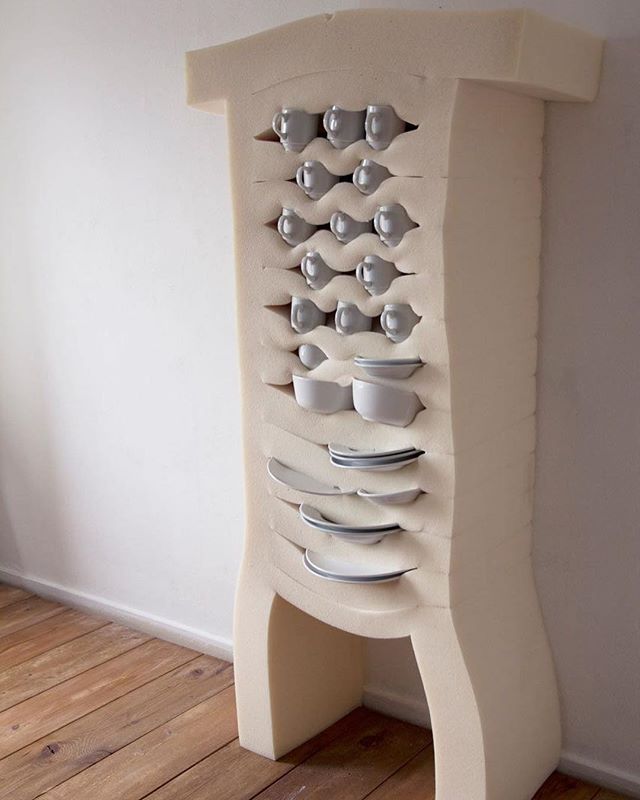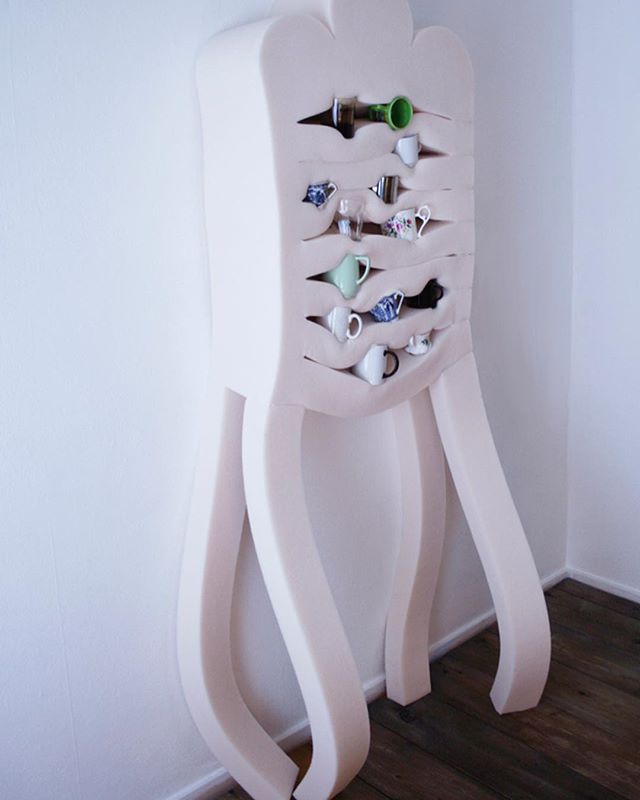 15. This backpack will let you pass your time.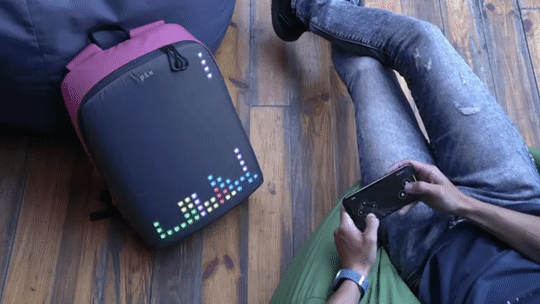 Also Read: Student Morphs Famous Celebrity Faces Together And The Results Are Amazing
16. This u-shaped brush can make washing spoons and knifes a lot easier.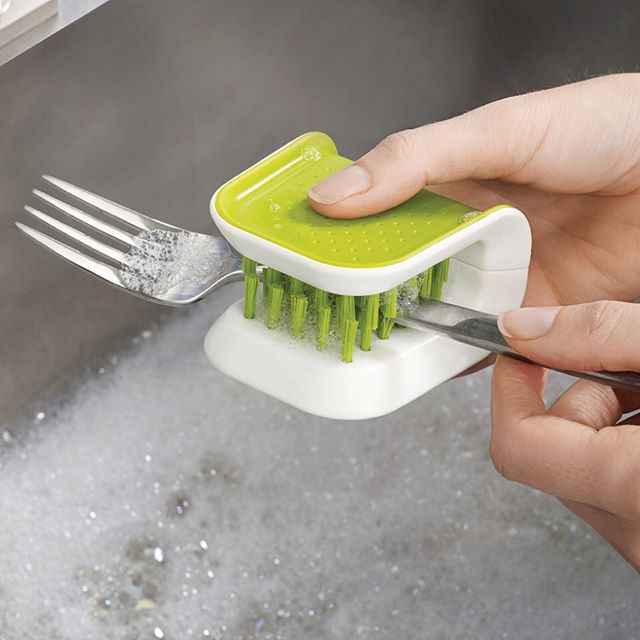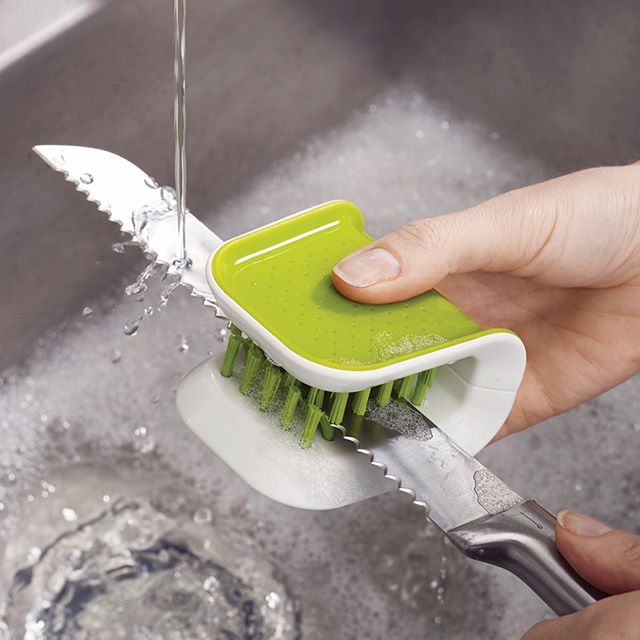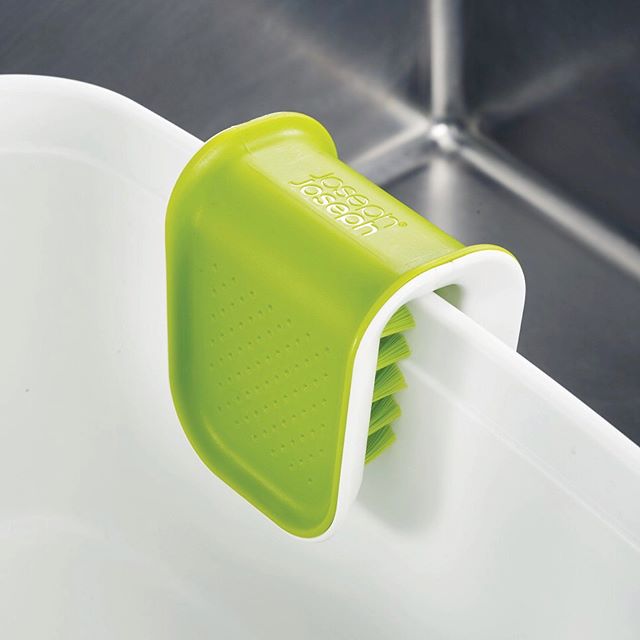 17. This foldable staircase is handy for small places.
18.  The world's first modular light bulb for using touch-and-play technology.
19. This switchboard has a secret.
20. This ramen pot contains a secret message.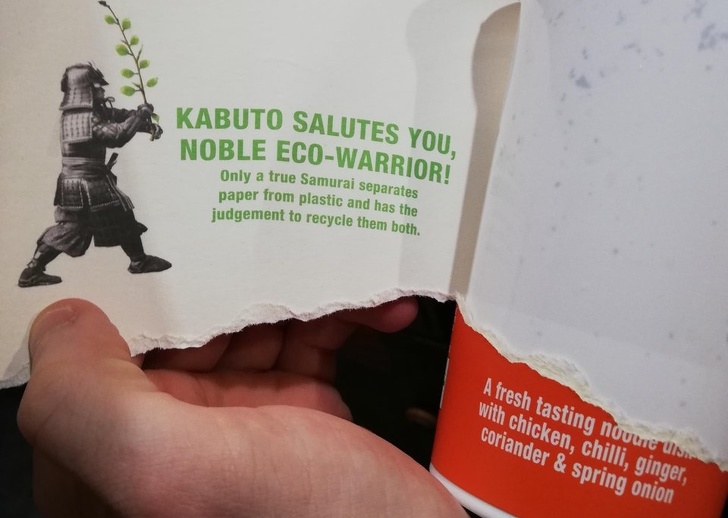 I think you understood how creatively these talented designers put their thoughts to work. Simply Genius!