Social media platforms like Instagram, Facebook, and YouTube, have been providing people with a chance to showcase their talent. And, over the years, we have seen many great artists emerge from these social media platforms. From creating artistic paintings to showcasing singing talent, these places have been a blessing in disguise for many. Recently, I came across a profile of a French student who showcases his photoshop skills on celebrity faces by morphing them together. The student has already garnered a lot of praise for his work, and the faces that come as results of his morphing are splendid. The 25-year-old student has already earned recognition from celebrities themselves including Sophie Turner, Gigi Hadid, Mark Hamill, and Lily Collins.
More Info: Morphy 
Let's check out how this student used his creativity in photoshop to bring out some of the best morph arts.
1. Megan Fox and Bella Hadid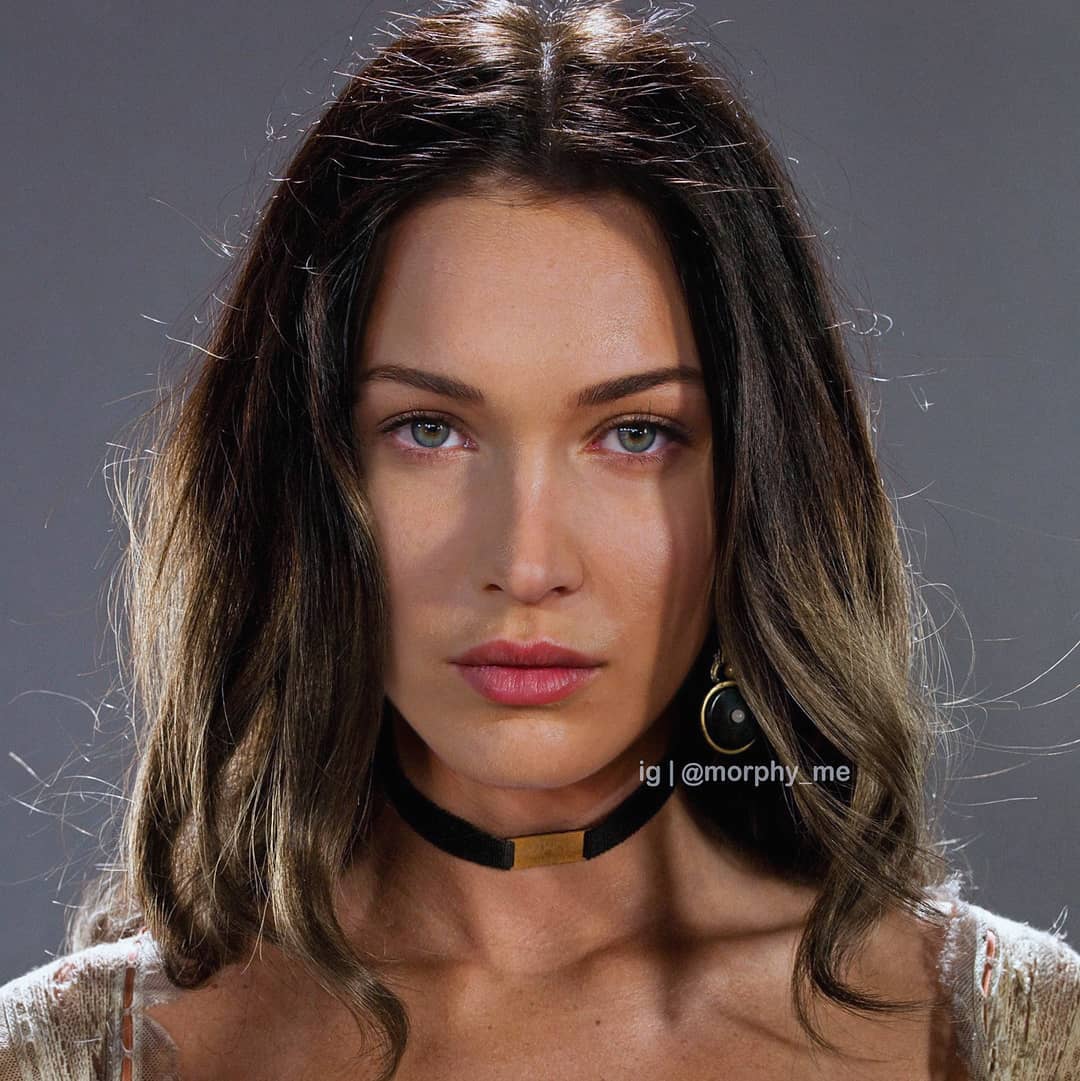 2. Lady Gaga and Scarlett Johansson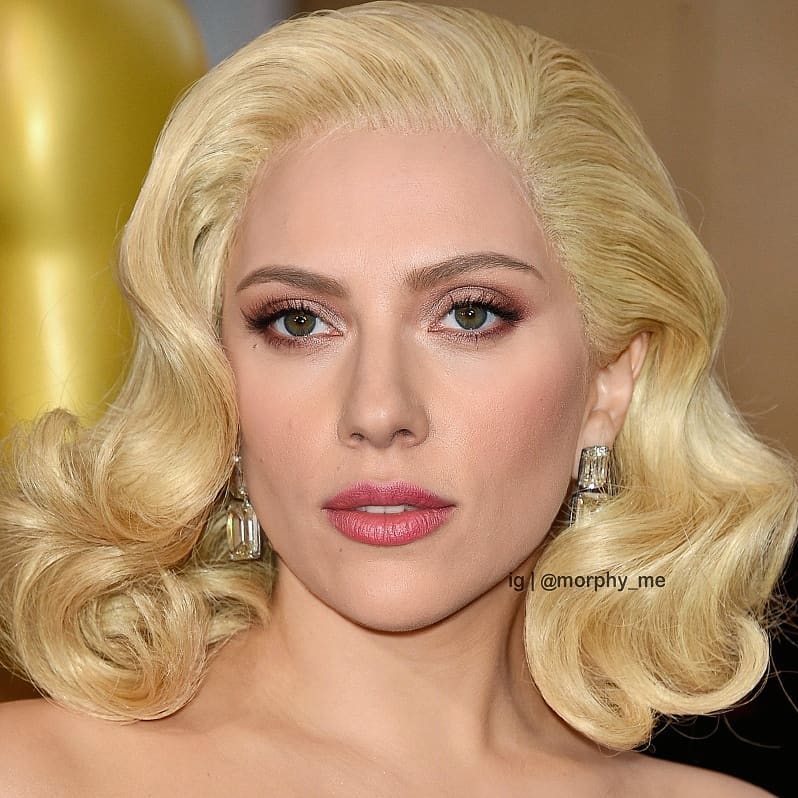 3. Jason Momoa and Chris Hemsworth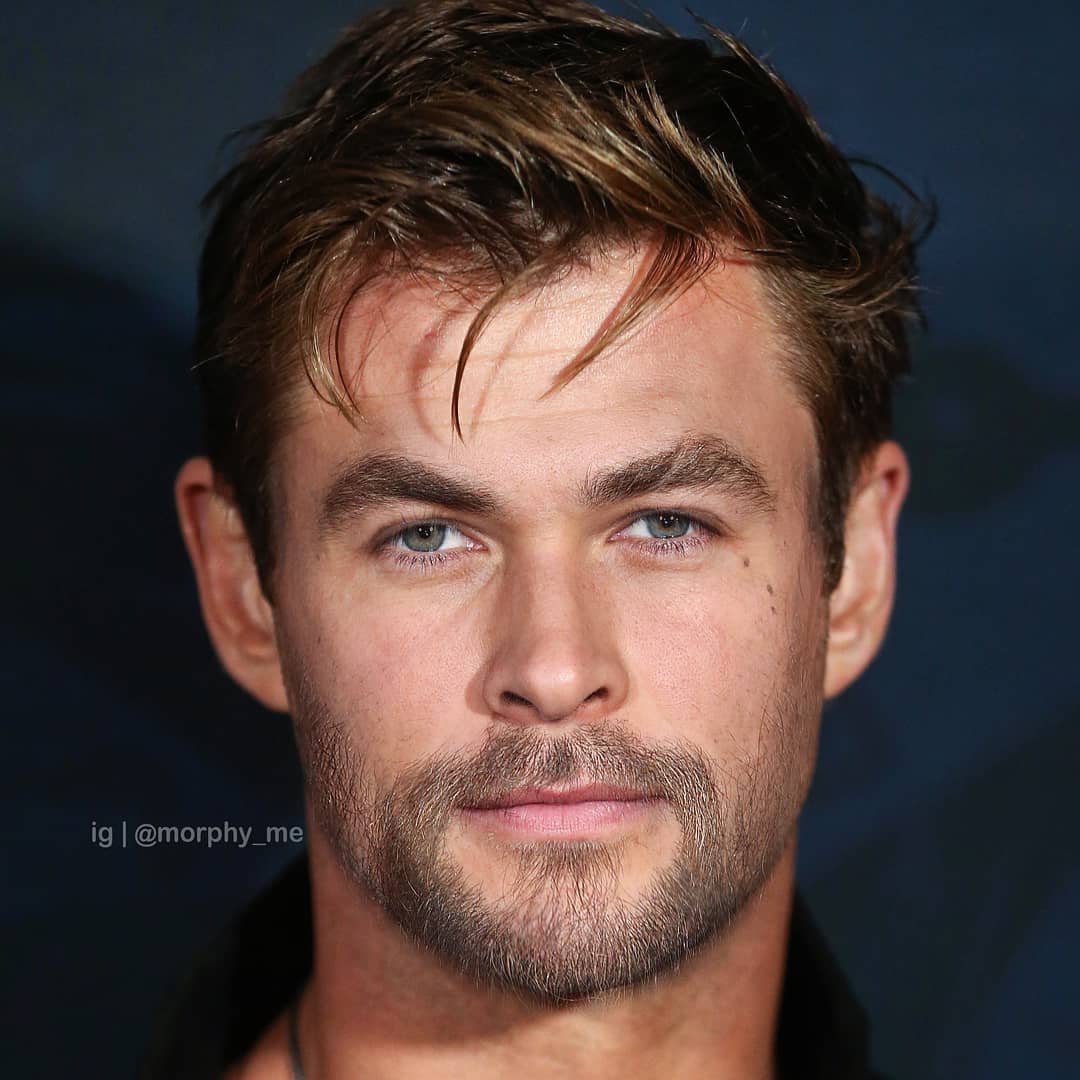 4. Amy Adams and Emma Stone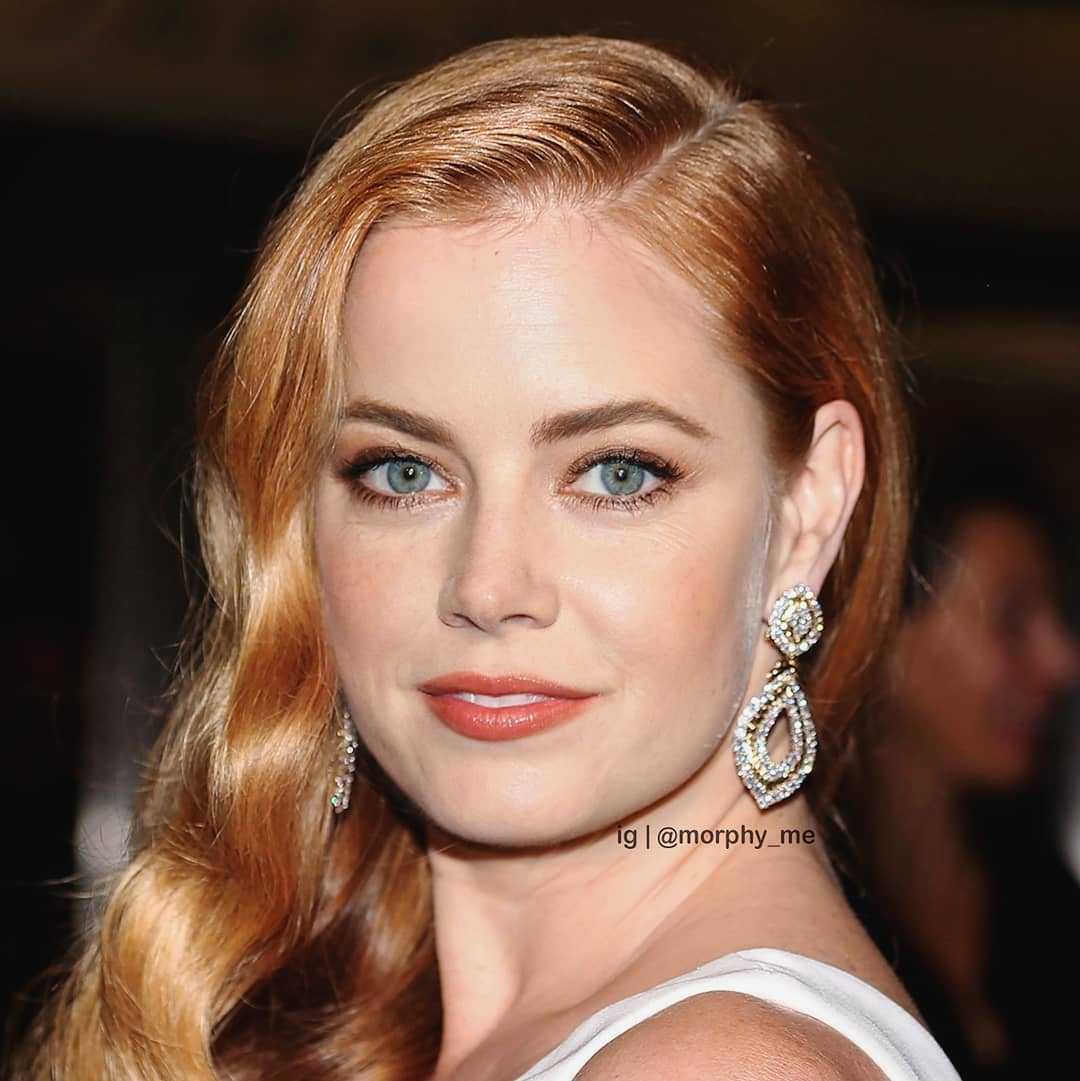 5. Brie Larson and Gal Gadot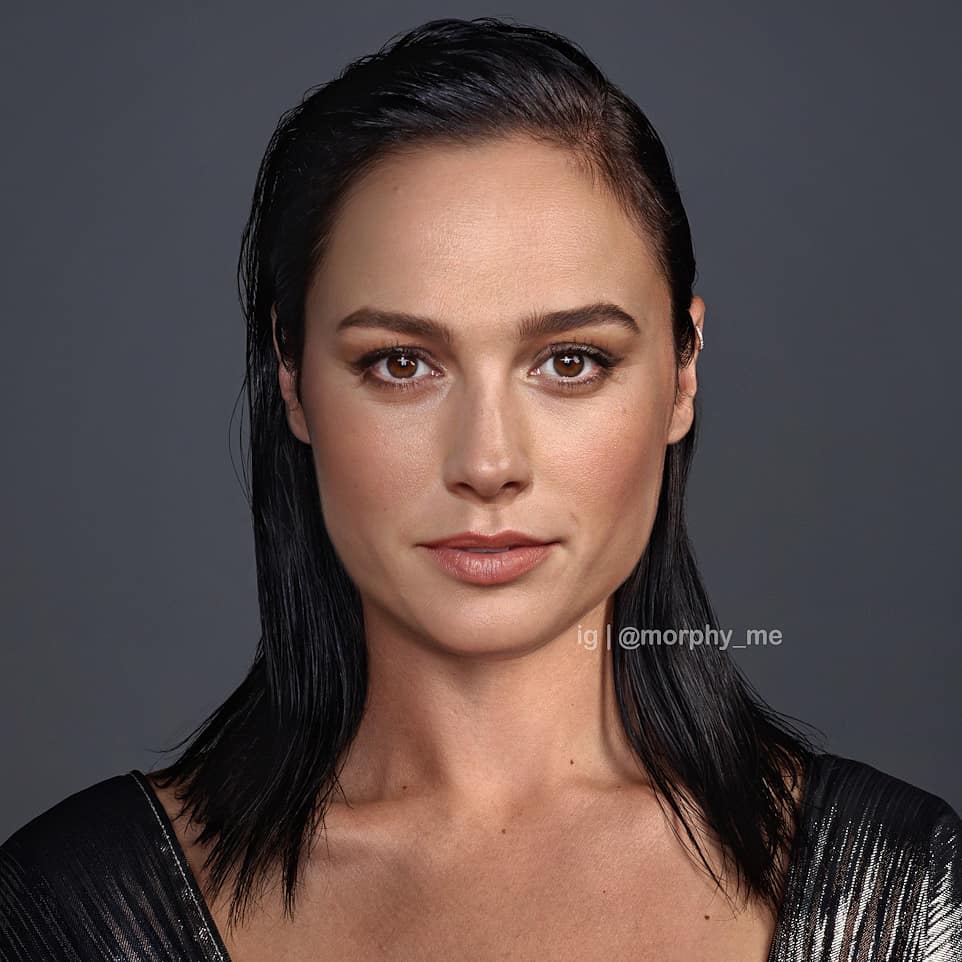 6. Keira Knightley and Olivia Wilde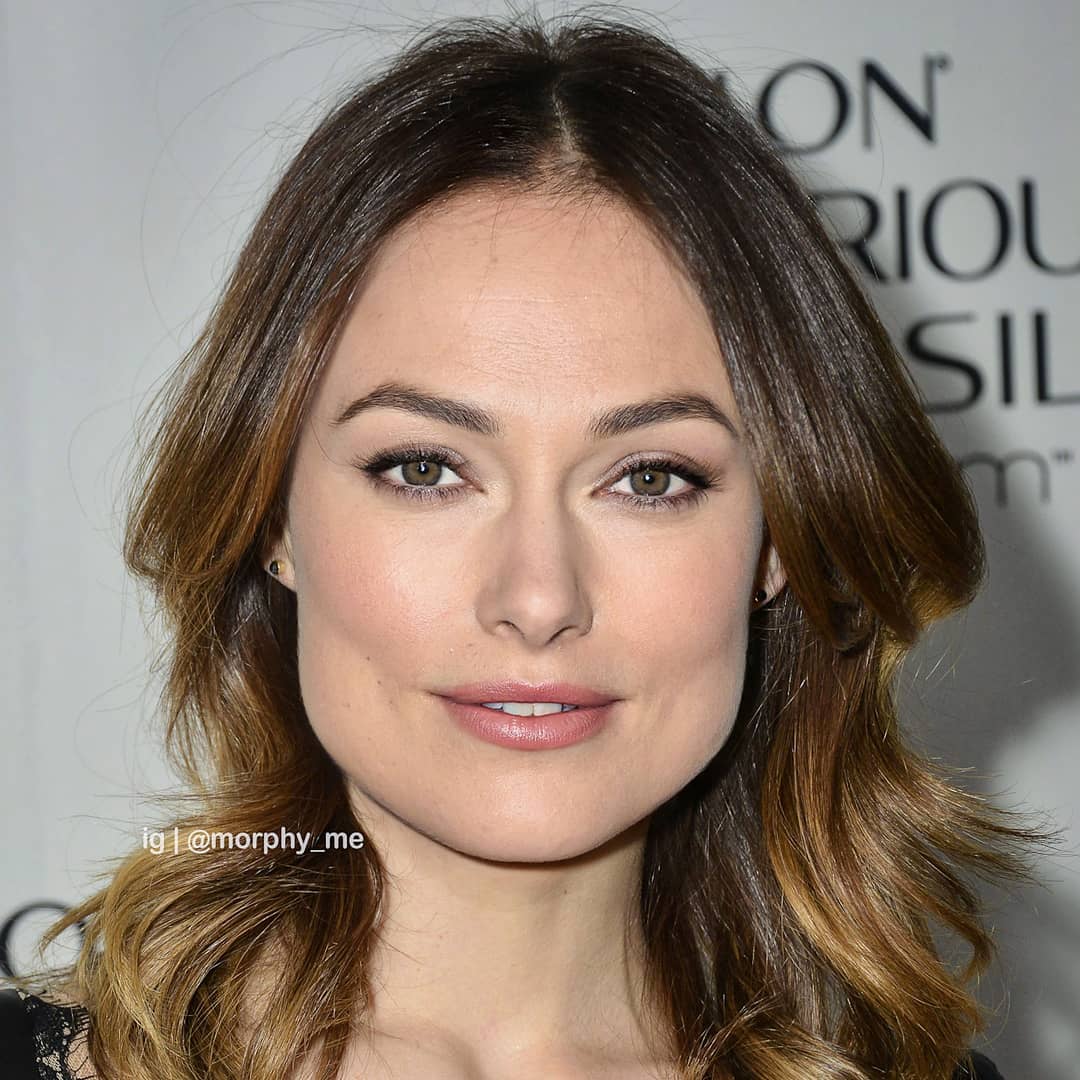 7. Billie Eilish and Cara Delevingne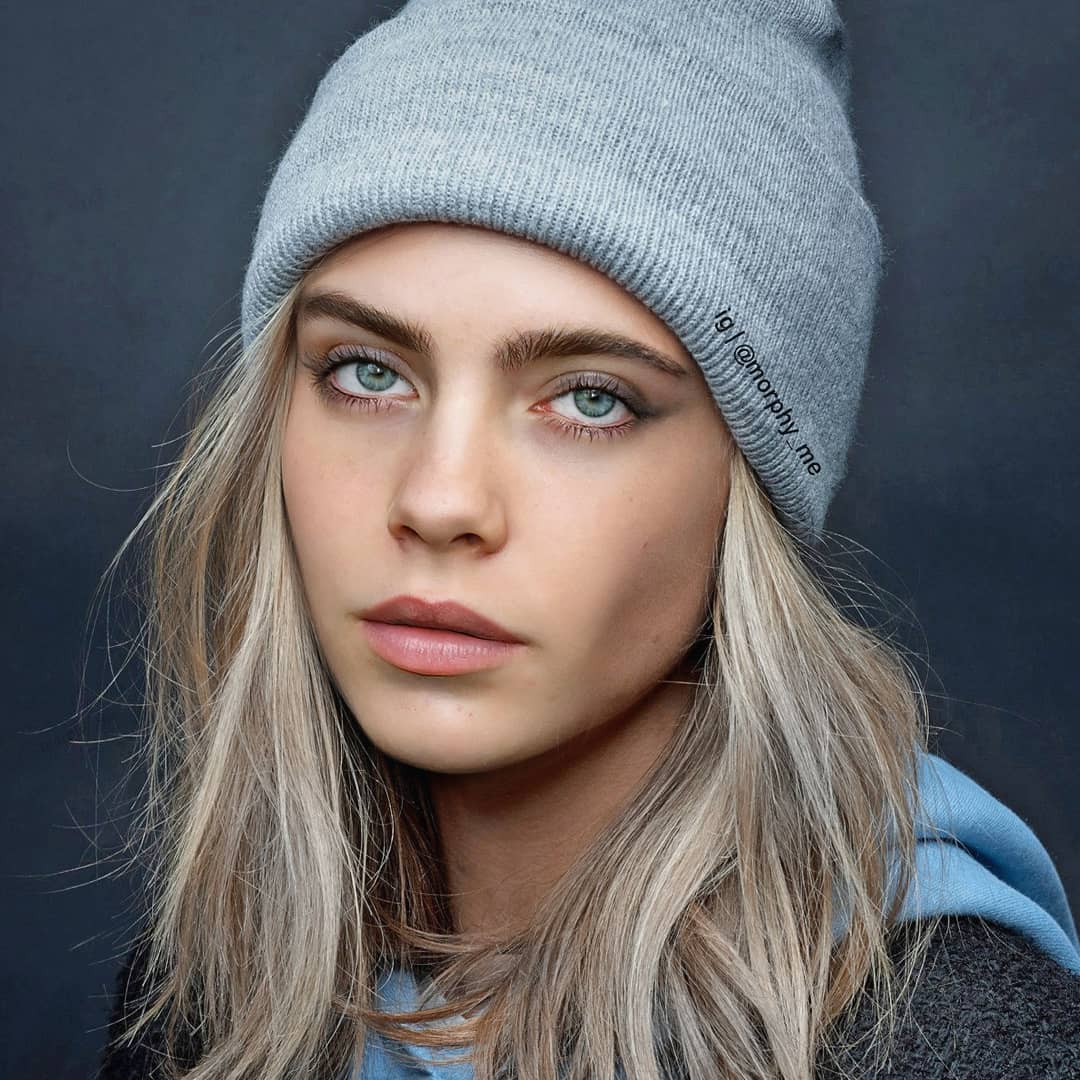 8. Scarlett Johansson and Taylor Swift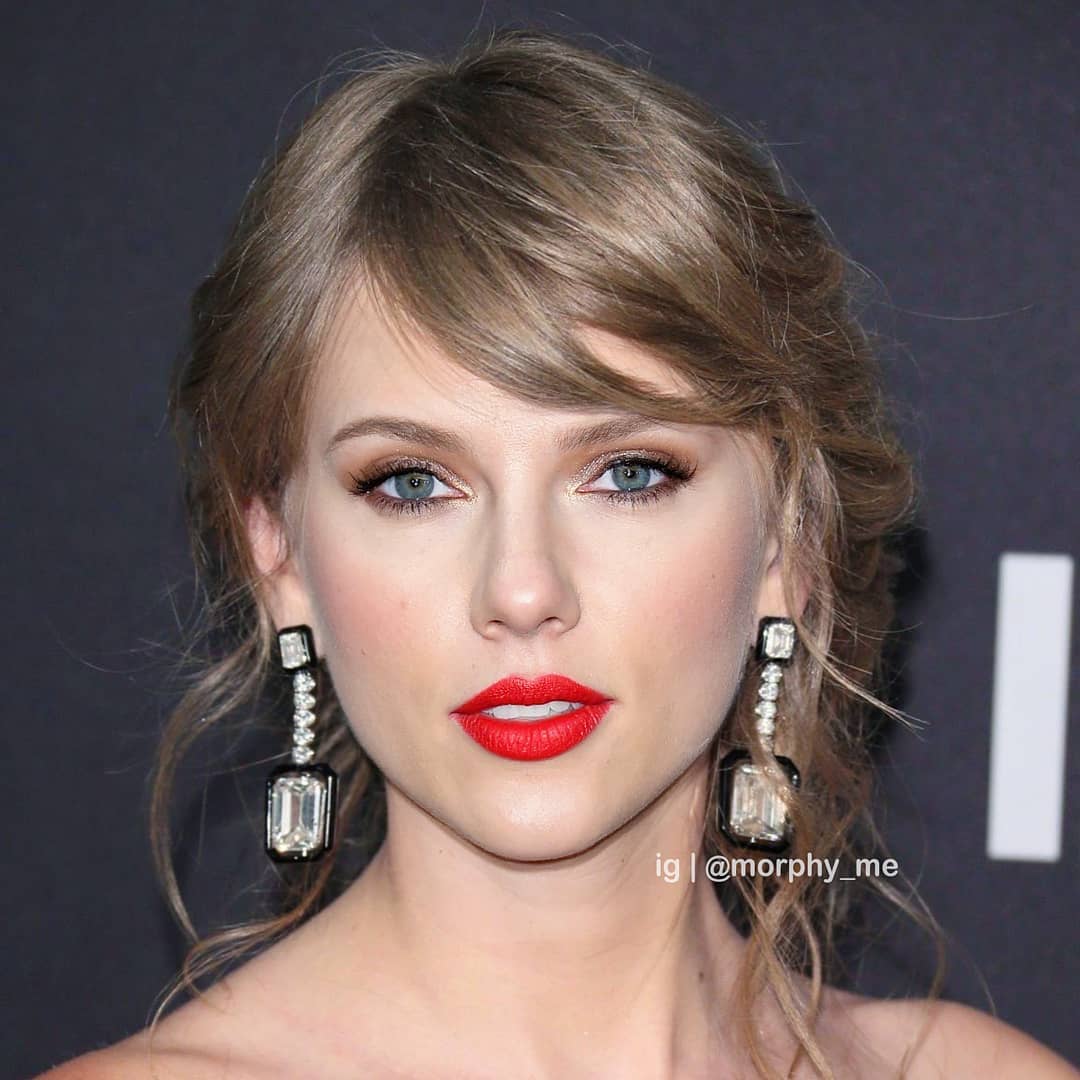 9. Amber Heard and Barbara Palvin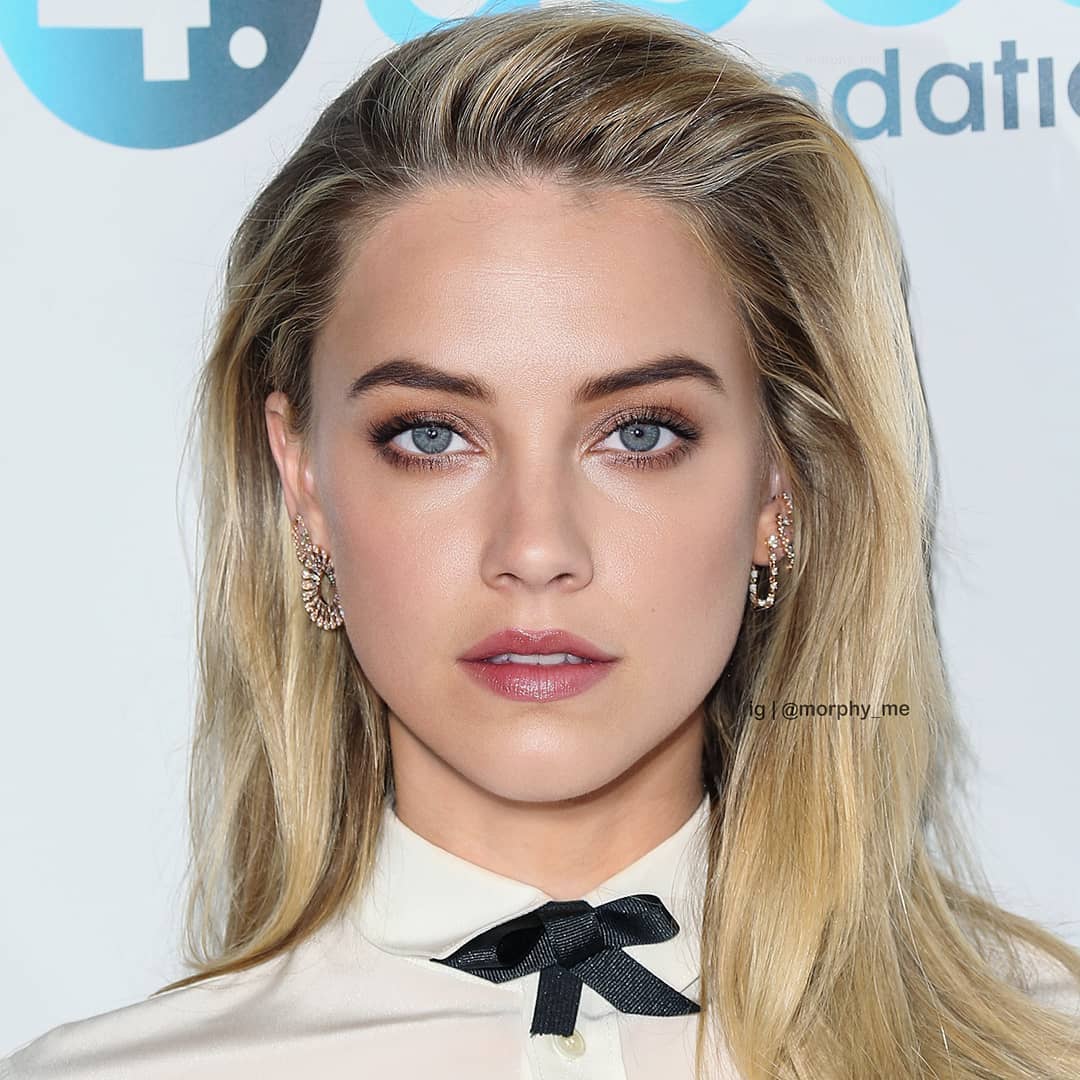 10. James McAvoy and Tom Hardy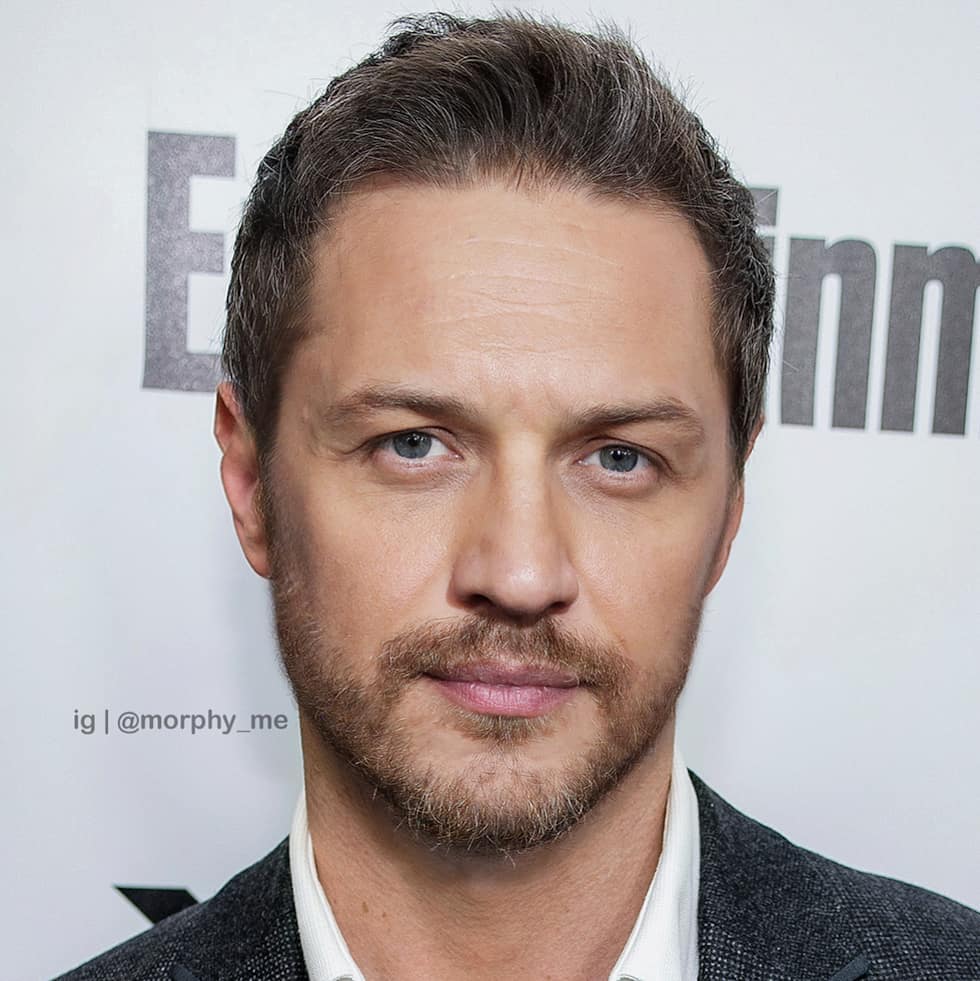 11. Anne Hathaway and Audrey Hepburn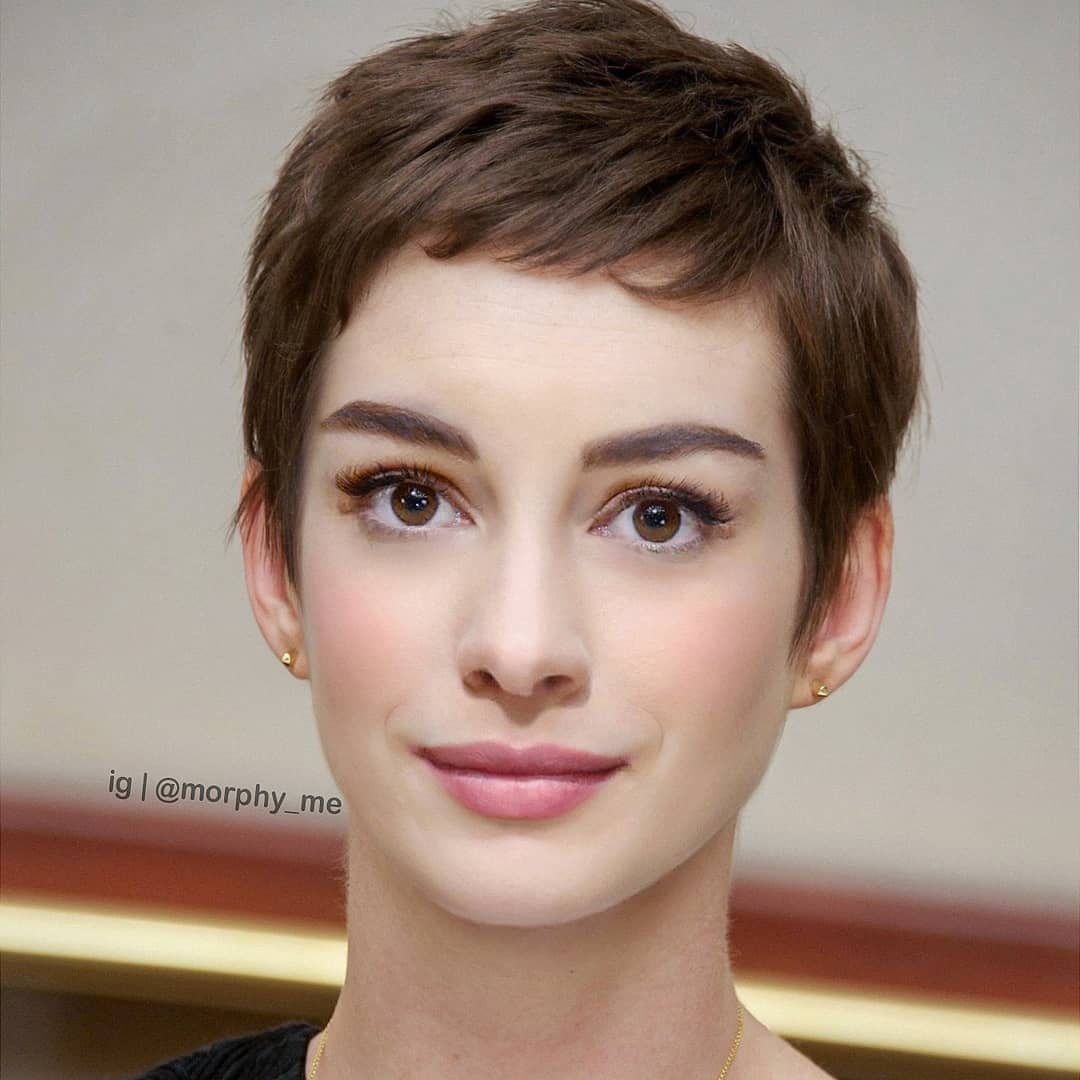 12. Kiernan Shipka and Emma Watson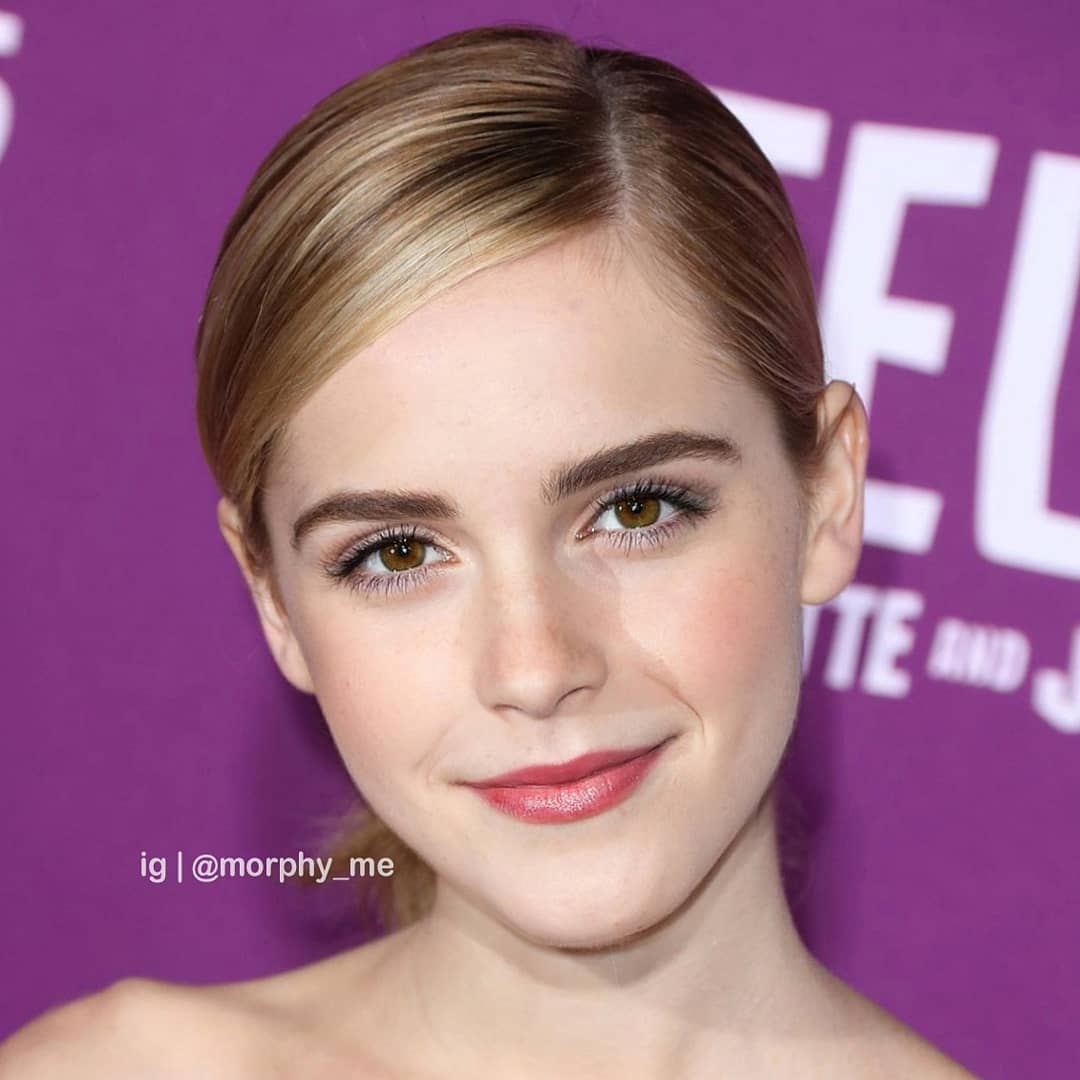 13. Blake Lively and Ryan Reynolds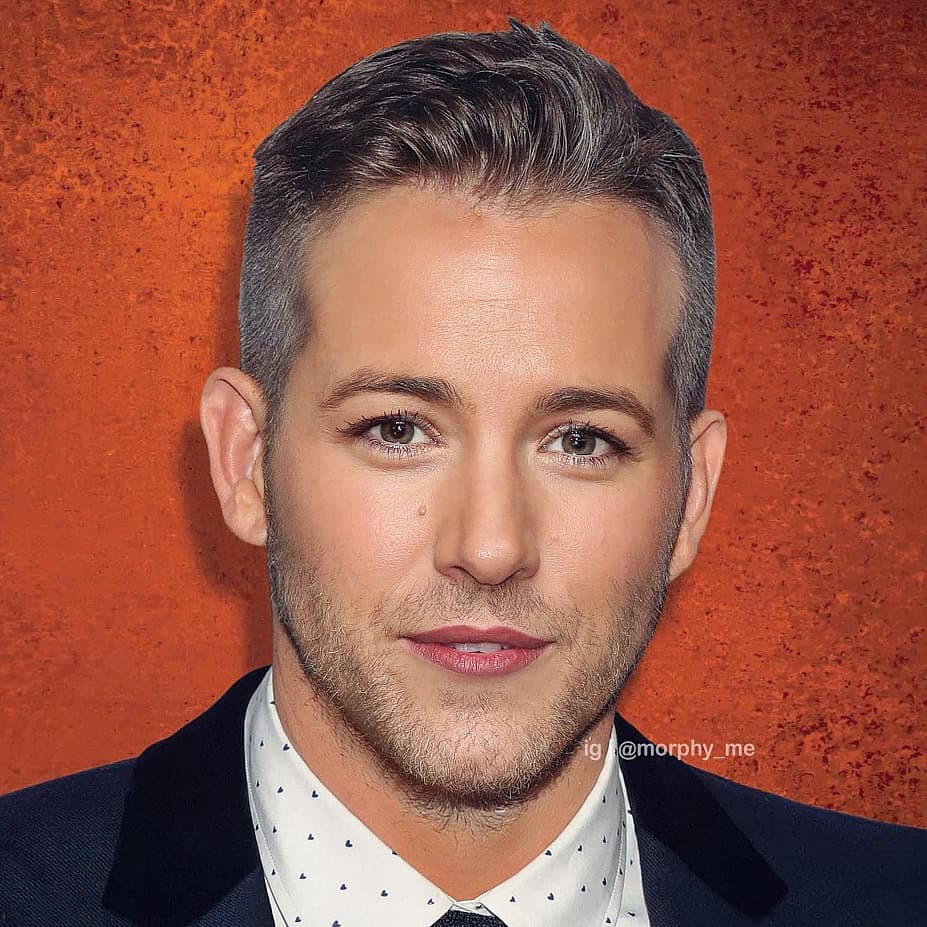 14. Brad Pitt and Matt Damon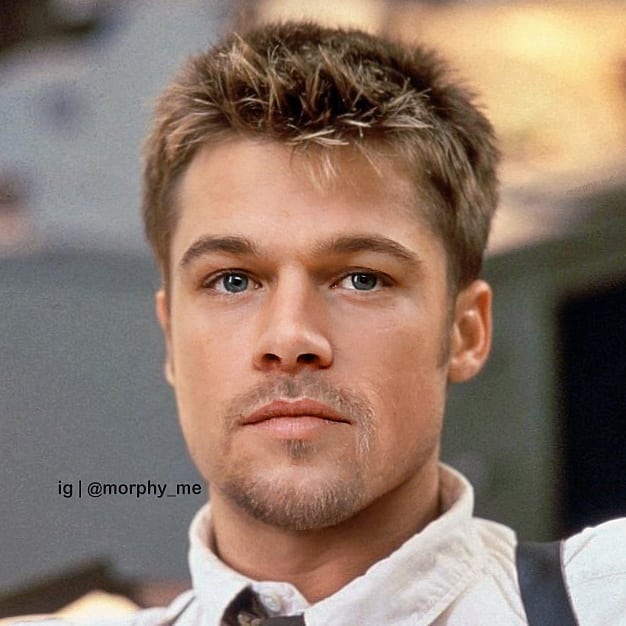 15. Halsey and Chloé Moretz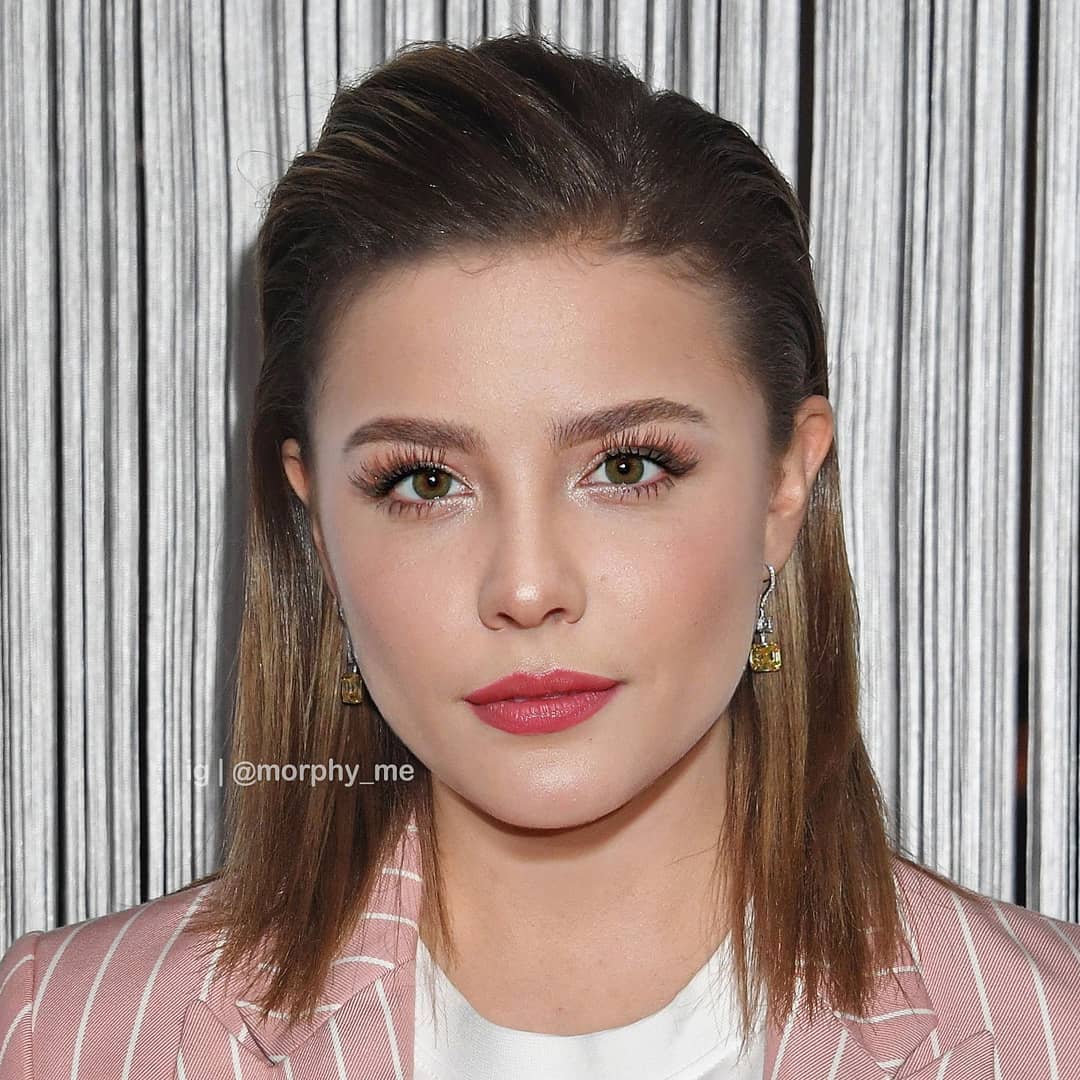 16. Miranda Kerr and Sara Sampaio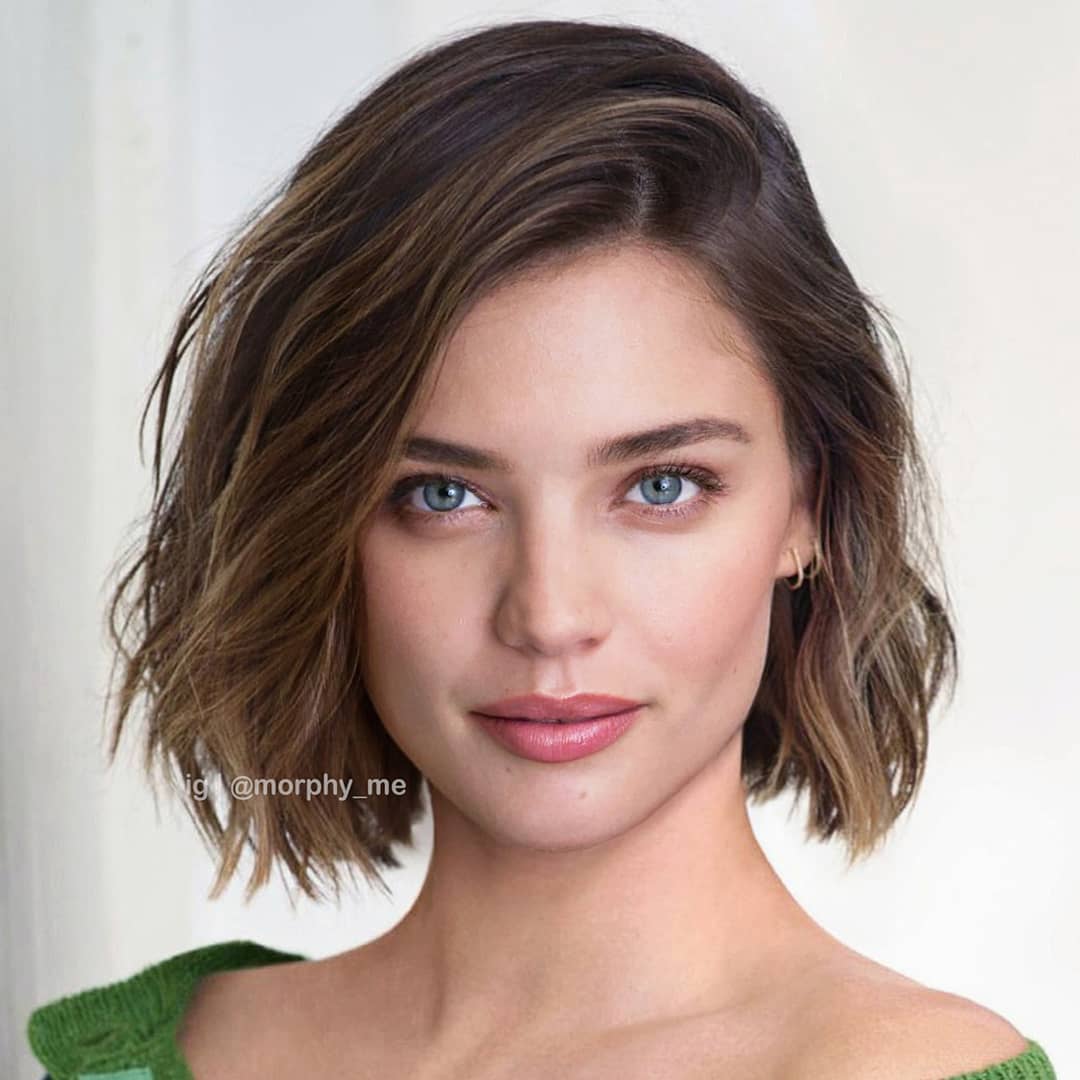 17. Margot Robbie and Elizabeth Olsen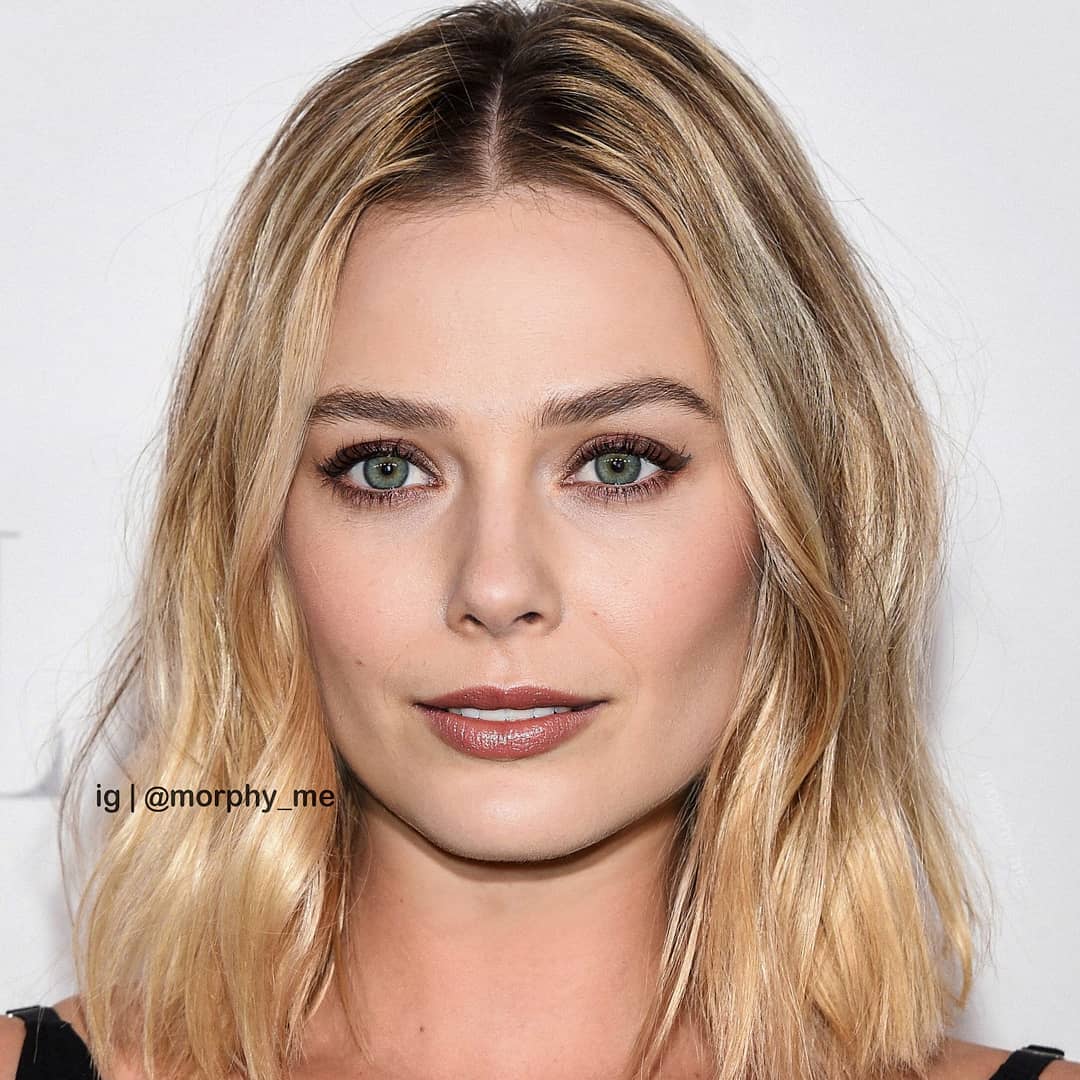 18. Kristen Stewart and Megan Fox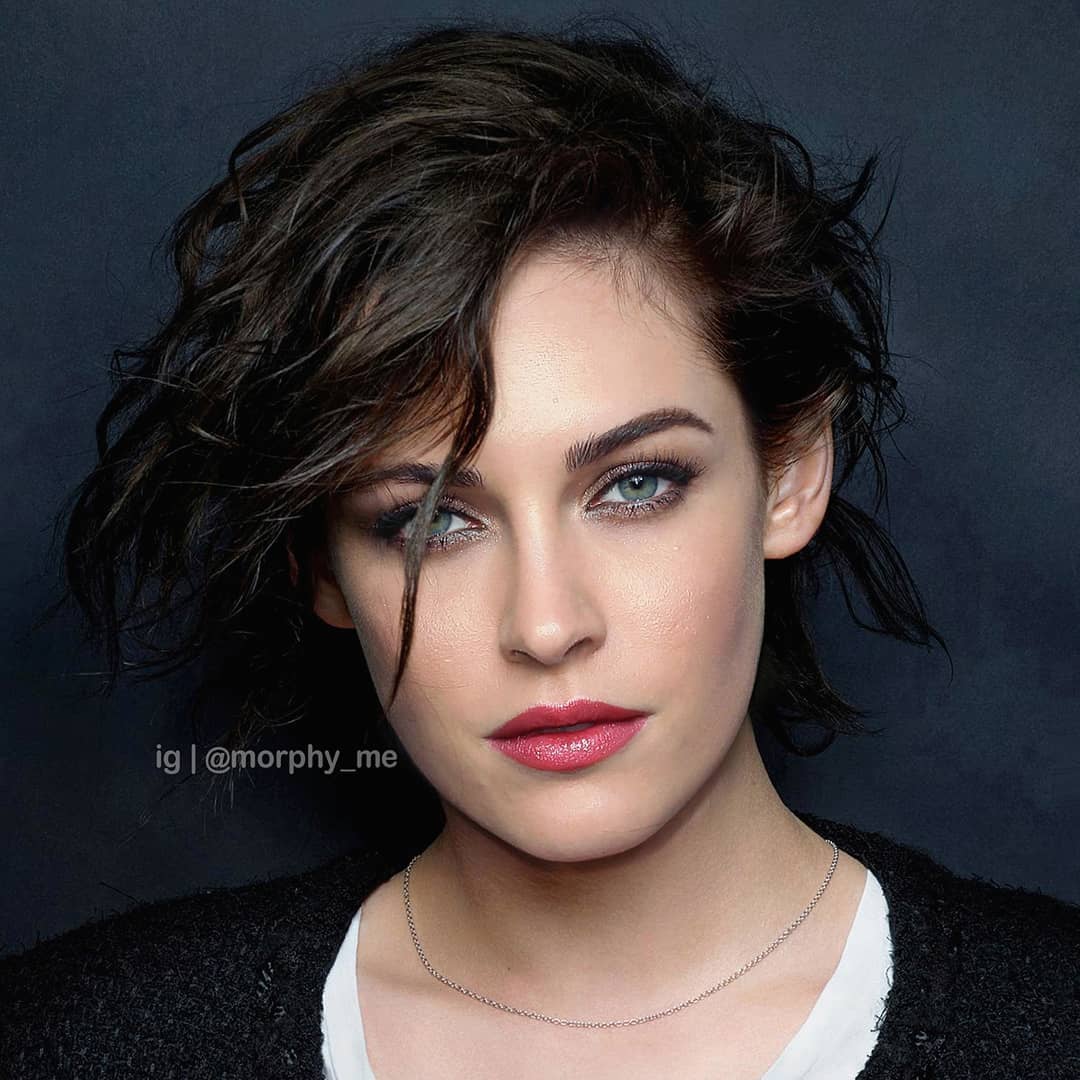 19. Ryan Reynolds and Paul Rudd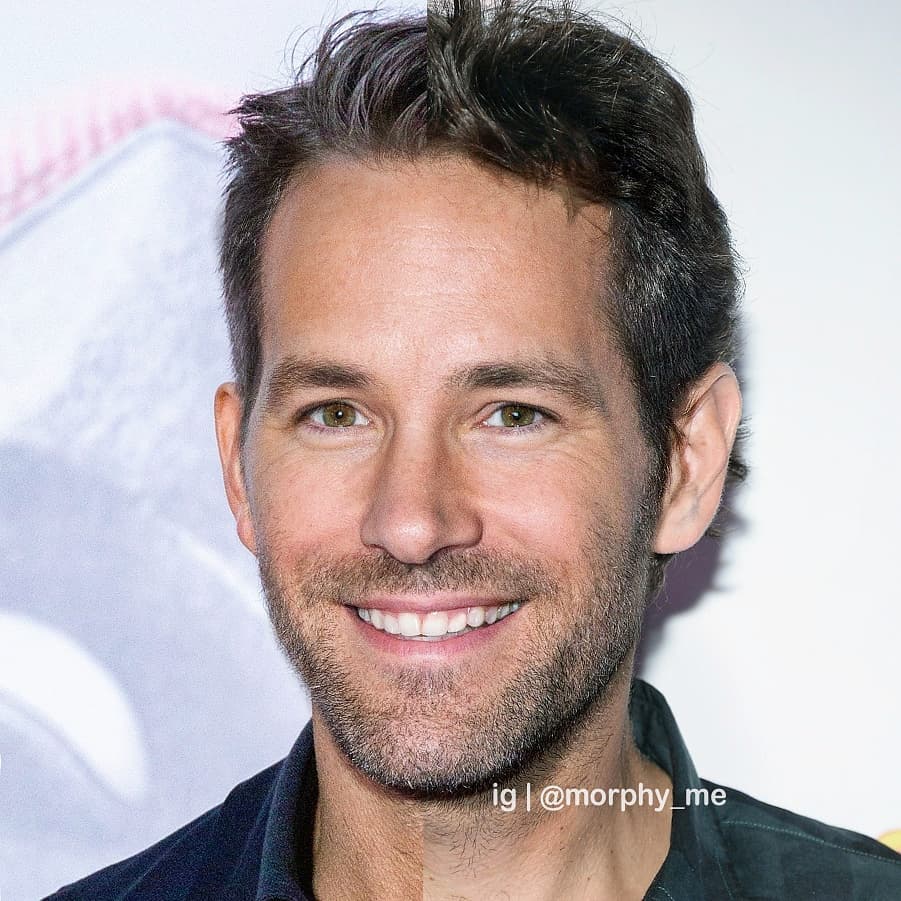 Also Read: This Genius Photoshopped A Smile On Serious Eminem Making It More Commendable
20. Eminem and Tom Hardy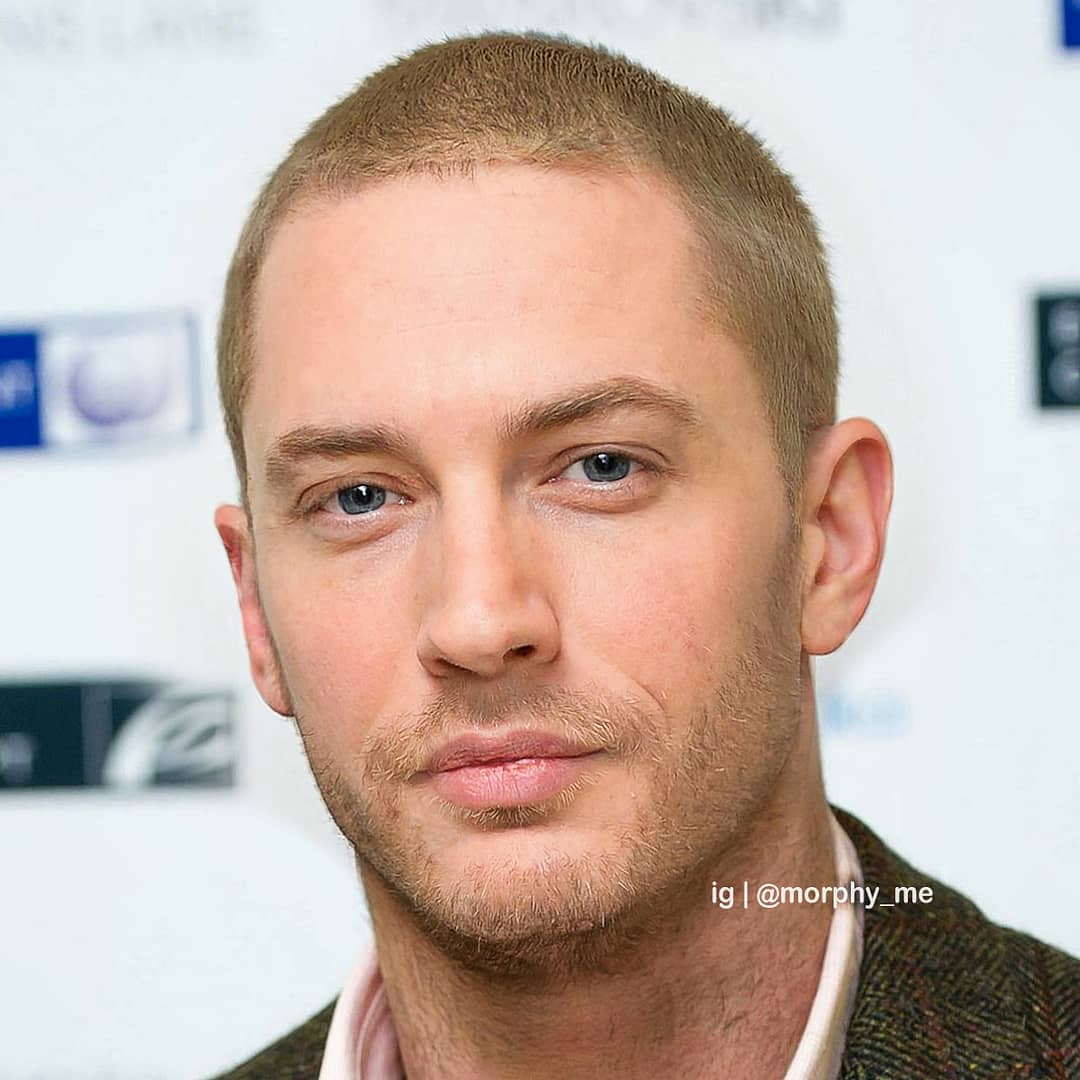 21. Tom Hiddleston and Adam Levine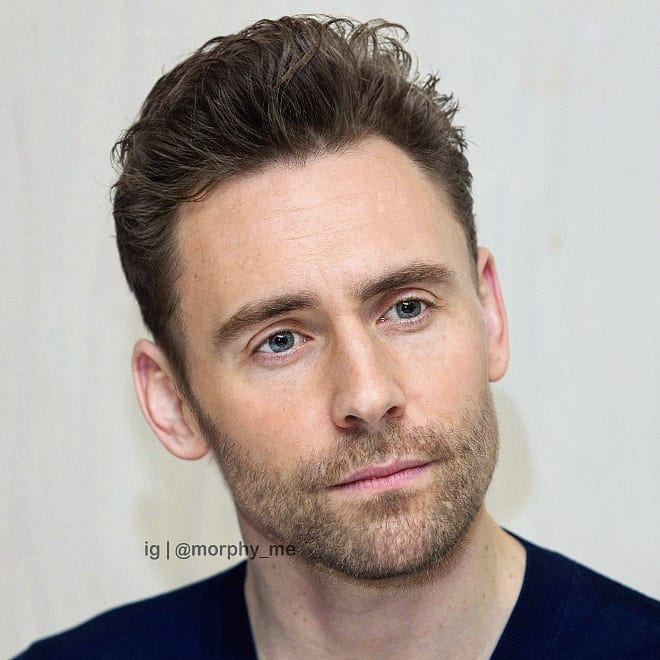 22. Robert Downey Jr and George Clooney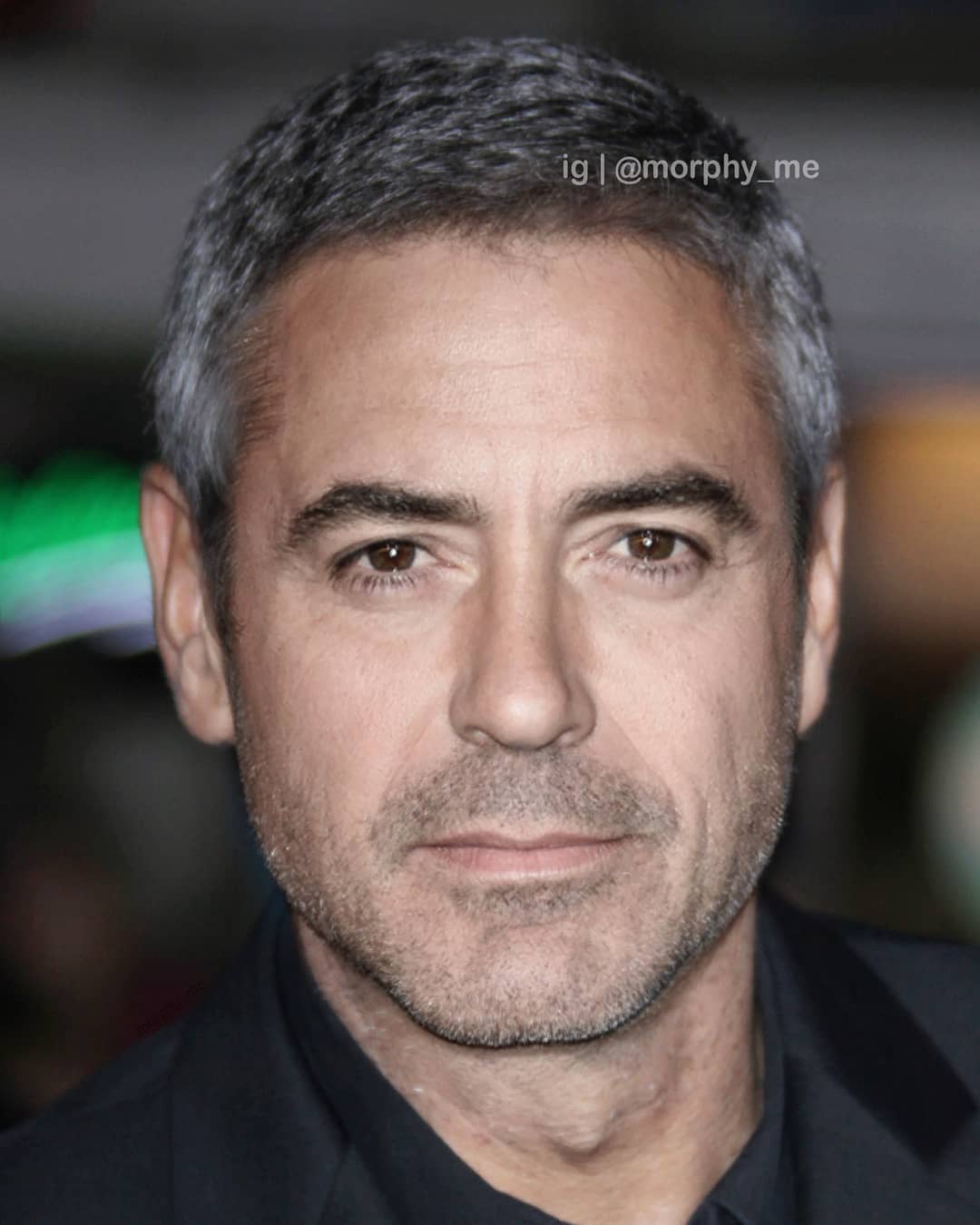 23. Martin Freeman and Benedict Cumberbatch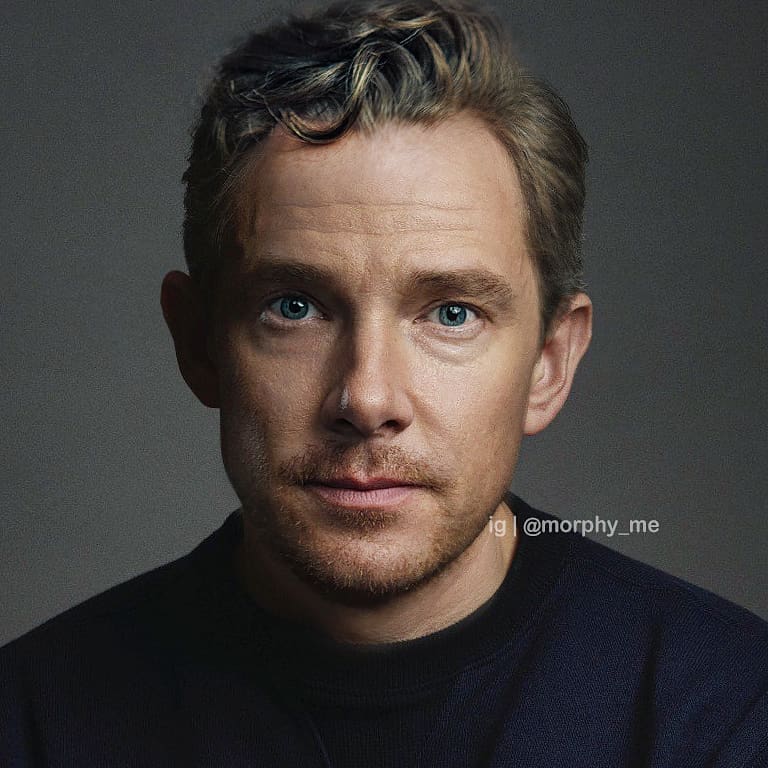 24. Emilia Clarke and Emma Stone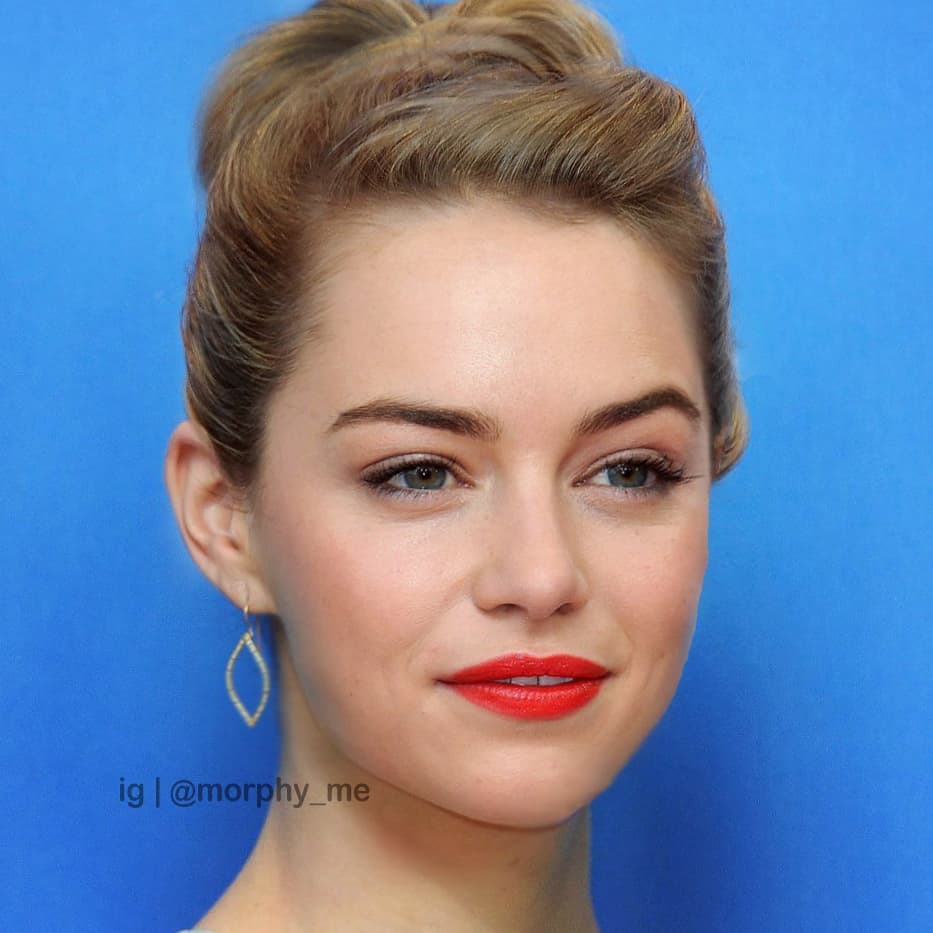 25. Chadwick Boseman and Michael B. Jordan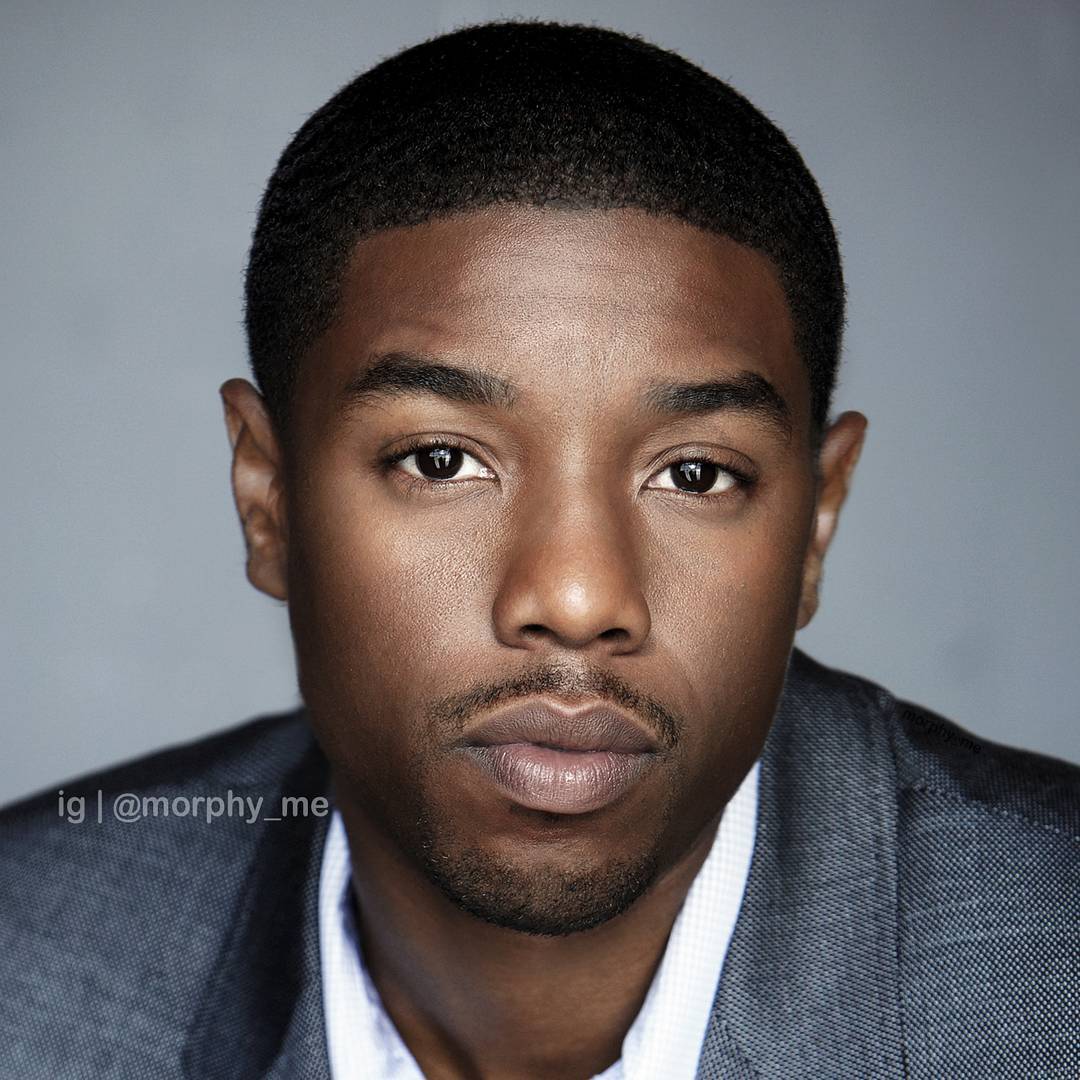 26. Lana Del Rey and Natalie Portman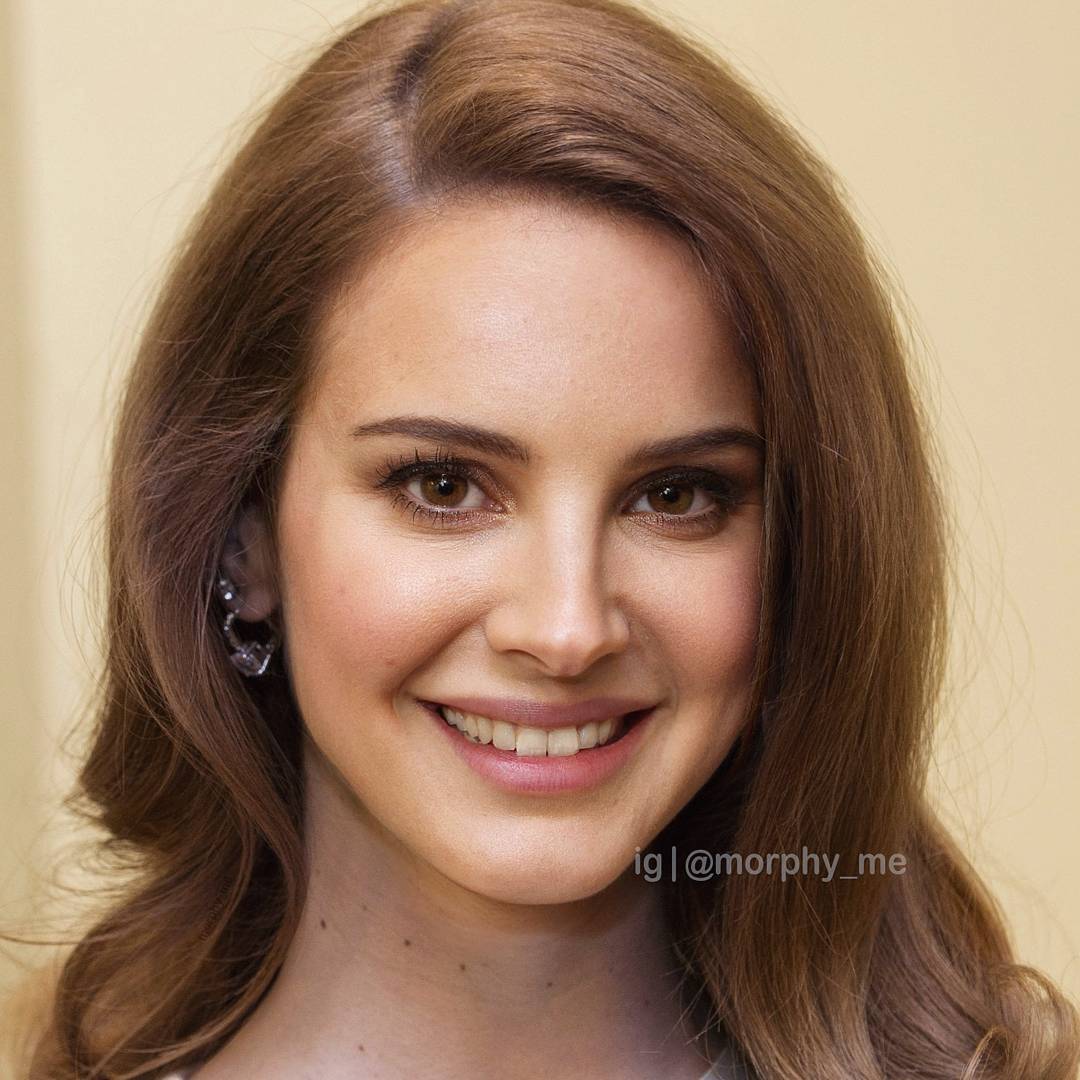 27. Brad Pitt and Leonardo DiCaprio
28. Tom Holland and Robert Downey Jr.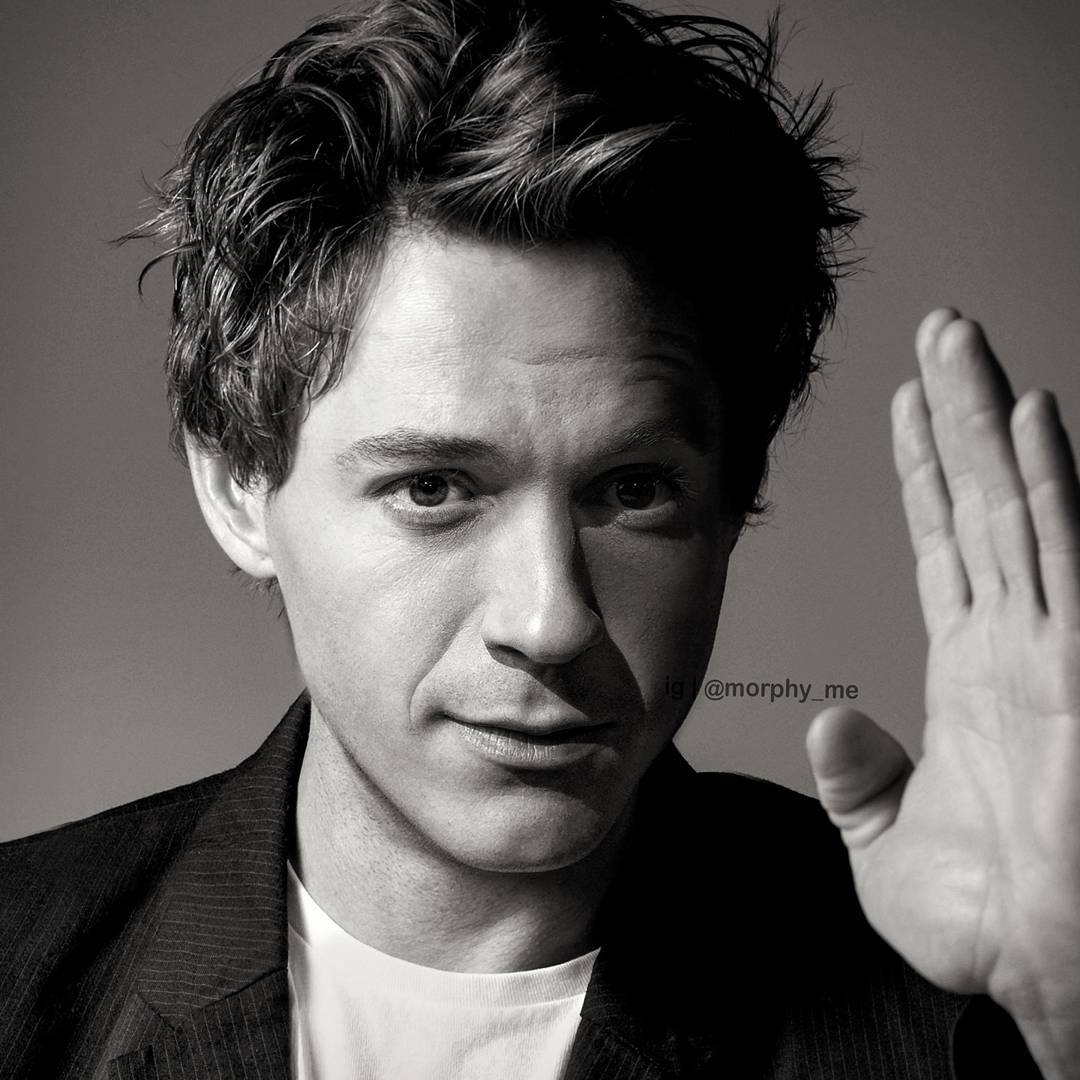 29. Kaya Scodelario and Kristen Stewart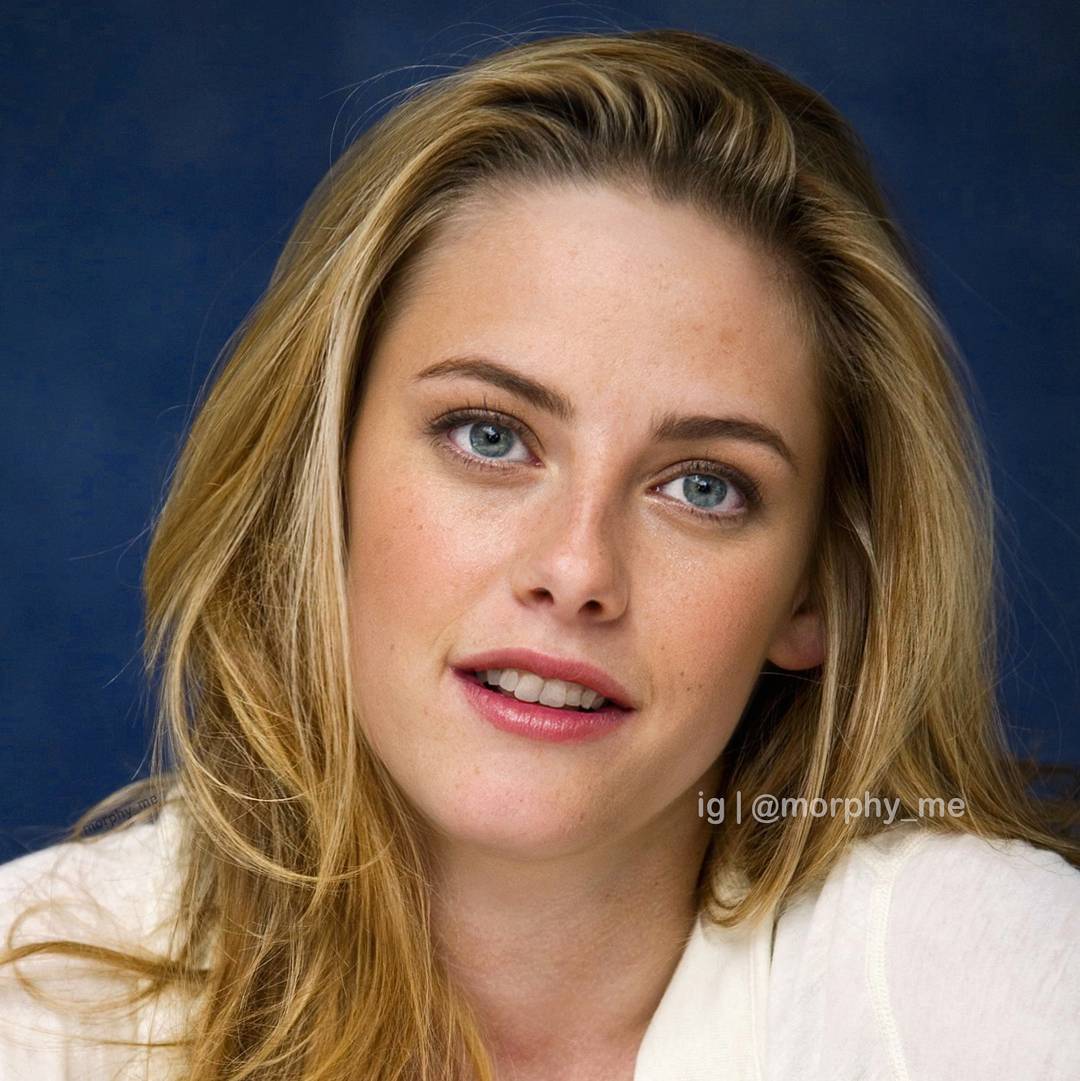 30. Chris Hemsworth and Jason Momoa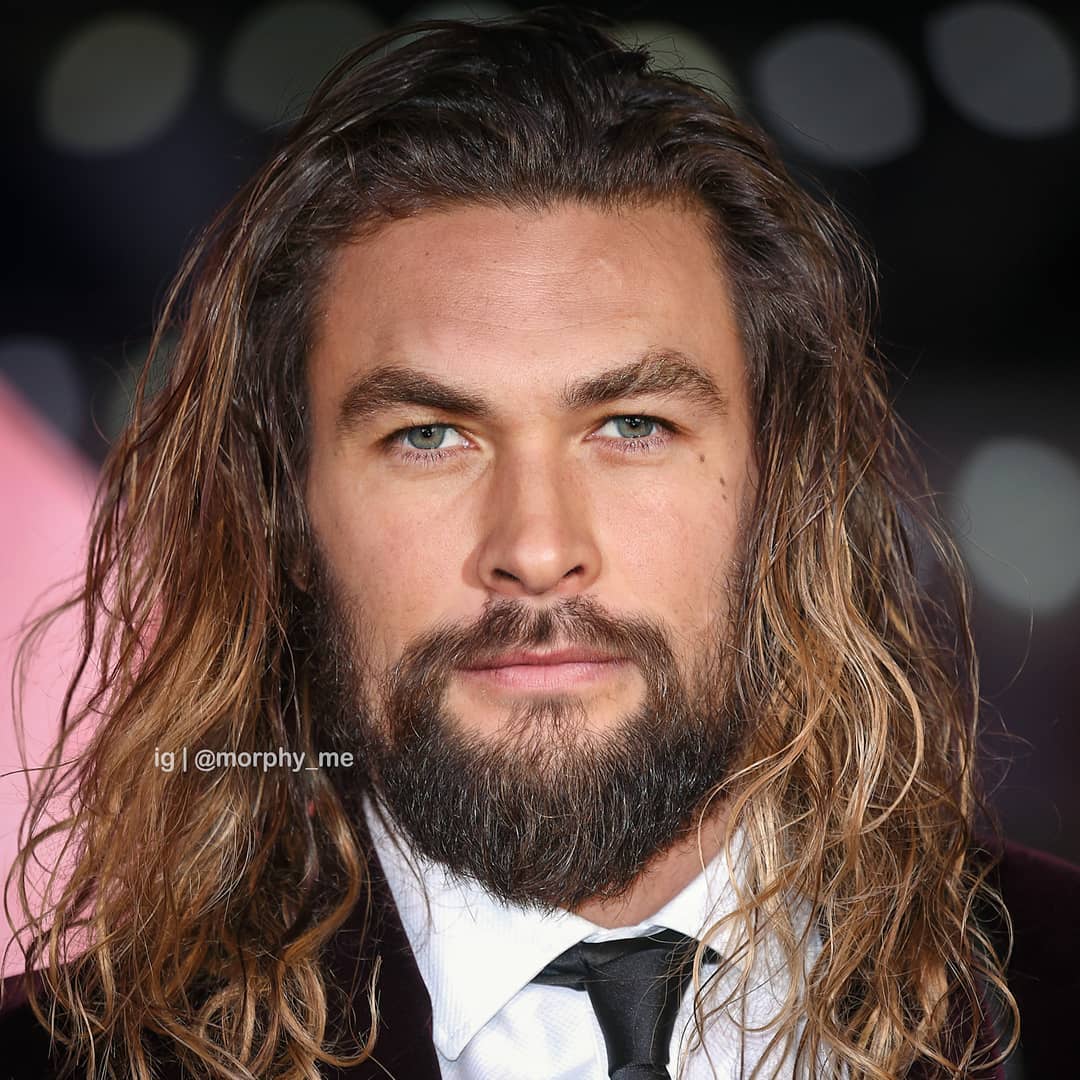 What do you think of these morphs by this genius French student? For me, it is one of the best photoshop works I've ever seen.