Hollywood sensation Selena Gomez couldn't control her giggles as she left Nobu in Malibu after having some amazing Sushi Meal on her girl's night, this Saturday.
Selena was looking amazing in a cream chunky turtleneck. Her look was more or less really relaxed and happy while coming out of the restaurant in Malibu.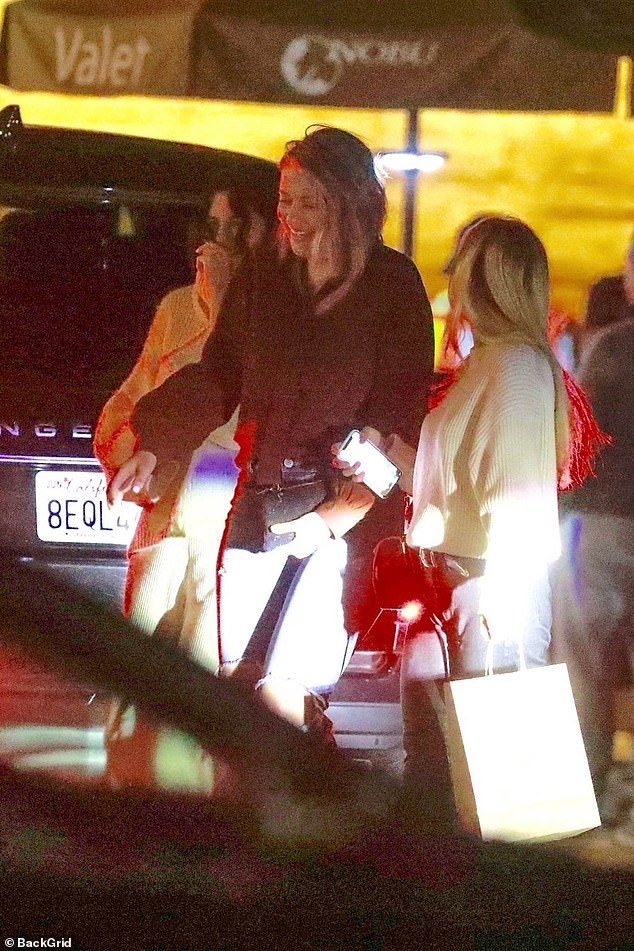 Her girl's night pal, Raquelle Stevens took to Instagram to share a picture of the actress. Selena can be seen posing with a chopstick in these pictures.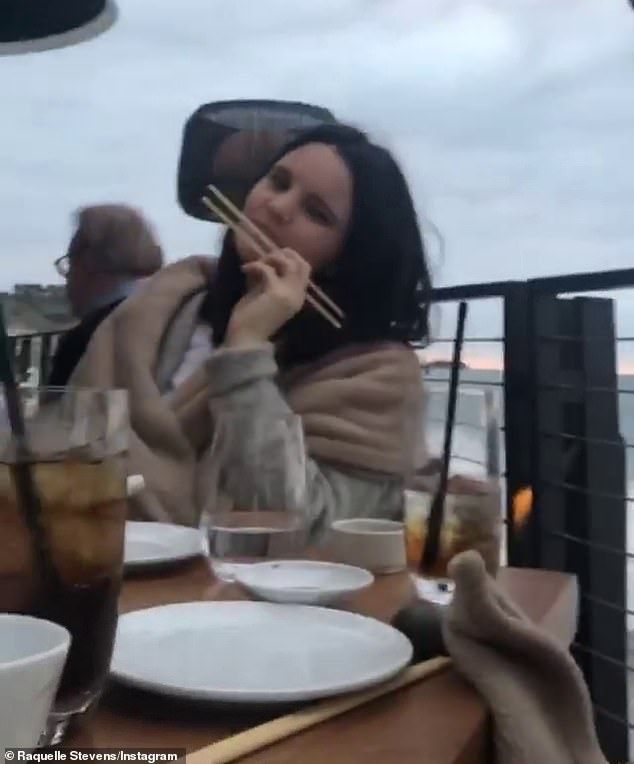 You may also like to read: Cristiano Ronaldo's Girlfriend Says It Was Love At First Sight And Tells About Their First Meeting
This outing came as a bit of a surprise after her Coachella appearance last weekend. It was a really special moment for her as it was her first appearance after her break.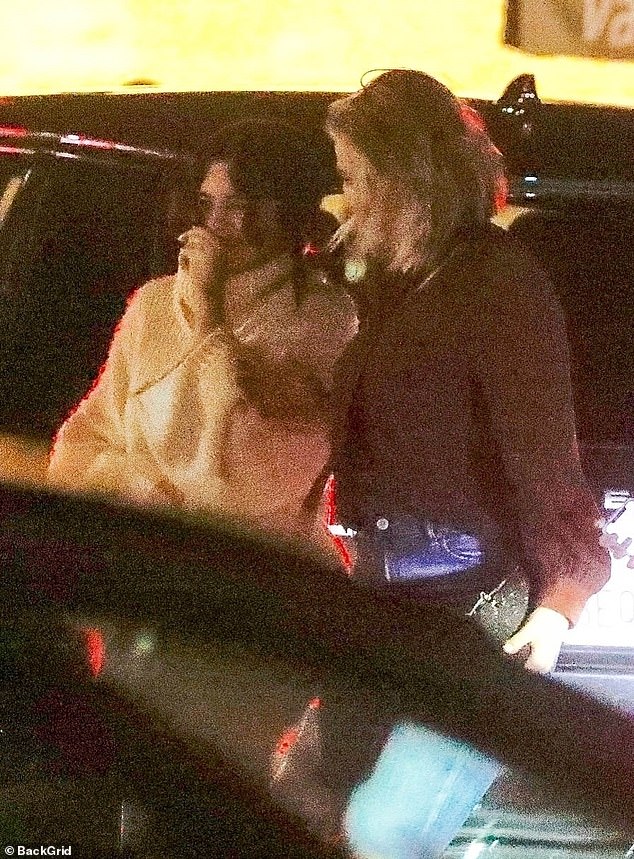 Her break from the music scene came after she decided to take a note of her mental health. As well as getting recovered from her kidney transplant.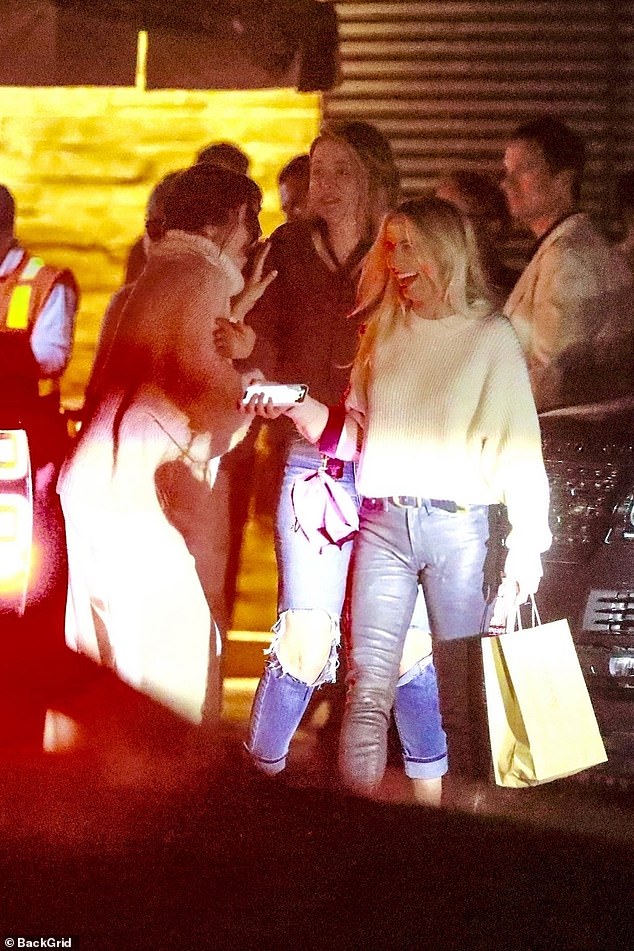 The singer turned actress, made a surprise visit during DJ Snake's set. She went on to perform with Cardi B on their popular song Taki Taki.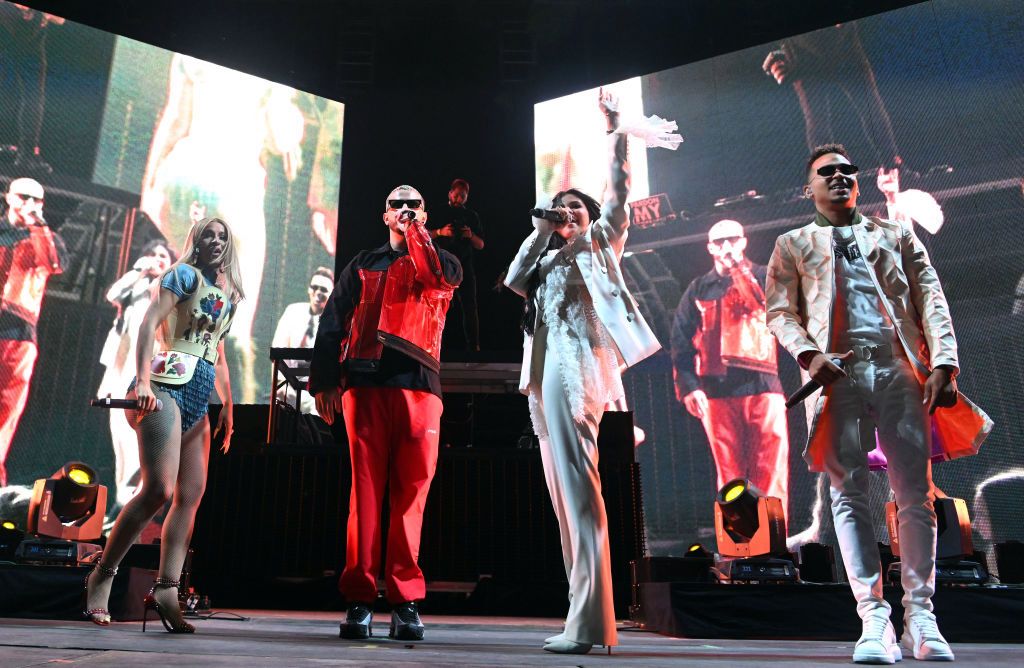 Before showing off her power-packed voice, Selena Gomez was seen in good spirits as she danced and chatted around.
Selena, who had a kidney transplant in 2017, was also recovering from her mental health issues. Her mental breakdown came in 2018 when she got tired of all the medical things.
In a lengthy Instagram Live, Selena told her fans how she is planning to go on a break for a while.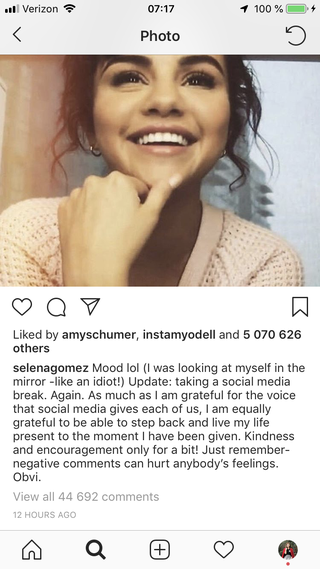 Her 'Break from social media' came as a surprise for all of her fans who love her from all their heart and soul. I bet these pictures of the actress would bring a smile on their face.
You may also like to read: Father Came Barefoot At Daughter's Graduation And Earned A Lot Of Praising And Admiration