We can understand avoiding awkward situations but when such a thing becomes a news headline, there's really something to it. Justin Bieber's wife Hailey Baldwin is again under the light for some unfortunate situation. Hailey Baldwin and Selena Gomez have apparently decided to steer clear of each other. In order to do so, they're avoiding bumping into each other at their Pilates studio. Seems there's still a bit tension between these two. To avoid each other, they're into a much awkward situation.
Read More: Nick Jonas Makes A Revelation On Having A Baby With Priyanka Chopra
Though Justin Bieber and Hailey Baldwin are setting some serious couple goals, Hailey and Selena Gomez still don't want to bump into each other. And their avoiding each other at their Pilates studio has become a headline since.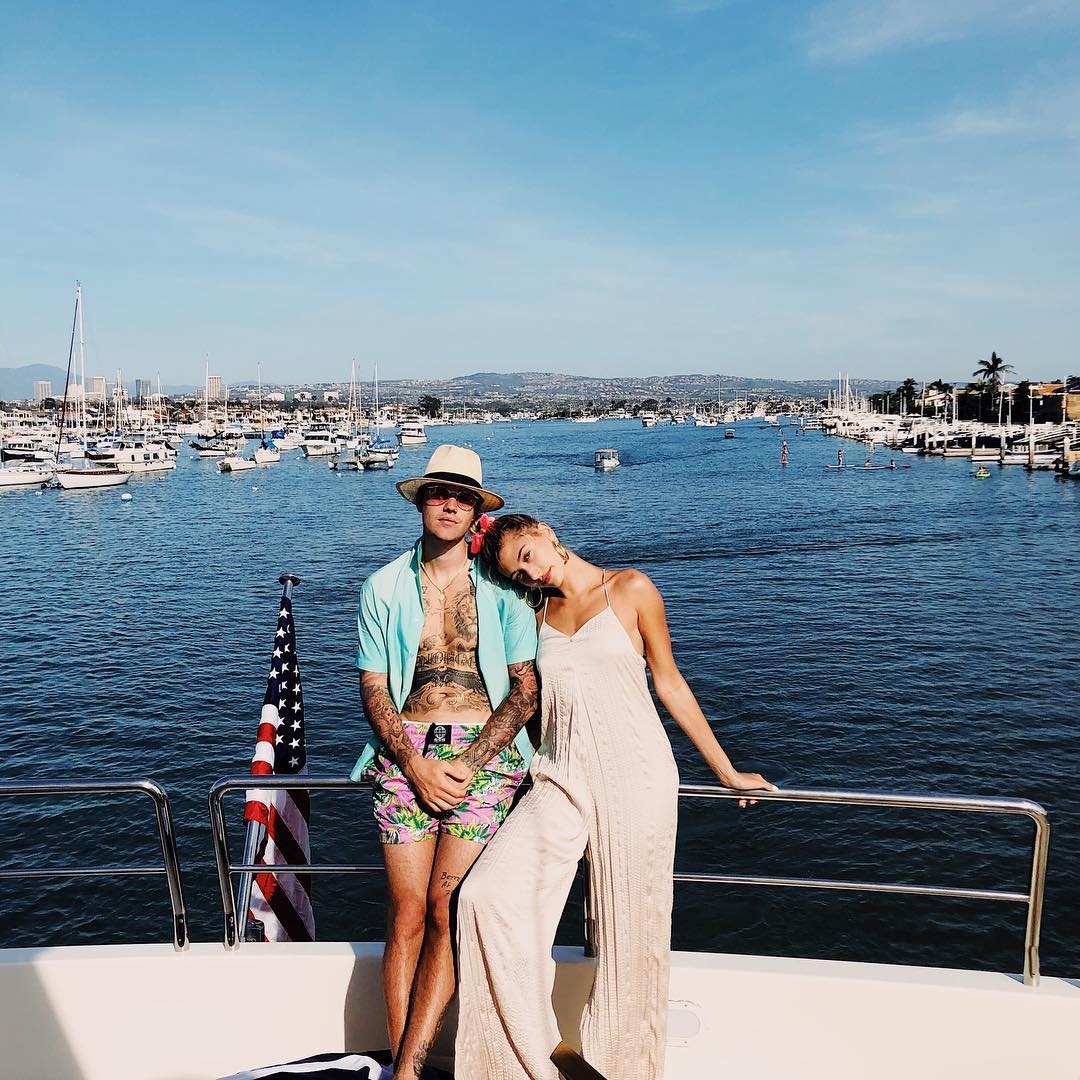 Selena Gomez and Hailey Baldwin reportedly attend pilates sessions at the same studio in West Hollywood. A source from the studio revealed that these two will never attend the session at the same time. This can be because of anything, avoiding each other is just another possibility.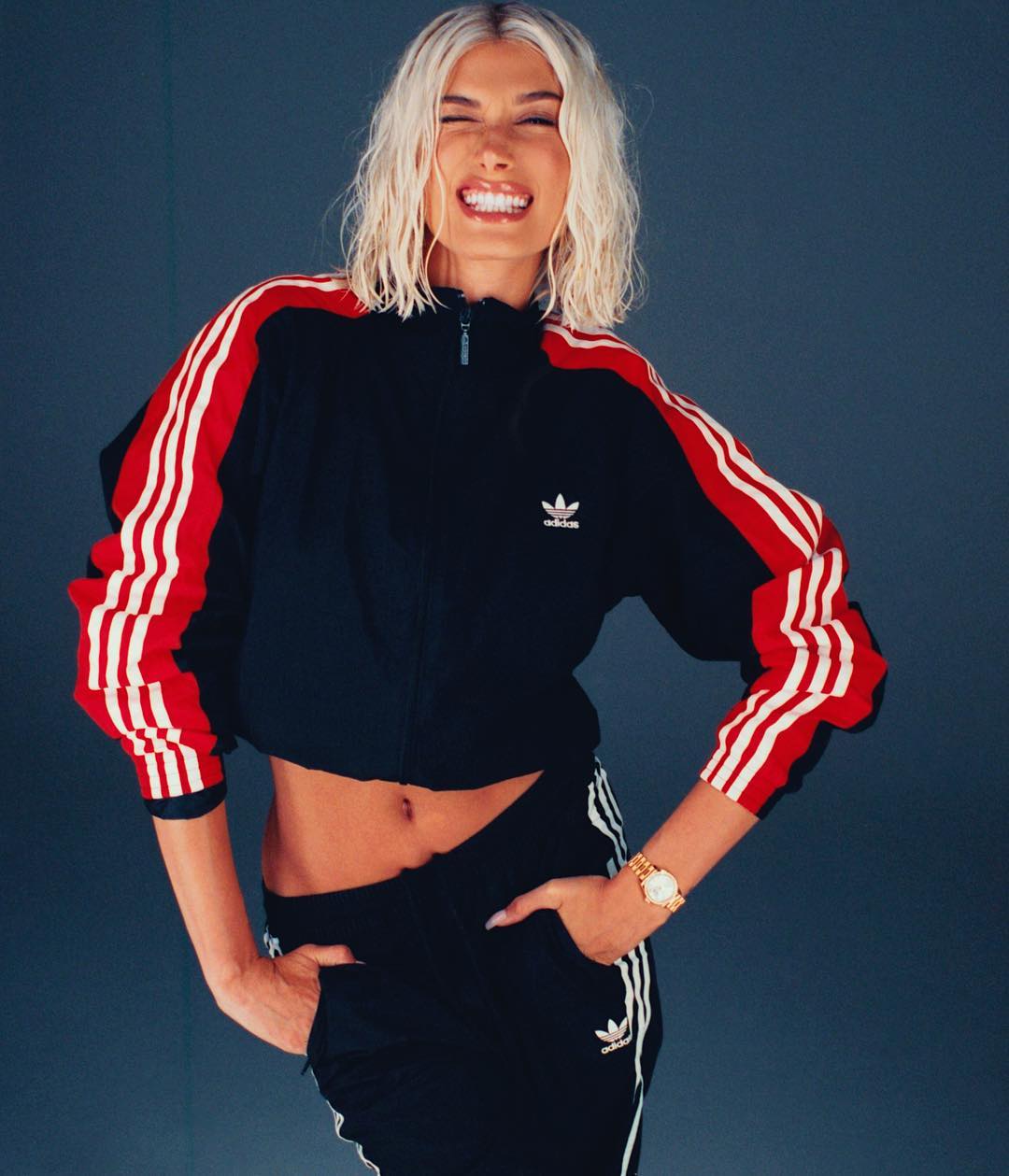 To quote the source, 'Selena Gomez always does private sessions, so there's no way she and Hailey Baldwin would ever end up in the same class. So far they've never even been at the studio at the same time. They've come in a day or two apart, but never at the same time.'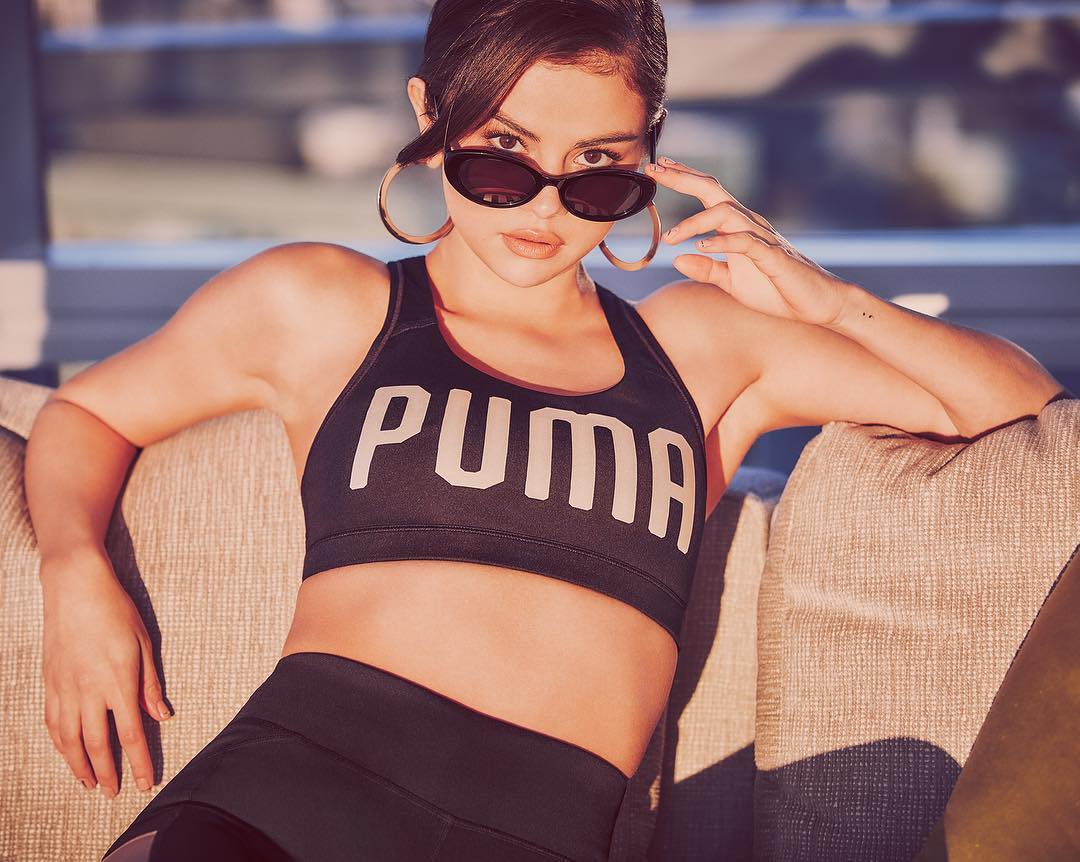 Selena Gomez attends her Pilates sessions at a private room. The private session ranges from $125 to $300 for an hour. Now just because Selena Gomez is opting for a private session doesn't mean she's doing so to avoid Hailey Baldwin.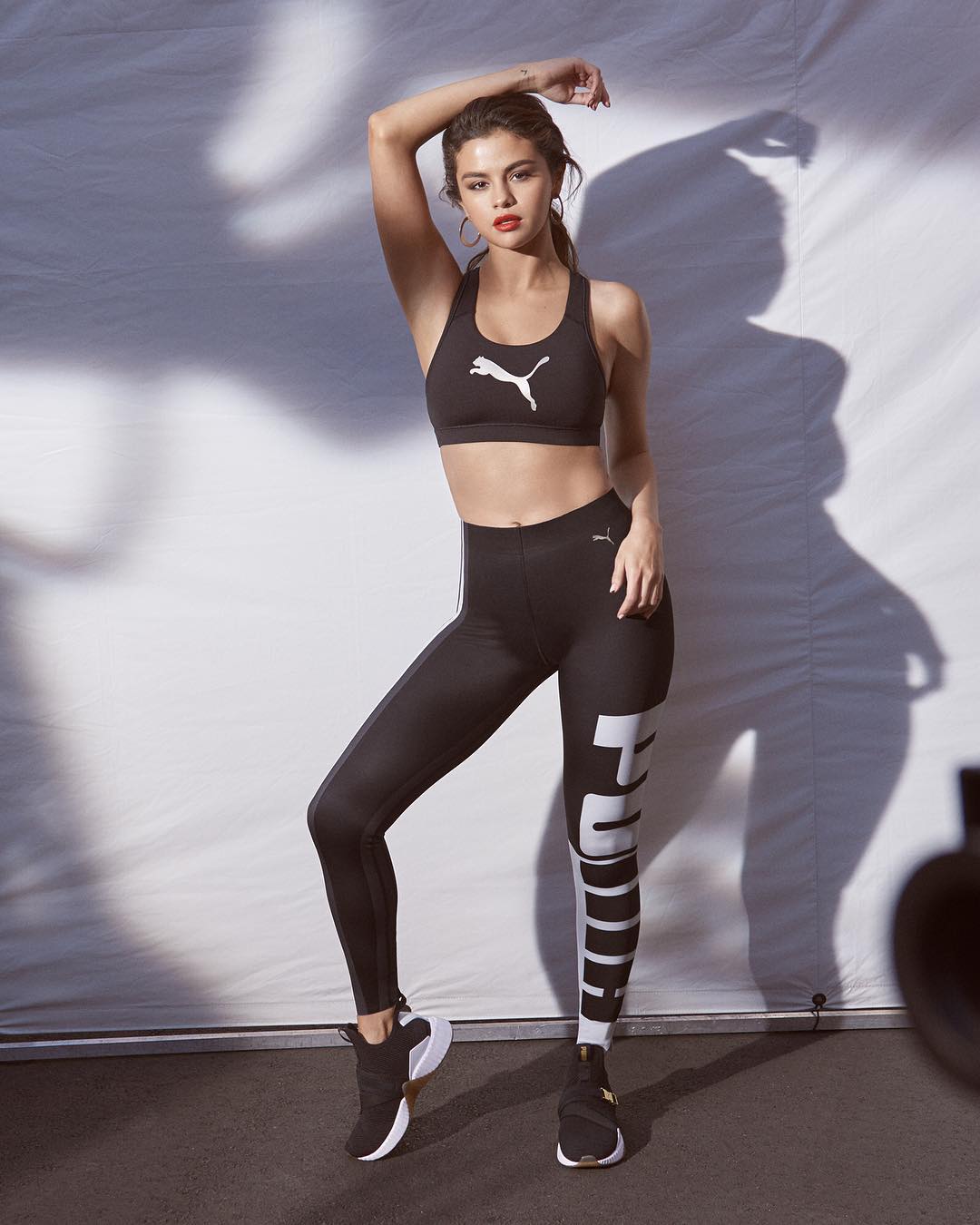 This isn't the first time people started questioning Justin Bieber's and Hailey Baldwin's relationship. The fans claim that Justin Bieber is still in love with his ex Selena Gomez. Justin Bieber's strong statement didn't make much difference either. He asked people to leave him and Hailey Baldwin alone but who cares right?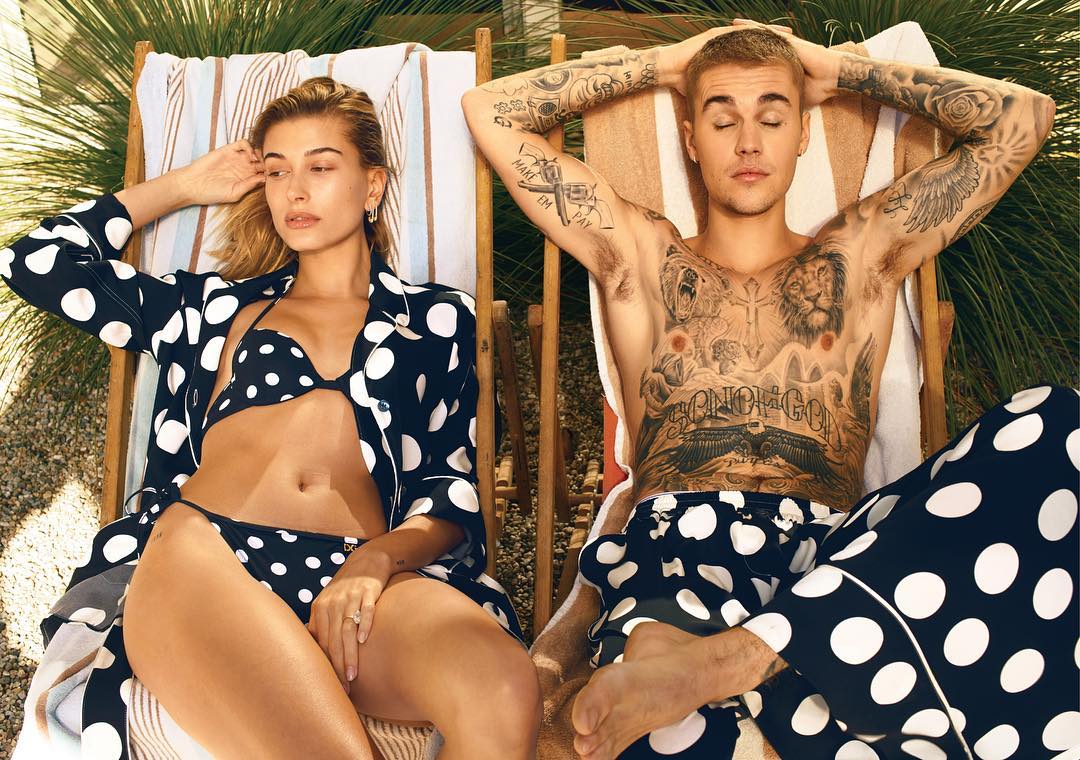 There's still no comment from Hailey Baldwin and Selena Gomez on their avoiding each other.