Who says you can't find true love stories in today's world? And if you still believe that then it's time to change your perception through the story of this elderly couple. Jim Richardson who is 95 years old with his wife Irene who is 94 years old went to the Church to renew their vows on their 75th marriage anniversary. They met at a village dance after which Jim proposed to Irene. They got married on 12 April 1944, when Jim was 20 and Irene, was 19 years old. They have for children, eight grandchildren, nine great-grandchildren, and one great-great-grandchild.
More Info: SWNS
Sandra Taylor their granddaughter wanted to plan something special on their 75th marriage anniversary. The couple went to the church and sat and stood in the same position as they did when they got married the first time.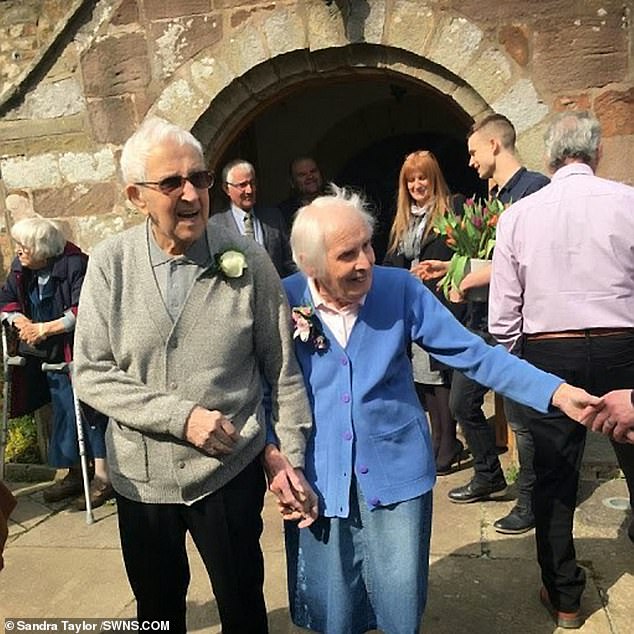 The ceremony also took place around 2 pm which was the exact same time when they got married the first time. The ceremony took place at St Michael's CE church in Lancashire where their friends and family gathered and in front of everyone they took their vows.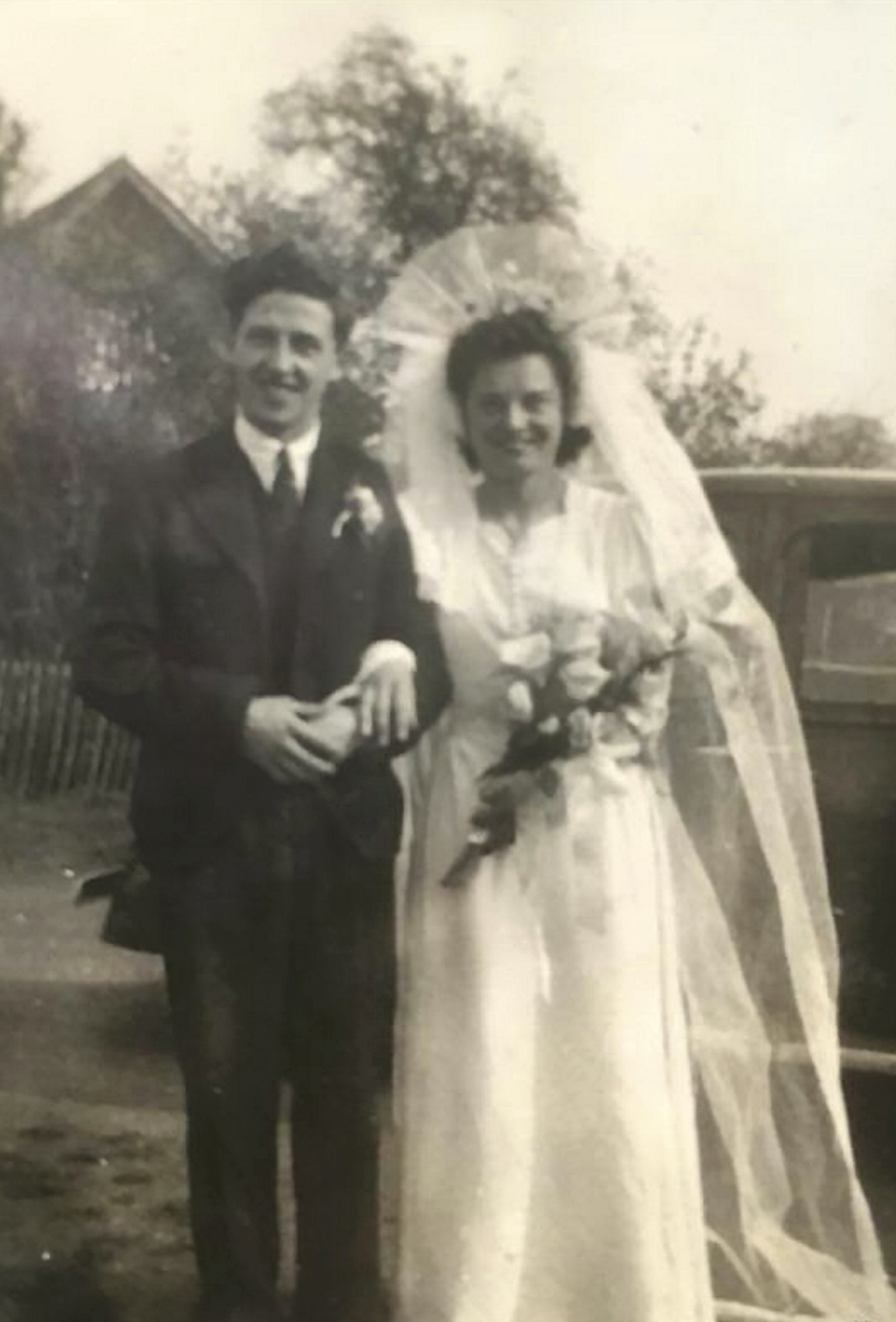 Read more: Tears Of Sadness Rolled Down When Cambodian Groom Tied The Knot With His Own Sister
The elderly couple later continued the celebration after returning home. Jim said that he is proud of all of his family members and he could do all that again. Irene included, "You can always go to one another with your troubles. It has been a lovely life." Sandra says that the secret to her grandparents' long and happy marriage is 'compromise'. She also said that they love each other and they know what are they going to do.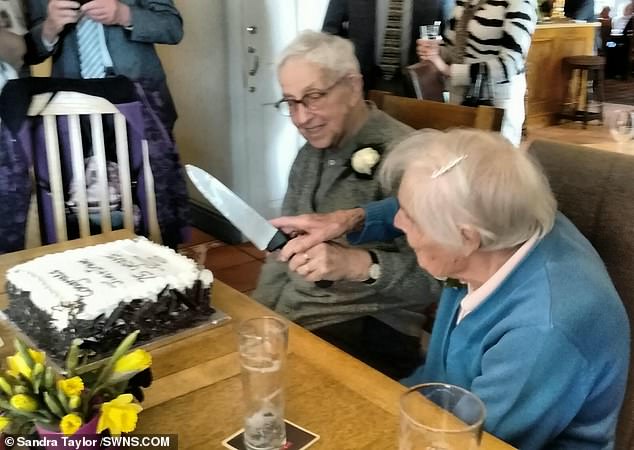 The couple at this age is still independent. Jim still drives and they both love to do gardening. The couple is really adorable and it's really heartwarming and amazing to see them together.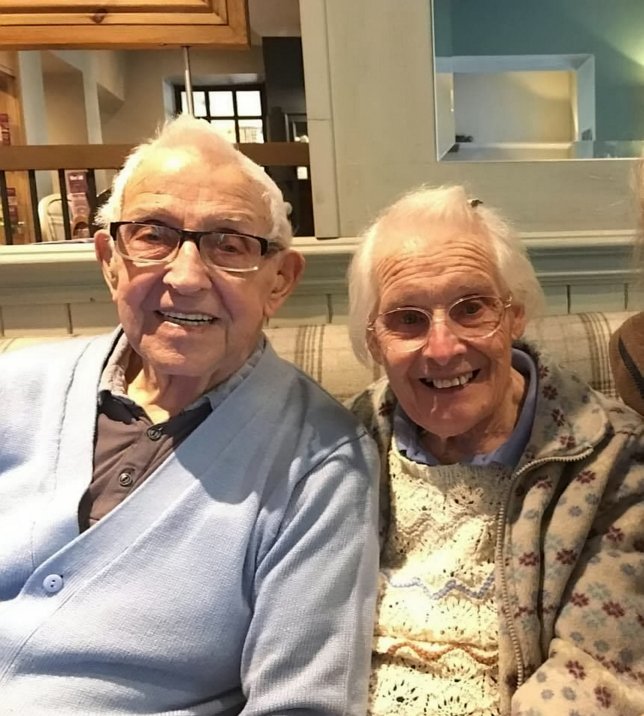 Read more: Keeping The Fan Turned On All Night While Sleeping Can Cause You Health Problems