Summer is here and all you can think of is having a good night sleep under a fan. You can't think sleeping without it in this hot summer. But with all that cool breeze and comfortable sleep, the fan gives you it also has many disadvantages. Sleeping with the fan on all night may cause you many health problems. So if you are one of them who sleep with it turned on all night must know its disadvantages too.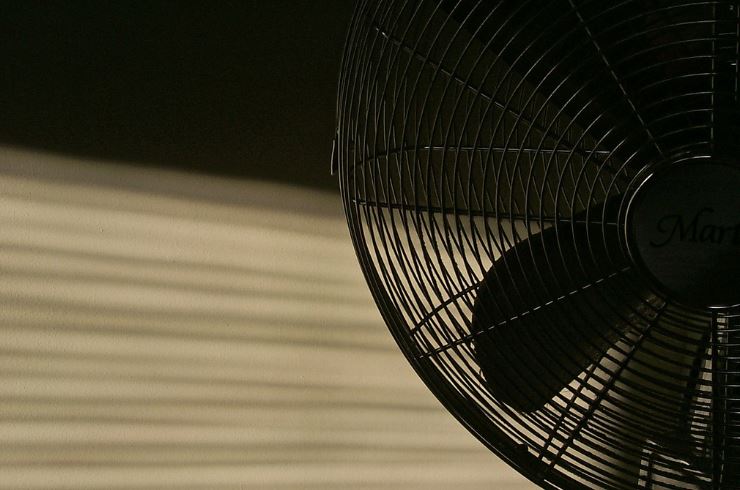 As the fan rotates in the room it causes particles of dust getting into your nose that could cause you health problems. Especially if you have asthma or allergic to dust you could make yourself really ill. And if you have taken out your fan now after the winter it may have a lot of dust to it and that would cause your problem every time you turn your fan on.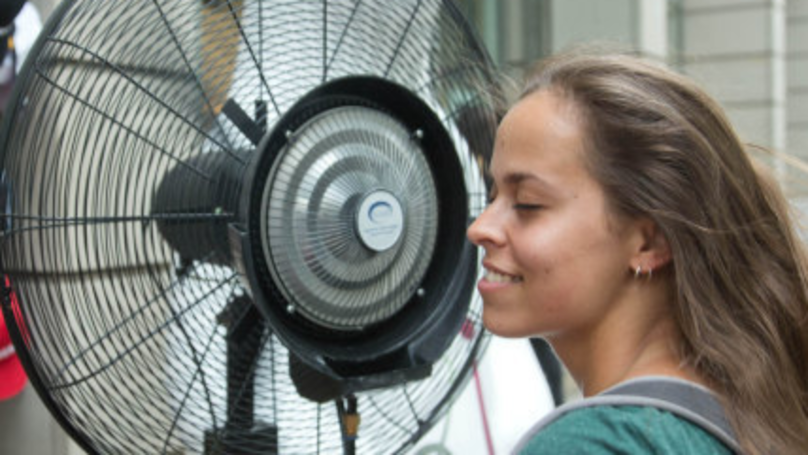 Read more: Poor Boy Couldn't Afford Toys So He Converted Old Slippers Into Model Cars
Except for allergies another problem that the fan could cause to your skin is dryness. The cool air may feel a lot comfortable and make you have a good sleep but it really makes your skin dry. Also if you sleep with your eyes half open it may cause dryness into your eyes too which summer already cause and you may have irritation into your eyes. Another problem that the fan cause is sinus irritation that would eventually lead your body producing excess mucus to try and compensate. As a result, you may have severe headaches, muscle pain, and blockage.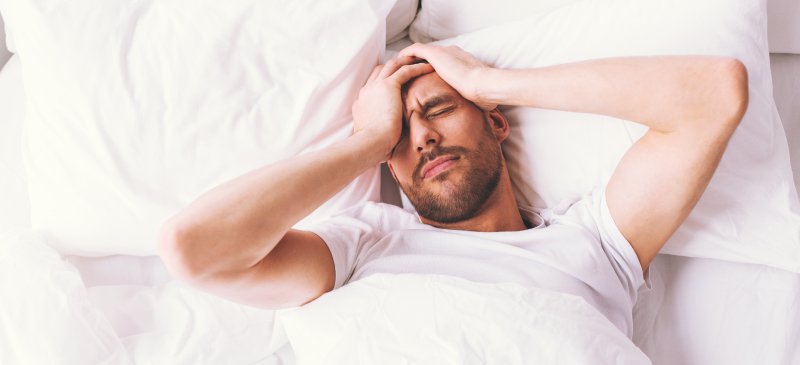 Although the fan also has many good reasons to continue its use. The fan gives you a good sleep at night keeping the temperature cool in this hot summer. In this hot summer, it prevents you from waking up again and again in the night and you can get a good 8 hours of sleep. It also prevents the bed sheets to stick to you so you can be comfortable and sleep without any disturbances.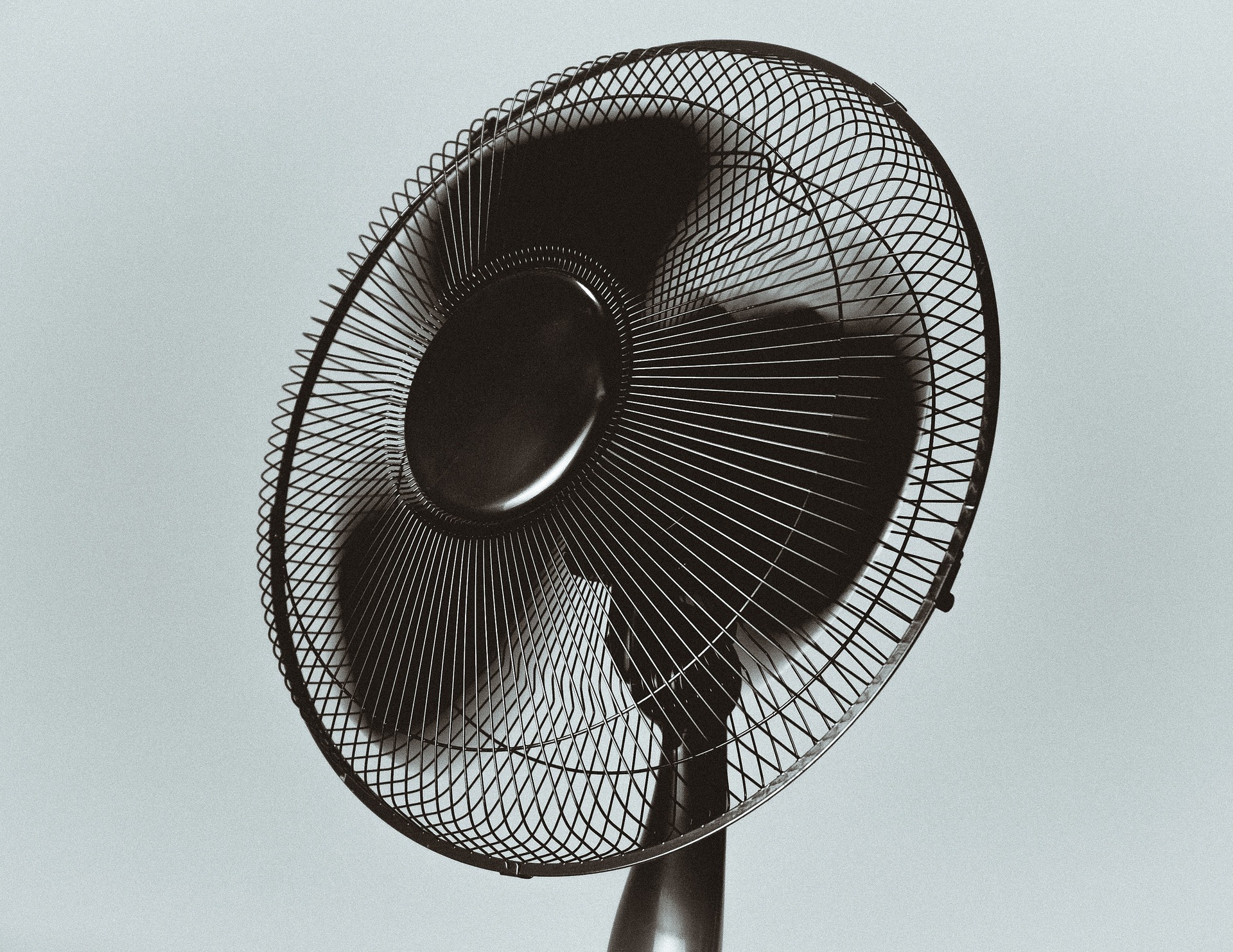 Read more: Tears Of Sadness Rolled Down When Cambodian Groom Tied The Knot With His Own Sister