Recently, there was a post shared on Facebook by Indigenous PH that stated a 13-year-old boy in the Philippines transforms rubber slippers into toy cars. The poor boy is named as Jupel Batobato who goes to the Casillon Elementary School in Baco, Oriental Mindoro, the Philippines.
More Info: Indigenous PH/ Facebook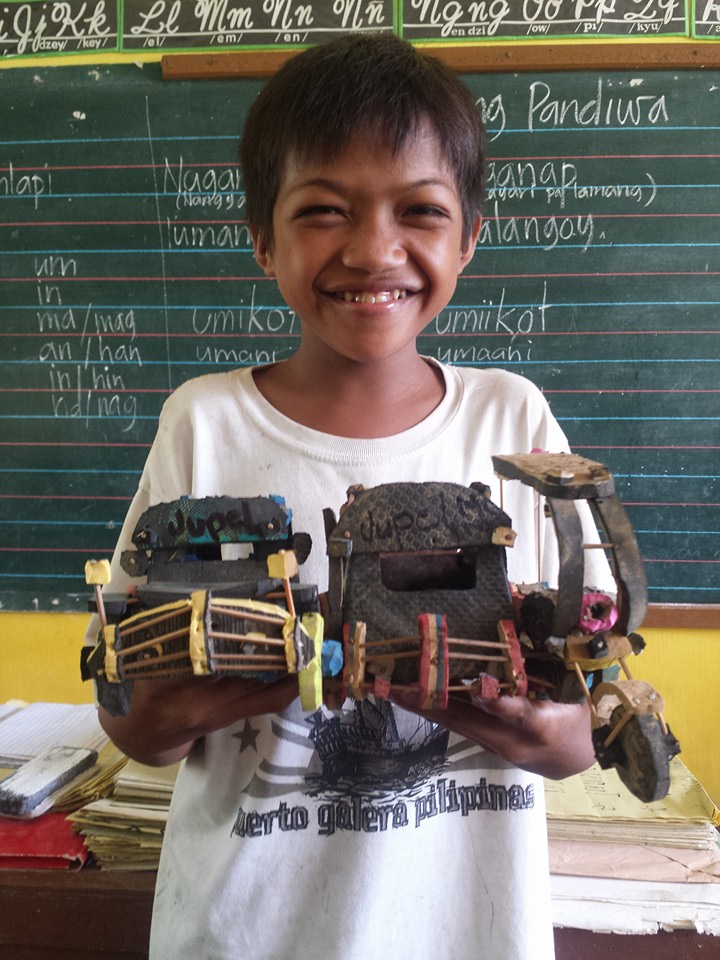 Jupel is a poor boy and his life isn't easy. He has to face many difficulties in his daily life. He has to walk for a 20 minute of distance from his house to reach his school. The way to the school is also rough because of which his slippers do not last long. But his family's financial status is not good so they couldn't buy him a new pair of slippers so he had to walk to the school barefoot.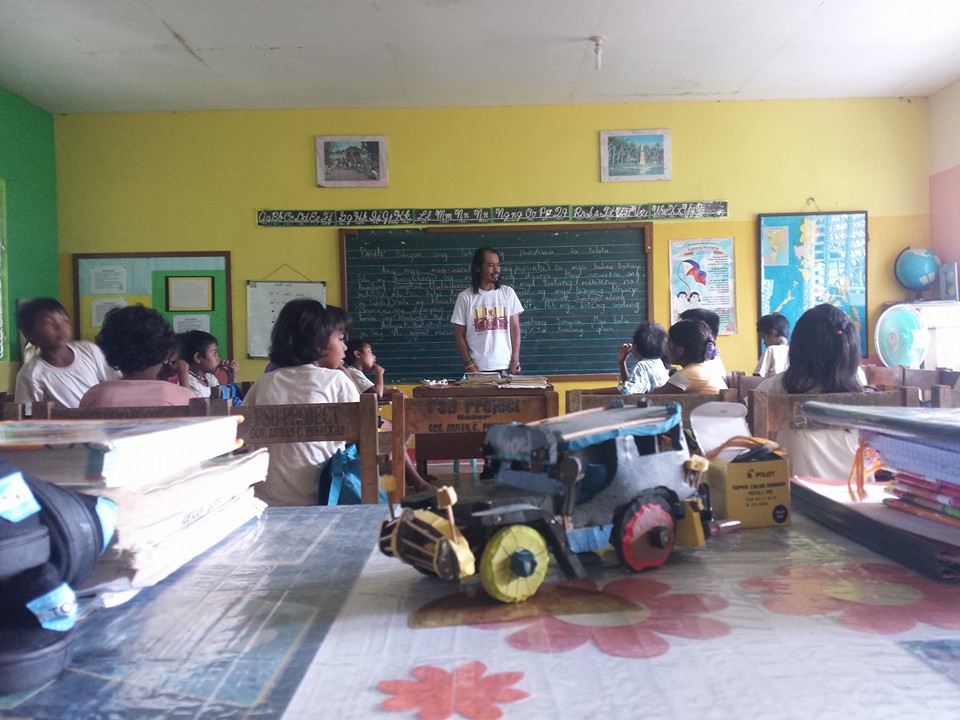 Read more: Nick Jonas Makes A Revelation On Having A Baby With Priyanka Chopra
Walking barefoot to his school inspired him to make riding a vehicle like Jeepney or tricycle to his destination. It may not sound easy but Jupel did it with just rubber slippers and made toy model cars.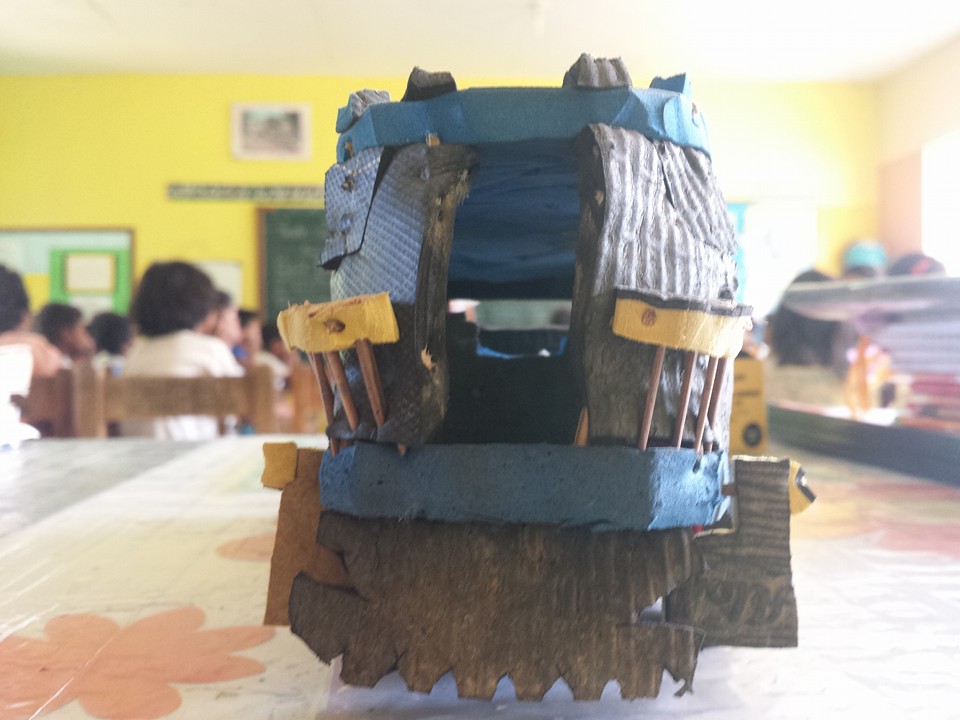 Jupel brought the waste or used rubber slippers he found back home and turned them into his dream toy cars, jeeps, and vans. He also wanted to sell what he made not only to earn money but also to collect funds for his school.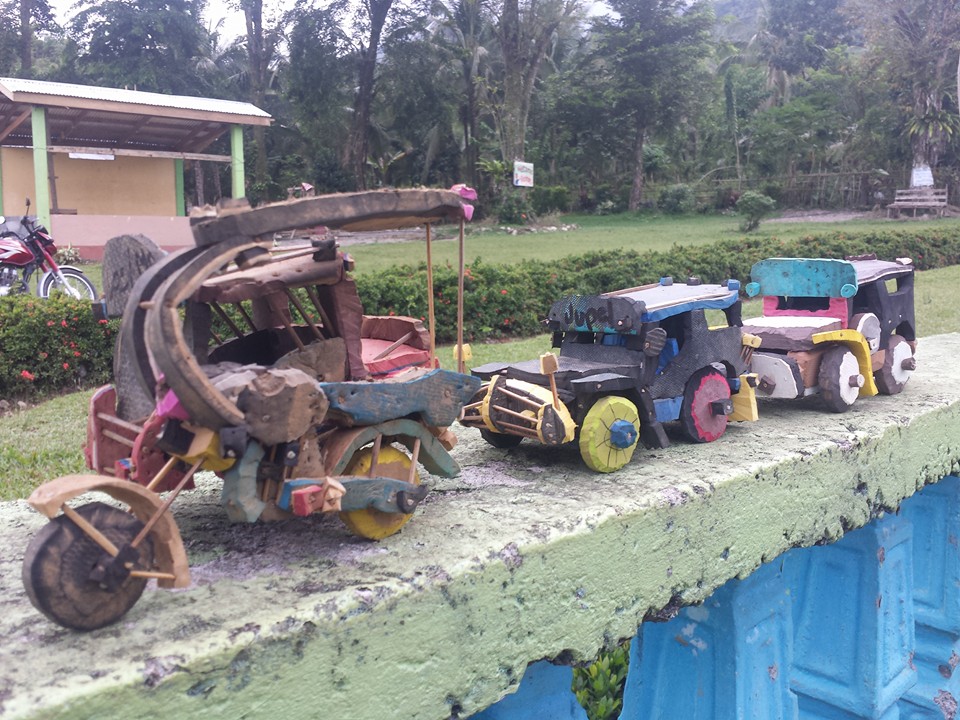 The post on Facebook became viral and the boy got a lot of appreciation. After this, he also made it to the Little Big Shots, talent, and show where he showed his talent to the world. Although the toy model cars he makes may not look exactly like what you could see in any other toy shop but his talent is unique and worth appreciating.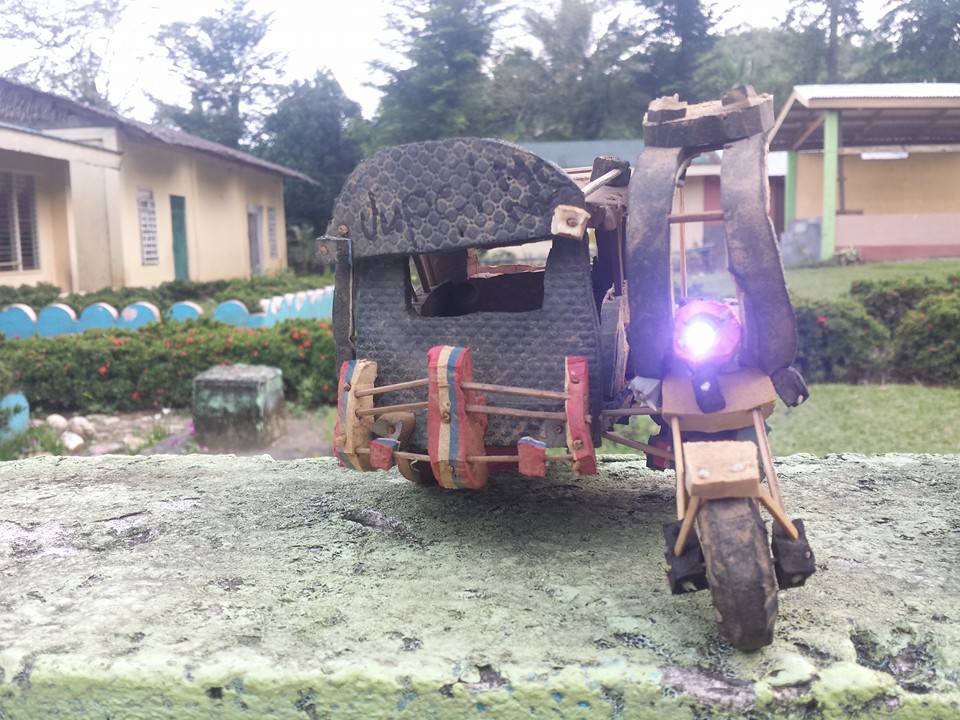 Read more: Video Showing Meghan Markle Feeling A Kick On Her At The Visit To The National Theatre