Nothing is impossible when you have the right spirit and Cancer Survivor Rikako Ikee has proved it with her impressive accomplishments. The 20-year-old Japenese Swimmer has qualified for Tokyo Olympics, two years after being diagnosed with Leukemia.
More Info: Kyodo Reuters | Gettyimages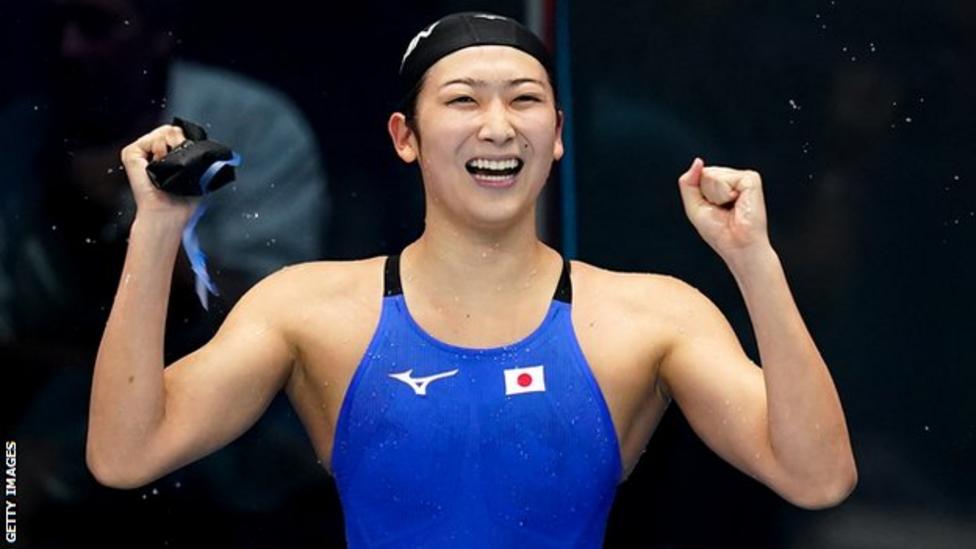 Rikako Ikee sealed her placed in the Tokyo Olympics after finishing the 100 meter butterfly at Japan's Olympics trials in 57.77 seconds. The Japanese swimmer was admitted in the hospital for a total of ten months after she was diagnosed with Leukemia and resumed her training in last March.
Read Also: Croatian Diver Set New Record by Holding His Breath Underwater For 24 Minutes 33 Seconds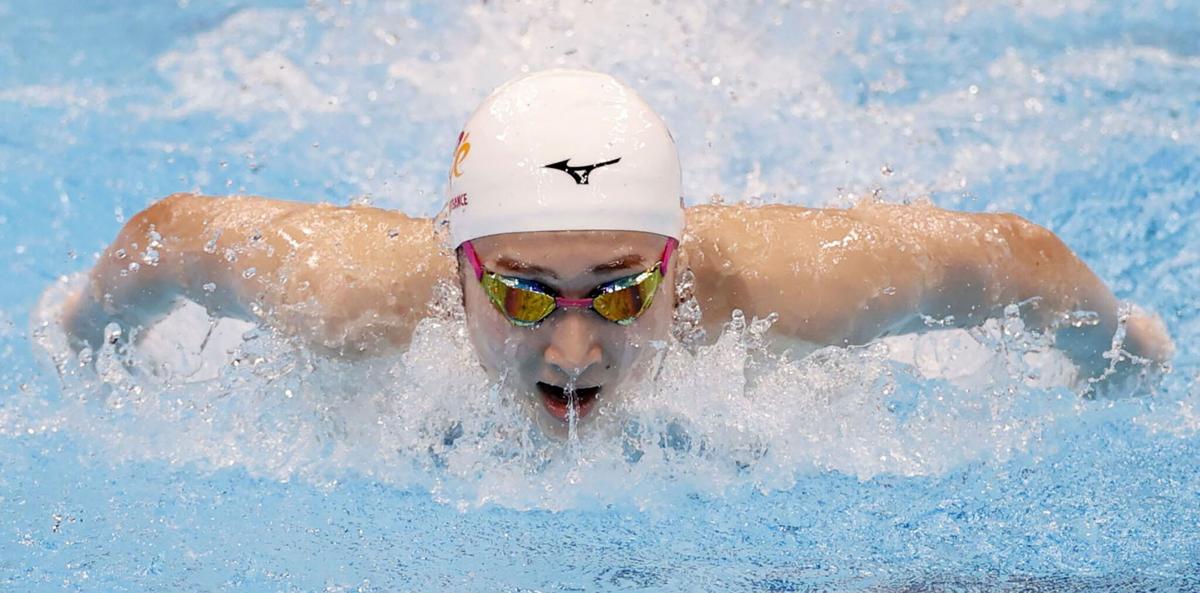 Rikako Ikee made her first comeback in February's Tokyo Open after winning the first 50m butterfly. During that time she said that she never did expected to win this year's game and hence never expected to be qualified for this year's Tokyo Olympics.
After being qualifying for the Tokyo Olympics, Rikako Ikee said, "I've never thought I'd be able to win the 100. I was less confident compared to the qualifier five years ago and I thought I could win only in the distant future. But I trained to win and I was saying to myself 'I'm back', as I entered this race.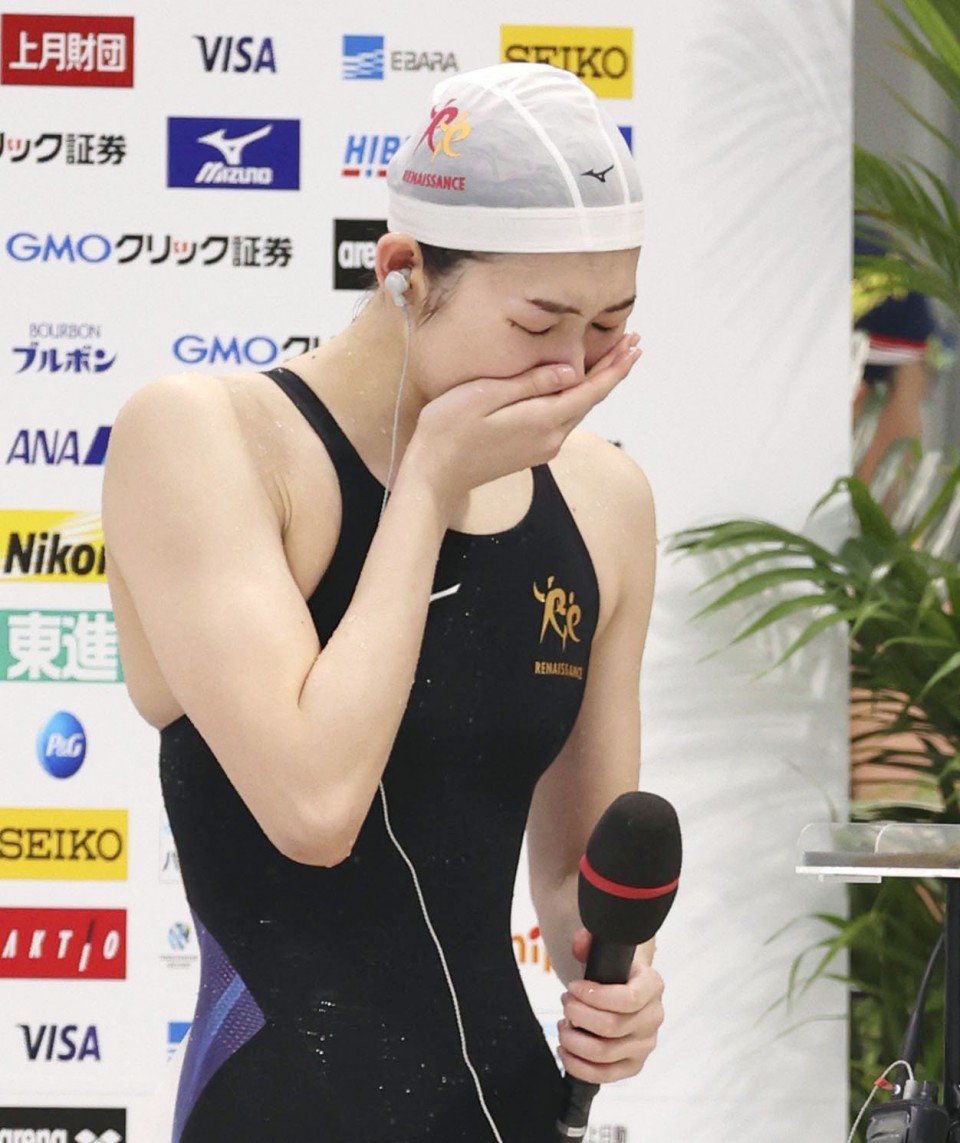 So no matter how unconfident or tough or difficult things are, if you work hard you get rewarded. In the end, I went into the race thinking, 'I'm home. I belong here'.
However, she was not able to complete the swim in 57.10 seconds which was the set standards for individual qualifying time. But she will have her chance to clinch an individual spot later this week when she will be doing the 50 meters and 100 meters freestyle swimming.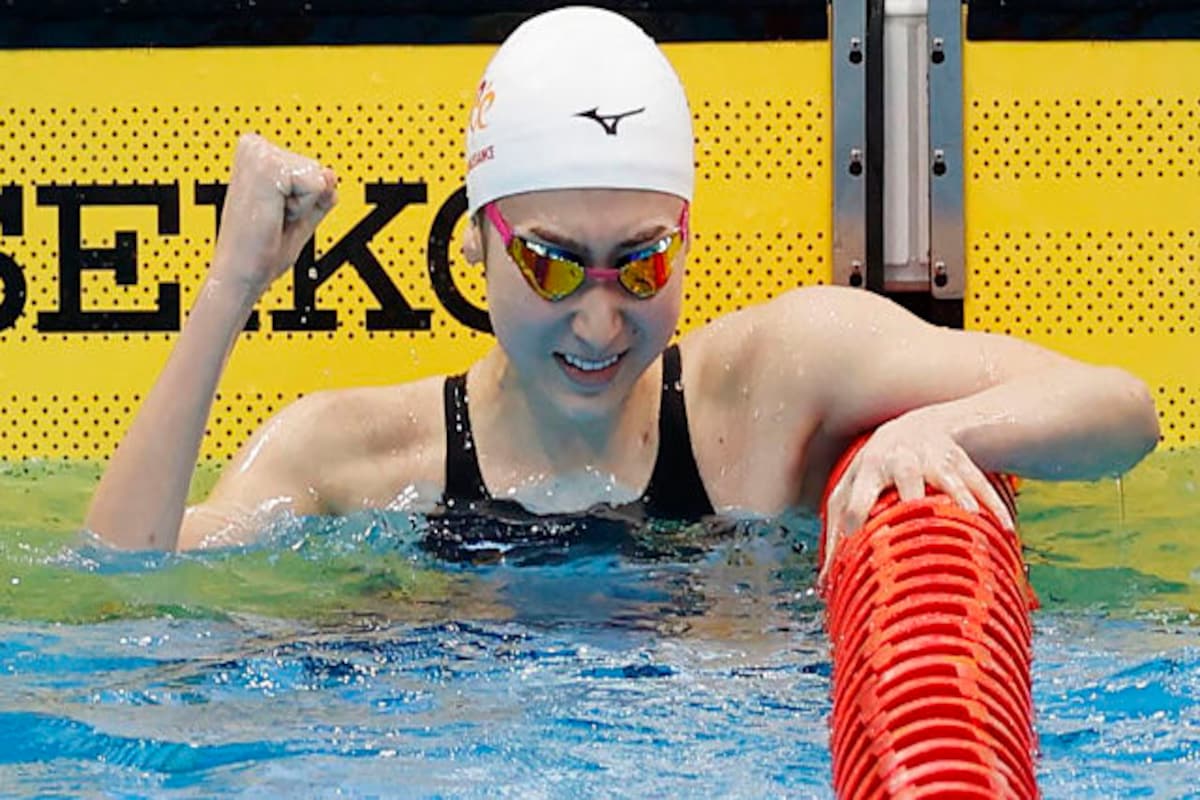 Her passion and determination for swimming is something worth applauding and being acknowledged by the world.