New Zealand has again made headlines with its impressive ways of running the country. It was recently announced that New Zealand raised the minimum wage to $20 per hour which is a $1.14 increment in the previous one. Along with that, they are also increasing the tax on the highest earners of the country by implementing 39% of taxes on the rich.
The rules will be applied from 1st April, Thursday, and will affect about 175,500 workers that will contribute to increasing the wage by $216 million across the economy.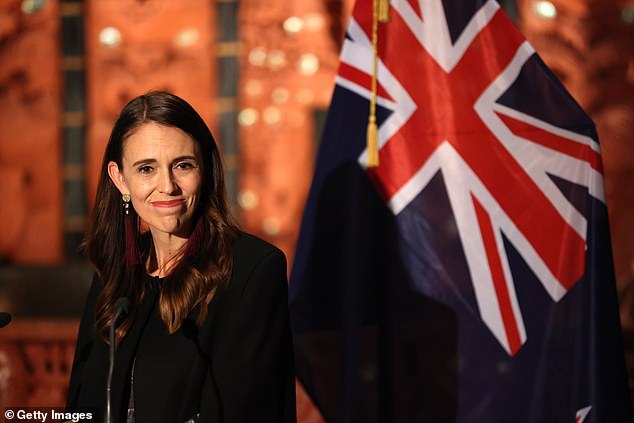 The taxes on the rich increased by the government of New Zealand will be applied to people who are earning more than $180,000 a year. They constitute a total of 2% of New Zealand's population and the tax returns from them will add $550 million in revenue additionally to the country's economy each year.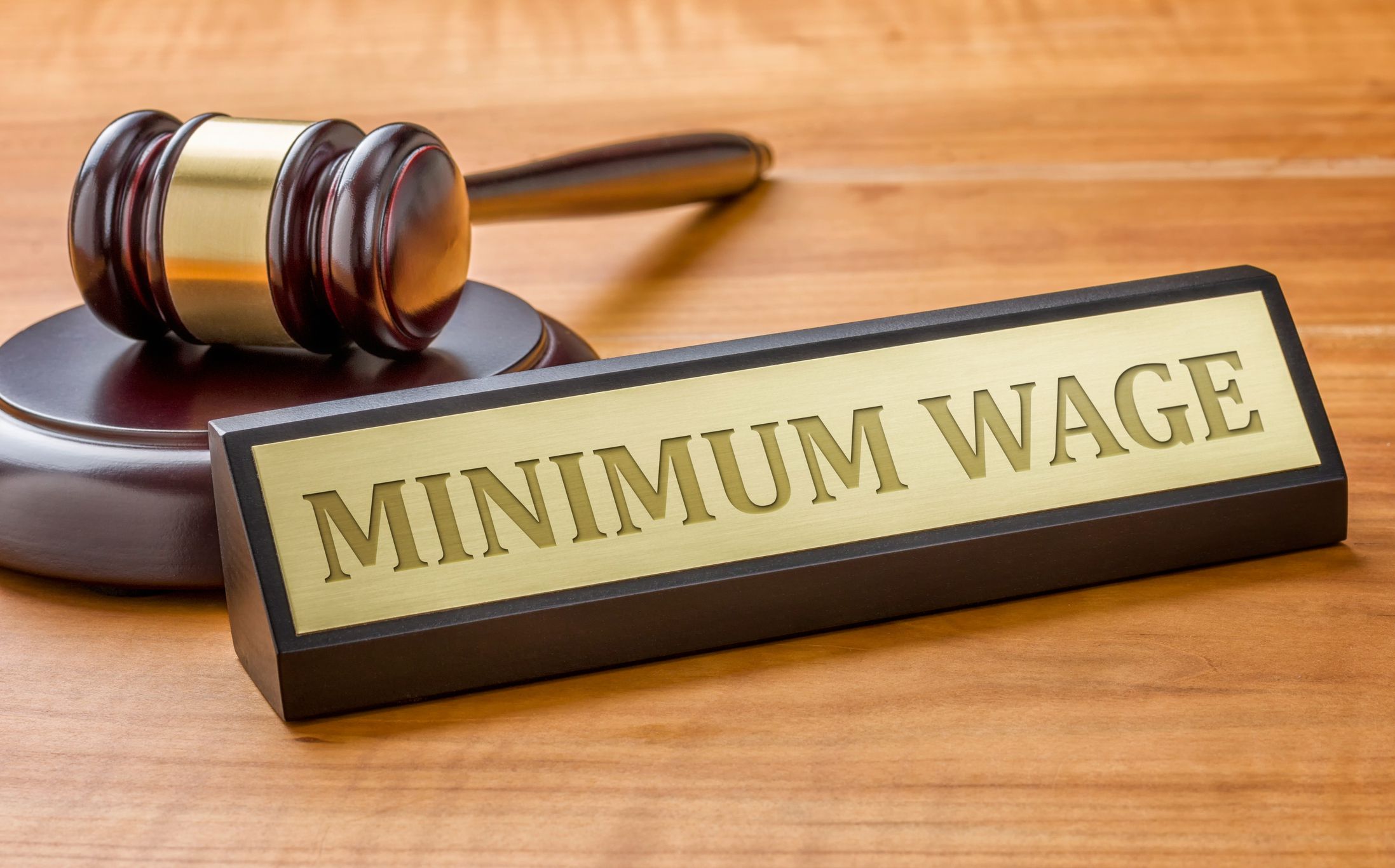 It is important to note that the minimum wage offered by New Zealand was already among the top five in the world as of 2019. They are also increasing the wage further to $22.10 for the workers who are operational on the frontlines to help the country combat with Coronavirus pandemic.
United Union national secretary John Crocker told TVNZ  said, "It's a big deal to these workers. Part of it's the money, part of it's the dignity of feeling rewarded by the community for the sacrifices they're making."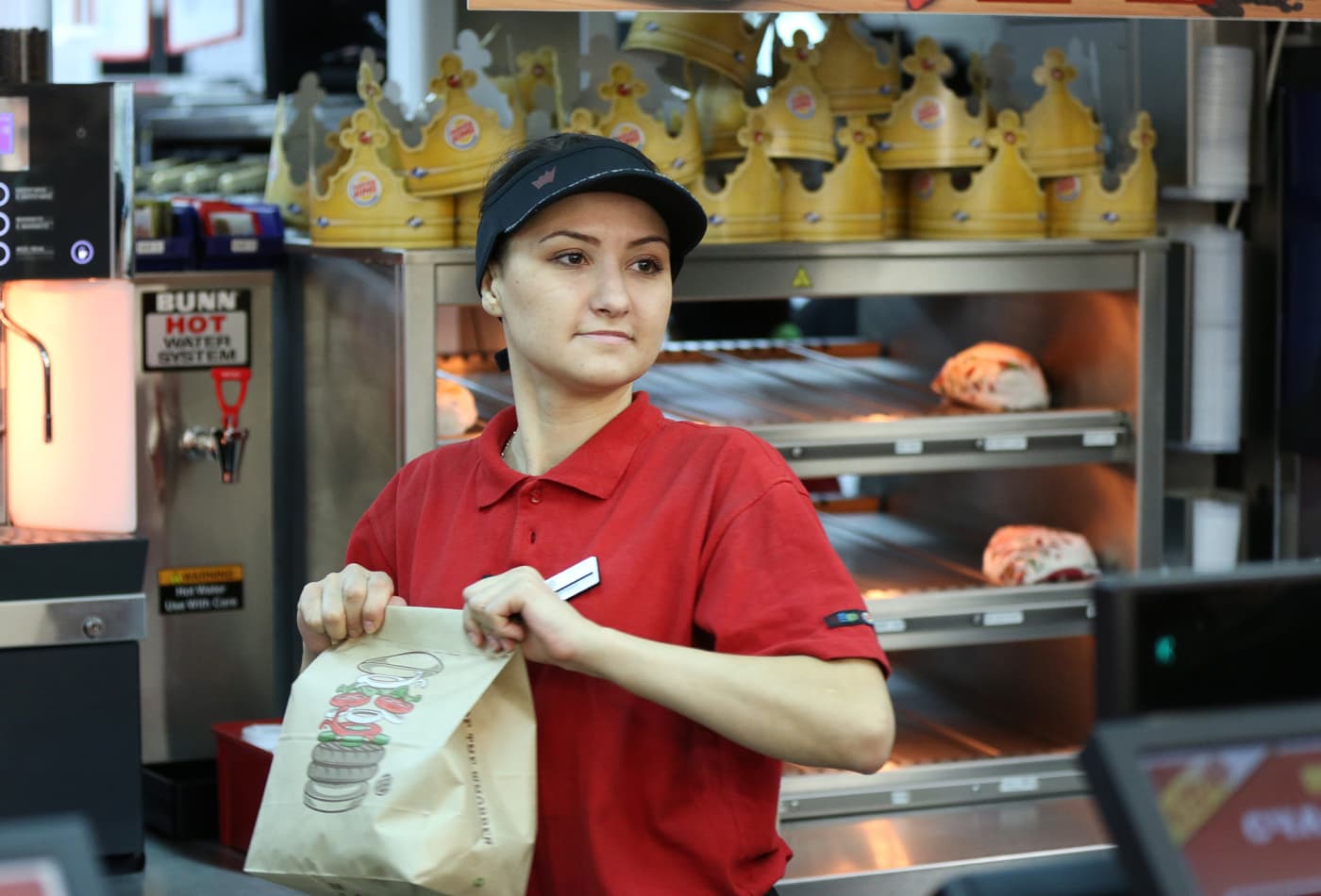 The Prime minister of the country, Jacinda Ardern said that they are making long-overdue improvements in New Zealand.
"There is still much more to do, including building more homes, improving our health system, investing in education, training, and job opportunities," she said.
"I hear lots of people suggesting we should have a four-day workweek," she said at the time. "Ultimately that really sits between employers and employees. But as I've said there's just so much we've learned about Covid and that flexibility of people working from home, the productivity that can be driven out of that."
Since 2017, the Ardern-led government has increased the wages by $4.25 in the last four years.