The Giant Ever Given ship stuck at Egypt's Suez Canal for a week finally saw some light at the end of the tunnel. After a week of continuous efforts and praying, the giant Ever Given ship floats again. The Egyptian and international salvaging team finally able to partially free the ship early Monday and gave people a ray of hope.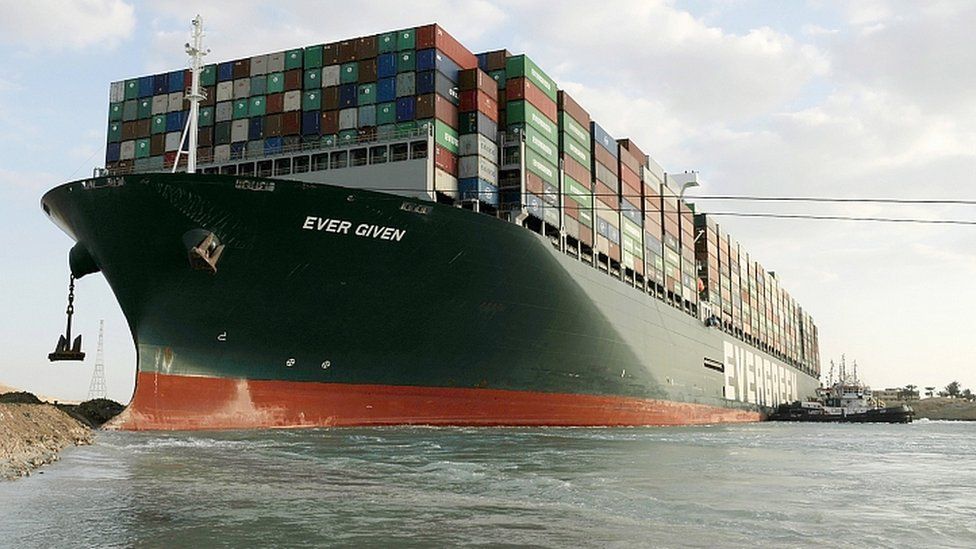 The diggers were able to remove 27,000 cubic meters of sand but the engineers warned that the issue is still not resolved yet as the blockage is still not cleared. Addressing the news, the CEO of Boskalis, the company that was hired to free the Suez Canal, Peter Berdowski said, "Don't cheer too soon. The good news is that the stern is free but we saw that as the simplest part of the job."
The front end of the ship is still stuck at the Suez Canal of Egypt, and the salvaging team is trying to unload the containers in order to lighten the load but the process is still expected to take at least days.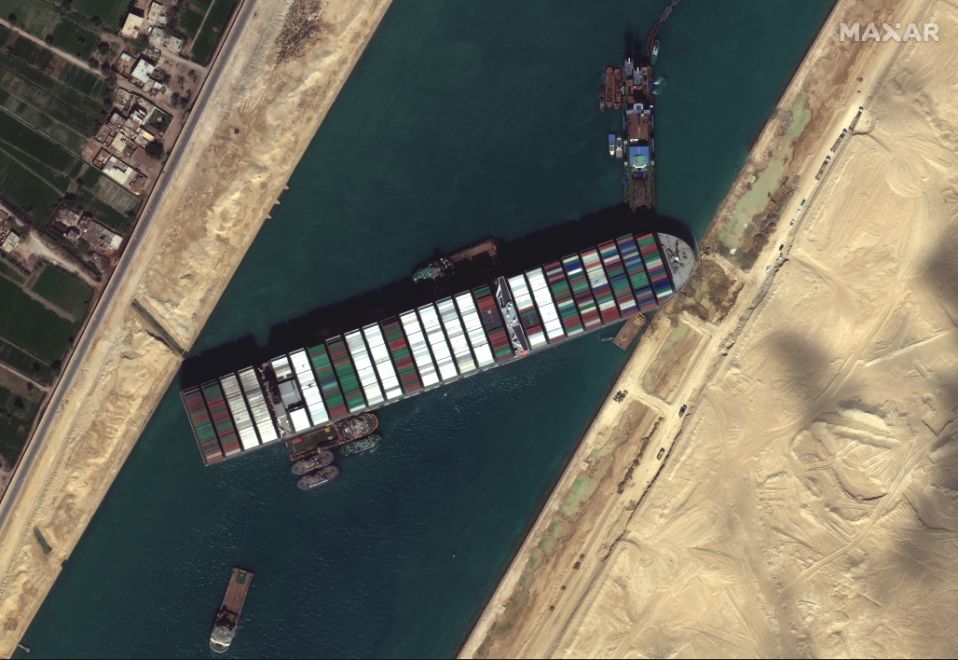 The Giant Ever Given ship is 1,312 feet (400m) in length and weighs around 200,000 tones. The ship is currently carrying 18,300 containers and has the ability to handle 20,000 containers in total.
The Japanese-owned Ever Given is been holding tens of billions of dollars worth of trade globally. The blockage of the Suez Canal which is the busiest waterway in the world, is costing $40 million each hour!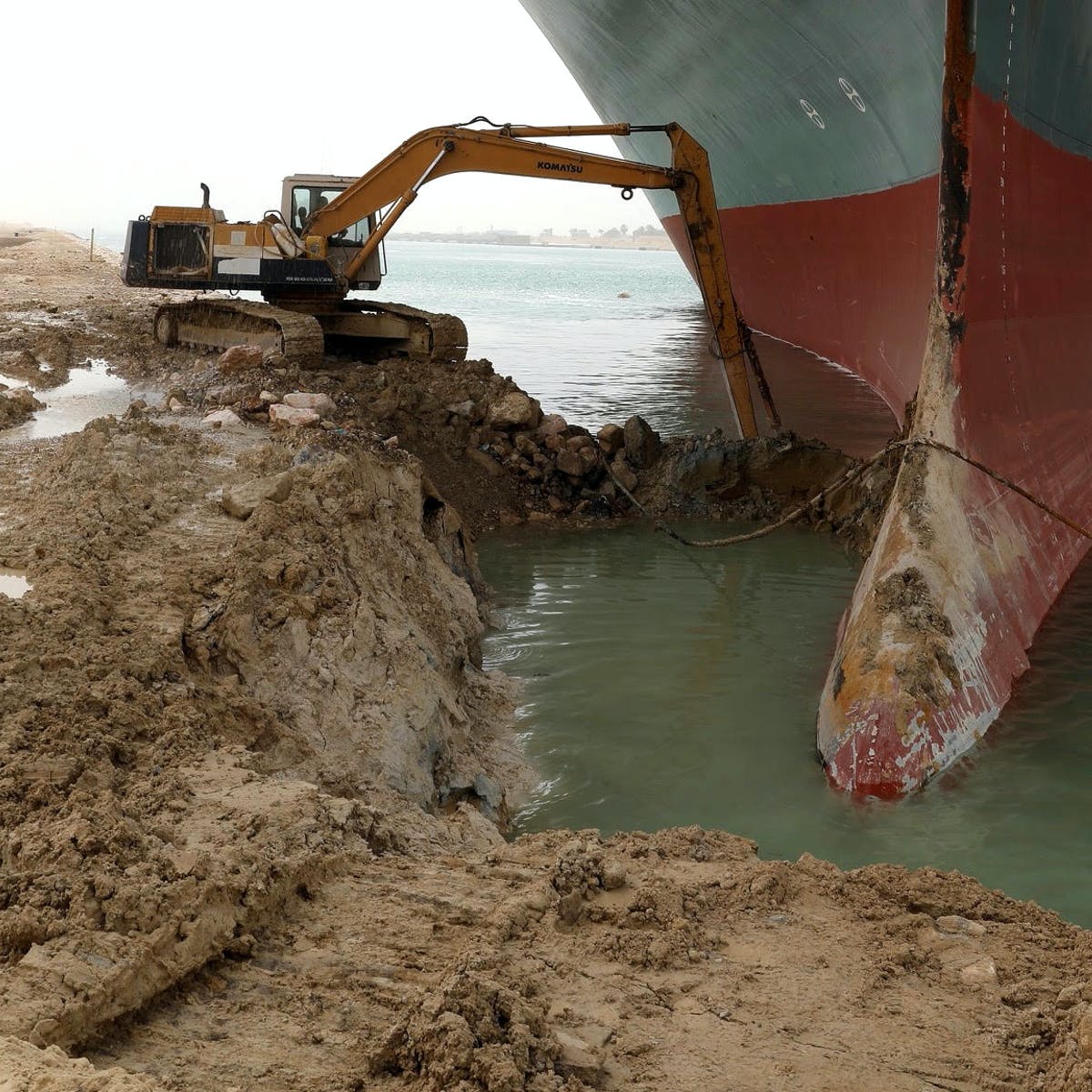 A Bloomberg report said, "While the ship is floating again, it wasn't immediately clear how soon the waterway would be open to traffic, or how long it will take to clear the logjam of more than 450 ships stuck, waiting and en route to the Suez that has identified it as their next destination."
Reports say that if the Suez Canal is not freed soon, then it could have a severe impact on the oil market, shipping and container rates, which will ultimately lead to a hike in the prices of everyday goods.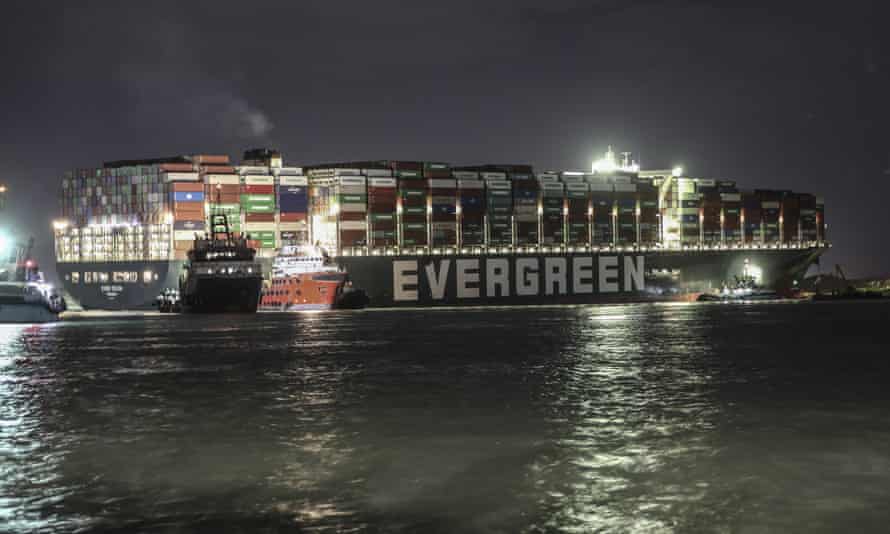 Read Also: Woman Throws Birthday Party for Celebrating One Year Of Road Work In Front of Her House