The horrible terror attack that took place at Christchurch Mosque in New Zealand on Friday left the entire world terrified. Sadly, around 49 innocents were killed whereas 20 are injured. But after the ghastly attack, the Sikh community is standing like the angel with the victims. The sikh community is not just standing against terrorism but also helping the victims to recover and providing them Langars (free food).
Read More: People Who Will Make You Believe In Humanity With Their Mighty Deeds
New Zealand is considered one of the safest country in this world, the terror attack that happened on Friday took our faith away from humanity for a moment but how Sikh brothers are doing gives us hope.
Sikh community is already known as one of the most loved communities around the world. They are very kind by nature. They showed their
benevolence in New Zealand as well.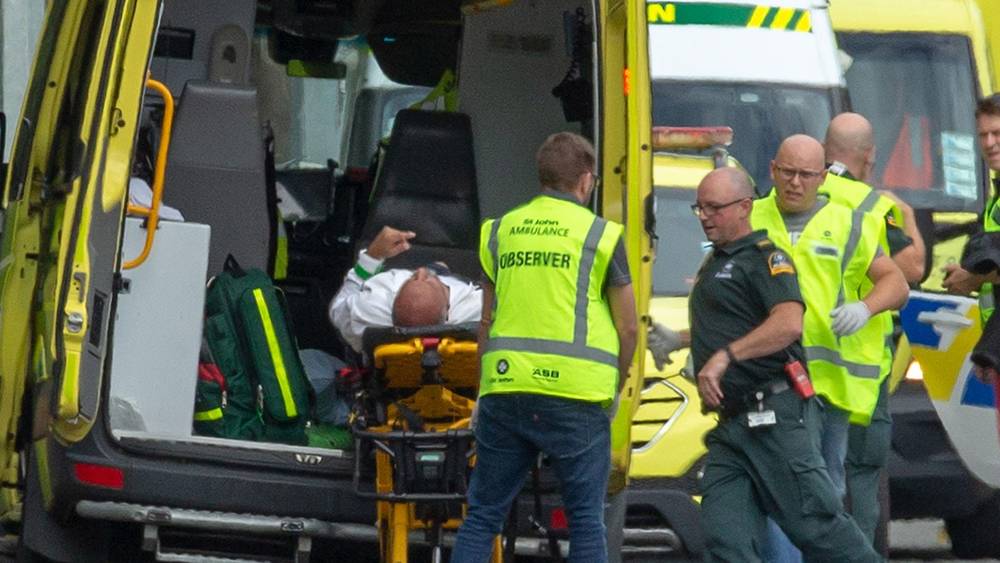 A large number of Sikhs are working in with an NGO "Guru Nanak's Free Kitchen" in Auckland, where they are providing Langars (food).
Not only this, they are also doing other crucial things like washing and transporting the bodies and helping victims to reach out their the family members.
Through a Facebook post, these kind people have also asked other communities to come up and stand with victims.
The Sikh community is known for their good deeds. Be it a natural calamity, any attack or even in normal days, they always have taken active participation in helping the poor and victims.
From helping floods victims to Syrian refugees during Ramzan, the Sikh community has been setting examples since the beginning. Even in regular days, you can find Langars going on in Gurudwaras all around the world.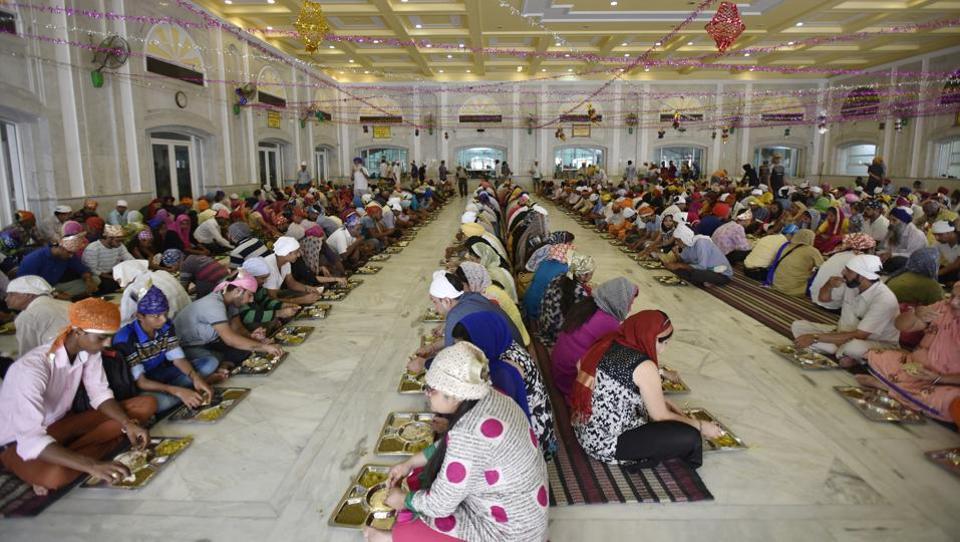 This kind community encourage and inspire all of us to help those in need.
Read More: The Images Of Kenya's Majestic Elephant Queen With Super Tusks Are A Delight To Look At
It's so ironic to see it all, one side humans are spreading terror and on the other hand we have people who always help and try to save humanity. We hope the bad elements of society will learn something the kindness of Sikhs.