My heart aches as I present you the story of a horrifying blast happened in Pulwama that took away the lives of more than forty brave soldiers of India. It has left the whole country sad and angry along with a feeling of revenge. The pain of the families of our martyr soldiers is beyond our imagination. But there was this one wife who witnessed this blast through a phone call that was happening between her and Pradeep Singh Yadav, a Pulwama Martyr.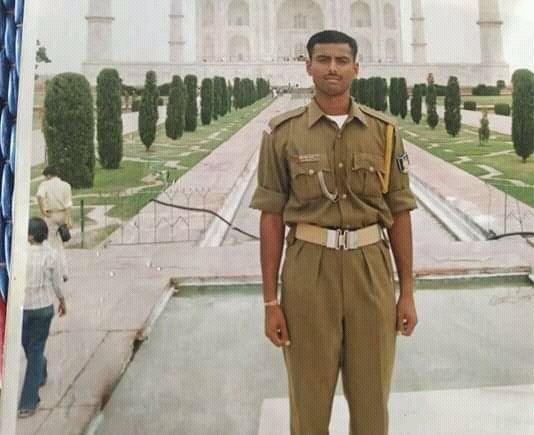 The unexpected blast that happened on 14th February is surfacing the internet since then. Every time we open our social media we get to see another heartbreaking image or a story related to the incident that leaves us more depressed than before but this very story of a Pulwama Martyr and his wife will make your heart cry.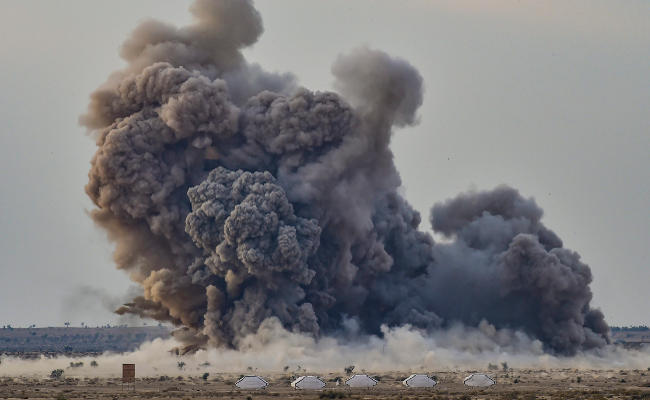 Neeraj Devi who hails from Uttar Pradesh has two daughters, one ten years old and another two years old. She revealed that when the suicide bomber took away the lives of the brave soldiers, she was on a call with her husband Pradeep Singh. She heard a deafening sound on a call then after a brief silence, the call got disconnected. She sensed that something terrible has happened but didn't know how to react. She tried to call again and again but got no success. After sometime she received a call from the CRPF control room that informed her about the death of her husband that left her devastated.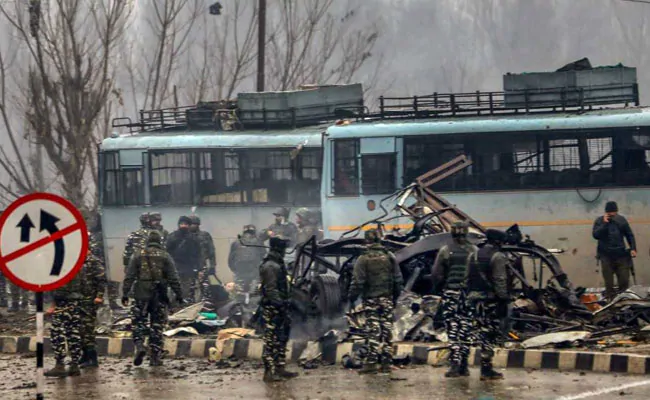 "Sensing something untoward has happened, I made several attempts to know about his well-being, but everything was over for me," she said to TOI. "I later received another phone call, this time from the CRPF control room, informing me about my husband's death in a blast," she added.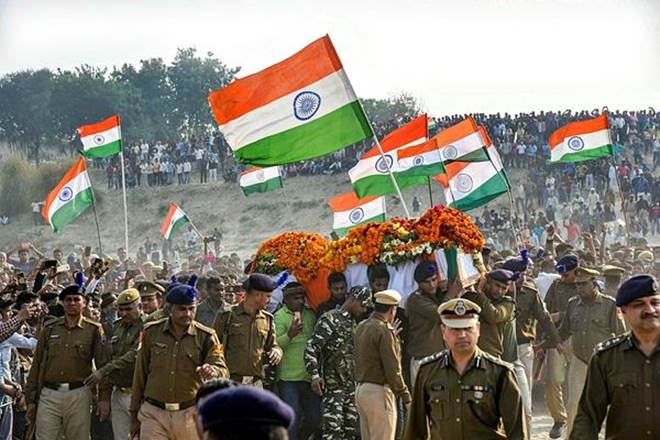 Another family member shared, "A few minutes after Neeraj spoke to Pradeep, we heard her screams. She broke down after receiving the phone call from CRPF control room, which confirmed the death of Pradeep."
Read More: Couple Born On Same Day And Same Hospital Marry After 27 Years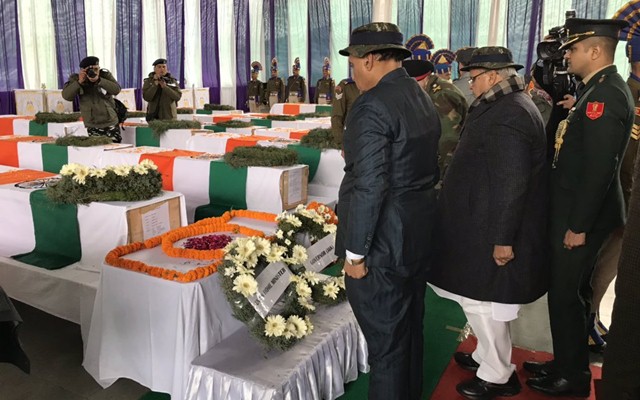 The cowardly terrorist attack is not getting forgotten any time soon by the citizens. The feeling of rage in Indians is justified and natural. We wish all the families of our Pulwama martyr enough strength to bear this loss and may our brave soldiers rest in peace.