Meet Rudolph Blaze Ingram, the 7-year-old American boy who ran 100 meters in just 13.48 seconds and is probably the fastest in the world. This 7-year-old boy is just 1.5 seconds behind Usain Bolt, the fastest man on Earth and is certainly aiming to break his 9.58 seconds 100 meter world record. LeBron James, an NBA star once took a video of this 7-year-old boy running very fast in a football game.
More Info: Instagram
Read More: Father Shows Up With Flowers At School To Surprise His Three Daughters For Valentine's Day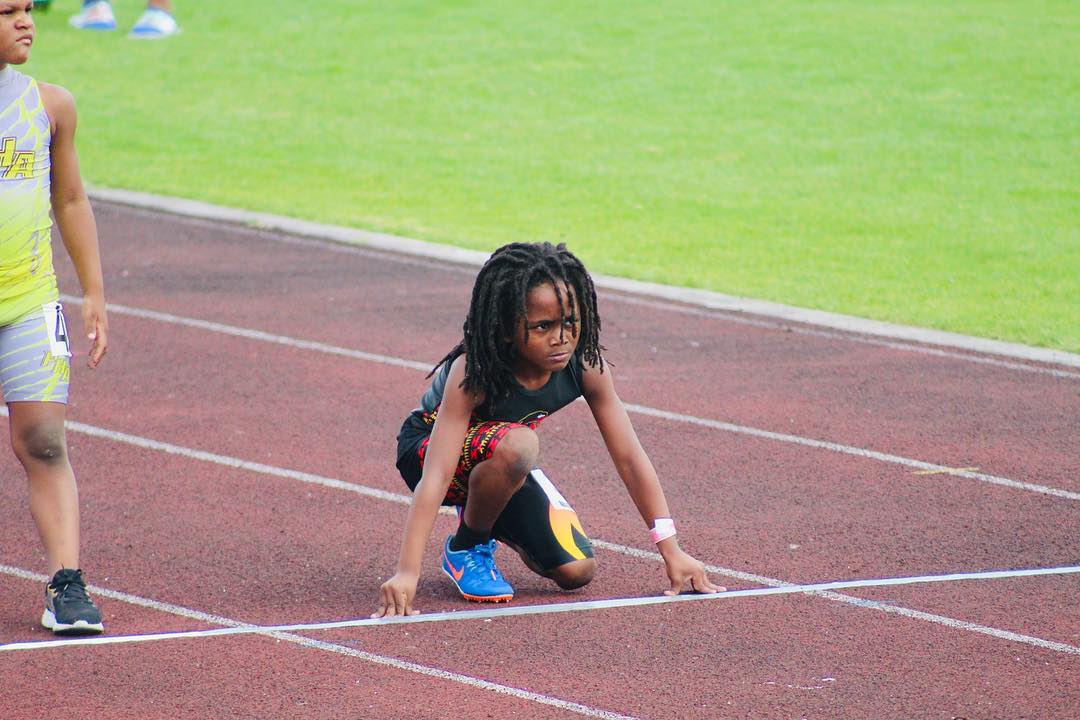 According to research, any average human being runs at 15 mph but this young boy is running at 16.59 mph. Rudolph Blaze started showing his abilities to become a good athlete player when he was only 4 years old.
He always loved running. He was always told by his father Rudolph Ingram Senior that wherever he stands today is all because of his hard work.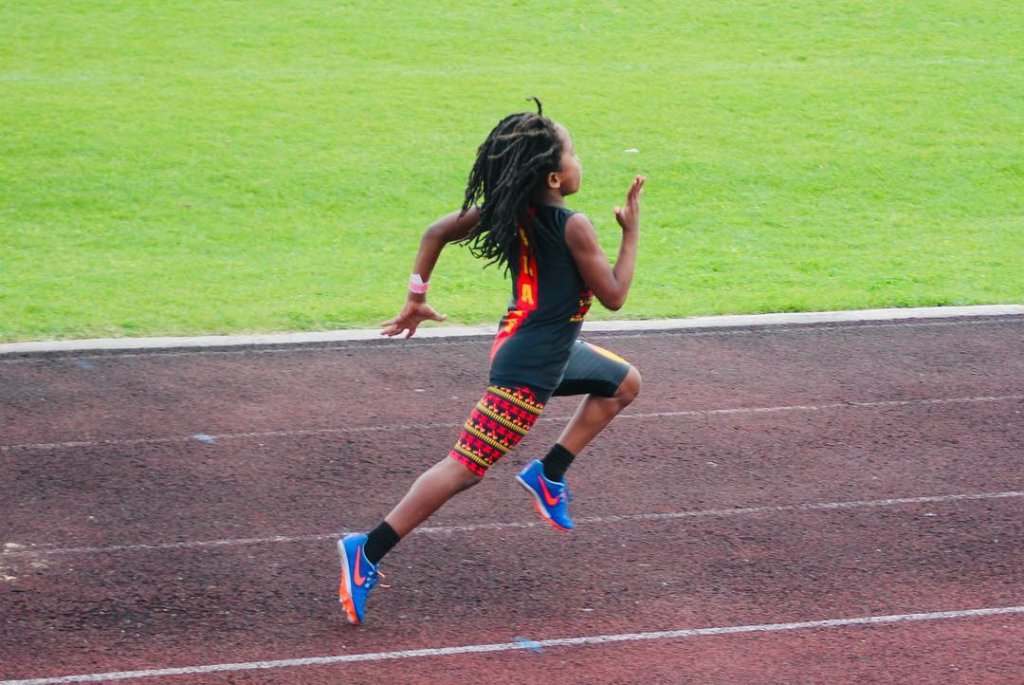 Rudolph Blaze had won 100 and got the second rank out of 200 at the AAU Championships. The 7-year-old boy earned a total of 36 medals among which 20 were gold medals. He is a three-time Amateur Athletic Union winner.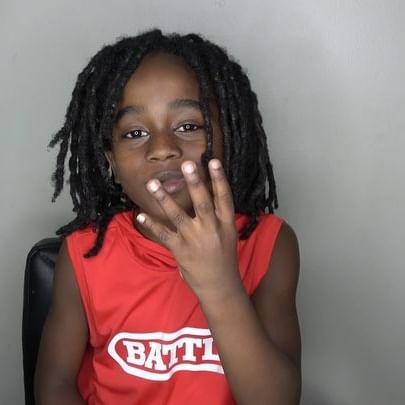 Not only running, but the young boy also loves playing football. He is a runner back and safety for Tampa Bay Ravens Youth team. In one of the interview with Youth 1 Rudolph said, "I work hard at practice to set the bar high for my teammates. I want to show them we need to give it all we've got. If they don't know how to do something, I show them how to do it. I always tell them 'You practice how you play'."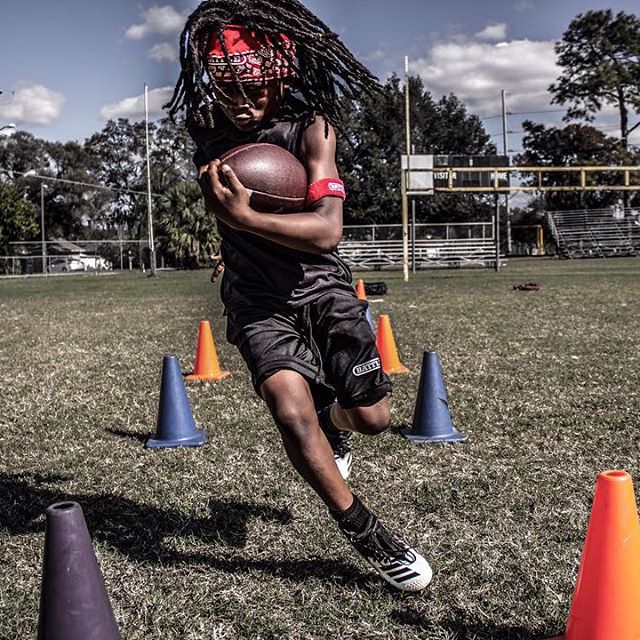 Even though Rudolph is involved in sports, the young boy gives the same importance to his studies also and surprisingly managed to get A and B grades throughout.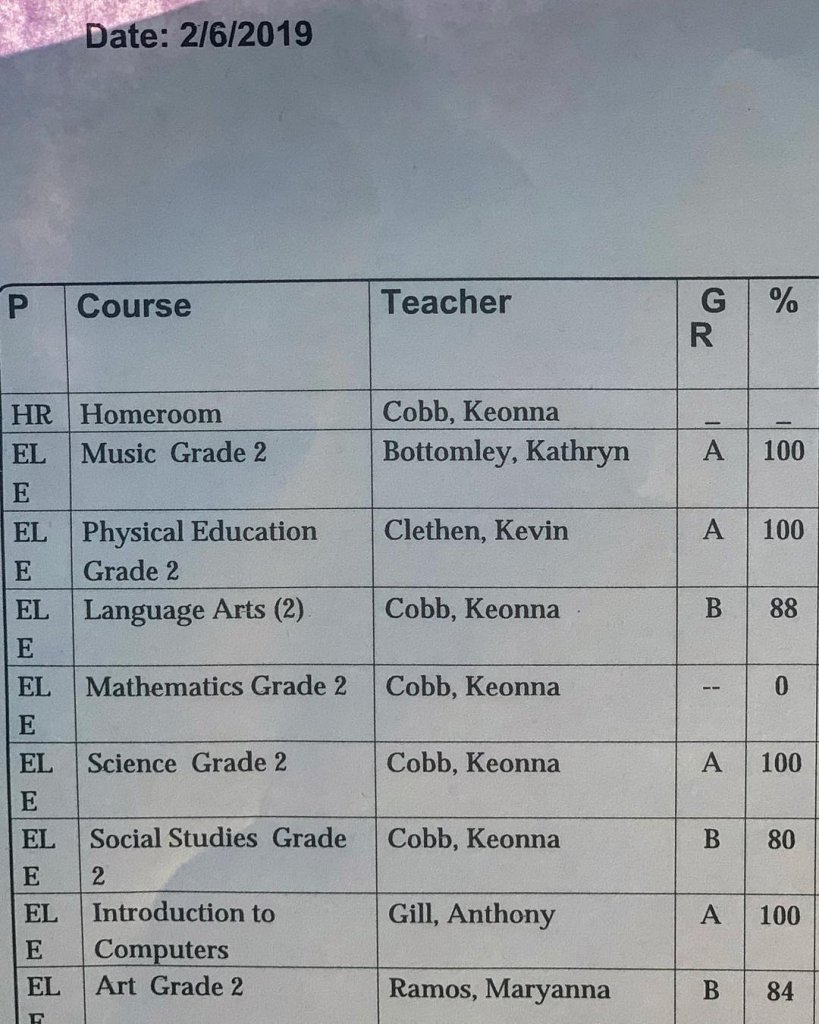 Also Read: This Warm-Hearted Taxi Driver Helps People Who Cannot Afford The Expensive Ambulance Services